So you have heard the news that the Mobile Beta Version of Legends of Runeterra has just been released and you want to give it a try. But the problem is that the game has been released only in Singapore and you are not from Singapore. So what to do? Don't worry; we will tell you everything.
But before anything, we would like to warn you that in this post we are going to teach you how to Download and Legends of Runeterra Mobile Beta Version from anywhere in the world using a VPN, however, it has been found that some players who logged in from the US using this method have lost their progress, so be careful.
Here is How You Can Download Download And Play Legends of Runeterra Mobile Beta Version Right Now:
Download & Install Legends of Runeterra Mobile Beta APK File

Note: Once downloaded, Install the APK, but make sure not to open it until you finish Step 2.

Download UFO VPN and Connect to Singapore

You can use any other VPN as well, the aim here to get connected to Singapore Server.

Open The Legends of Runeterra Mobile App & Login with Google Playstore


Enjoy Playing Legends of Runeterra Mobile Beta

Make sure your VPN is connected while you play the game or it will crash.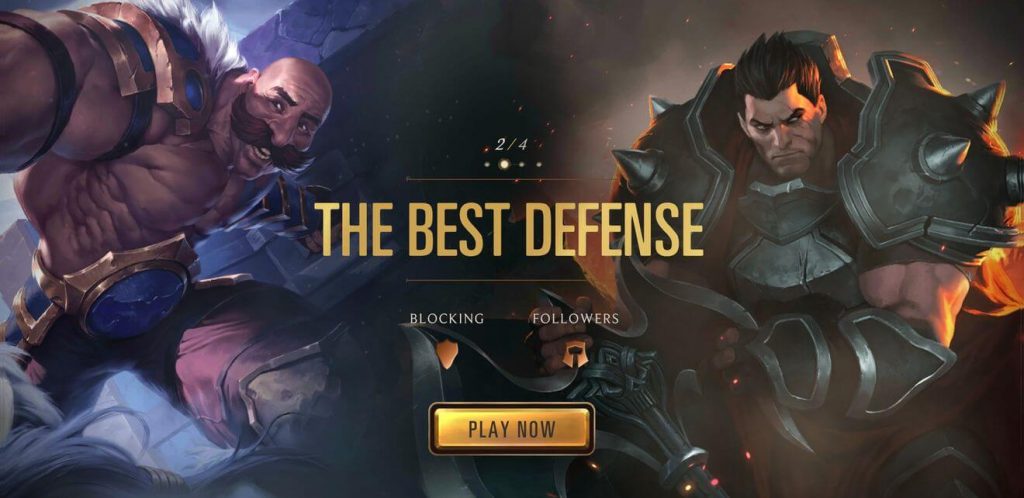 Also Read: Release Date of Every Upcoming League of Legends Mobile Game
Legends of Runeterra is expected to be globally launched at the end of 2020, so we do recommend players to wait for the official launch of the game in all the regions and then try it out.