Avid players of the original Overwatch have awaited the release of Overwatch 2, the successor to one of the most popular team-based shooting games in the world. With the game now available, there are questions about transferring players' accounts from the classic Overwatch to the new one, preserving their achievements and collections such as skins.
Blizzard, the main developer of the game, has announced a way to transfer your Overwatch account to Overwatch 2 as simply as possible. This means that you can also transfer all of your items and achievements from the first game to the second one.
Find out how you can transfer from Overwatch to Overwatch 2 and how you can get skins in this article.
An Improved Version of Overwatch
Transferring Accounts Made Easy
Get Free Skins with Bing
Watch Overwatch League to Get More Skins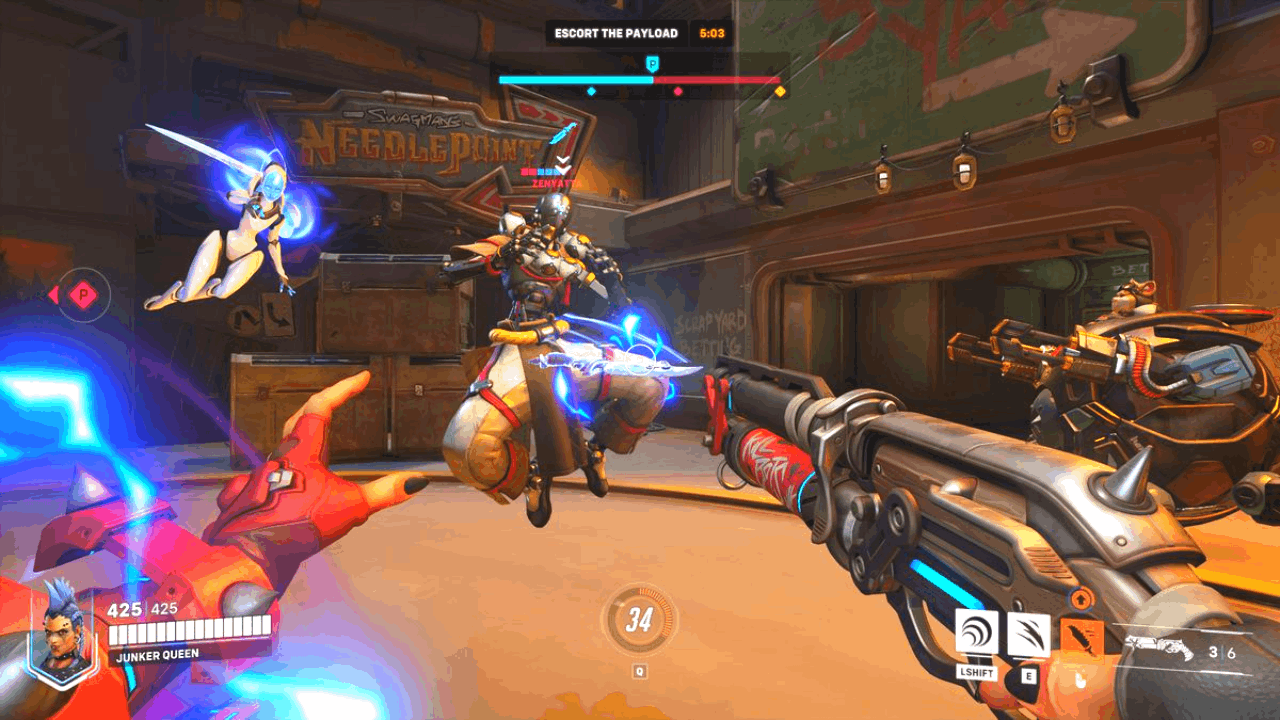 An Improved Version of Overwatch
Overwatch 2 is the new version of the popular team-based shooting game from Blizzard called Overwatch.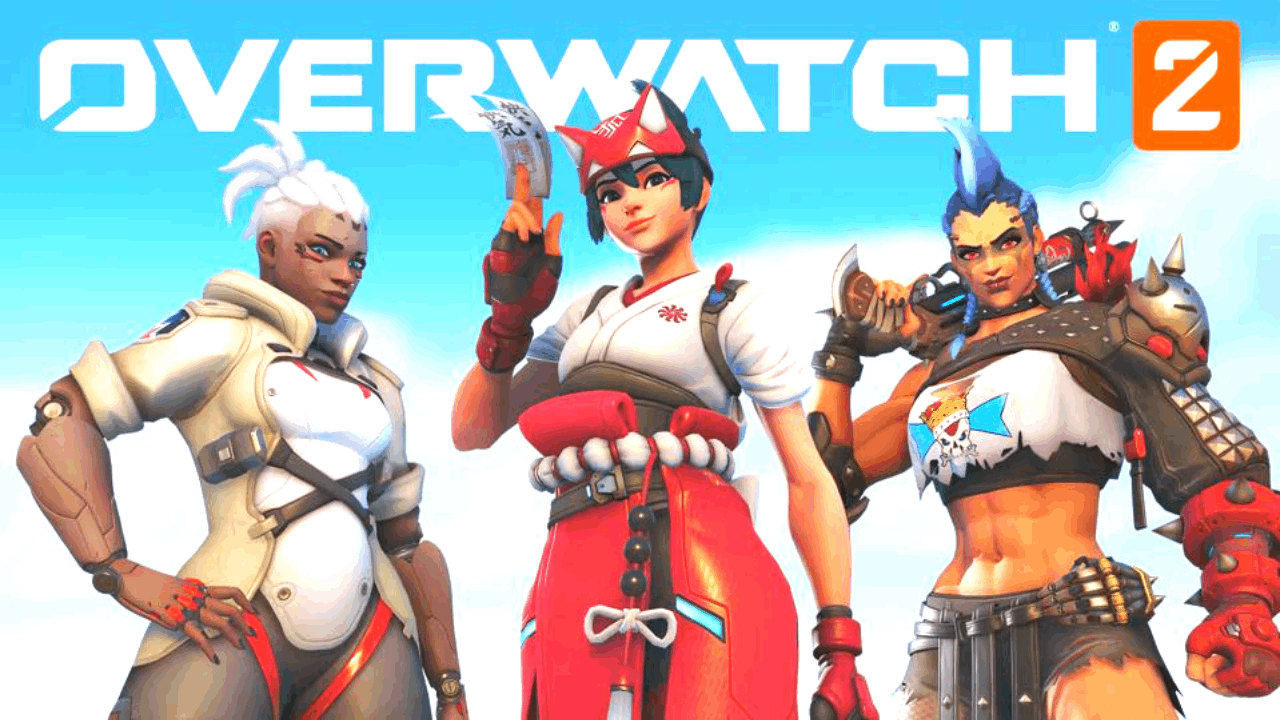 The game has players pick a hero from the game to play to form a team against other teams of players online. There are several objectives to win the game based on the game mode you choose.
The team that achieves all the objectives in the game mode wins the game. What makes Overwatch 2 more exciting than the original game is that it is now available for free for everyone instead of the first game where it was pay-to-play.
Why Do Players Need to Transfer
With Overwatch 2 now available to play, Blizzard is encouraging original Overwatch players to transfer their game data to Overwatch 2.
This is because the game offers more features and is optimized to play for millions of players all over the world. This way, you get to enjoy the game even more now that it is available for free.
Another great reason to transfer to the newest version of Overwatch is it includes new heroes that you can try out in the game.
Transferring Accounts Made Easy
If you have an Overwatch account, it is pretty easy to transfer your game data to the new game. Simply log in to your Battle.net account and click on Overwatch 2.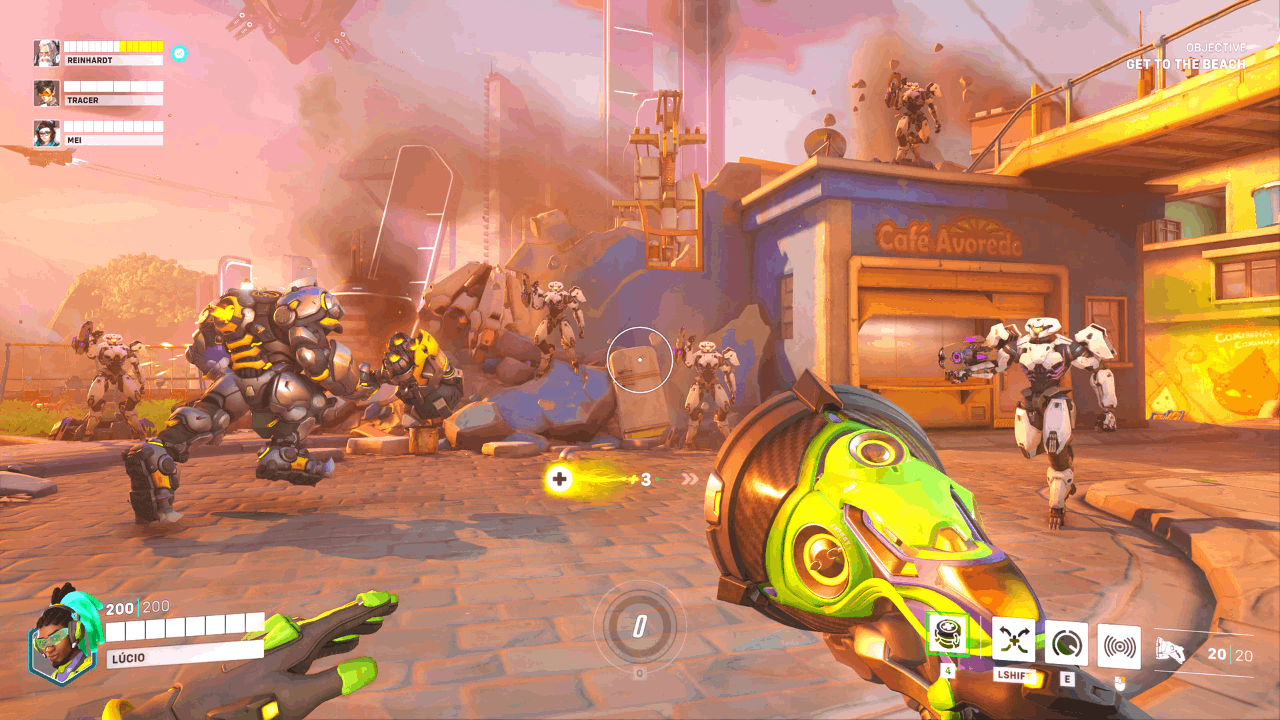 There will be an option to transfer your account. Click the option and follow the instructions on the screen. It will then send you a QR code that you can scan using your mobile device.
Enter the code on your Battle.net account and you will receive a notification that the transfer is being processed. It will take some time before you can play the game so take this time to download Overwatch 2.
If you do encounter any issues with the transfer, you can contact Player Support to help you with your concern.
How About Skins
Players who have cosmetic items like skins from the original game need not worry about their hard-earned rewards.
If you are an Overwatch player on PC and you have already merged or transferred your account, you don't need to do anything else to transfer your skins as all game data including your skin is already transferred together with your account.
Simply restart the Battle.net client and log in to the account and check to see if you have all the skins.
Get Free Skins with Bing
Overwatch 2 promises to be more entertaining and action-packed than the previous iteration. Blizzard now offers a lot of ways for players to get even more freebies such as skins in the game.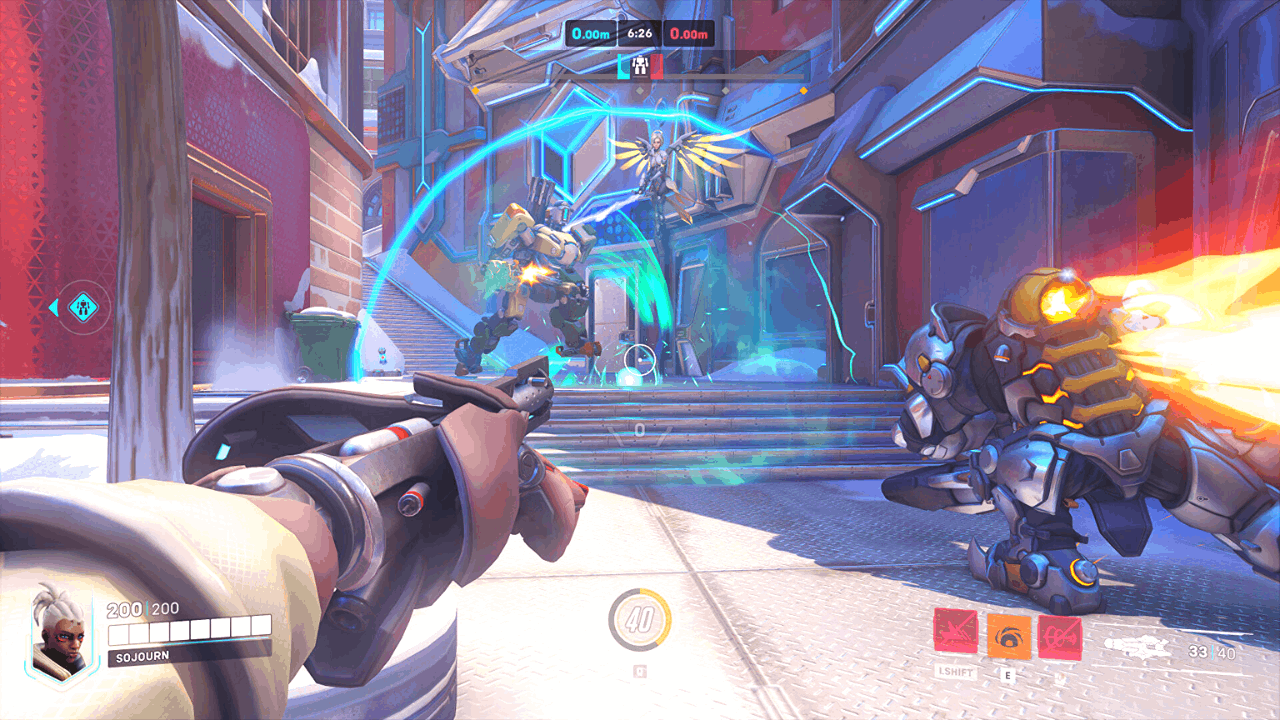 One way to get free skins on Overwatch 2 is through the use of Bing points. Log in to your Bing account to start collecting Bing Points and redeeming them for Bing Coins.
You can earn points by taking surveys, playing games, and watching videos depending on what you like. Once you have enough Bing Points, redeem them for Bing Coins then go to the Microsoft Store and search for Overwatch 2.
Select "Overwatch 2 Coins Digital Code" and exchange the coins that you've earned for a digital code. Log in to your Battle.net account and redeem the code for Overwatch coins which you can use to purchase skins in the game.
Free Skins from Battle Pass
During the first season of Overwatch 2, Blizzard received flack for having fewer freebies on the Battle Pass. It also took a lot of effort for players to reach level 80. With this feedback, Blizzard has made it a point to make sure the free track on the Battle Pass provided more rewards.
This came in the form of free Overwatch Credits costing 1,500 credits. This is enough for you to purchase a Legendary skin every few months.
While the free track on the Battle Pass does give free Overwatch Credits, you still need to play a lot to get enough credits.
Watch Overwatch League to Get More Skins
If you want to get free Overwatch 2 skins, you can get several of them by just watching their professional esports scene.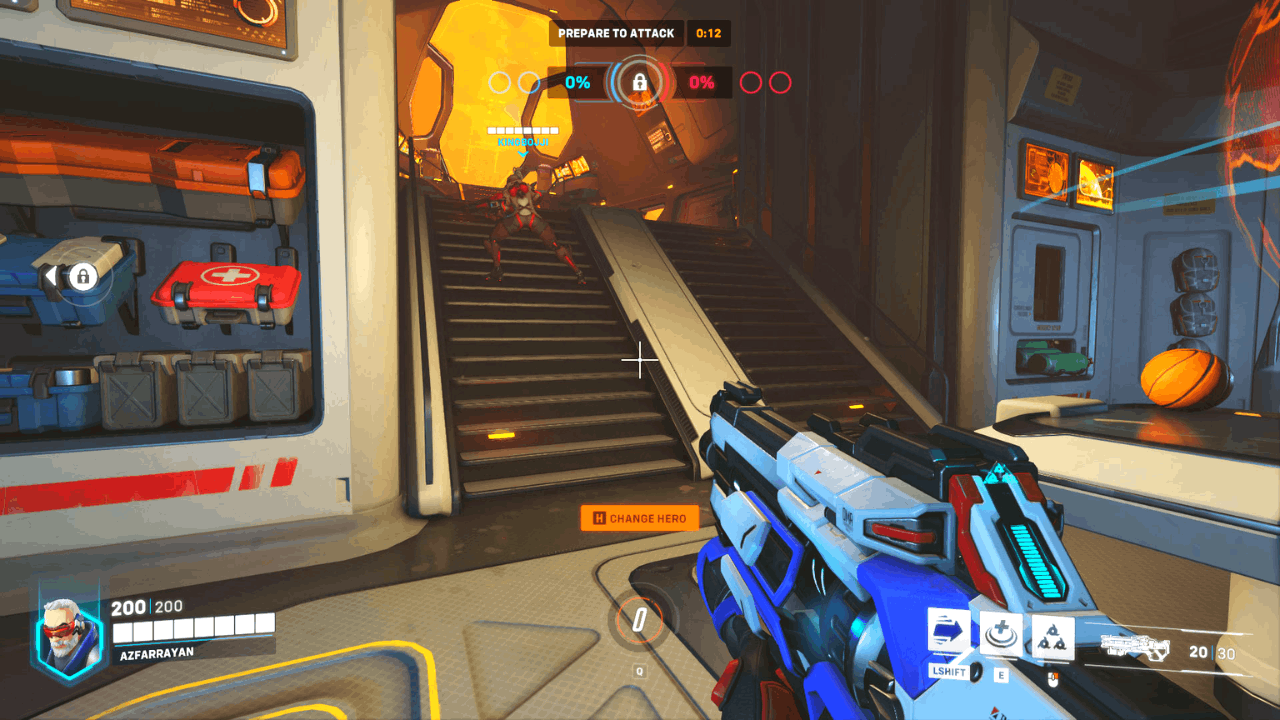 Overwatch 2 has a professional esports scene called Overwatch League that is streamed on YouTube. You can get free skins by watching official streams and other approved events from Overwatch 2 including their official Overwatch League YouTube channel.
You can earn five League tokens per hour of watching the stream. The more you watch, the more you collect these tokens so you can purchase the skin that you want.
Connecting Your Battle.net to YouTube
Before you can start collecting League tokens while watching the live stream, you need to connect your Battle.net account to your YouTube account. To do this, log in to your YouTube account and go to "Settings" where you can find Connected Apps.
Check the list of connected apps and locate Battle.net on the list. Select "Connect" and a pop-up window should appear to ask you if you want to connect both accounts. Once selected, it will load the Battle.net login screen where you can enter your credentials.
Once logged in, it will ask for verification so provide all the details needed. Check your email or phone for the security code and enter it in the field. Once it is confirmed that you have successfully connected both accounts, you can start earning tokens.
Conclusion
Transferring your account from the original game to Overwatch 2 is easier than you think. If you want to continue playing a very popular and exciting game, you can always initiate the transfer today and start playing immediately.