If you're looking for a great action-adventure strategy mobile game that is based on a popular anime, The Seven Deadly Sins game is the right game for you. It is a turn-based role-playing mobile game that features a new combat system that has never been seen before. Check out different characters, earn diamonds, and more with this game.
The Seven Deadly Sins features dynamic combat, riveting storylines, and breathtaking animation. Check out this adventure game and experience this mobile app like never before.
If you're ready to know more about The Seven Deadly Sins app, learn how to play the game, and how to get diamonds for free, read on.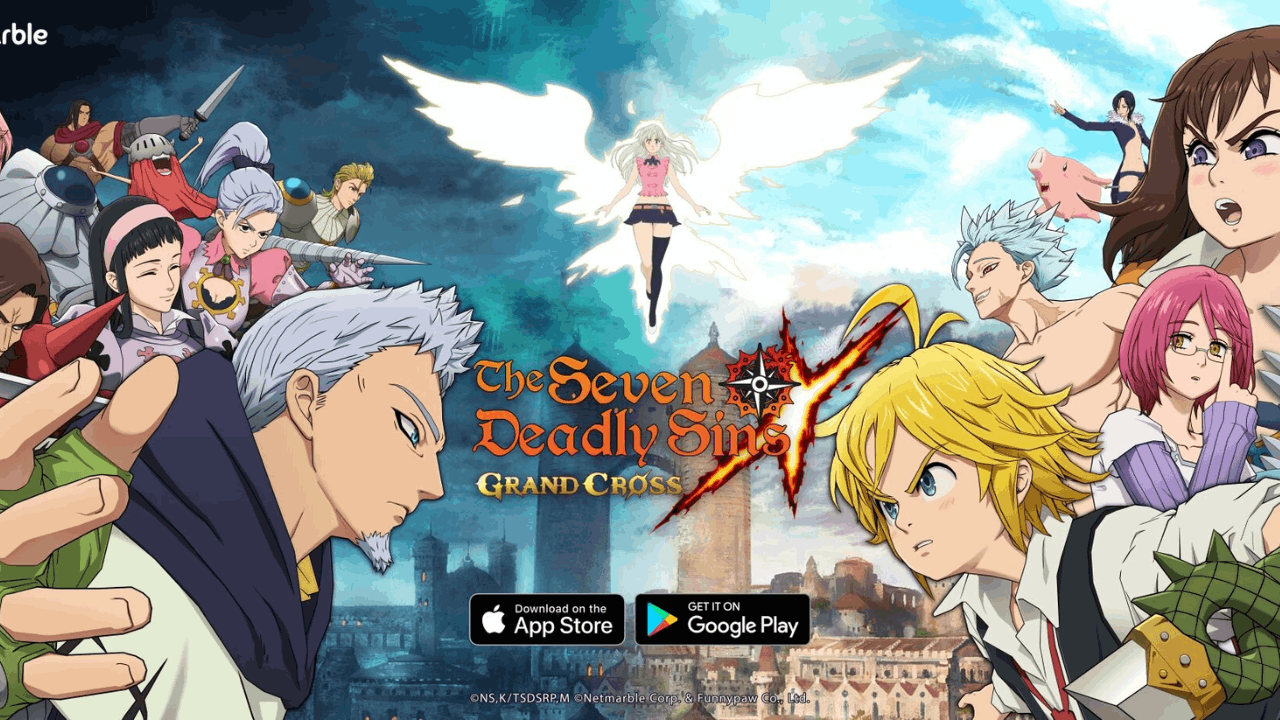 Understanding the In-Game Currency Used in The Seven Deadly Sins
To learn more about The Seven Deadly Sins game, you need to understand how the game works and why you will need to earn diamonds. The game heavily focuses on different characters that will make up your time.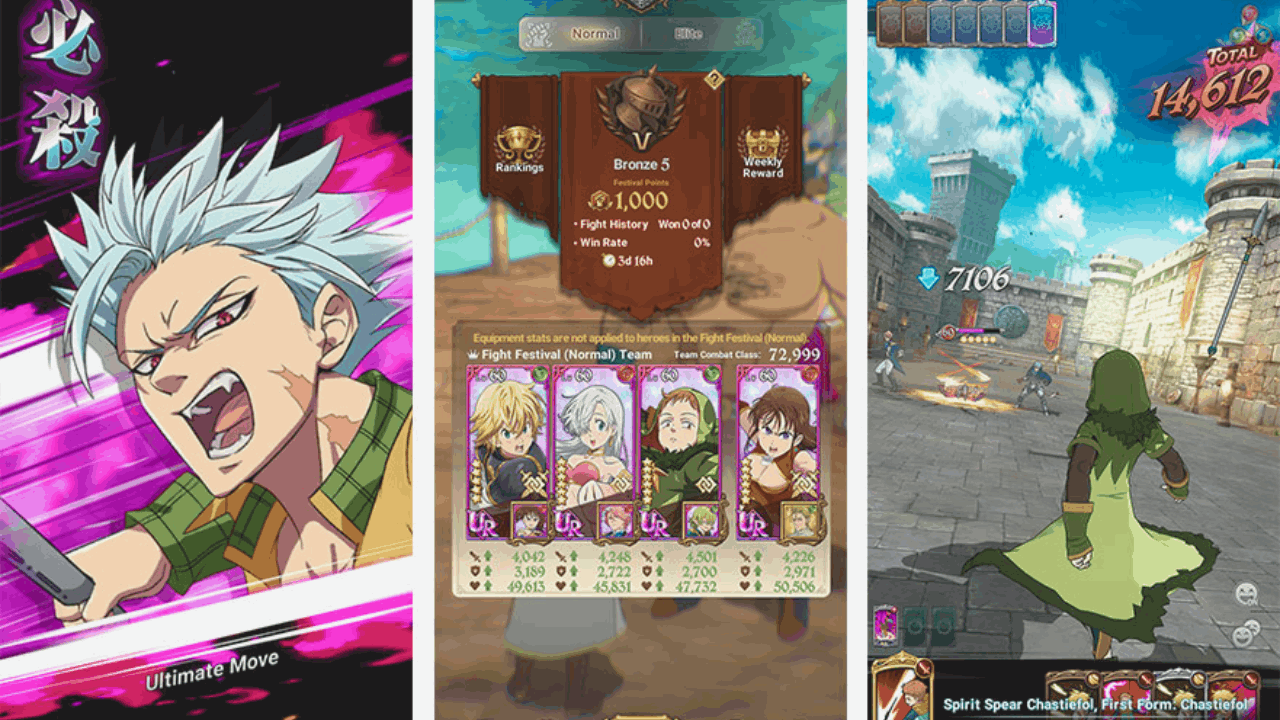 Players will need to pull different characters through the gacha system by using precious diamonds. Diamonds are the premium in-game currency and are usually used to pull random characters to join your team.
Remember that the gacha system is random so there is no way of predicting what kind of character you'll be pulling. Don't worry too much about getting diamonds early in the game as they usually provide you some for free at the start.
You will need to save some for later as you want your team to grow stronger in the late game.
How to Download The Seven Deadly Sins
Before we proceed, you should also learn how to download the game so you can follow along with the tips to help you get diamonds for free. The game is available to download from the Google Play Store and the Apple App Store for all devices.
Make sure that you have updated your phone before downloading the game. Search for the title of the game and tap "Install" or "Get" to initiate the installation.
Wait for the game to be fully downloaded and installed before tapping "Open" to launch it. Log in using your credentials if you have already made an account or log in through your socials and start playing the game.
Where and How to Get Free Diamonds in The Seven Deadly Sins
Diamonds are quite rare to find in The Seven Deadly Sins. If you have the resources to purchase this premium in-game currency, you can always do so to support the game.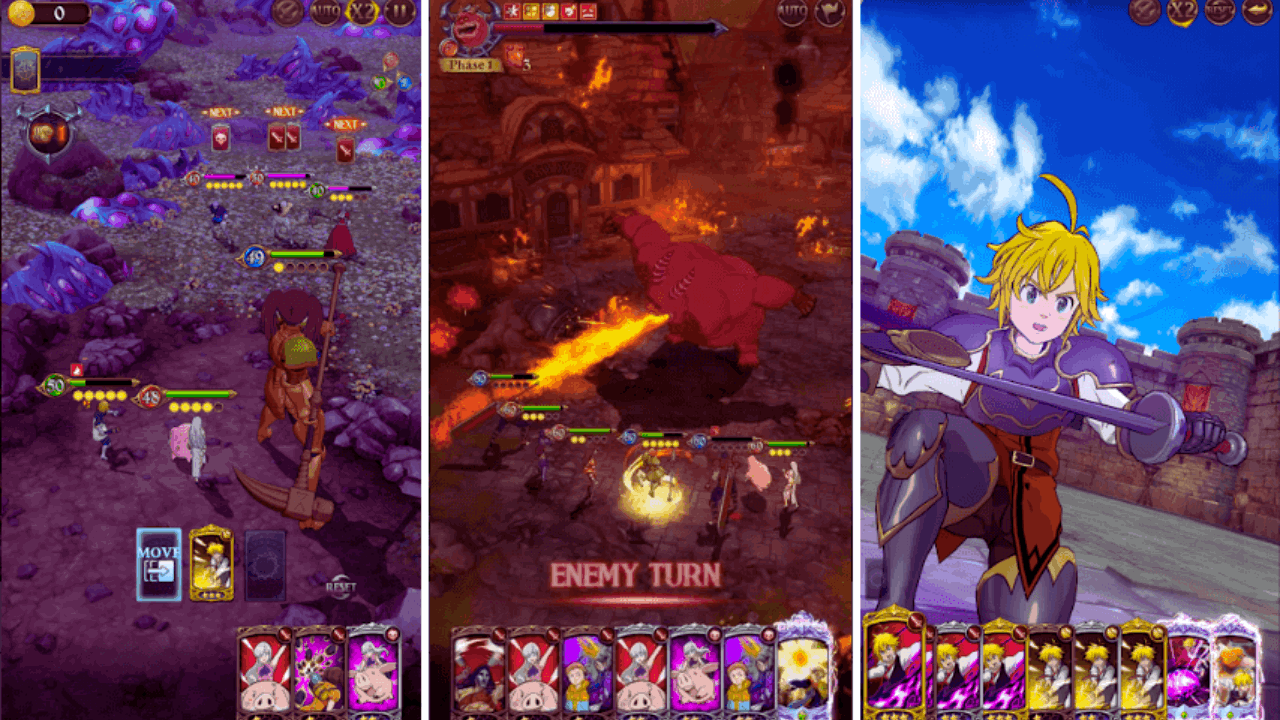 Those who do not have the budget will have to work to get a good amount of diamonds for free. Getting diamonds lets you afford to pull the best characters to fight for you.
Be sure to follow the tips mentioned below to maximize your diamond earnings.
Complete Daily Tasks and Rewards
One of the many ways for you to get free diamonds in The Seven Deadly Sins game is to complete tasks. Each task will require you to perform different actions in the game.
Some of the objectives include making attacks using a certain character, adding a certain character to your team, or casting a certain spell. Check your daily tasks before you play the game so you can perform and complete them before you log off.
The best way to complete everything before the day ends is to check the list of tasks, make sure that you perform them in the game, and come back to retrieve your rewards. Once you have completed all the daily tasks, the game will reward you with a good amount of diamonds for free.
Special Events and Challenges
Mobile games often conduct special events and different challenges in their games. The Seven Deadly Sins game hosts a myriad of events and challenges in which all players can participate, even those that are just starting in the game.
Each event or challenge offers proper rewards once completed or at least meets the minimum requirements. Diamonds are also up for grabs in these special events and challenges but they may be difficult to achieve.
Make sure that you read through the mechanics of the event so you can join and earn the rewards.
Watch Ads Every Time
The Seven Deadly Sins game is no exception when it comes to ads. It is quite normal for many mobile games to have ads incorporated into the game as they are also a source of revenue for the creators.
You can always take advantage of the ads in the game by watching them until the game resumes. Make sure that you watch the ads whenever possible so you can gain a lot of free rewards including diamonds and coins.
The more ads you watch, the more rewards you can get.
Do Solo Boss Battles
One of the hidden secrets in playing The Seven Deadly Sins game and getting free diamonds is to do solo boss battles. This might be difficult to do as solo boss battles will require you to have the best equipment and the best characters on your team.
If you're able to pull this off, you can get as many as 12 diamonds for free. You can even repeat this by doing the normal boss battle first then go to the Achievements tab to get your free diamonds and do the boss again in another difficulty.
Once you're done, you can challenge yourself and fight a bigger boss to earn even more diamonds and other rewards.
Conclusion
There are a lot of ways for you to get free diamonds in The Seven Deadly Sins game. Make sure that you follow all the tips mentioned above so you can get diamonds and be able to pull the characters that you like.
Complete daily tasks, watch ads to earn rewards, and take on solo boss battles to maximize the number of diamonds you have. Download the game today and enjoy.