Cyberika is an action-packed massive multiplayer online role-playing game on mobile. It is set in a cyberpunk world that has been plunged into total anarchy. Only you and a couple of other players have the chance to take control of this neon world through completing different missions and side quests.
Developed by Brickworks Games, Cyberika Action Cyberpunk RPG takes action to a whole new level, set within a bright-colored neon world. Take the streets of Cyberika and wrestle for control over this lawless land while also learning how to get rich with credits and hyperkoins.
If you want to learn more about playing Cyberika and how to get free hyperkoins, check out this guide.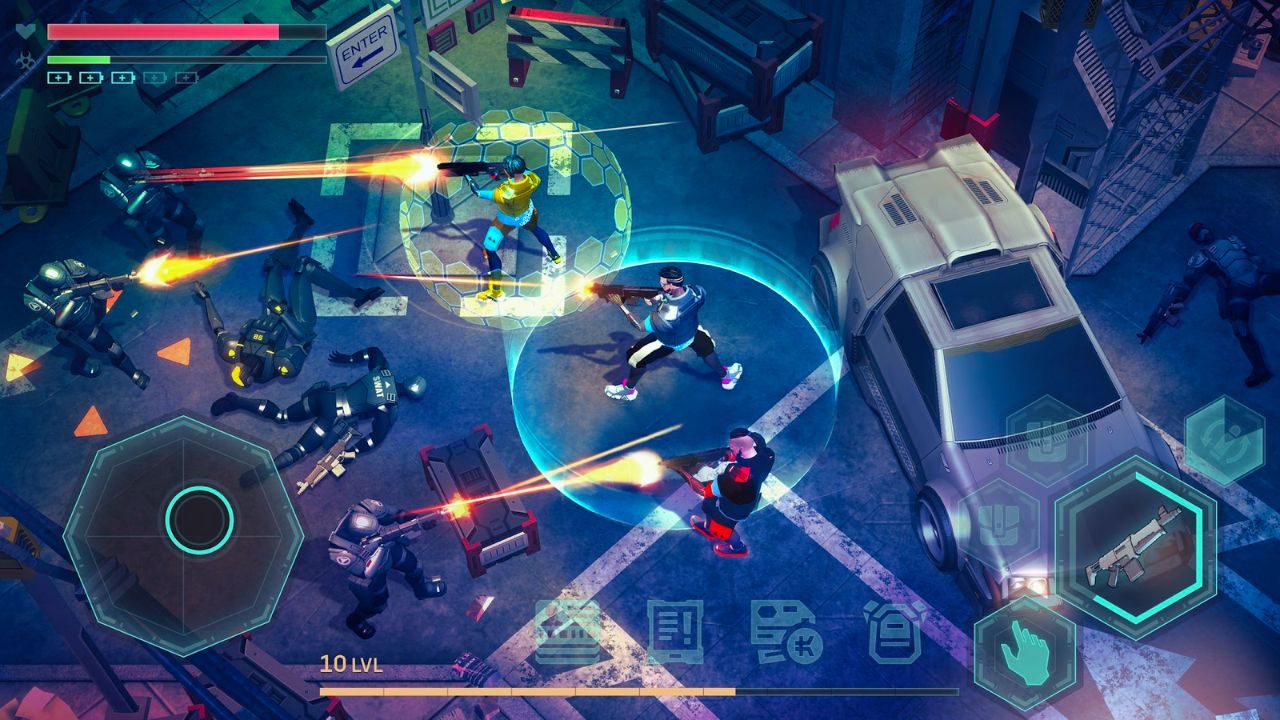 An Action Cyberpunk RPG
Cyberika is a mobile MMORPG set in a cyberpunk universe where you get to explore a vast city filled with different characters and danger lurking at every corner.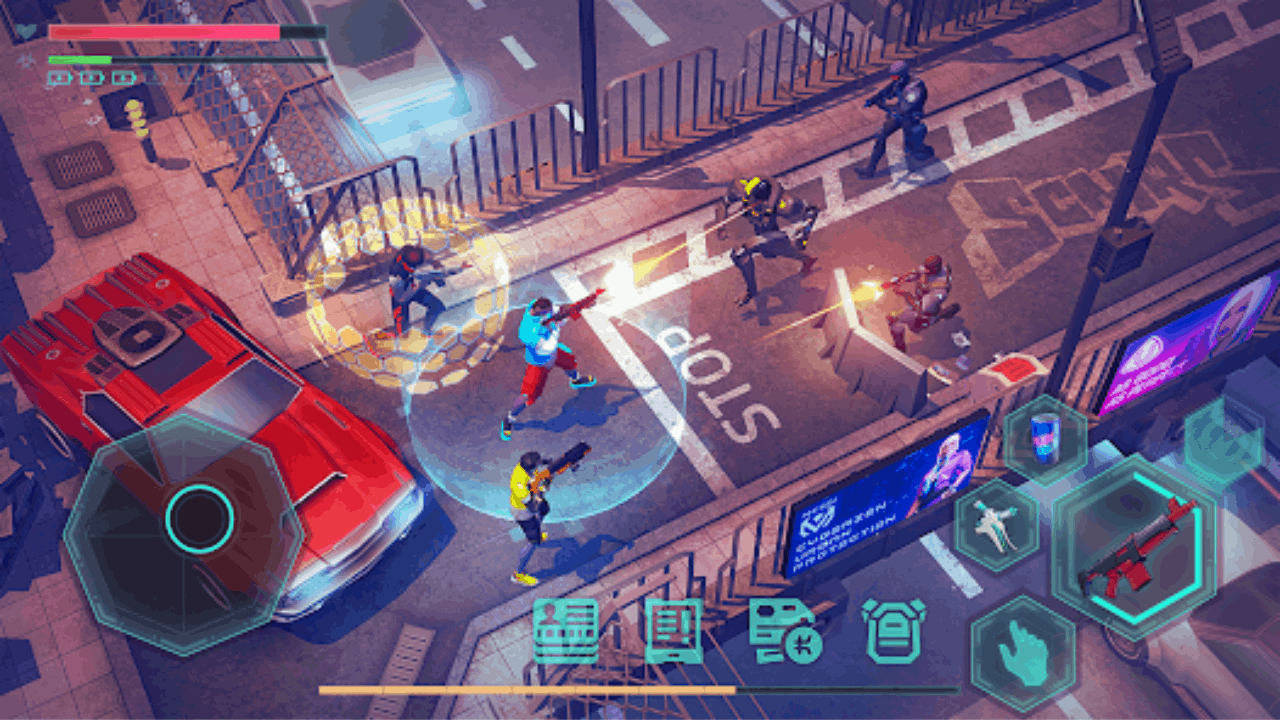 Players complete different quests and meet other players through the neon streets from their sports cars. It's survival of the fittest when you first jump into the world of Cyberika.
Adventure awaits as you solve the city's problems while gathering resources that will help you purchase new weapons and gear as well as cosmetic items.
Drive through the bustling streets of Cyberika with your trusted sports car and explore this amazing world.
How to Download Cyberika Action Cyberpunk RPG
Cyberika Action Cyberpunk RPG is now available for free to download from the Apple App Store for iOS and the Google Play Store for Android devices. To download, make sure that your device is on its updated version and tap "Install" or "Get" to get started.
Wait for the game to be fully installed and your device should prompt you that the game is ready to be played. Tap "Open" to launch the game and then register an account.
Use your email address or your social media account to make an account to start playing this awesome mobile game.
Familiarize Yourself with Cyberika's In-Game Mechanics
Cyberika's mechanics are very familiar to anyone who has played MMORPGs before. The game offers an action-packed combat system where you take on different enemies.
Players can equip their characters with different weapons such as pistols, laser swords, bats, and even rifles. There are also cyber implants that let you have unique abilities for your character.
It is important that you learn these mechanics as quickly as possible by completing the tutorial. All the basic movements, combat, and interface introduction are done through the tutorial.
After that, you move into the open world where you begin to take on quests to progress the main story of the game and side missions to earn different resources.
Currencies Used in Cyberika Action Cyberpunk RPG
There are two different currencies used in Cyberika Action Cyberpunk RPG: hyperkoins and credits. Hyperkoins are the premium currency that can only be used if you purchase them using real money.
There are only a few ways for you to get hyperkoins without paying money, so you should be very careful when spending them. Hyperkoins are often used in upgrades and to purchase exclusive in-game items like weapons and other gear.
Credits are the common and main currency of the game. They are usually obtained by completing different tasks while also defeating opponents and looting them. You can use credits to purchase weapons and other resources in the game.
How to Get Hyperkoins in Cyberika
As mentioned above, there are only a few ways for players to get hyperkoins while playing Cyberika. One way to get them is to join in-game events and challenges.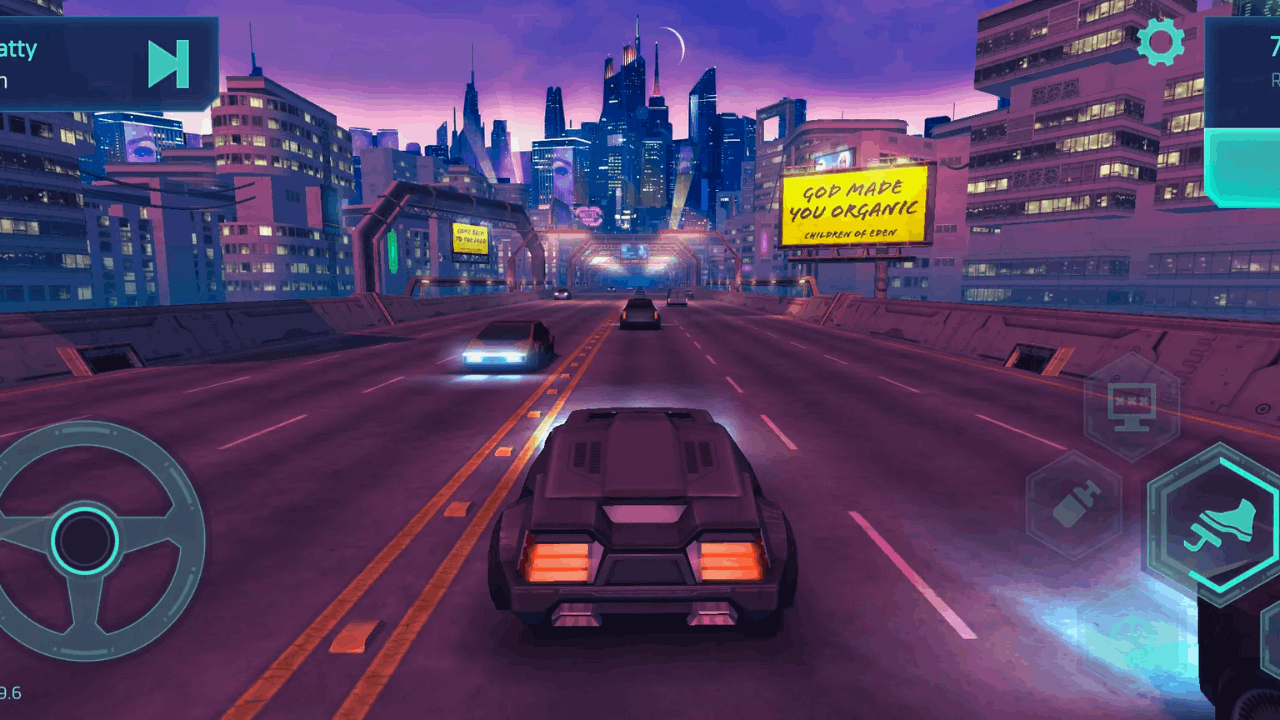 The game hosts a lot of in-game events and challenges regularly for players to enjoy. Make sure that you always participate in them as they often give out free hyperkoins as exclusive rewards.
There are also time-limited events that only run for a certain amount of weeks.
Join Weekly and Monthly Challenges
Weekly and monthly challenges are also options for you to get hyperkoins by simply completing them before the deadline.
The game also features special promotions and bonuses where you can get extra hyperkoins when you purchase them with real money.
If you want to support the game and purchase hyperkoins, you can purchase them at this time to make the most out of the promotion.
Follow Official Social Media Pages
Another good option for players to get hyperkoins is to follow their official social media pages. Make sure that you are logged in to the game using your social media and follow their official pages on Facebook, Twitter, and other platforms.
You can also check out the developer's blog and see if they feature codes that let you redeem them for hyperkoins. Once done, head back to the game and check your inbox. You should receive a good amount of rewards that can include hyperkoins.
Be More Active in the Community
Try to engage with other players in the community through online forums and discussion boards. Not only will this help you interact with other players, but it also keeps the game alive.
Engaging with other players can help give you a presence within the community. What better way to engage in the community than to help new players settle into the game?
You can create guides and tutorials that help new players and soon, you'll be a pillar in the game's community. This should give you a chance to become an influencer and have free hyperkoins to give out to your followers.
Daily Login Bonus
As with many other mobile games, Cyberika encourages you to play the game every day. This is the reason why the game has a daily login bonus so you log in and play the game.
Make sure that you do this in consecutive days until you unlock the bonus hyperkoins in the end. There are also a lot of freebies to claim once you've logged in for the day that can help you get an advantage in the game.
Go ahead and play the game consistently to receive exclusive rewards.
Making Smart Decisions
As you already know, it is quite difficult and time-consuming to get free hyperkoins in Cyberika. This is why you need to spend your hyperkoins wisely.
Prioritize in-game items and weapons above all else when you get enough hyperkoins. Cosmetic items don't add anything to the game apart from aesthetics so de-prioritize those.
Save as many hyperkoins as you can and only use them on limited-time offers. These offers often feature very rare rewards and items so be sure to spend your hyperkoins on them instead.
Take Advantage of the Marketplace
The marketplace is a great area where you can trade and sell unwanted items. If you have a powerful item that you don't need and you want to sell, you go to the marketplace.
This is where players converge to trade their items with other resources. It is the perfect opportunity for you to earn hyperkoins if your items are good enough for it.
Trade with your in-game friends or with other players and see if you can exchange your rare items for hyperkoins.
Conclusion
Hyperkoins are rare if you don't spend real money in Cyberika. Take the time to apply all the tips mentioned above to get them and make sure that you spend them wisely when you have enough.