Amazon Prime membership comes with a lot of benefits. It offers free shipping and exclusive discounts as well as a free subscription to Amazon Prime Video. But, did you know that having an Amazon Prime membership also lets you have the best benefit as a gamer?
Amazon Prime Gaming is an added benefit specifically for gamers. It offers a handful of features that includes free-to-play games, Twitch benefits, and more. You'll get lots of freebies when you activate your subscription to Amazon Prime Gaming when you have the Amazon Prime subscription.
Find out more about Amazon Prime Gaming and how to get free benefits in this article.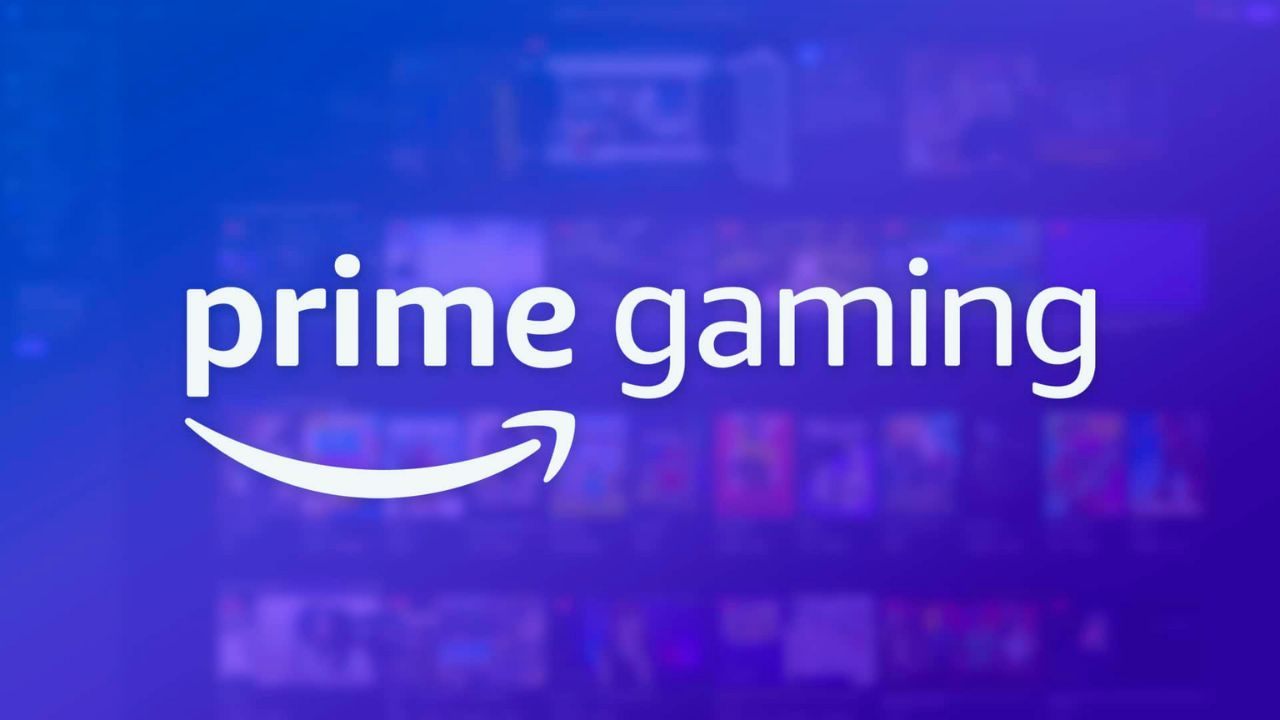 Subscribing to Amazon Prime Gaming
Amazon Prime Gaming is the gaming streaming platform by Amazon. It offers a lot of in-game content as well as benefits that you can get for free when you subscribe to the Amazon Prime subscription.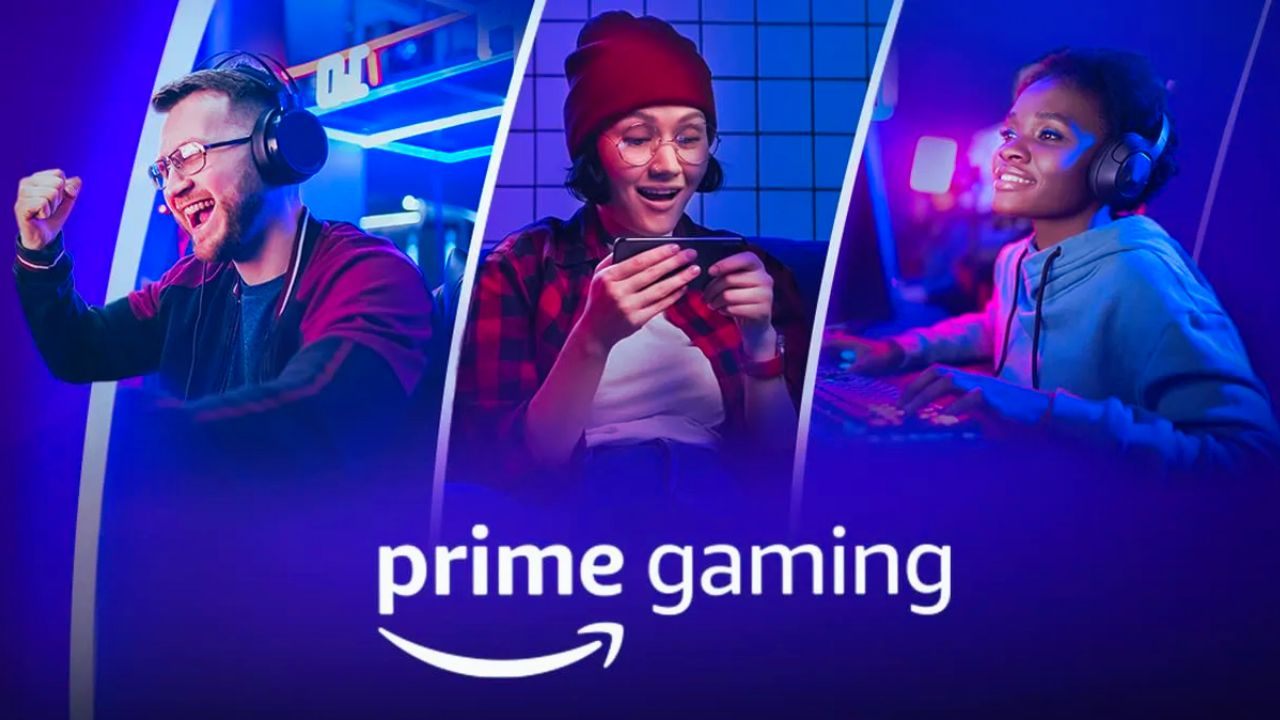 To access Amazon Prime Gaming, you need to actively subscribe to Amazon Prime. Amazon Prime costs $14.99 a month and if you want to save more money from the subscription, you can choose the yearly subscription which costs $139.
If you're a student, you can get six months free and get up to 50% discount for up to four years.
You can sign up for the free 30-day trial if you are not yet sure if you want to avail of the subscription.
Supported Devices and Platforms
Users can access Amazon Prime Gaming on many different devices and platforms. You can access it through your Windows or Mac desktop computer at any place.
Consoles such as PlayStation and Xbox can also be used to access Amazon Prime Gaming.
Mobile devices like Android and iOS can also be used to access the subscription and receive the rewards.
Setting Up Your Amazon Prime Gaming Account
The easiest part about having Amazon Prime Gaming is that signing up is very simple and fast.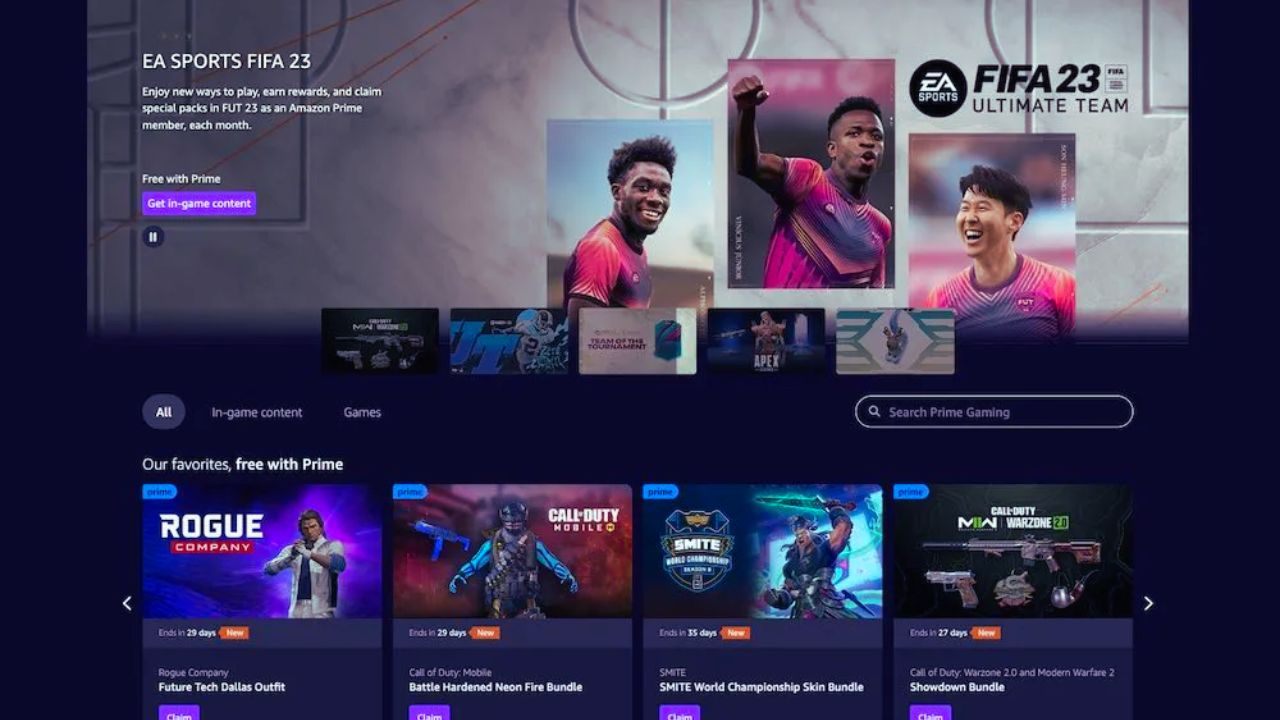 All you need to do is head over to the official Amazon Prime Gaming website and sign up for an account or link your current Amazon account to Prime Gaming.
If you have Twitch, you can easily link your Twitch account to your Prime Gaming account to receive all of the benefits.
For those who do not have a Twitch account, Twitch is Amazon's streaming platform where you can live stream your games and entertain your viewers. You can create an account by signing up and then linking your Prime Gaming account to your Twitch.
Confirming Your Activation
Once you have linked both accounts, you will be notified that your account has been linked. If you are not a Prime member, you can select "Start your 30-day free trial of Amazon Prime" first then sign in to your Amazon account.
Sign in to your Twitch account as well and select "Confirm" to link both accounts. Make sure you review all the information and see if you are going to link the right accounts before confirming them.
Once done, you can start using the service right away. If you want to unlink your Twitch account from your Prime Gaming account, select "Unlink Account" on your Twitch account to disconnect.
Exploring Amazon Prime Gaming Benefits
Subscribing to Amazon Prime Gaming has a lot of benefits, especially for gamers. For example, you'll receive freebies and special access to Twitch features, among many others.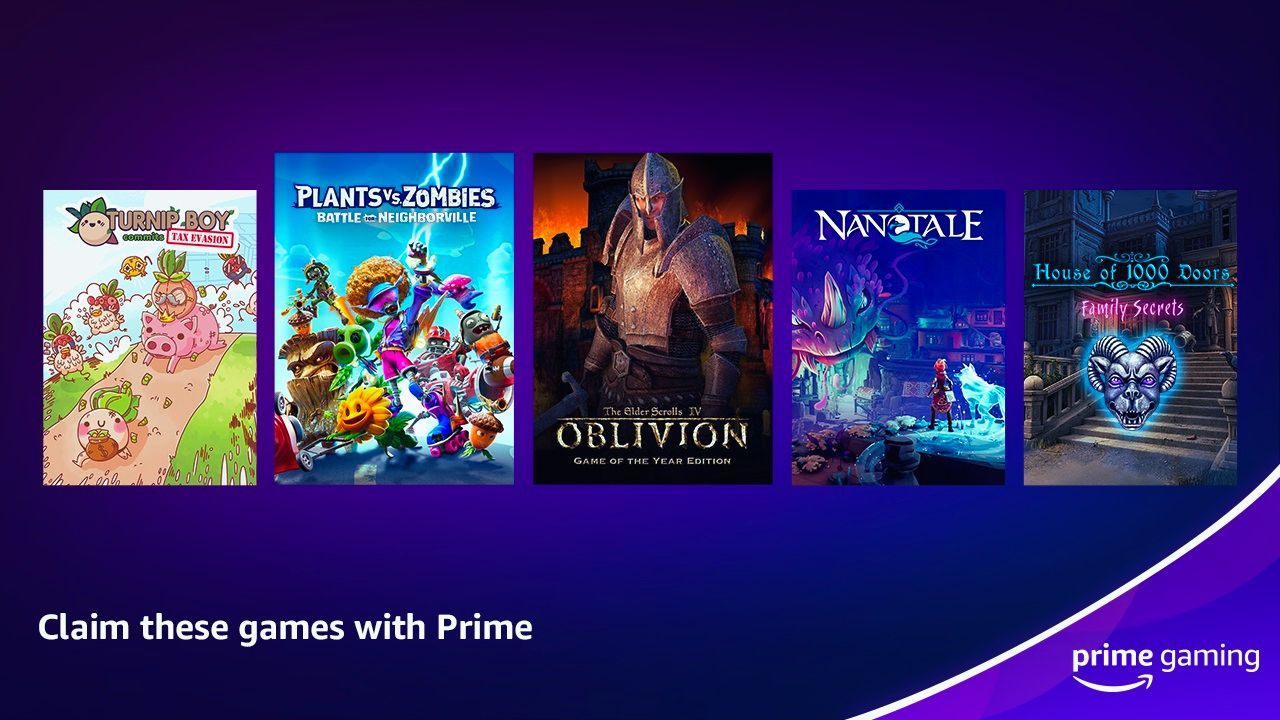 Even if you are not a gamer, you can still take advantage of the many benefits of having Amazon Prime Gaming and Amazon Prime subscription on your account.
One of the reasons why many gamers subscribe to Amazon Prime Gaming is the free games it offers. You can download and play a wide variety of AAA games with the likes of Wolfenstein: The New Order, Ninja Commando, Metal Slug 4, Grime, Sengoky, Magician Lord, and many more.
Each month will have a different gaming lineup so you need to make sure that you play a lot of these games before they go away. You can download these games through a download code or a client.
Free In-Game Content
The subscription also offers free in-game content to gamers who subscribe.
This free and exclusive in-game content comes from major online games like Legends of Runeterra, RuneScape, Roblox, Mobile Legends, and League of Legends.
You can also find free content for Valorant, PUBG, Warframe, Blankos, SMITE, Destiny 2, Paladins, Brawhalla.
Twitch Exclusive Features
When you subscribe to Amazon Prime Gaming and link it to your Twitch account, you'll get more than the average Twitch user when it comes to features.
You can have exclusive features such as premium chat heads when you join chat lobbies as well as exclusive Twitch colors and emotes.
You can even get a free monthly Twitch channel subscription to your favorite streamers on the platform.
Prime Day Exclusive
Apart from the freebies that you get when you sign up for Amazon Prime Gaming, you are also entitled to many discounts and promotions when it comes to Prime Day.
Prime Day is one of the most awaited events for any Amazon customer as the event offers great discounts on different items. Gamers who want to take advantage of the event will receive exclusive discounts on electronic gadgets or even games that are promoted at the said event.
Games are also free to download on that very day so watch out for Prime Day this year and check out their list of free games.
Claiming Your Amazon Prime Gaming Rewards
To claim your Amazon Prime Gaming rewards, all you need to do is to head over to the homepage and then choose the loot page.
You can also claim as many free games as you want by downloading them to your PC or mobile phone.
When it comes to claiming your free Twitch subscription, all you need to do is sign in using your Twitch and Amazon accounts and then link them.
Solving Common Prime Gaming Issues
You might encounter some issues when trying to use Amazon Prime Gaming. If you have trouble with your Amazon and Twitch account, you can always unlink and then link them back again to see if you can receive the free rewards and subscription after doing so.
Users may also receive an error message when signing up for Prime Gaming. To resolve this, make sure that you are not using VPN and that you are in the correct and eligible country. Further, you should check the credit card number to see if you entered it correctly.
Those who still experience the issue can contact customer support through the official website.
Conclusion
Amazon Prime Gaming brings several benefits for members whether they are gamers or not. With no extra cost to Amazon Prime members, you can collect and take advantage of all of these benefits.