Star Stable is an adventure simulation game where you get your very own horse and watch them as they grow beautifully inside your barn. You can take them out on an adventure within the land of Jorvik and explore the rest of the world.
To help your horse grow into a magnificent creature, you'll need to spend resources like Star Coins. Find out how you can get free Star Coins in this guide.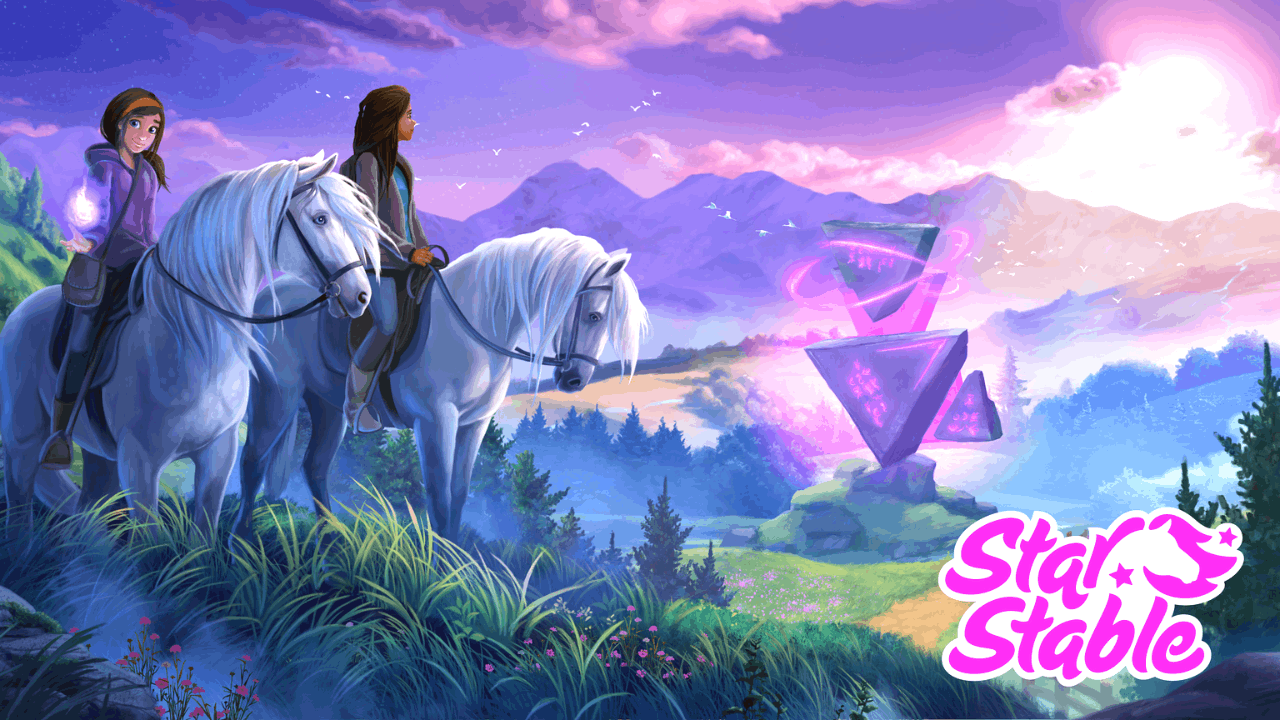 The Difference Between Jorvik Shillings and Star Coins
Star Stable is a horse-based game where you get to feed and take care of your horse through a series of challenges and quests to become one of the best in the game.
As you go through the game, you'll need different items like food and equipment to help you grow and develop your horse. These items will cost you resources in the game through an in-game currency. There are two in-game currencies used in Star Stable – Jorvik Shillings and Star Coins.
Jorvik Shillings can be acquired by completing daily quests and challenges and can be used to purchase common items such as food. Star Coins on the other hand are the premium currency used to purchase exclusive items at the in-game store.
Check Out Star Stable Codes
There are a lot of ways for players to get free Star Coins in Star Stable. One of the most common ways to get them for free is by using Star Stable codes.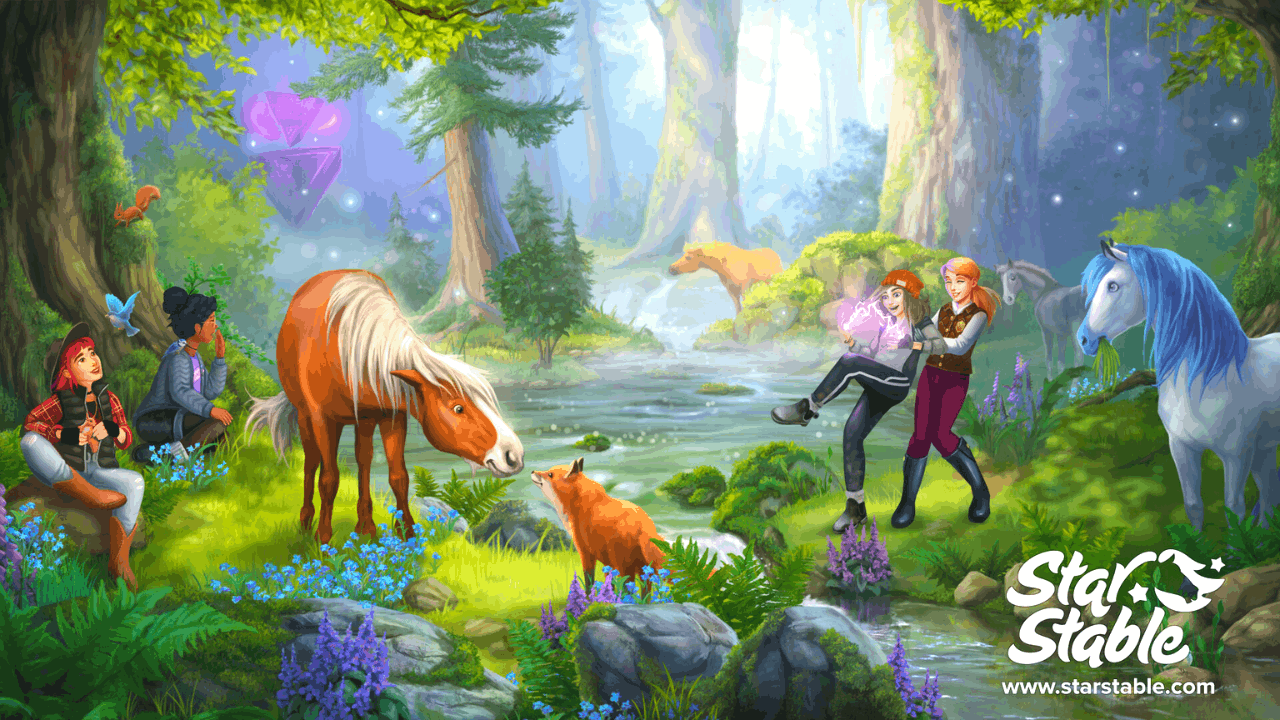 These codes are normally given away by people over the internet. Make sure that you follow or check game guides and other websites that offer tips to play the game as they often also offer free Star Stable codes on their website as a promotion.
Copy these Star Stable codes and use them in the game to get free Star Coins. Just make sure that you are quick to copy and use these codes as hundreds or even thousands of other players are also waiting to get ahold of them.
Look for Giveaways from Social Media
Speaking of the following websites, you can also follow their official social media pages to get Star Stable codes and redeem them for Star Coins for free.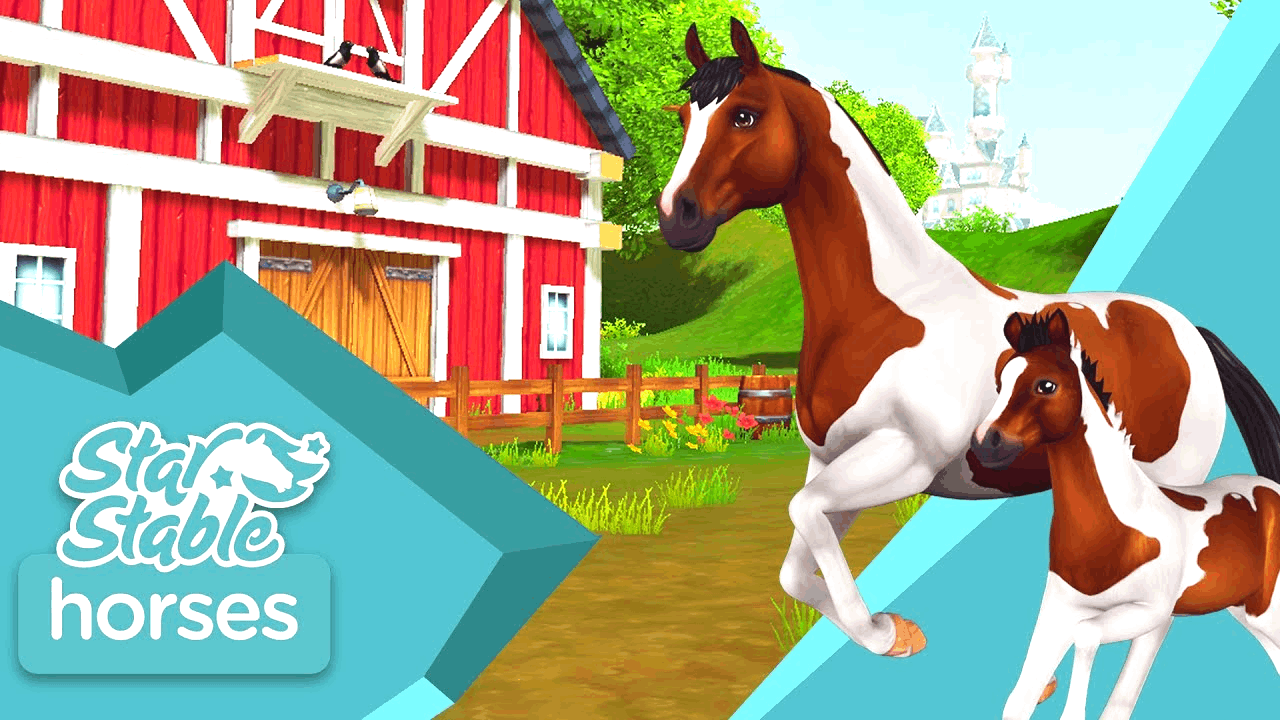 You can follow them on their official Facebook page but make sure that you check the page regularly as they often post these codes randomly.
You need to be quick to grab them before they are used by other players as well. If you are fond of following other players, check out content creators too as they often give out free codes that you can use to get free Star Coins. Most of these giveaway codes come from the developers themselves to help boost the game's marketing.
Have a Star Rider Subscription
Getting Star Coins for free in Star Stable is quite difficult as there are not a lot of options for players to do so. You can only get Star Coins if you pay for them using real money but there are still a couple ways to get them for free without using any illegal means.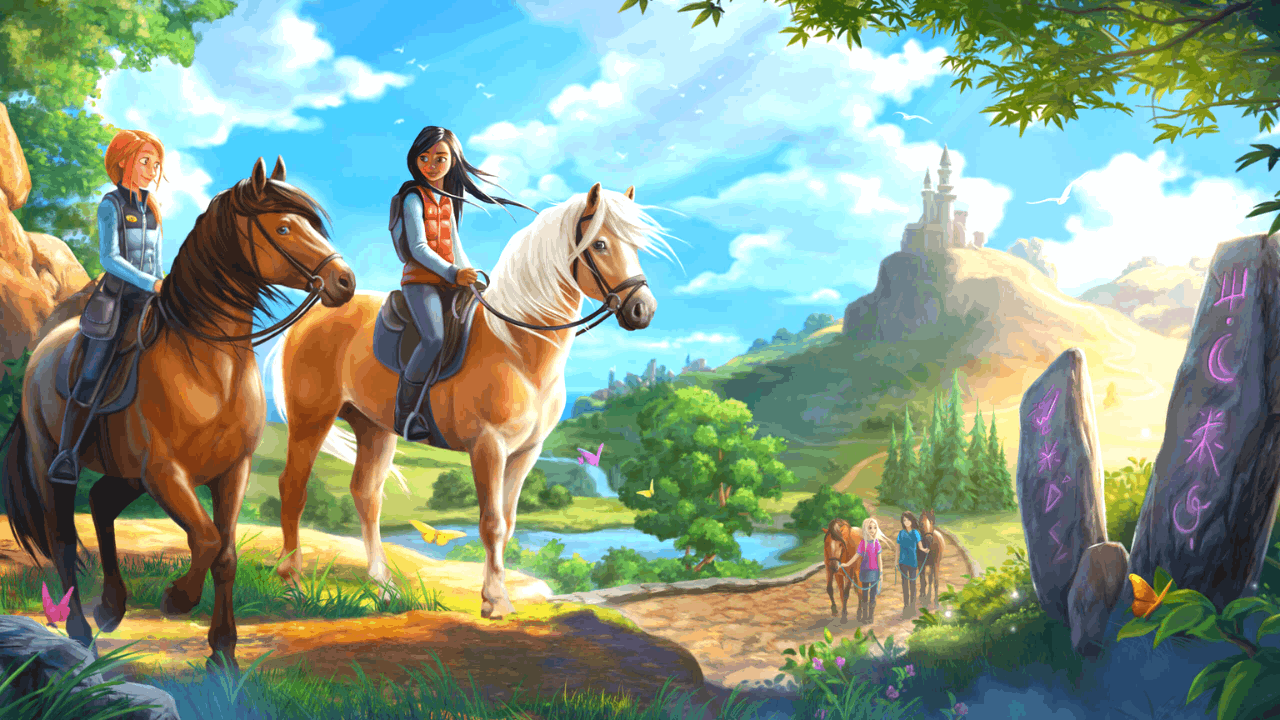 One good way to invest your money is by having a Star Rider subscription, especially when you go for a lifetime subscription.
You'll receive a weekly allowance of free Star Coins and with the lifetime subscription, you'll never have to worry about where you're going to get Star Coins for your horses. Just make sure that you have played the game for at least one month at that point and that you are willing to play the game for a long time.
Participate in In-game Events
Star Stable often has different events and challenges that players can participate in. This is vastly different from daily challenges and quests that will help you earn shillings.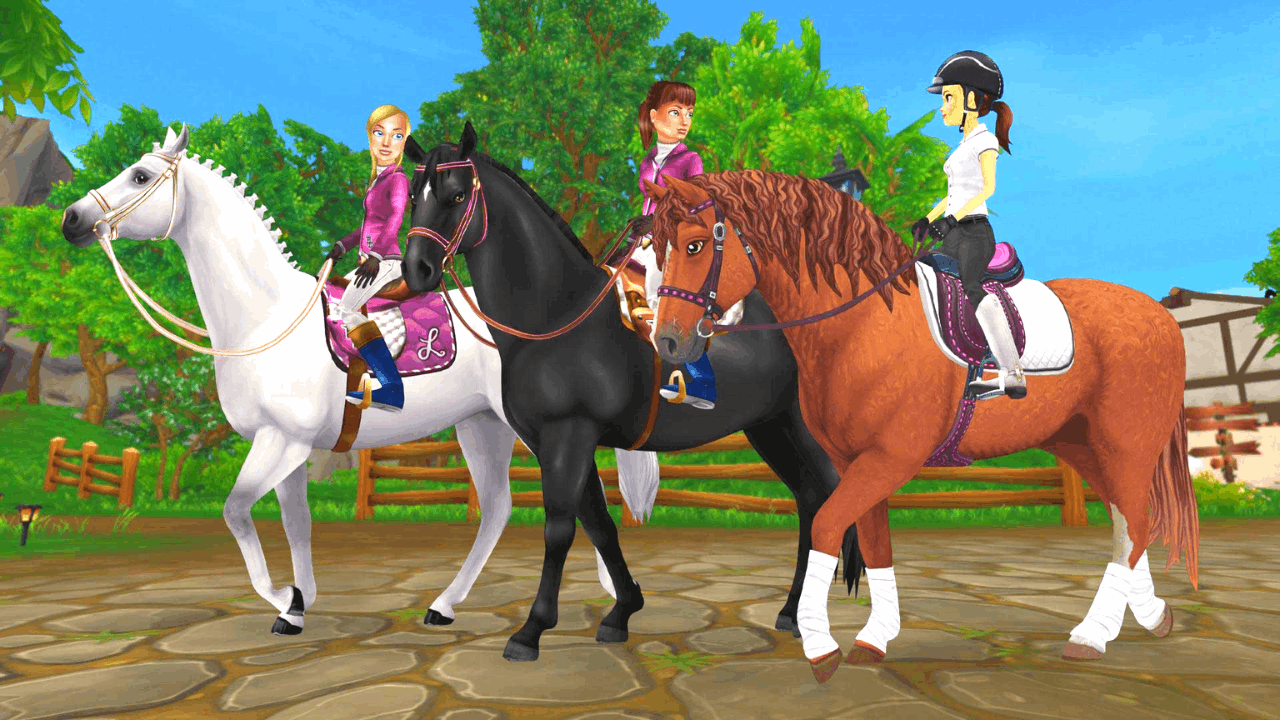 If you want to earn free Star Coins, you'll have to wait until in-game events appear and participate in them.
Participate in these in-game events to win exclusive rewards as well as free Star Coins.
Get Discounts from Buying Bundles and Packages
As mentioned above, one of the only ways to get Star Coins is by purchasing them using real money. You can get free Star Coins for a certain period in the game.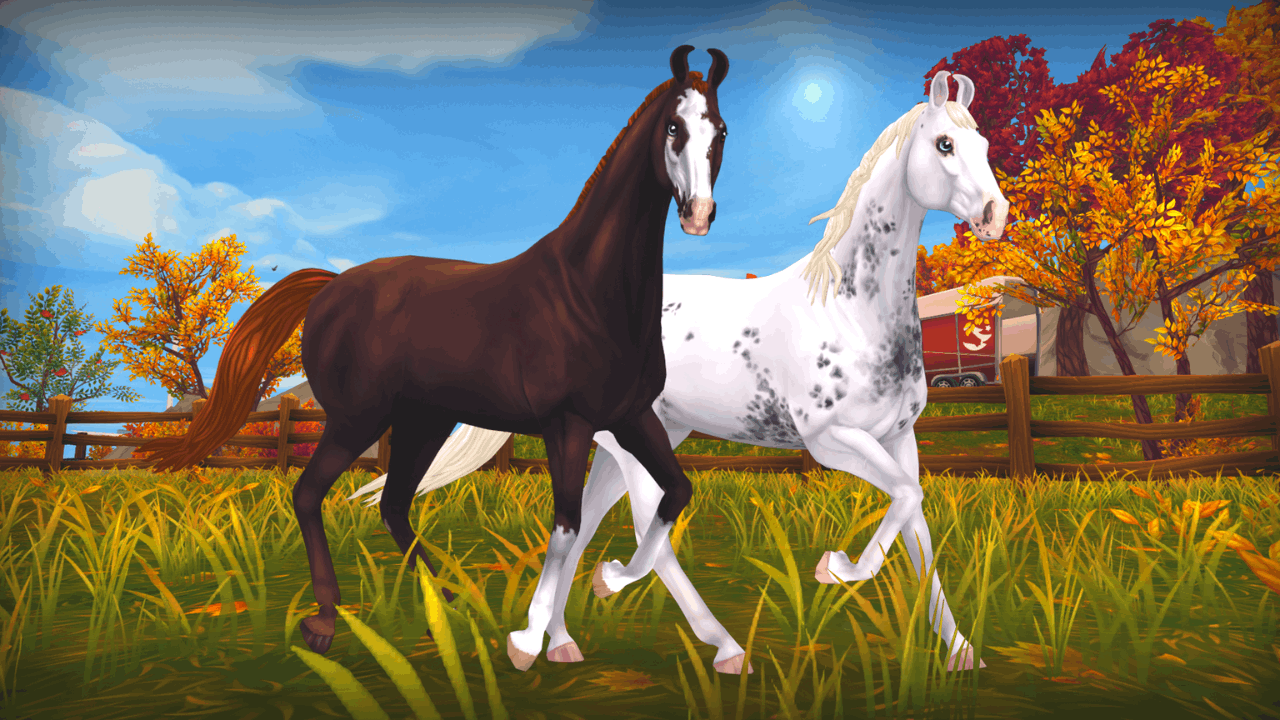 There are instances where the game offers discounts and promotions that let you purchase Star Coins and get a certain amount of coins for free. These oftentimes come in different packages with different price lists.
If you see these promotions on the official website, make sure to take advantage of them immediately since they don't happen often.
Purchase Star Coins on Double Star Coin Weekends
Speaking of promotions and discounts, Star Stable also hosts a promotional event on certain weekends that lets you purchase Star Coins and have the amount doubled for free.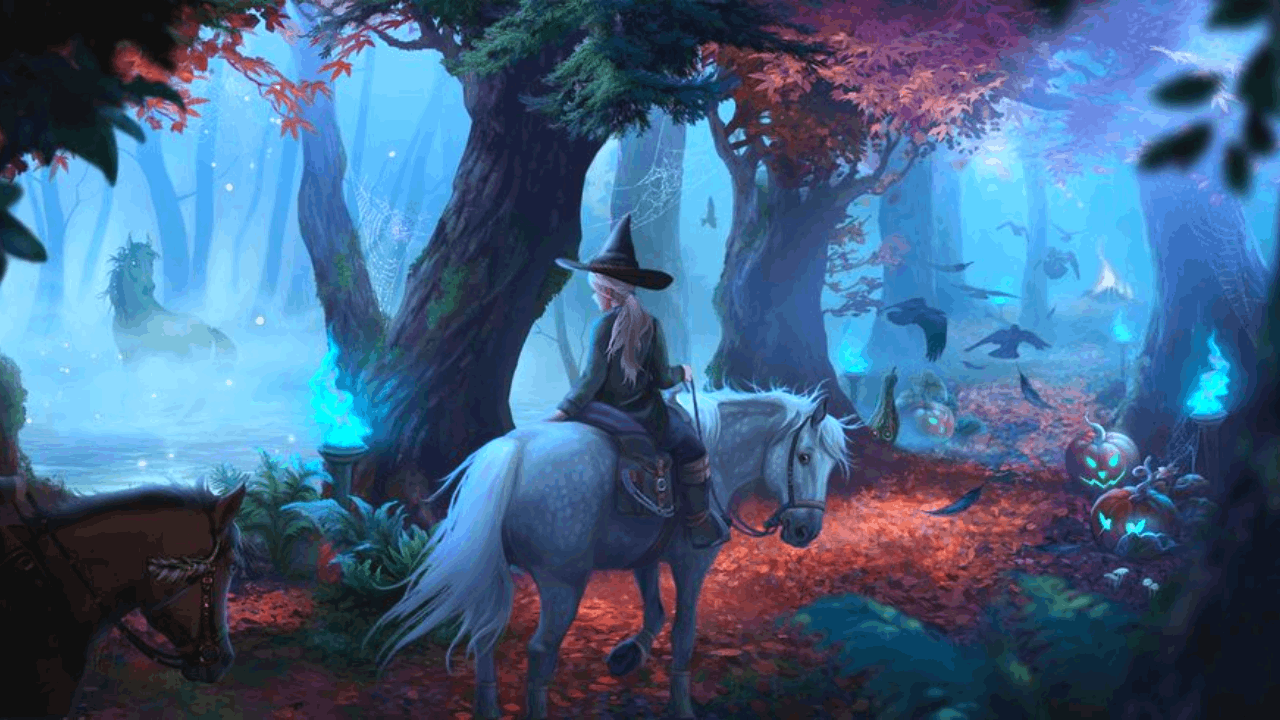 This means that you can get free Star Coins for every purchase that you make.
These also often come in bundles or packages so you can take advantage of the benefits you get from getting them for the game.
Use Survey Apps
If you don't have the budget to purchase Star Coins with real money, there is another way to get them for free but you'll need to work hard to get them.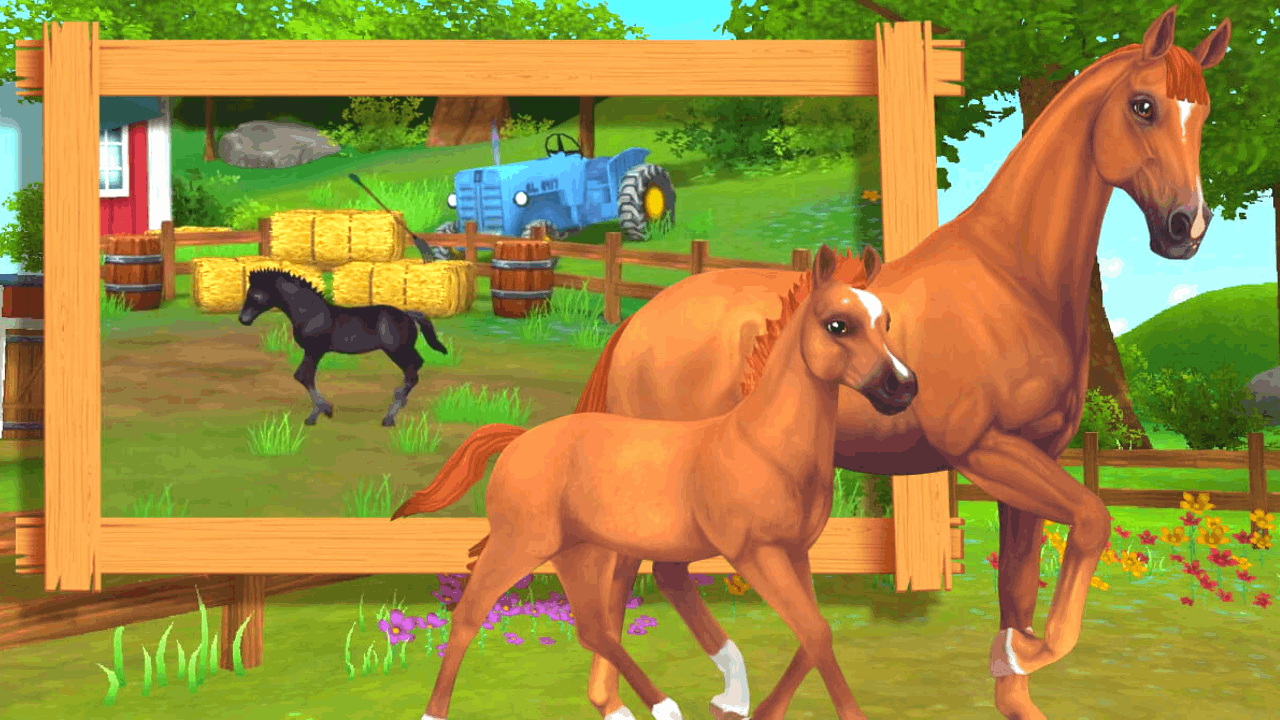 This technique is to download survey apps like Google Opinion Rewards where you'll answer surveys for points. You can then redeem these points for gift cards that you can use on the game to purchase Star Coins.
You'll need a lot of patience and effort to answer these surveys and collect points for redemption.
Conclusion
Star Stable is one of the most popular mobile games in the world today and a great game for anyone who wants to have a fun adventure. Now that you have learned several ways to get Star Coins for free, take advantage of them today to excel in the game.
Star Stable is available to download from the Google Play Store and the Apple App Store.