Every one of you must have already heard the news that PUBG Mobile has getting banned in India. However, as of now, it's still available and working, but in the coming 24-48 hours, the game will not only be removed from the Appstore and Playstore, but the servers of the game will be blocked as well, which means the players will not be able to access the game.
However, Players will still be able to access the game by using some tips and tricks, and today in this post, we will talk with you just about that. Today, we will teach you How To Play PUBG Mobile Even after the ban. So let's Begin:
There are two ways via which you access and Play PUBG Mobile even after the ban. Both these methods have their advantages and disadvantages, so make sure to read everything clearly and decide which method you want to go ahead with.
Play PUBG Mobile via VPN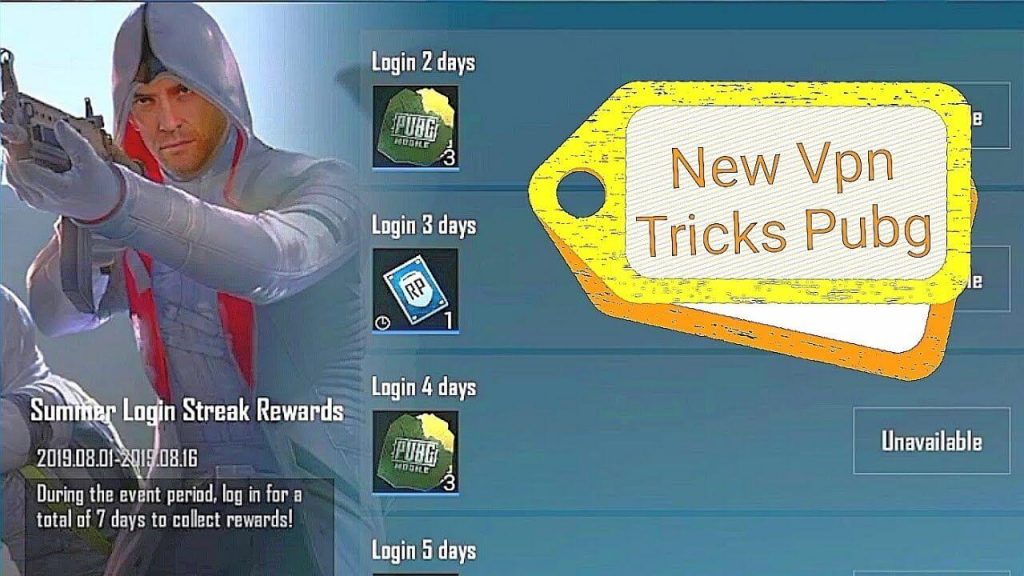 Most of the players might have already thought about this way, and yes, this method works even after the PUBG Mobile ban in India. All you will require is the PUBG Mobile APK and a VPN app to access the game. We are pretty sure you already have PUBG Mobile installed on your phone, but if you have uninstalled it, then you can simply get by a simple google search.
Open any VPN App (We recommend

UFO VPN

) and connect it to a different server. (For Example Singapore)
Open the PUBG Mobile app and start playing.
Yes, it's that simple; however, you should keep in mind. Using a VPN can lead to an account ban in PUBG Mobile. Also, using VPN will get you high-ping, which will results in fluctuation and lags in the game.
Note: All VPN's won't worry; only selected VPN applications will be able to bypass the ban.
Play PUBG Mobile KR Version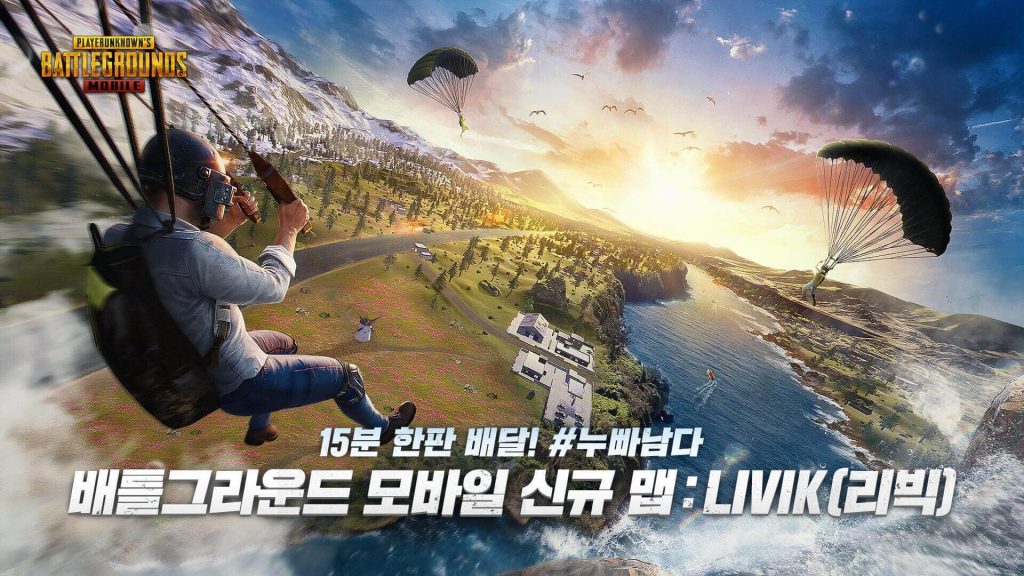 India's government has only banned access to PUBG Mobile Global Version; the other version of the PUBG mobile, such as the KR version, is still accessible. So you can download the different versions and enjoy playing PUBG Mobile even after the ban.
The Advantage of the PUBG Mobile KR version is that it will work even after the PUBG Mobile ban in India; also, there are many free skins and outfits available in KR Version. However, you will not be able to carry your current PUBG Mobile account to the KR version; therefore, you will have to start from the beginning.
---
Note: We do not recommend anyone to bypass government orders just to play a game. Please treat this method as an educational purpose only.
Also Read: PUBG Mobile Banned: Here are Alternate Mobile Games You Can Play
So will you still try to play PUBG Mobile even after the government ban? Or have you already move on to other mobile games? Do let us know in the comment section below.