There has been a lot of excitement in the Call of Duty Mobile Community regarding the upcoming Season 7. No doubt, Season 6 of COD Mobile was of the best season of the game yet; the players really enjoyed the time-limited mode, and the battle pass rewards and almost everything else as well.
Talking of Season 7, The Leaks and rumors have already shown us that the upcoming season is filled with amazing content. From new scorestreaks, new maps, new guns, and whatnot. But why exactly is COD Mobile Season 7 releasing?
Activision, in its latest COD Mobile community update, stated that we are not ready to give out an exact release date of Call of Duty Mobile Season 7. But then they gave a hint as well that players might see something around June 4.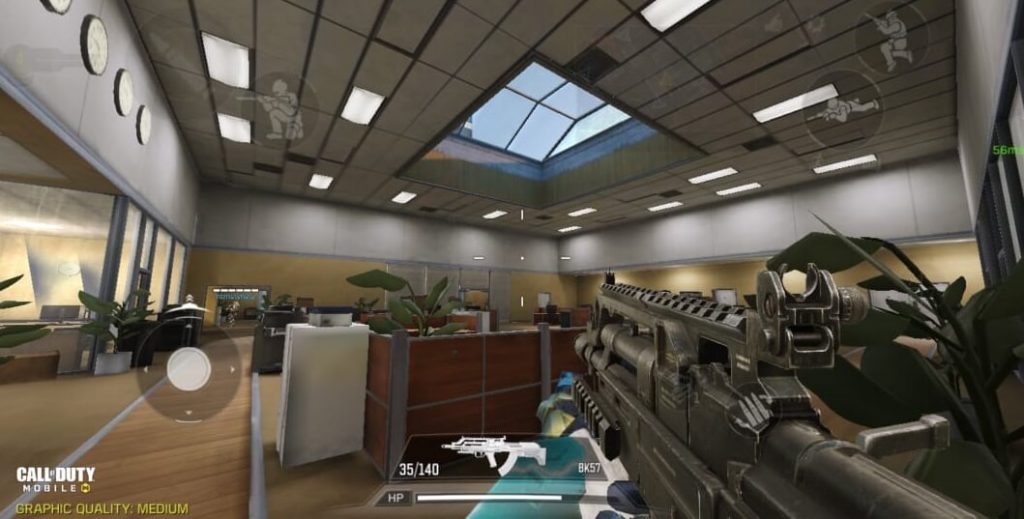 The in-game events of Season 6 will also end on June 5. So though not officially confirmed but it looks like that Activision will be releasing Call of Duty Mobile Mobile Season 7 on June 5, 2020.
[Update 1st June 2020: It has been officially confirmed. The new season will arrive on 6th June]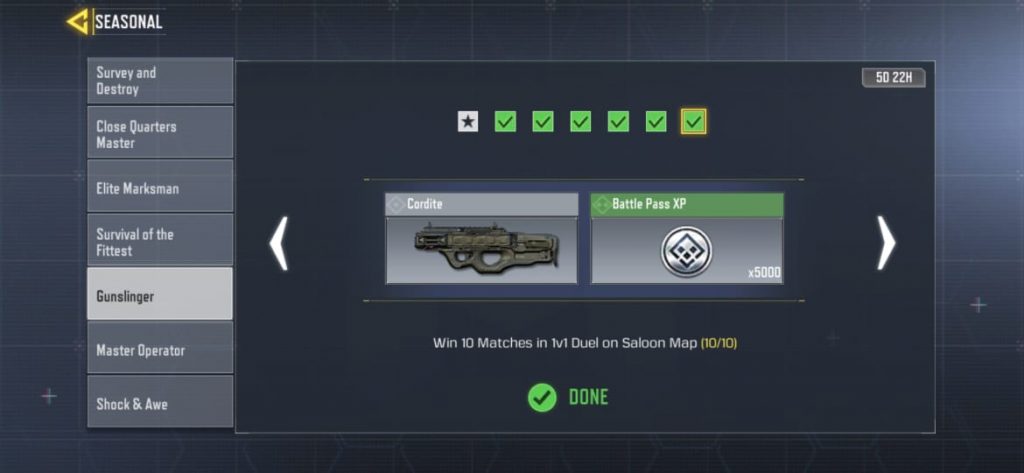 In Addition to all this news, Season 5 of Ranked Mode will also be arriving at the beginning of June, and Rank Reset will also take place.
So that's it for this post, Stay Tuned with MMG for more Call of Duty Mobile News and Updates