If you are an arcade gamer like me, you will enjoy Tomb of the Mask, a popular arcade puzzle game. It is exciting to zoom through dungeons, pick up coins, and work on my reflexes as I go through the game's many levels.
The game features high-speed gameplay and rewards precise moves and split-second decisions. It has taken me quite a while to master all the skills needed, but I've just kept on playing and the skills have developed over time.
In this article, I'm going to tell you everything you need to know to play Tomb of the Mask and how to get free coins in the game to make the game even better.
Basics of the Game
Map Mode
Stick to the Best Masks
Gameplay on Mobile versus PC
How to Get Free Coins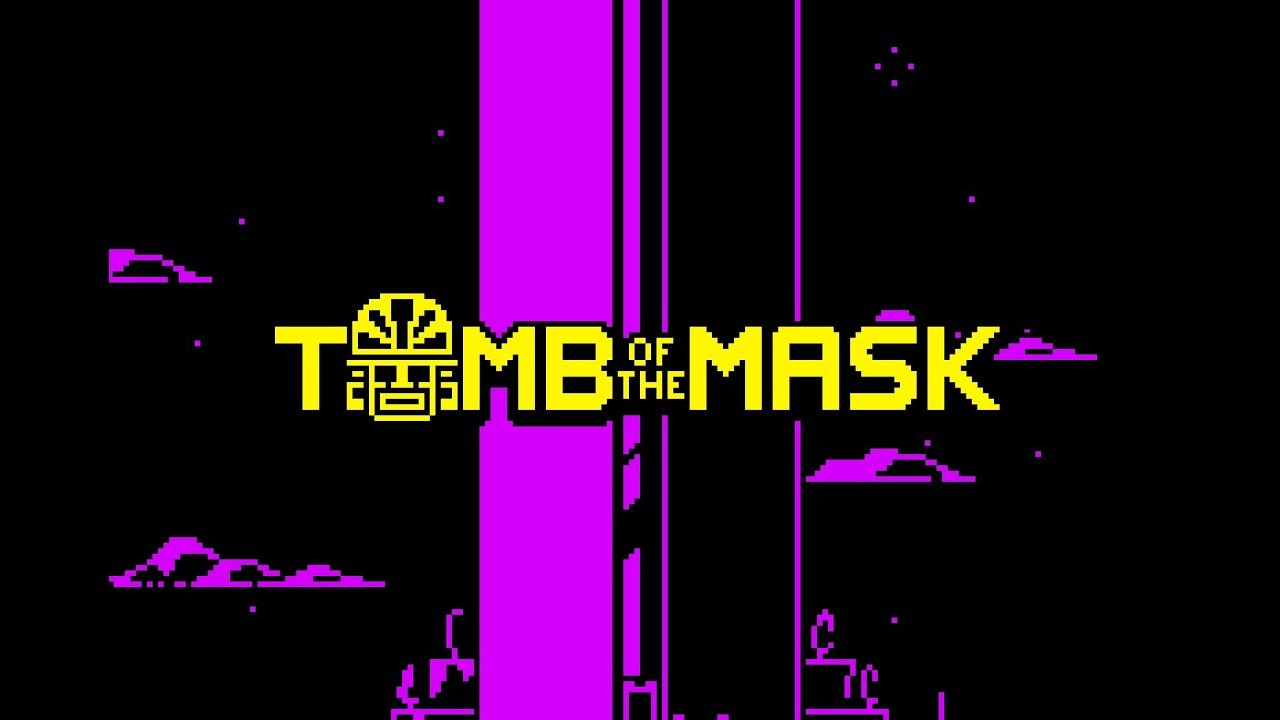 Basics of the Game
In Tomb of the Mask, my goal is to reach the exit on the end of a narrow tunnel. On my way to the exit, I collect coins and stars and avoid the enemies and traps. I use the collected coins to purchase temporary power-ups like shields and freeze powers.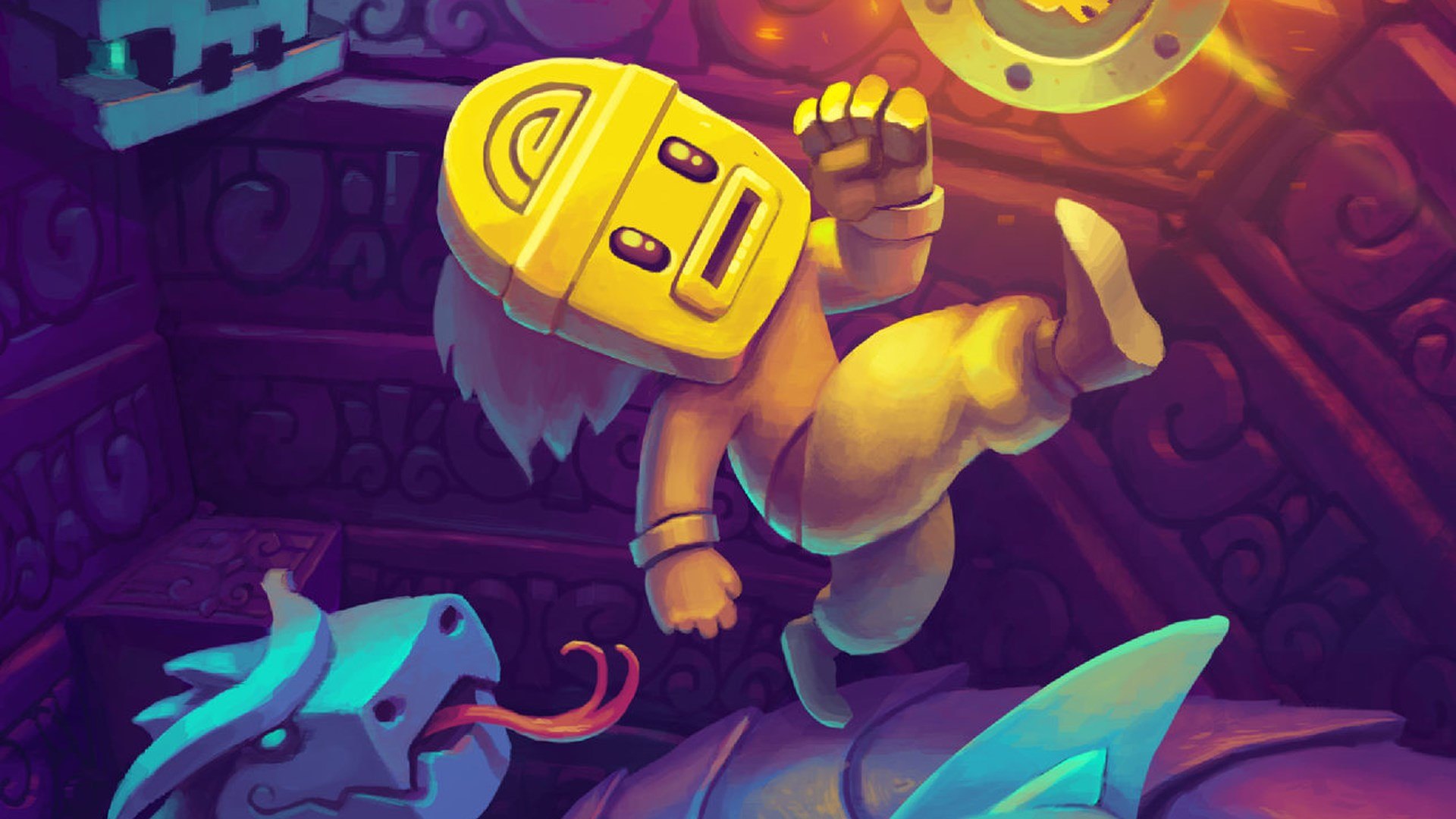 My aim in the game is to complete all the levels and find my way out of the tomb of the mask. The tomb is a maze-like tunnel. I try to get a 3-star rank on each level to proceed quickly.
The levels are designed like labyrinths. I have to go through every level's labyrinth before I can reach the goal. l also find spikes, dart traps, and other hazards that I have to avoid to stay alive. Mastering every level requires a combination of skill and trial and error.
You can find many YouTube videos that can give you a detailed, thorough, and visual walkthrough of the game.
The Mask
When I seek adventure I get into a tomb where I find a strange mask. As soon as I've put on the mask I can climb walls very easily and promptly. And you will realize, like me, that's when all the fun begins. I use the powers and dash around like a mad man.
I climb over walls and overcome traps and keep on moving forward. With the mask, I can pick up coins and stars easier than without the mask.
I overcome the traps to keep on going through the procedurally generated vertical labyrinths of Tomb of the Mask.
Map Mode
To play the game successfully I need to be quick on the draw with my finger swipes. If I'm not quick and skilled, I can't collect all the dots, stars, and coins.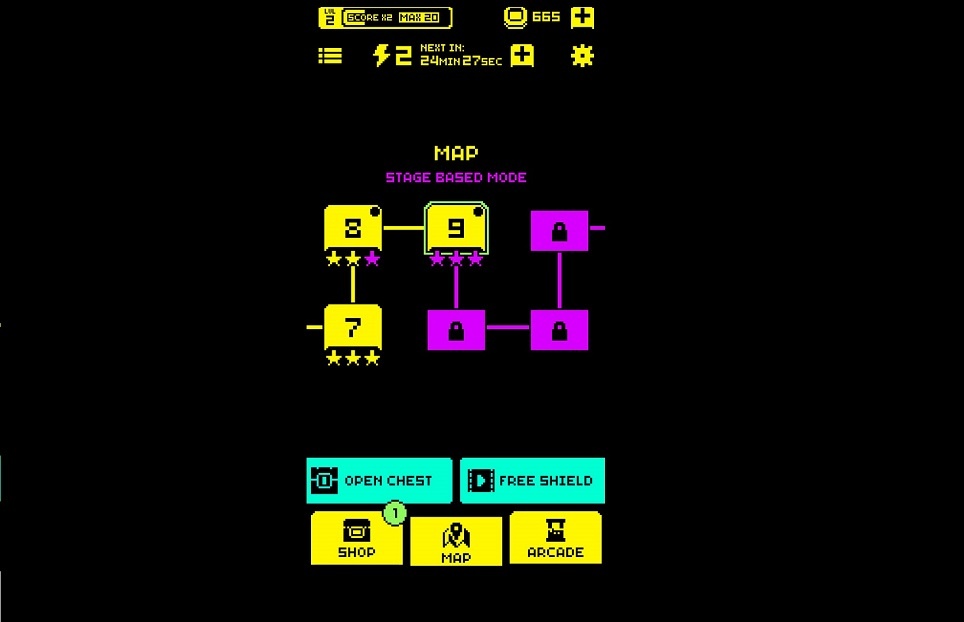 When I'm playing, I collect everything I can, look out for traps and avoid everything quickly and efficiently. Most of my playtime I'm spending on going through the stage-based Map Mode. When I've collected all of the dots on a stage, the dots earn me a free shield for my next stage play-through.
If I don't need the shield, the dots can earn me a bunch more coins. As I play each stage, I encounter various new hazards.
There are flying bats and exploding faces to steer clear of. Apart from these hazards, there are several other one-hit-kill elements I have to avoid to stay alive.
The Arcade Mode
I take the stage experiences I've gained from playing in the Map Mode into my long run sessions in the Arcade Mode.
Memorizing the many dangers present within each stage is important for future success in the Map Mode. Therefore, as there is no time limit, I take my time when I navigate each stage.
I try to remember my surroundings, and before moving, mentally work out a route through the stage. I then proceed and collect everything there is to collect.
Give Me a Break – Stay in Arcade Mode
The Arcade Mode is the original mode that was responsible for making Tomb of the Mask a smash hit.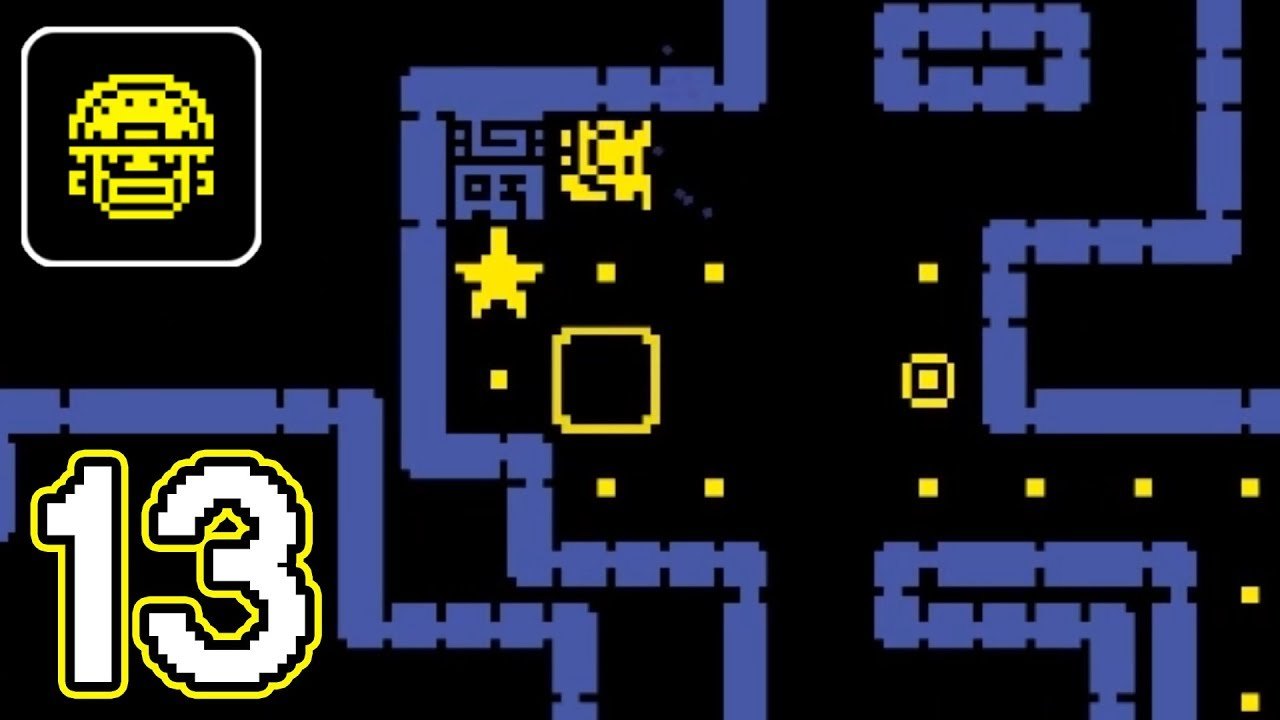 In this mode, I can take my character as far as I can until wiped out. I never have to use any of my energy towards Arcade Mode. This means I can play as much as I want.
In Arcade Mode I can keep on trying to beat my previous best record. I like to pass on the Map Mode stages for a day or two and only stay in Arcade Mode. When I play in Arcade Mode I'm even able to collect more coins than in Map Mode.
With this method, I also improve my tomb exploration skills.
Masks with Special Properties
As I've increased my Player Level, I've gradually unlocked stat-boosting masks. I've even claimed new masks as rewards provided by chests.
In the in-game shop, I can see the unlock requirements for the masks that are still locked. I also see all the benefits that come with each mask featured in the game.
Some of the masks offer special boosts that I can only use in Arcade Mode. It is not necessary, but if I want to I can use real money for the game's Diamond Membership. Diamond members can get extra masks.
Stick to the Best Masks
Since I've unlocked most of the game's masks, I'm sticking to the ones that boost my most preferred powerups. When I want to upgrade my Coin Addict powerup, I will use the Robot mask, for example.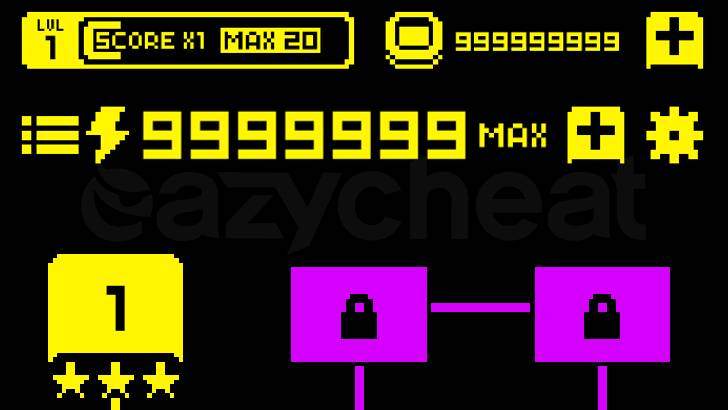 The final Voodoo mask can only be unlocked at Player Level 20 and is the most powerful of them all.
When I spend my coins on upgrading in the Shop I have to choose carefully. I can spend the coins on items like the Shield, Coin Addict, Freeze, Magnet, and Score Booster powerups I'm coming across during my many stage playthroughs.
Over time, I've come to recognize the icons that activate each powerup. When it comes to my preferred order of importance for each powerup and upgrade, I follow the pattern: Coin Addict, Magnet, Freeze, Shield, and Score Booster.
Get Used to the Ads
I'm playing the free version without a Diamond Membership, and thus sit through a whole lot of video advertisements. This isn't such a bad thing. Watching the ads is worth it.
They help me open free chests, give me a free retry after dying, doubles the number of coins I've gained, and sometimes give me free coins in the shop.
Gameplay on Mobile Versus PC
You can download the game onto your mobile phone to play casually to pass the time. I've personally downloaded it onto my PC because I prefer to master all the skills and mechanics to pay really well, and in my opinion, the controls on mobiles are only sufficient for casual playing.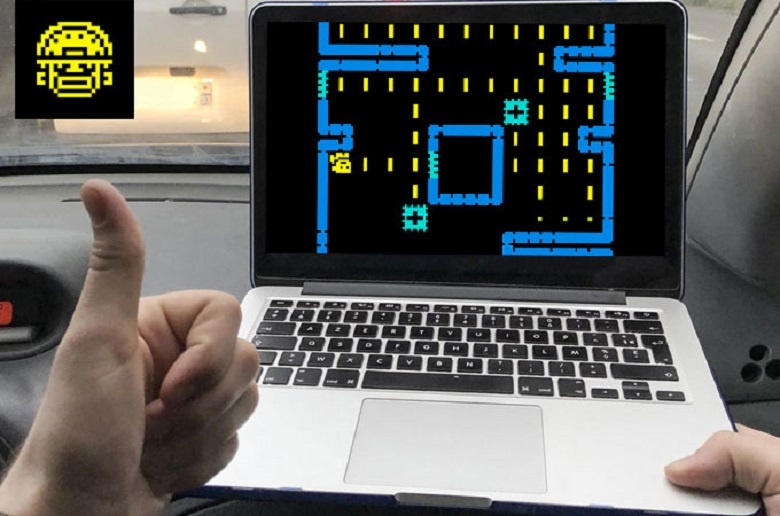 The controls work better on my PC. It is impossible to master the game's mechanics and set global high scores if I am struggling with the controls.
However, the basic controls are actually very simple. If I swipe in any direction my character slides in that direction until it hits a wall.
Free Game and In-Game Store
Tomb of the Mask is a free game and I will never have to pay for anything to enjoy the game. However, the game has an in-game store where I can purchase optional things to improve my experience throughout my journey.
The items I can purchase include coin and score multipliers, shields to protect me from crashing, and a variety of tools to stun my enemies.
There is much more to choose from, but before I can purchase anything in the store I first have to gather money to pay for the items.
How to Get Free Coins
When I started with the game, I didn't think it was a grinding game, but as I've proceeded with the game I realize that although I don't have to do it, I must gather coins. I'm now repeating stages that I've already completed to earn some free coins.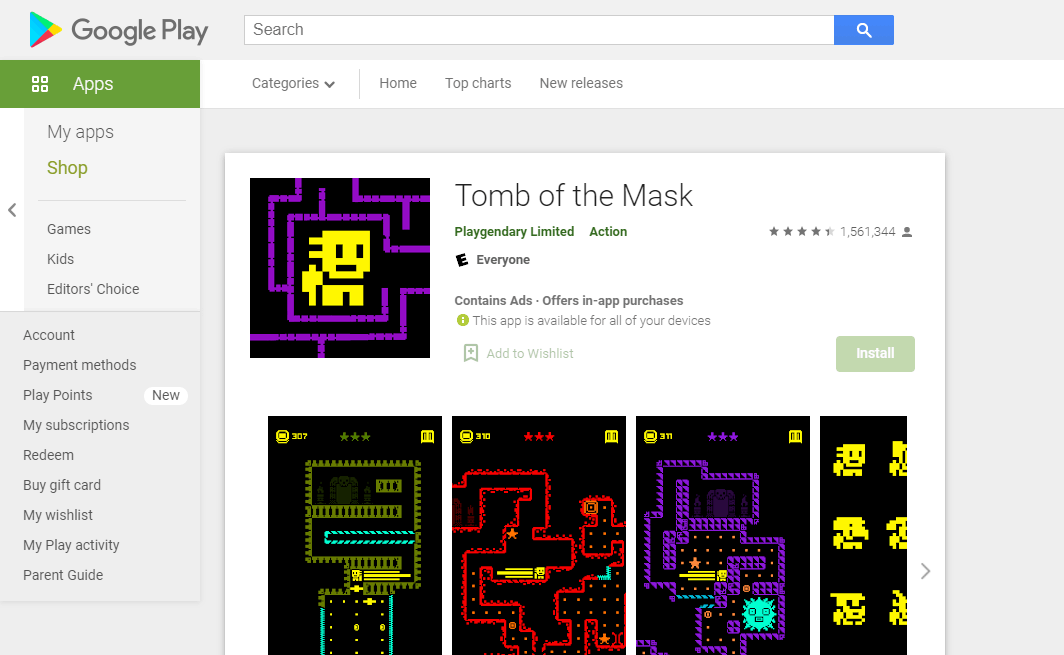 When I repeat an already completed stage, I can earn a few coins for my troubles. However, by going back there's the risk of dying, even if I already know what to expect. I can also earn free coins by changing the collected dots in a stage for coins if I don't need the shield.
Another way to earn free coins is to play in Arcade Mode as you can collect more coins than in Map Mode when I'm playing in Arcade Mode.
Complete Missions for Free Coins
Don't forget about the game's Missions. Every completed mission helps me to acquire more valuable free coins. To find a mission to go on, I just tap on the three lines in the top left corner of the main menu to see which missions I've already completed and which ones are next.
The game is free to download and play. If you want to download it onto your mobile device you can do it directly from the Google Play Store on your Android phone, or the App Store for your iOS phone.
Conclusion
I hope this article was helpful in showing you how to play Tomb of the Mask, how you can download it to your mobile device, and how you can earn free coins through playing the different modes, repeating levels, and completing the important missions.