Hello Mobile Gamers, IGG is back with its all-new puzzle mobile game 'Puzzle Eudemon Tales.' In this game, you will explore a continent Pikia, which is a land kept safe by Eudemon, filled with various mystery and these beautiful creatures.
Puzzle Eudemon Tales is a Puzzle RPG with tap-to-match battles and mythical beasts, in which you will take the role of Endemon Scholar and explore & collect every Eudemon on Pikia. Also, during the campaign, it will take you to various habitats such as grasslands, rainforests, icefields, volcanoes, and deserts. From where you can collect materials, build your home, raise your Eudemon, and become a great Eudemon Trainer.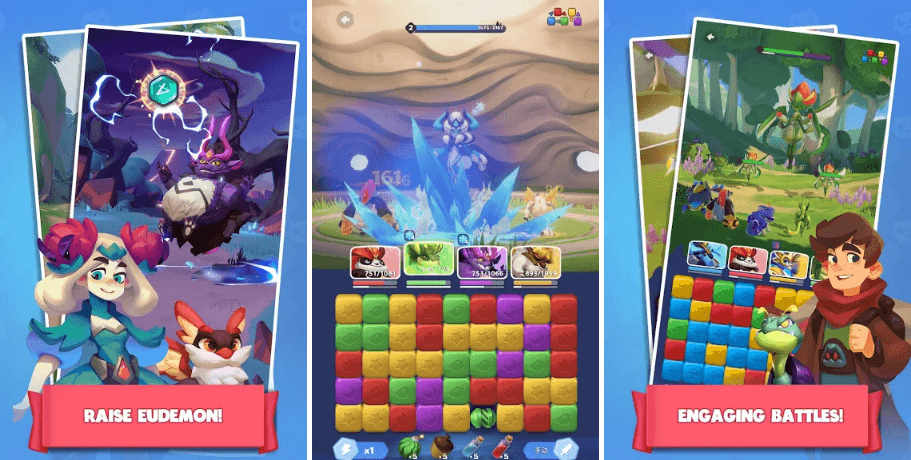 This game has Tap-to-Match Battles, which are very easy to play, and also, it controls are also comfortable, even whenever you discover a Eudemon in Pikia, you can start training it and match their hundreds of skills with Runes for exciting combat. It has Lively animated 3D scenes in which you can adventure the Eudemon in Pikia.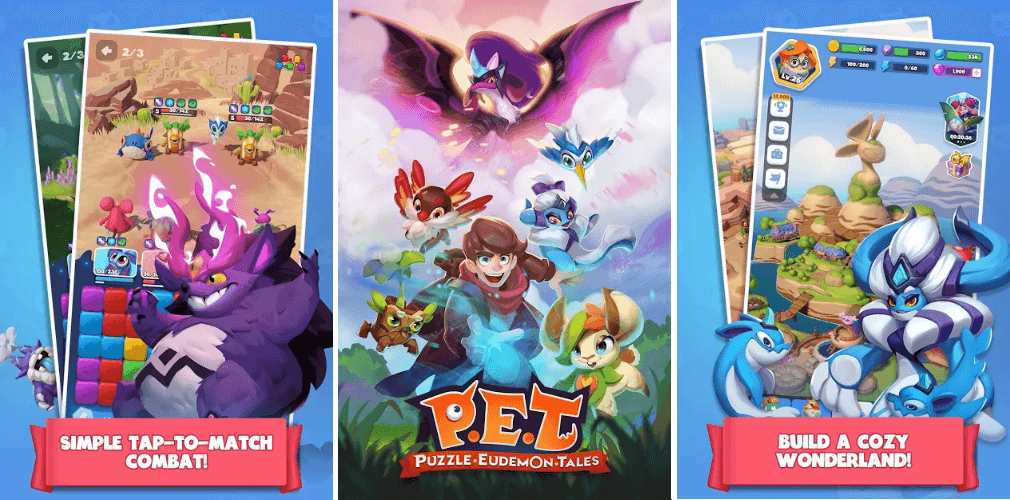 In this game, you can build you a cute little cozy nest for you and your Eudemon, raise adorable critters, and explore the continent of Pikia. You can pre-register for Puzzle Eudemon Tales on Google Play Store and iOS App Store.