Gamers and fans of Phantasy Star Online 2 (PSO 2) have waited for several years and now, it is available to download for PC for players from all over the world.
Considering this is one of the most hyped-up games in the past few years, I had the chance to play it and the game proves to be one of the best to come out in the past year. Phantasy Star Online 2 lived up to its hype.
While there may be key differences to the other version of the game, Phantasy Star Online 2 retains most of its gameplay aspects. In this guide, I share everything I know with you. Let's go!
Now Open For The Western Audience
Playing Phantasy Star Online 2
Prioritize Quests From Cofy
Do All Of Your Quests Together
Creating A Character
Play With Others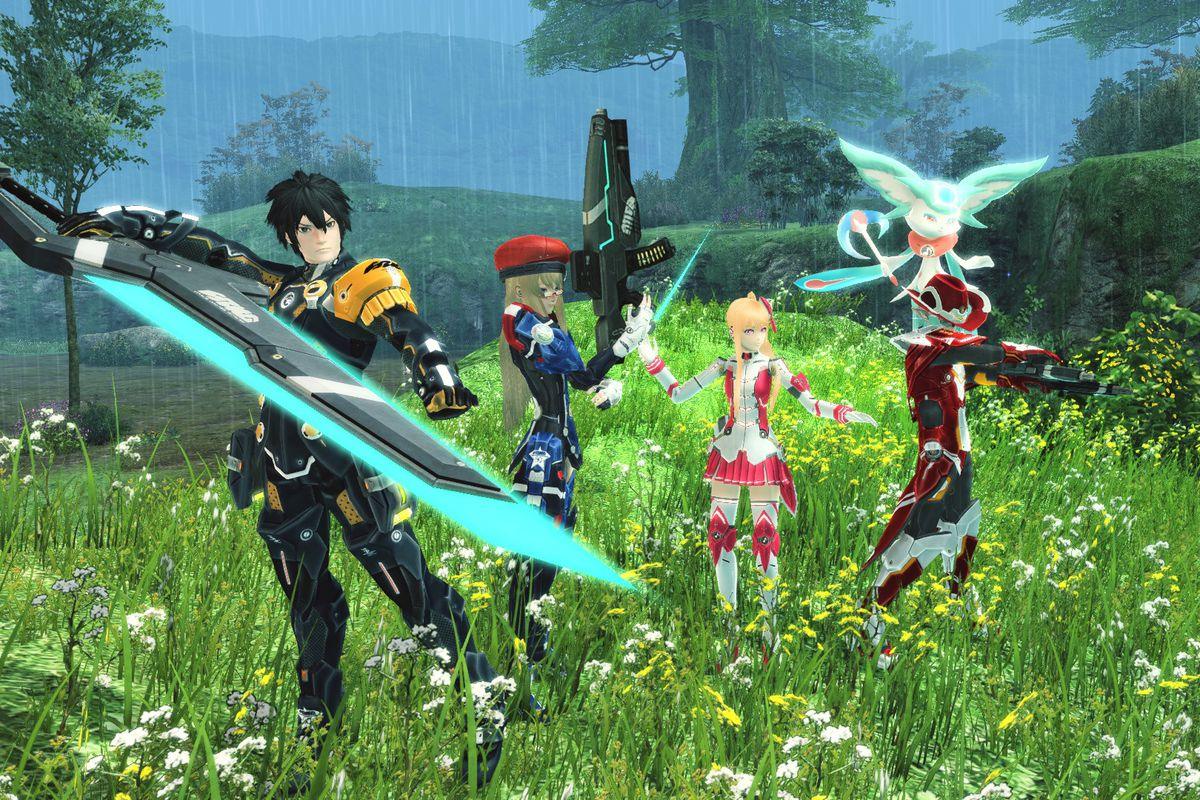 Now Open For The Western Audience
After almost eight long years of waiting, PSO 2 is finally open to download for the Western audience. Long-time fans of the Sega Genesis game will truly appreciate the spectacle brought by this exclusive MMO.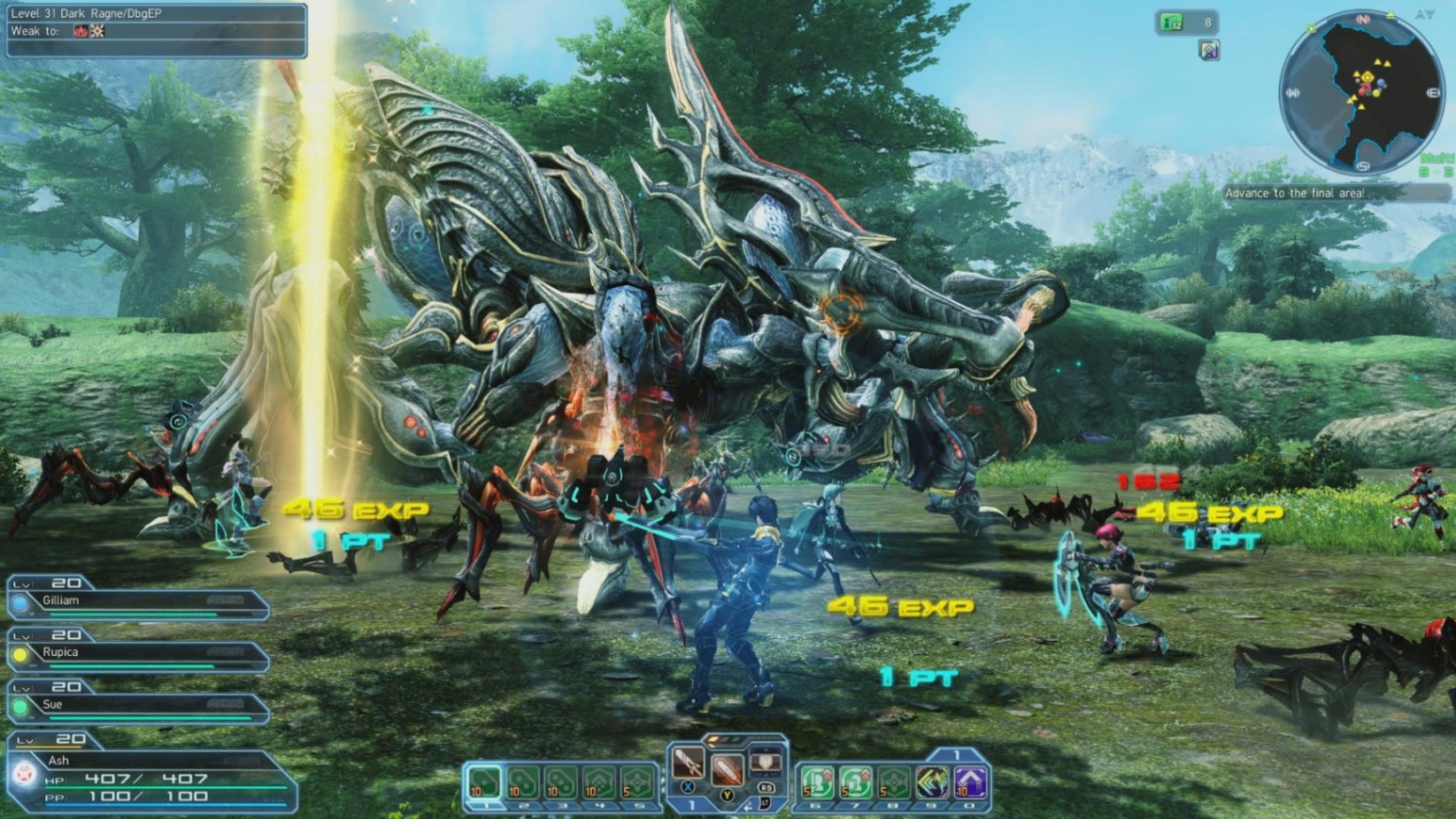 PSO 2 might sound like some expansion with the number 2 on its title but it is technically not a sequel.
Players from PSO 2 and Phantasy Star Online 2: New Genesis will be able to play alongside each other thanks to the crossplay feature. You can carry over your character, items, and skins to the game. However, character growth and levels do not.
Based on the Phantasy Star series by Sega, PSO 2 features a lot of unique twists to the original formula. The game follows the story of the organization known as Oracle as they stop evil alien beings from invading the entire universe.
Downloading PSO 2
This free-to-play MMORPG is available for download for the Windows PC, PlayStation 4, Nintendo Switch, and the Xbox One.
Check out the official website to download the official client of the game.
Gamers can also download the game through Steam.
Playing Phantasy Star Online 2
With its big launch earlier this year, fans of the game have finally been able to play the game. I did have some issues when installing the game but apart from that, it has been quite fun.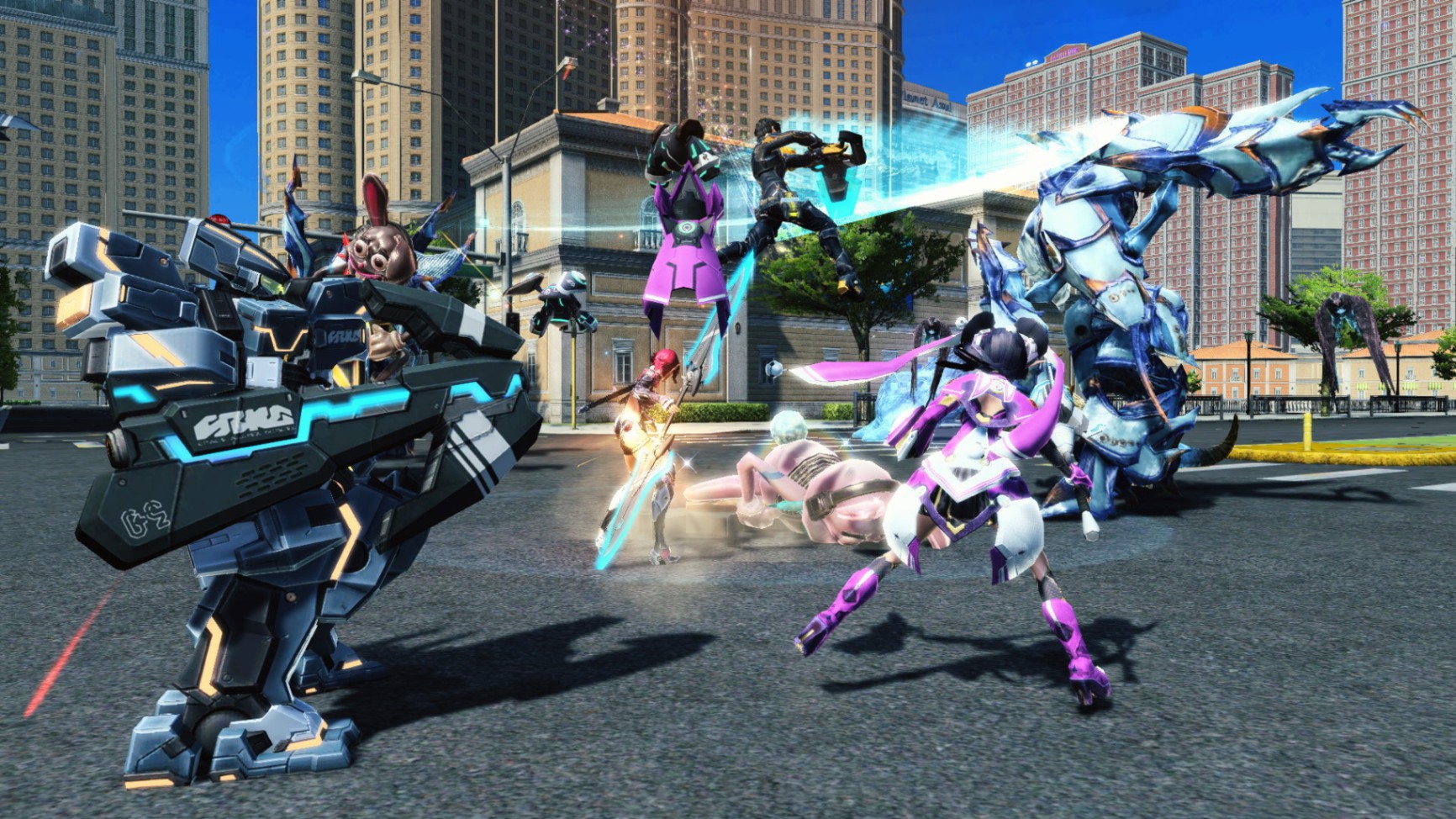 Many players might feel overwhelmed with the game's complicated progression system, itemization, and many other aspects. After trying to play the game, I too was bombarded with all the information and felt overwhelmed.
But before you try Googling for answers, I'd rather tell you that it does get better after the introduction. Here are some of the things that you need to do when you play the game.
I would suggest that you try to push through the many complicated aspects of the game. The moment you get to spawn in the Arks Lobby and get to meet Afin, everything should be much easier.
Get The Quests From Afin
Afin offers some side quests through Client Orders. Many of the NPCs around the hub will have some side quests for you to do. These will walk you through different aspects of the game such as equipment and skills.
Consider the side quests as part of your tutorial in understanding the game. Never try to skip through it or else you will still be in that state of confusion when playing the game. Most of these side quests will provide you with clarity.
Prioritize Quests From Cofy
Apart from the side quests within the hub, there is one NPC that offers side quests that you should prioritize.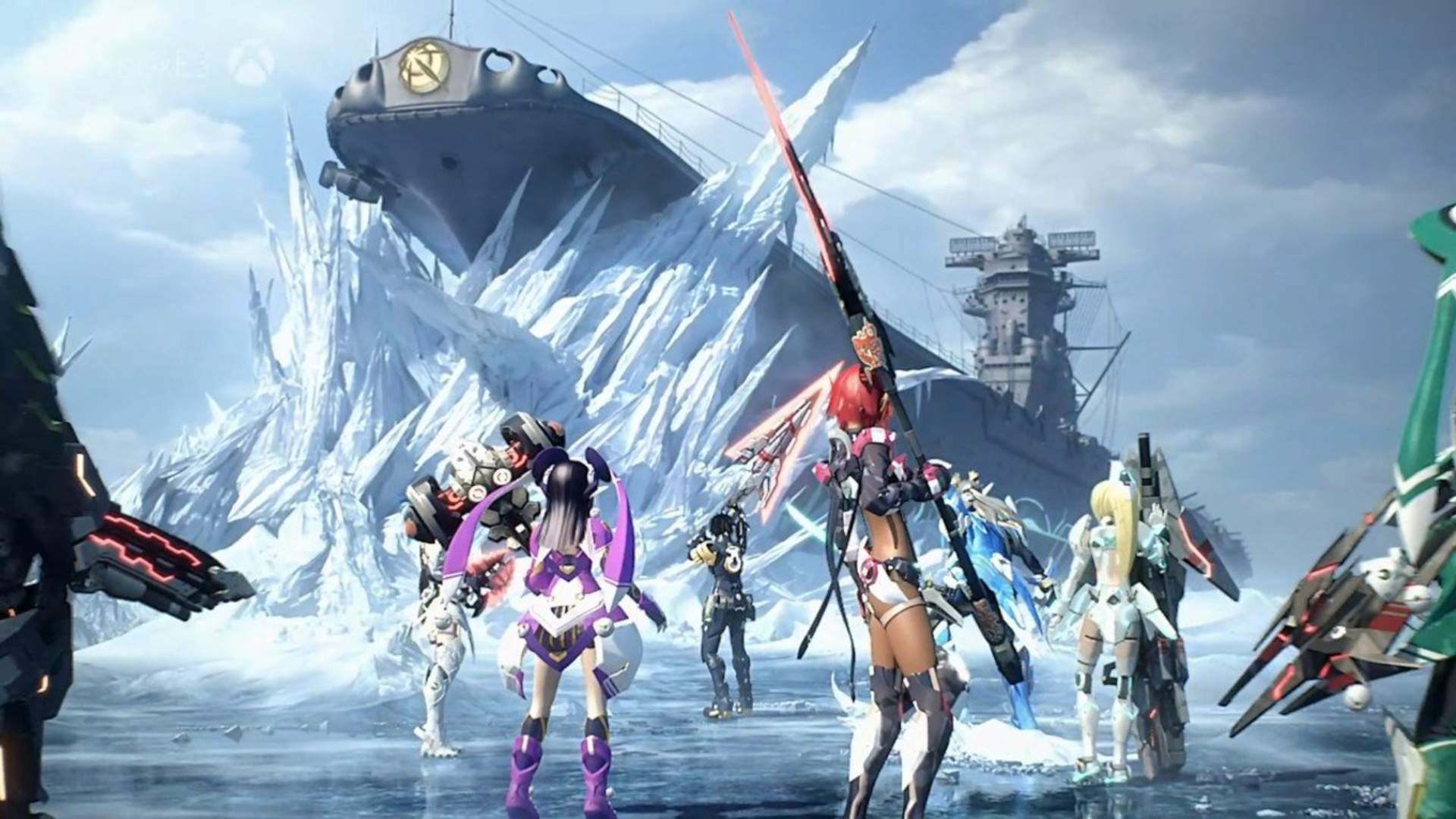 Cofy can be found right beside the NPC that will provide you with new missions. Her Client Orders are quite important since they unlock more features in the game.
These will help you understand the game even further. The next time a new side quest notification appears for Cofy and Afin, make sure to grab and finish them as soon as possible.
They provide more information to the game or help you unlock new items for your character which can help you later on.
Don't Forget To Claim Your Titles
As I was racking up all the quests from the NPCs, little did I know that I was also earning some achievements for my character via titles.
I checked them out after playing the game and discovered that they also give freebies. Make sure that you check out your titles and grab the rewards.
Most of these rewards are valuable to help you level up in the game. Some of these rewards include EX-Cubes that boost your experience. Make sure to check if you've earned new titles after every other level.
Do All Your Quests Together
Speaking of quests, the game offers a lot of them. You might even get a lot of quests altogether and would find it difficult to finish. What I usually do is check out all the quests including the side quests and the daily ones.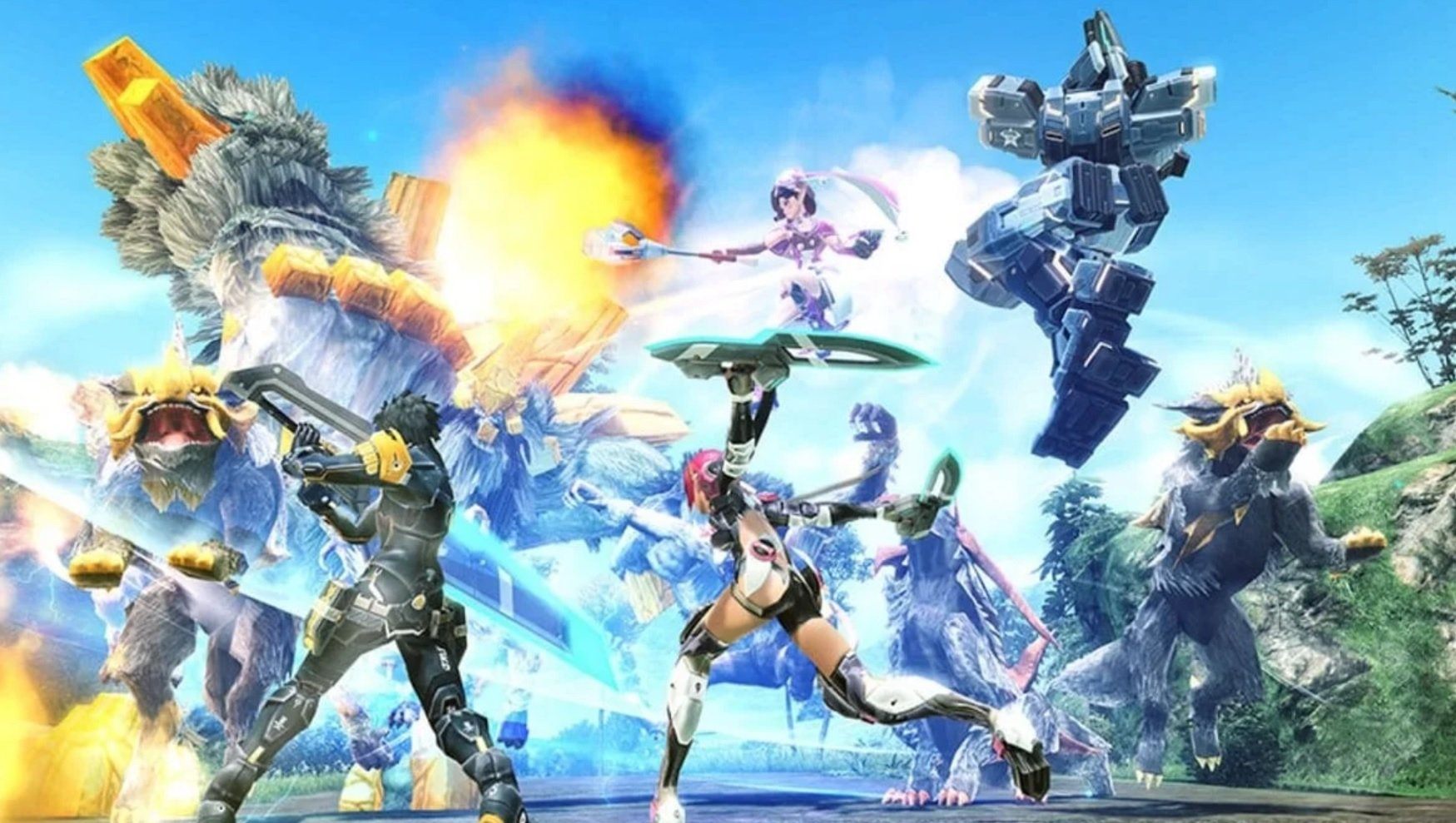 I then filter out the quests that are mostly done within a certain region or have a similar objective.
This way, I can do them all together without having to go back and forth to the NPC to get a new one. I also get to collect the rewards immediately as well.
Keep tabs on your weekly missions as well as they will provide you with a lot of Meseta and experience.
Enable Auto-Loot
As you begin your quests, it can be quite tiresome to keep on pressing a single button just to get all the loots. It can also be quite frustrating that you somehow miss picking a much-needed item for your character. To avoid this, you can always enable auto-loot at the settings menu.
This way, you will never have to worry about missing out on rare items and quest items.
Just make sure that you check your inventory from time to time to avoid filling it up with unnecessary items.
Creating A Character
Same as many other MMOs, players will have to create and choose their character class at the start of the game. This may leave some players quite disappointed but the game does offer to change your class for free. This should allow you to experiment on which class you would like to play with.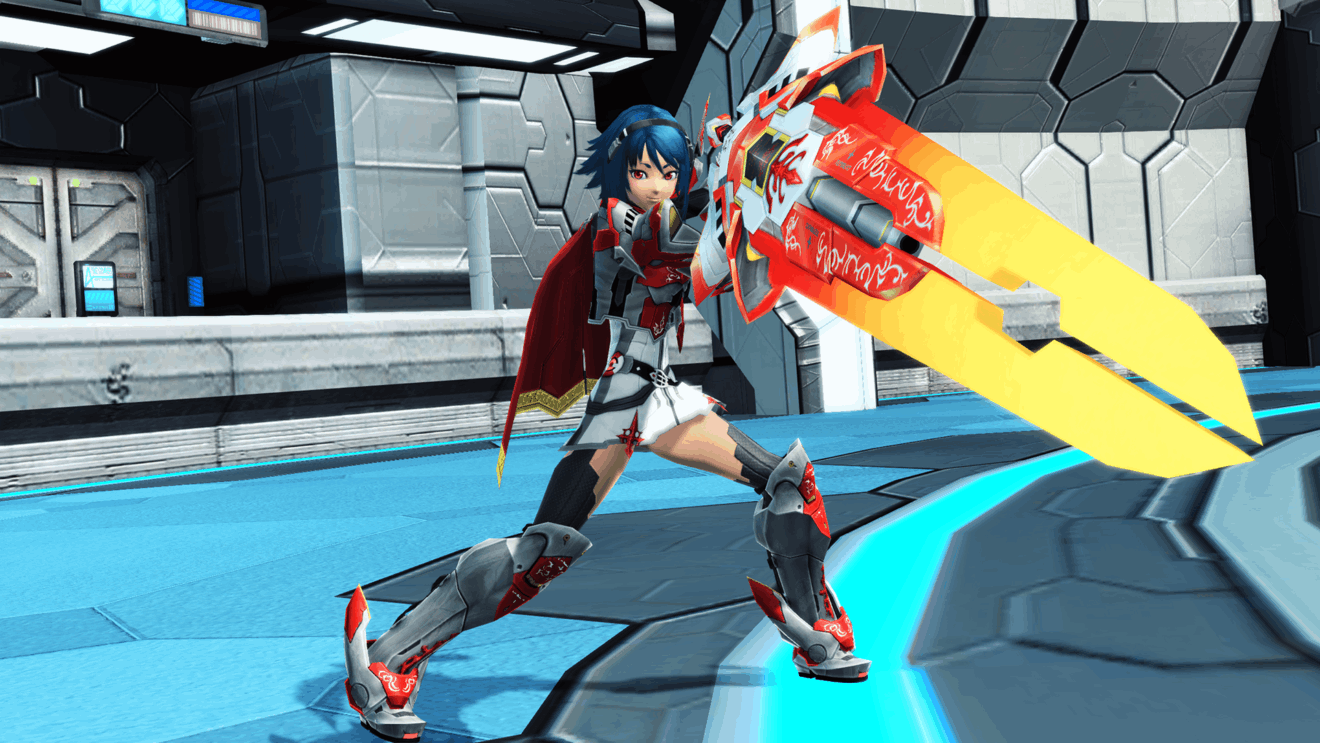 However, PSO 2 is not as forgiving as the other features. Characters cannot be moved to another server. Your skill tree can still be changed but it will cost money for you to do so.
You can even consider creating three characters at once for free. Each of the characters will share the same storage so you can always transfer items, Meseta, and rewards from one character to another.
I even do this to exploit some of the money I've farmed from one character to help the other.
Trying Out Different Classes
PSO 2 features a lot of classes in the game. Some of them are very easy and simple to play such as the Fighter and Gunner. Others such as the Summoner and Braver will require more skills but are also very rewarding to play.
If you are not fond of making changes to your character, the game also features another way for you to try out other characters. This will help you learn more about the other classes in the game that are more complicated.
You can check out Quest Counter Clerk Rebecca. She offers Practice Quests that will let you try out different classes in the game.
Play With Others
You might also want to consider playing with others if you want more loot and experience.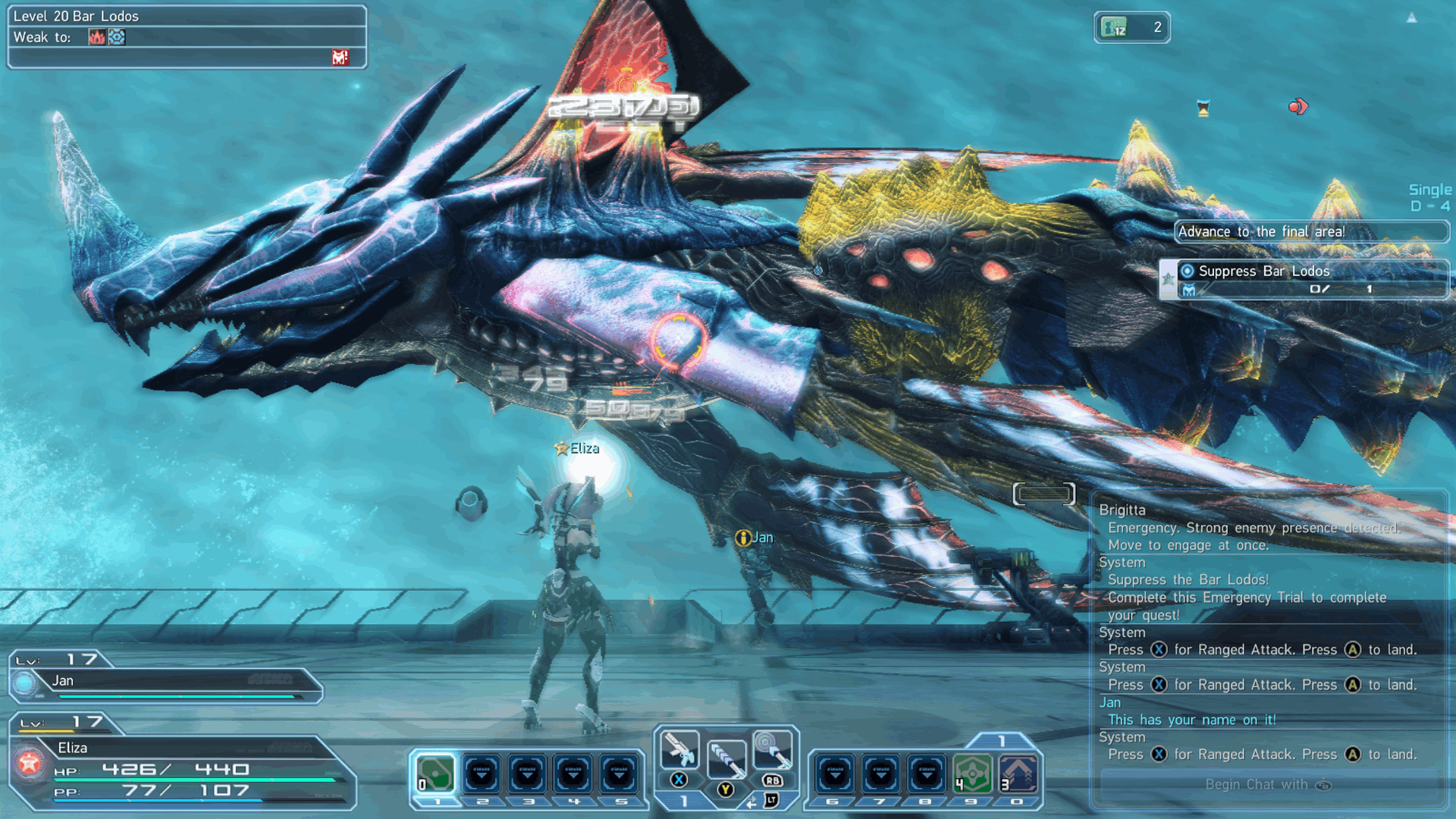 I tend to get a nice increase in drop rates and experience whenever I play together with my friends. Don't forget to invite your friends now that the game is available.
You may also want to try and join a party to get the same benefits. If you have a certain playstyle or they need a certain character, you can always join the party to help them. All of you will benefit from the higher item drop rate and experience.
Invite Xbox One Users
Speaking of playing with others, those who have an Xbox One can now play with their friends on PC. PSO 2 currently supports cross-platform play with Xbox One users. Now you can finally invite your friend over to a party and enjoy all the benefits you get from having one.
To invite an Xbox One user, simply ask for their Xbox Gamertag and make sure that you are on the same ship or server. Tell your friend to accept your request and you should be able to communicate in the game and invite them over to a party.
Additionally, all of your in-game purchases made on Windows PC are now shared if you want to play on your Xbox.
Conclusion
Fans of the game have always seen something special with Phantasy Star Online 2. Not only does it feel more polished than many other MMOs out there, the game has maintained a level of quality while also able to deliver an engaging story and a beautiful open world.
Now that the game is finally available for everyone to play, it is only a matter of time before PSO 2 becomes a big hit all over the world.