Do you miss playing high-octane racing actions from racing games of the past? If you want to have a thrilling experience, you should try the most popular mobile racing game, Need for Speed No Limits.
Need for Speed No Limits is an action-packed mobile racing game from Electronic Arts. In it, players can customize their cars with different parts and race against your friends in multiplayer events and win exclusive rewards.
With so many customization options and a wide variety of cars to choose from, you'll have hours and hours of pure entertainment. Discover more about how to play Need for Speed No Limits and how to get free cash and gold in this guide.
Racers, Start Your Engines
Get Ready to Burn Rubber with the Main Campaign
Supercharge Your Ride with Nitro Boost
Claim Free Crates for Parts and Rewards
Install New Car Parts for More Thrills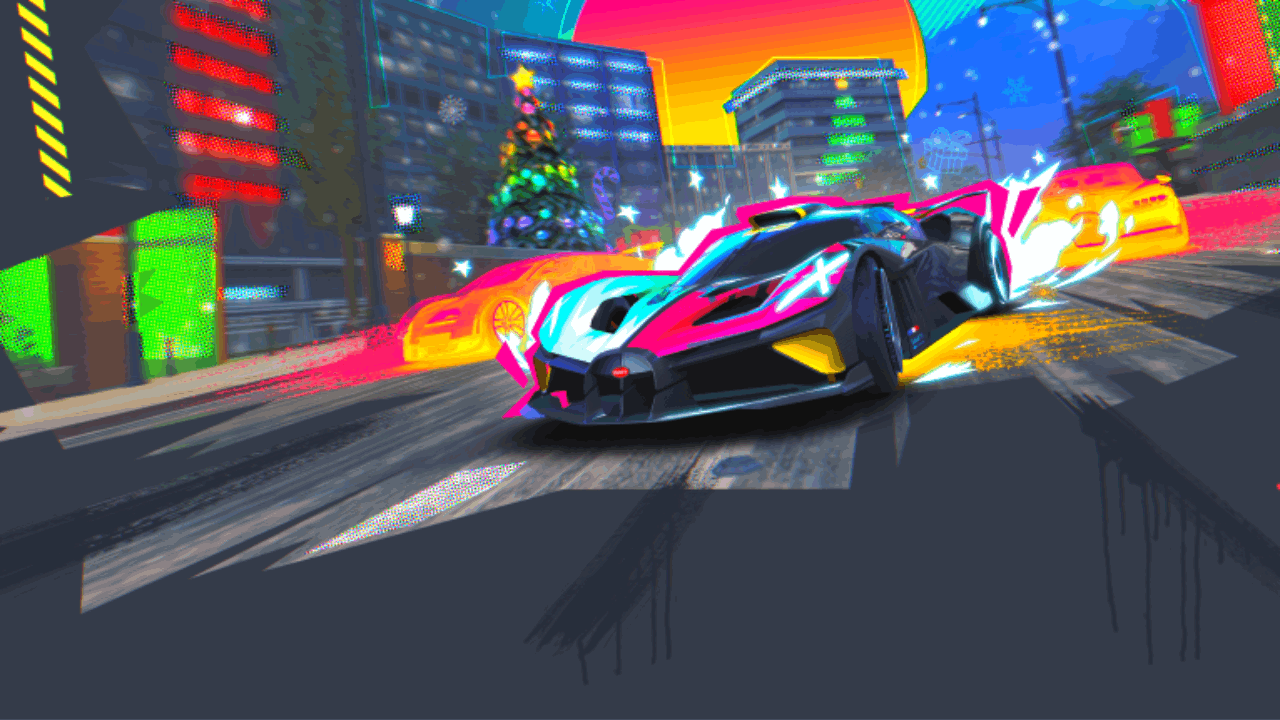 Racers, Start Your Engines
Need for Speed No Limits is the mobile version of the popular racing game franchise, Need for Speed.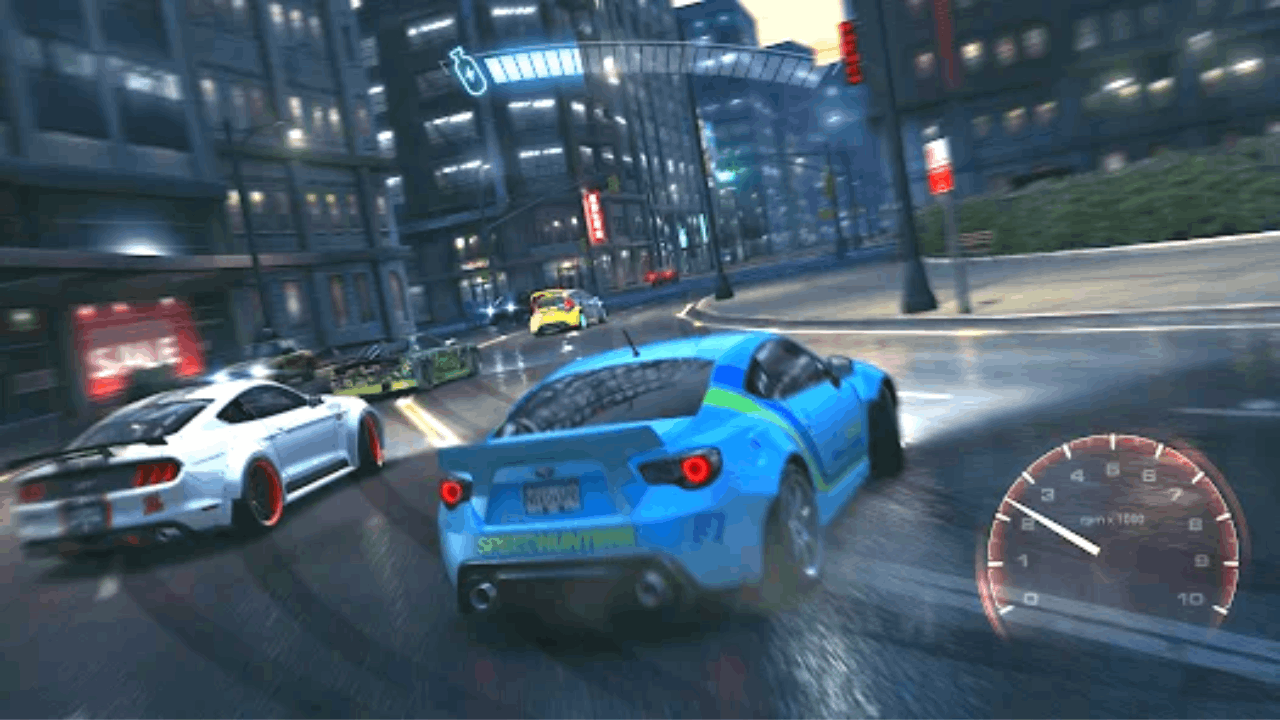 In this mobile game, you'll get the chance to choose your car and customize it with a variety of options like paint, rims, and decals. You then get to race on different maps or even challenge friends online to race against you.
You'll have to dodge obstacles and your opponents as you try to reach the finish line first. While racing can be fun, Need for Speed No Limits ups the stakes and the fun experience by allowing you to use Nitro boosts which gives you an extra speed boost.
Race to the finish line and get rewards like cash and gold coins to buy new cars and purchase car parts.
Learn How to Download
Need for Speed No Limits is now available to download on different platforms for mobile devices like the Google Play Store and the Apple App Store.
To download, tap "Install" or "Get" and wait until the game is fully installed before tapping "Open" to launch it. The game also features in-app purchases using real money.
If you wish to purchase in-game currency, you may link your preferred payment method beforehand. You can also disable in-app purchases through the device settings on your mobile phone.
Get Ready to Burn Rubber with the Main Campaign
One of the main features of Need for Speed No Limits is the main campaign. This is where you'll get to experience the entire storyline of the mobile game.
With the main campaign, you get a series of races and events that you must complete to progress through the game. You start off by completing a series of tutorial races after you've downloaded the game.
This allows you to learn the basics of driving and playing the game. Once done, you can explore the city and take part in different races and challenges such as street races and drift challenges.
You'll also go through story missions which will give you a ton of experience points to help you progress through the game. Soon, you'll receive rewards for the time you've invested in progressing through the main campaign.
Complete Your Missions and Daily Assignments
Speaking of missions, Need for Speed No Limits has different kinds of missions for you to complete. These missions often have different objectives for you to complete.
Daily assignments are recurring missions that you can complete every day to earn different rewards. Make sure that you check first the daily assignments as well as the missions before playing the game.
This way, you get to do all the required tasks and receive all the rewards without wasting any time. Complete these daily assignments and missions every day and you'll get cash and gold as your rewards.
Supercharge Your Ride with Nitro Boost
Racing through different tracks can be quite challenging for new players especially if you're up against seasoned players. This is why Need for Speed No Limits incorporate the use of Nitro boosts to help you gain an advantage.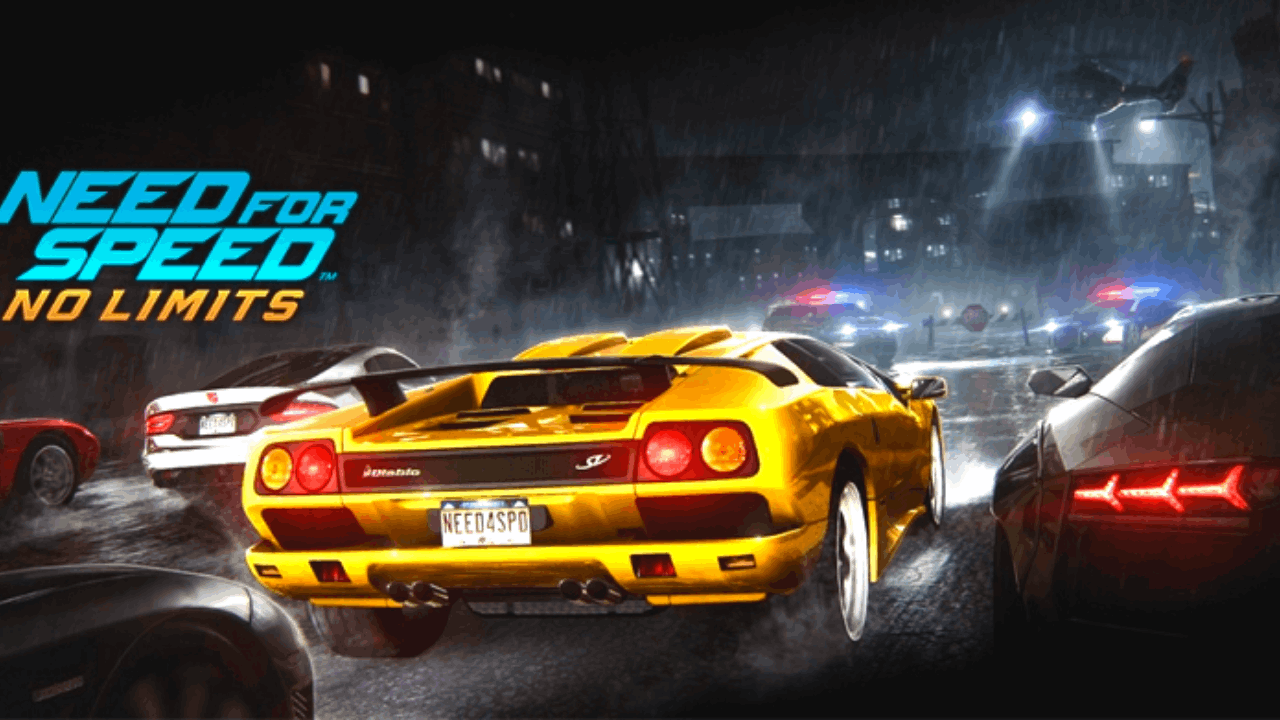 Nitro boosts are a great way to get an edge when playing Need for Speed No Limits. This gives you a temporary speed boost to help you win the race and earn the rewards. You can activate it by tapping the Nitro icon on the screen to accelerate the speed of your car.
The amount of Nitro will depend on how much fuel you have in your car so be sure to have a full tank. You can also upgrade your car to increase its fuel capacity so you can get more Nitro boosts.
This can play an important part in helping you win different races in the game such as circuit races and drag races.
Outrace the Competition and Get Free Cash and Gold
Rewards are always welcome as a player so you can use them to purchase new cars or upgrade your current one with new parts. Competing in tournaments is one of the best ways to earn rewards in Need for Speed No Limits.
Tournaments will help you gain new strategies and develop new skills as you play against other players. You also get rewards like rare cars, new upgrades, and valuable currencies like cash and gold.
Enter a tournament by tapping "Tournaments" on the main screen and you'll be matched with other online players into a series of races. You can earn points for every race that you win and you can then use those points to redeem rewards at the store.
Claim Free Crates for Parts and Rewards
Crates are available for you to earn extra rewards and freebies without having to spend money or your in-game currency. Always take advantage of the free stuff that the game offers to you such as free crates.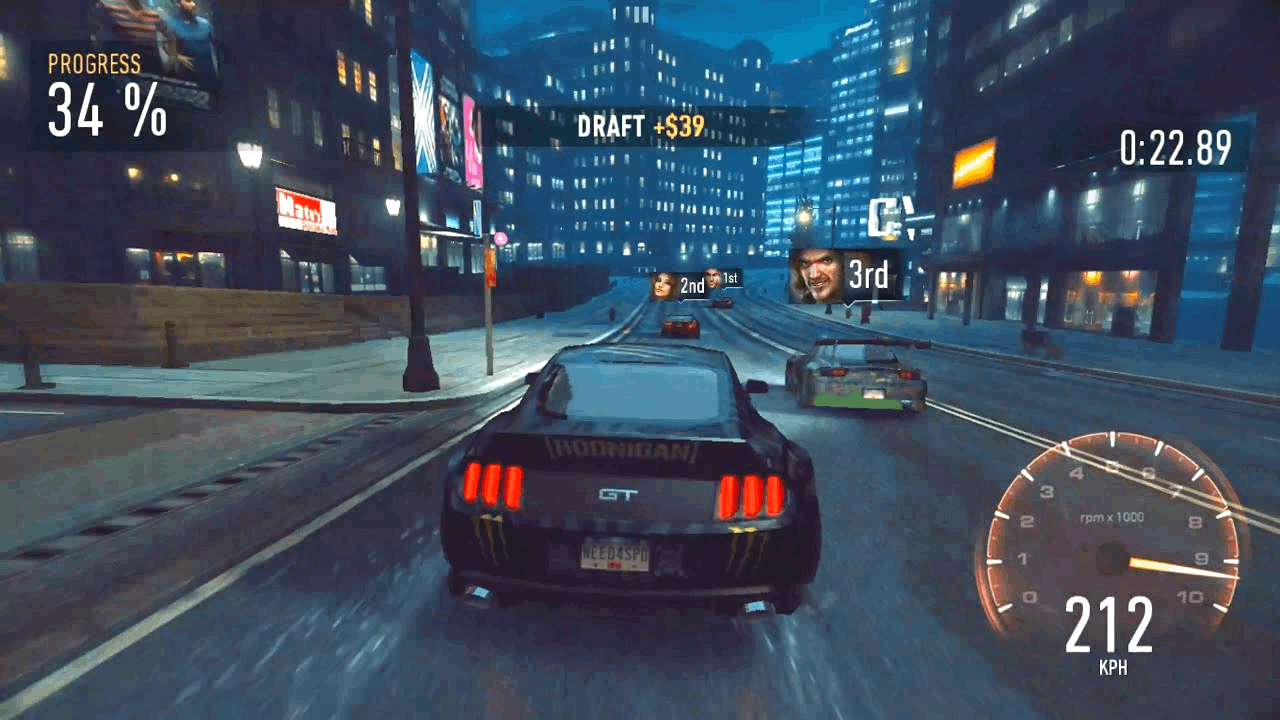 These crates contain car parts, materials, and on rare occasions, gold and free cash. You can earn these free crates by completing certain tasks, and races, reaching certain milestones in the game, and more.
Crates come in different varieties and each of them has its own tier of rewards. To claim your free crates, head over to the Crates section and check to see if you have one pending to be claimed for that day.
Tap on the crate to open it and your rewards will be added to your inventory.
Drift Your Way to Victory
There are a lot of ways to earn free cash and gold in Need for Speed No Limits. One of which is a skill that you must always prioritize when playing any racing game – drifting.
Drifting is commonly used by players to get ahead of their opponents. It allows you to take tight corners even at high speeds without losing the speed or control of your car.
When drifting, you must speed up and quickly release the accelerator then turn the steering wheel sharply in the opposite direction of the turn. This will cause your car to slide and take a turn. This requires perfect timing and precision so practice as much as possible to earn more rewards.
Install New Car Parts for More Thrills
Car parts play a crucial role in the overall vitality of your car. You already know how important it is to maintain your car's performance as the optimal way to earn cash and gold in this game.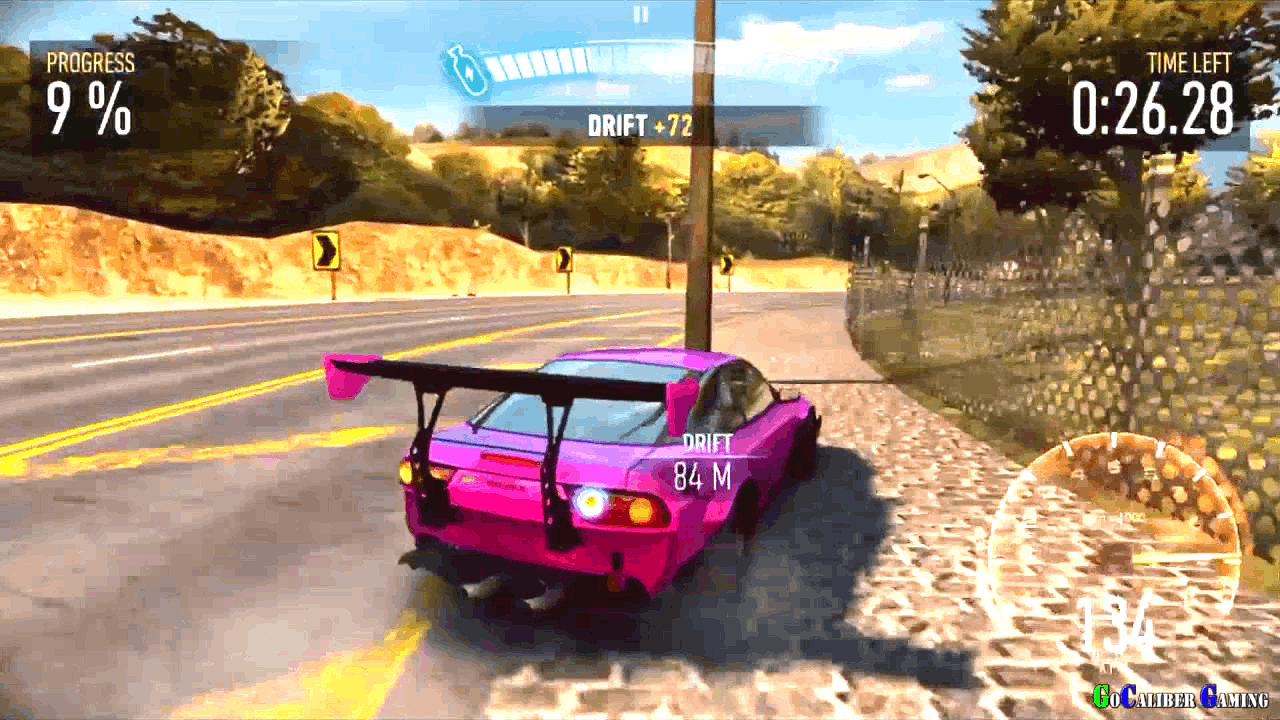 One good way to maintain your car is by purchasing and installing new parts. Select the car that you want to customize and choose from a wide selection of car parts to upgrade your vehicle.
To do so, head over to the Parts menu and install the new car parts. The parts will be added to your car and it will be ready for use in the game. Take your newly upgraded car and show it off to your opponents.
Remember to continue upgrading your car with better parts so you'll become a better racer.
Keep Your Car in Top Shape for Maximum Performance
Racing in Need for Speed No Limits will have serious consequences on your car and overall performance in the game. Whether you are drifting or simply trying to race to the finish line, you should always avoid damaging your car.
Anything that collides with your car will cause damage and this includes crashing into obstacles. Try to avoid damaging your car at all costs as it will take its toll on your car. It will have a dire effect on the performance, speed, and handling of your car.
It can even reduce the amount of Nitro that you can use for the race. This can heavily affect how you can win the match and reduce your chances of earning the rewards.
Conclusion
Need for Speed No Limits keeps players engaged with high-octane races and heart-pumping action. Its fast-paced gameplay, stunning graphics, and endless customization make it a very addicting game to play.
It's no wonder why it is still one of the most favorite racing games to play. Buckle up and hit the streets!