With the release of Dirt 5 on both the PlayStation 4 and PlayStation 5 alongside other consoles and even on PC, players are treated to a fun, easy to pick up, and accessible racing game that focuses more on experience apart from skill and performance.
Dirt 5 continues the legacy of muddy tires, fancy drifting, and off-road racing but brings it to new heights with even more features for players to enjoy.
Learning how to play the game is rather easy but mastering it can be very challenging. Find out more about the game with the following:
An Exciting Off-Road Experience
How to Advance in the Game
Essentials of Playing Dirt 5
Understanding Terrains
Picking the Best Vehicle
Focus on Where You're Best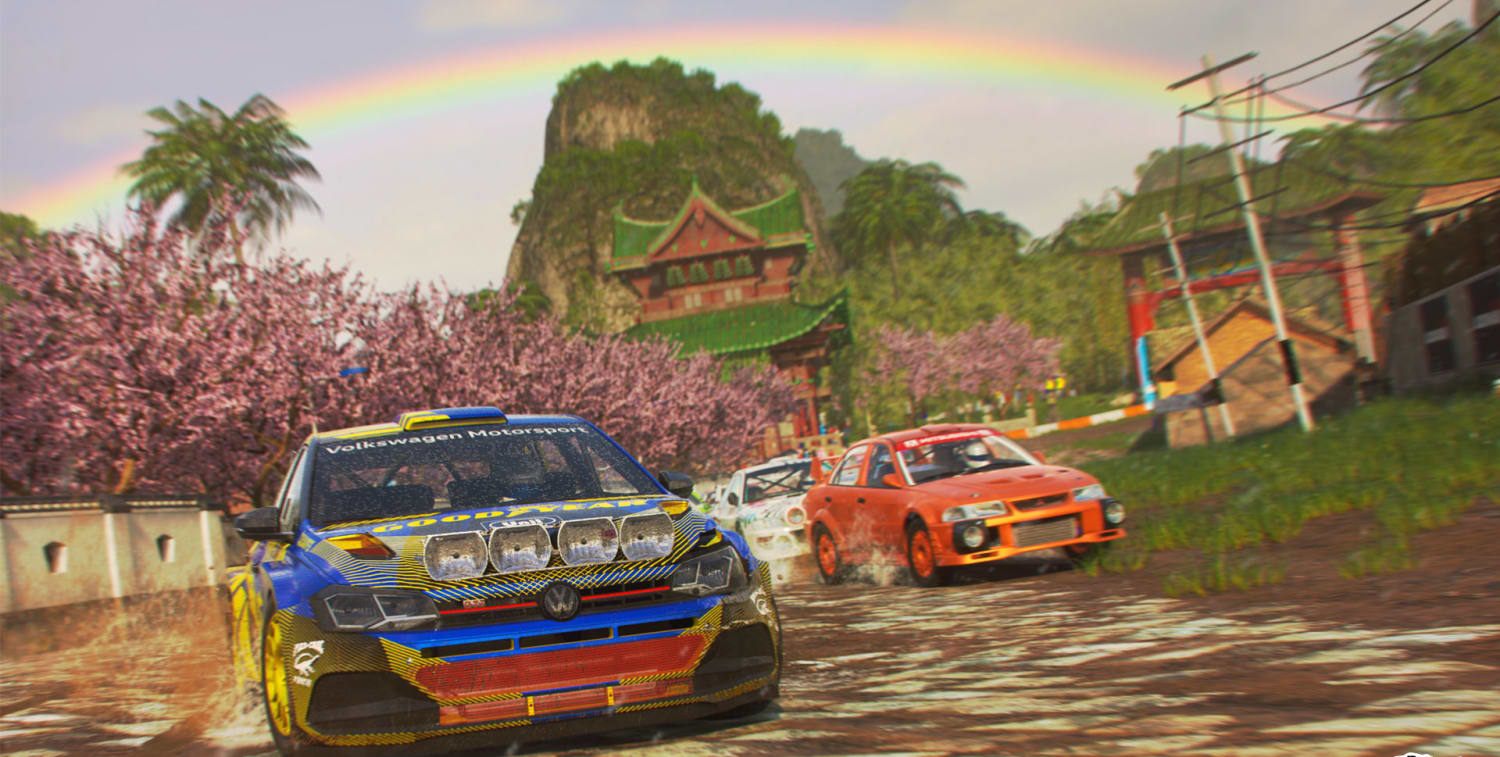 An Exciting Off-Road Experience
Dirt 5 is a racing video game developed by Codemasters and is the 14th entry in the franchise. The game focuses more on the off-road racing experience within varying locations such as New York City, South Africa, China, Brazil, Italy, Morocco, and more.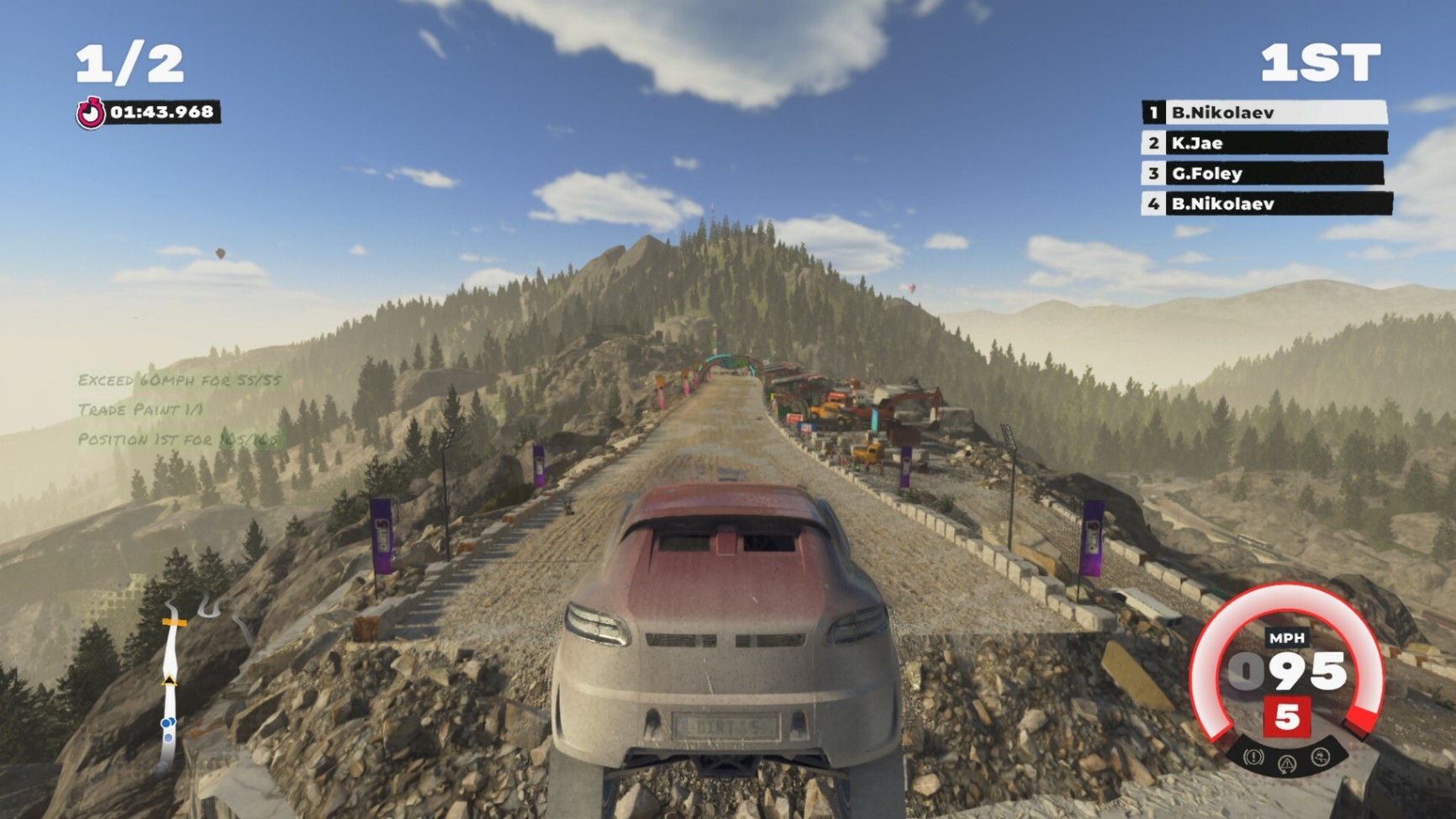 Dirt 5 also features a custom track builder with terrains that are heavily influenced by many other racing games.
The game's dynamic weather system brings about a certain level of difficulty in the game especially on desert roads and snow-covered roads. One of the best terrains that are also my favorite in the game is the ice racing event that shows off my drifting skills.
The game also features a four-player split-screen for online multiplayer racing.
Downloading the Game
Dirt 5 is available for PC on Steam and through the official website. Players can check out the PlayStation Store for both PlayStation 4 and 5.
Meanwhile, Xbox console owners can download the game through the Xbox Store.
How to Advance in the Game
Dirt 5 features a single-player mode called Career Mode where I get to play as a racer on a quest to become the best. In this mode, I race through different tracks and terrains. Each player receives rewards such as stamps, experience, and others after finishing a race.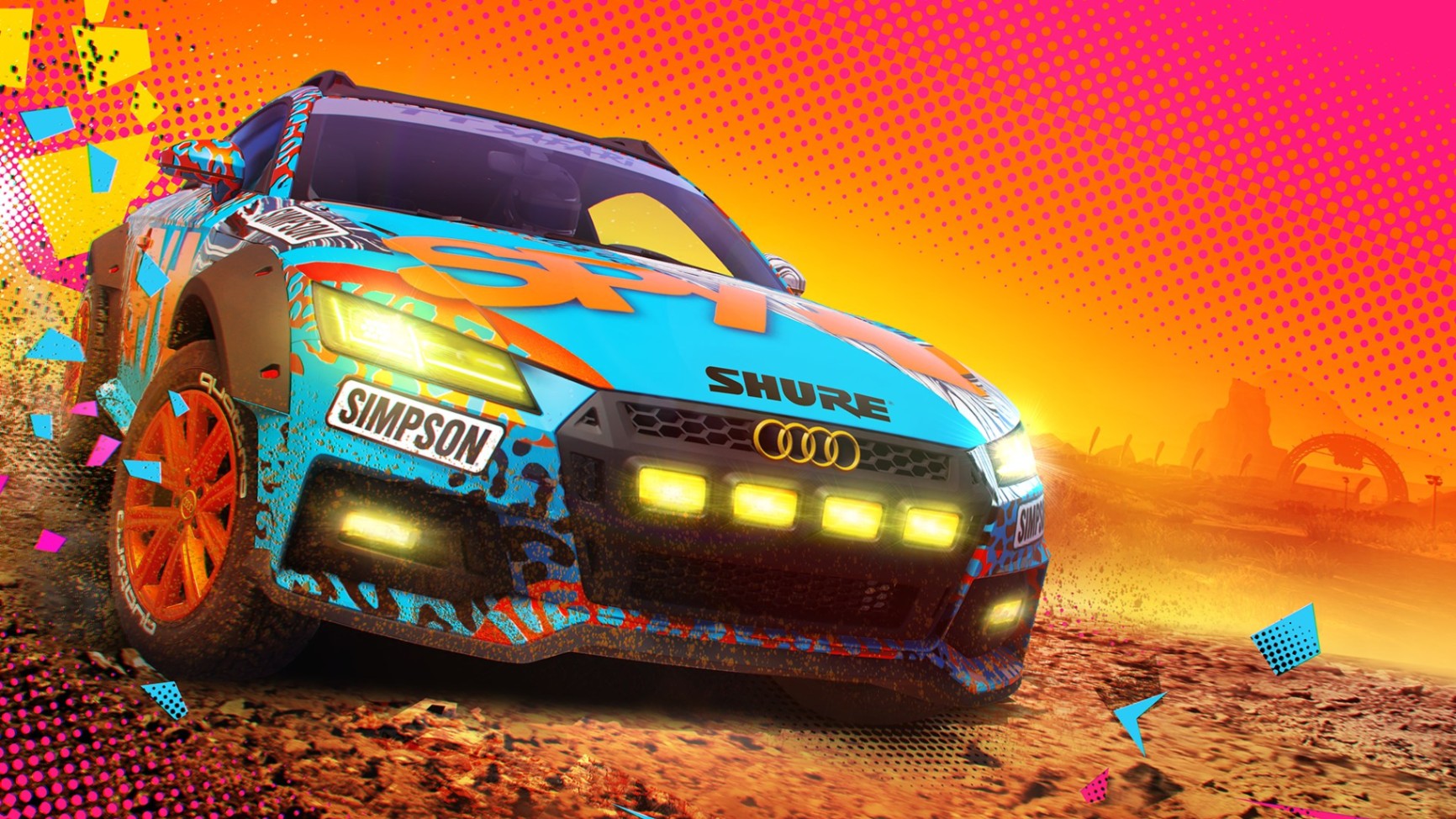 There will come a point in the game where you will be needing these stamps to unlock a certain level or race in the game.
Stamps are essential for you to move forward in the game and unlock other main events.
You will encounter some shortages of stamps along the way and I'll be providing you with tips on how you can collect more stamps in Dirt 5.
Getting More Stamps
Probably the easiest way to increase your stamps is to play the game. Complete different races in the game and you will be rewarded with stamps. You also get to earn more stamps by placing a higher position in the game.
Placing first will give you three stamps while the second position will only give you two stamps. You will need all the help that you can get to earn the top spot and I will give you more tips on how to win more games below. Take note that the faster you finish each race, the more stamps you get.
Another way to get more stamps in the game is to complete different event objectives. There will be different objectives for different events in the game and each one that you finish will give you one stamp. Some objectives are time-based and can be quite challenging so you will need to finish those first to collect enough stamps to move forward in the game.
Essentials of Playing Dirt 5
With Dirt 5 offering different races and terrains for you to play, there will come a time when a certain mode or terrain is quite difficult to finish.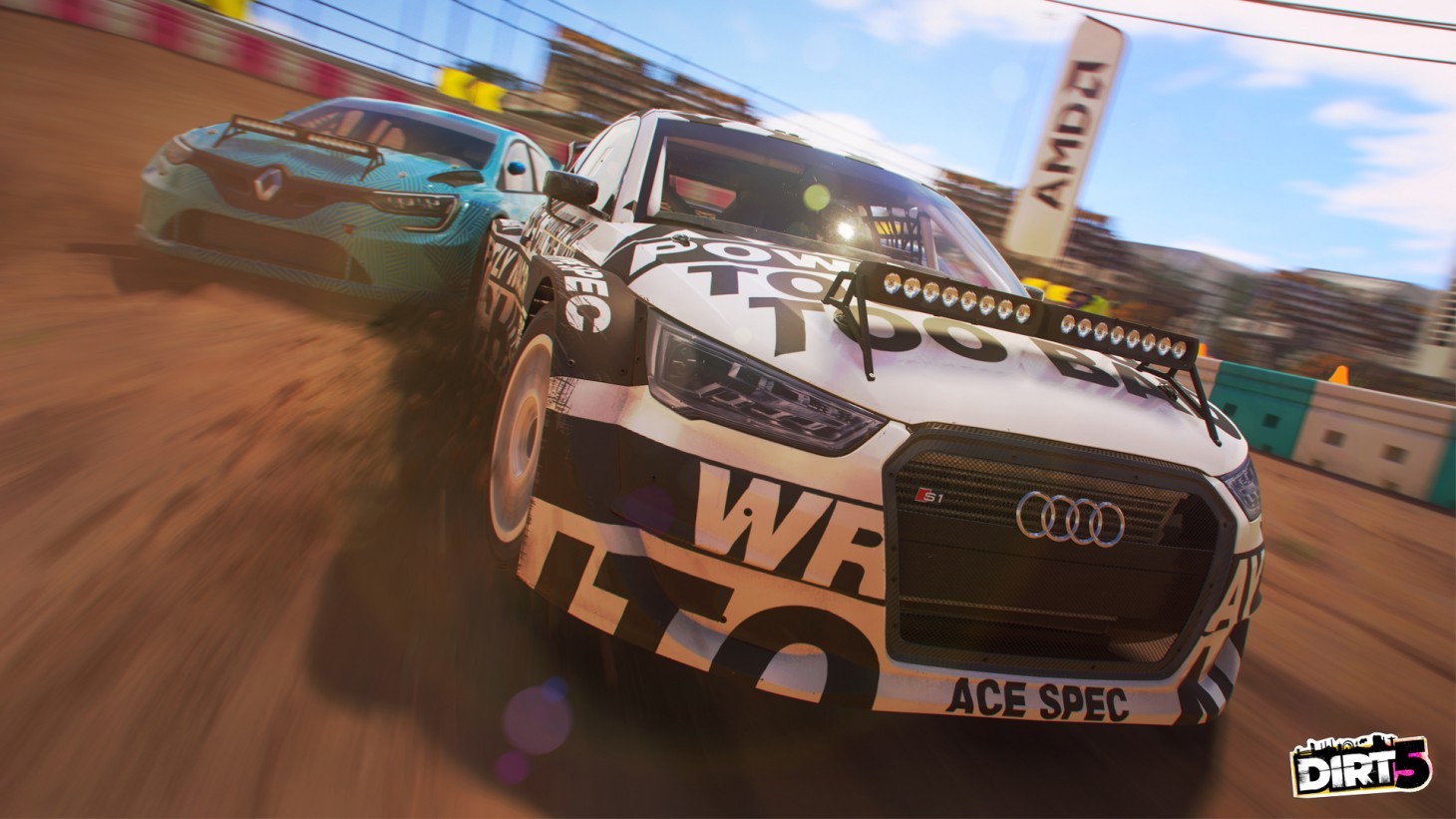 This can lead to delaying your game and you won't even progress as much as you would like to.
Players will need to put in the time and effort to improve but learning a few key tips will also help improve your skills significantly.
Start With Arcade Mode
The very first thing that I learned in this game is to know how to play the game properly. While the Career mode is a great way to introduce yourself on how to play the game, it will be quite challenging for new players especially those who are new to the racing genre.
The game provides an innovative way to help you learn the basics of the game with Arcade Mode. The Arcade mode lets you customize any race thus making your experience a lot easier for you to understand.
It is basically a crash course for those who are new to the game apart from the tutorial. Players who start with the Arcade mode are more likely to develop skills that will help them in the later stages of the game.
Understanding Terrains
Every race track in Dirt 5 performs differently. Players will encounter different race tracks. Throughout the entire game, you will encounter dirt roads, mud-ridden tracks, and sometimes, you get to experience one of the most difficult tracks containing icy roads.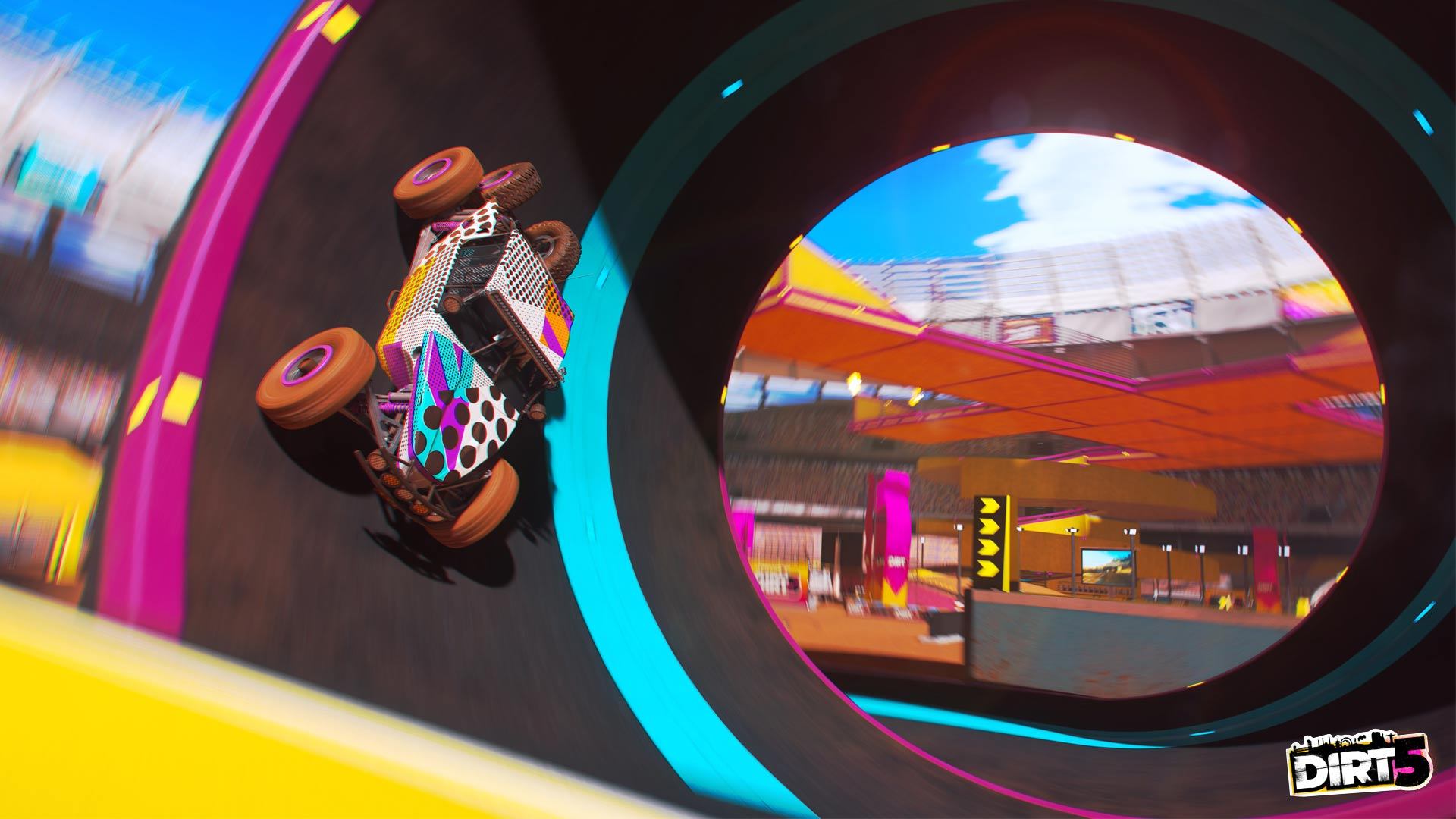 Knowing how to drive is just the beginning. Understanding how each terrain behaves will help you change the way you drive along these tracks.
Players will always want to keep their momentum perfectly while driving but different terrain will derail your momentum. However, learning how the terrain will affect your driving will make you adjust.
Take the time to make certain adjustments in terrain like ice or snow where you tend to slide across the surface. Meanwhile, muddy or dirt-ridden roads tend to be very bumpy and can cause some delays.
Avoid Collisions
In Dirt 5, there is a rule to avoid collisions as much as possible. The game is built towards finishing the race at the earliest possible time however, colliding with other cars will derail your momentum and can even cause you to spin out of control leaving you in dead last.
Make sure that you maintain enough distance from your nearest opponent to avoid collisions. Try not to cause sudden changes in movement to avoid collisions with other cars.
Pace yourself properly in the game and you will find yourself having a smooth experience free of mishaps.
Picking the Best Vehicle
If there is one thing that Dirt 5 truly excels at, it is the diversity of the vehicles that we can use. I get to pick different vehicles at any given terrain. There is a reason why there is a wide selection of vehicles for us to choose from.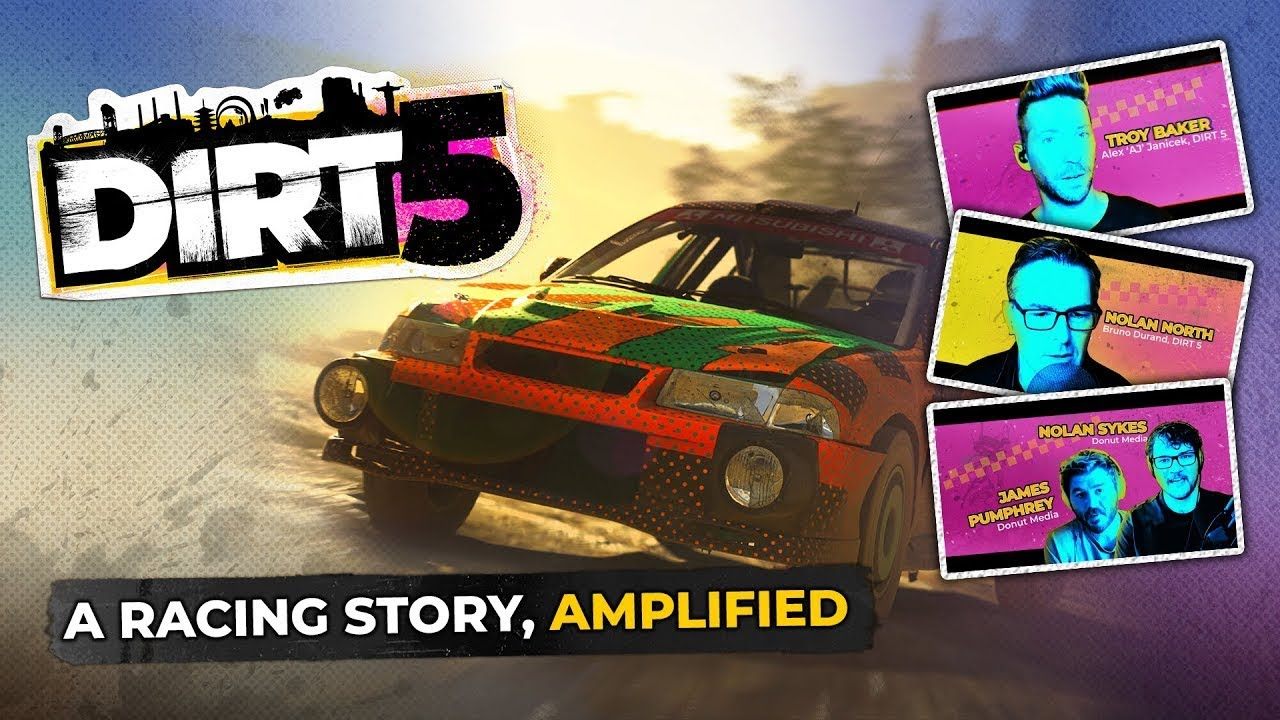 With so many terrains to play, players will have to choose wisely when it comes to the vehicles they use. If you are about to race on an asphalt road, it makes sense to choose a ride that offers a lighter weight and quick speed so you can race through without any hesitation.
Each different car will have its own set of advantages and disadvantages depending on the terrain so it is always best to pick ones that will cause less hindrance to how you play the game.
I would recommend looking for cars with better performance than any other statistics in the game. The general rule is that better performance will allow you to handle your vehicle better.
Adjust the Difficulty of the Game
Another great feature in Dirt 5 that every player should take advantage of is the ability to change the level of difficulty in the game.
Players can adjust how difficult each race is, which affects the player's ability to drive when playing the game. I can even change the driving style to ensure that drifting can be easier and a lot more fluid.
Players who find the game difficult can always make good use of this feature to their advantage.
Focus on Where You're Best
Players will always have a lot of control over how they want to play the game. One of the best tips to play the game is to stick to what you do best.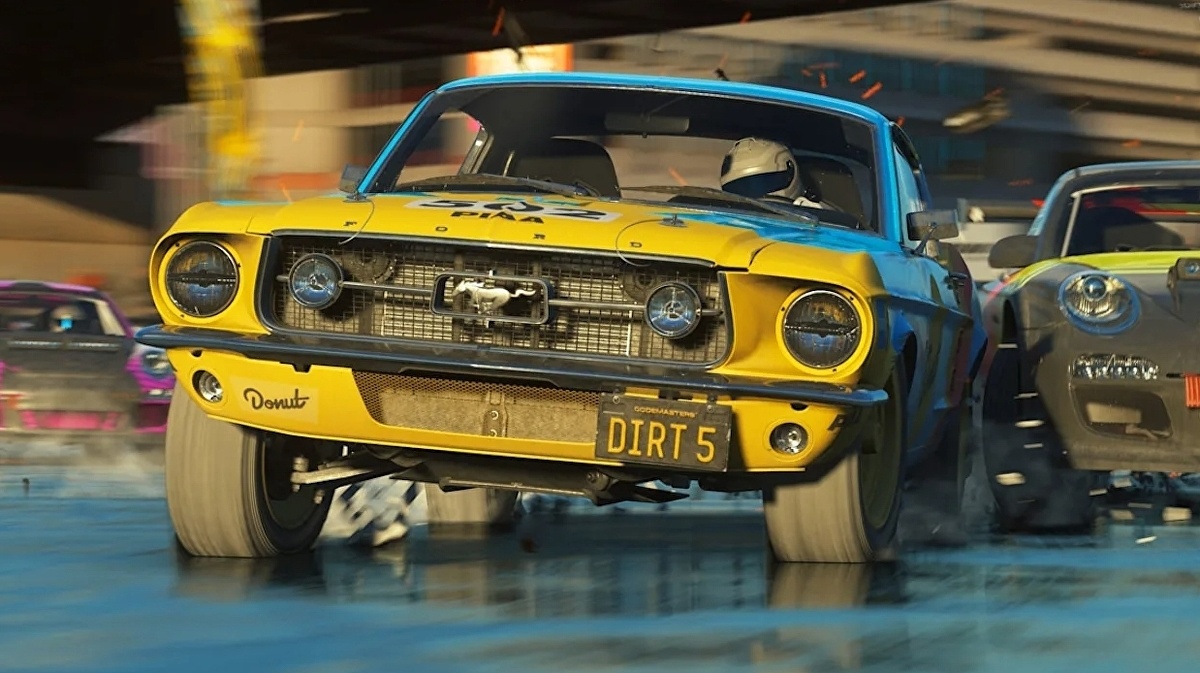 Races are held in different terrains with different vehicles but players can always change or modify how each race is done at any given time.
This changes the way players play the game and how they progress. For me to master the game, I start with where I'm best and slowly transition or change the difficulty of the game or add more challenges in the game.
I can even choose which type of event I want to participate in especially if there are events that I find to be very difficult to finish.
Practice Makes Perfect
As they always say, practice is the key to perfecting how you play the game. The game's tutorial might give you the basics of the game and some game modes might help you learn new skills but practice will help you develop these skills and improve them.
Make good use of the Arcade mode to practice your skills as this mode allows you to change the location, difficulty, and conditions to win the race.
Those who are having difficulties finishing a certain race in Career mode should switch to Arcade mode to gain more experience in handling such difficulties.
Conclusion
If you are looking for a guide to help you play Dirt 5 better, then you should follow the steps given above.
The game is not overly complicated in that it entails a lot of strategy on your part. All you need to do is to learn the basics of the game and practice to improve.