Hello Mobile Gamers, have you ever wanted to become a Space Farmer then 'Idle Space Farmer' is the game for you, as in this game you will farm in space and become a Space Farmer tycoon by managing your space agents, idle profit and defeat enough monsters to make your dream come true.
Idle Space Farmer has been developed by Anxious Otter Games. In this game, you will expand your space empire, make your special farm, and take it at the top with your specialized agents who will automate the workflow of your farm.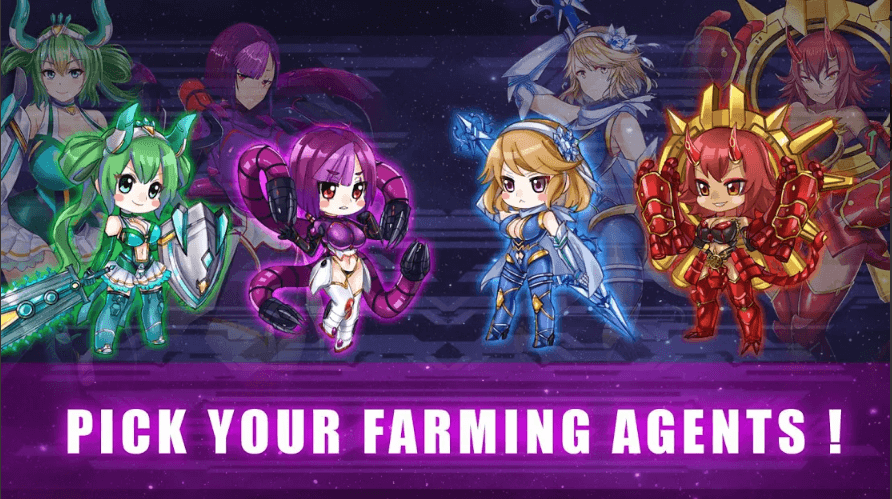 It is a simulation game which is a mixes both farming and monsters with the money management to gain profit and become the space millionaire. With the income you make, you can hire top agents to safeguard your farm form the evil monster. You can also upgrade your agents, and they will do all the job for you, even without any tapping on the screen.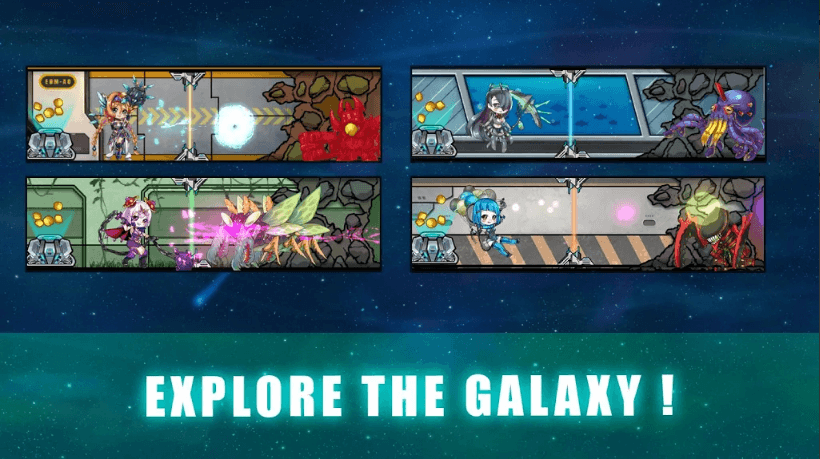 In this game, you can also farm different kinds of monsters: orcs, octopus, mantis, and much more. This game has prestige features and different planets: Build up your billionaire space empire simulation and be at the top. Get ready for building your own farm at space and be at the top, pre-register for Idle Space Farmer on Google Playstore.
And Stay tuned with Mobile Mode Gaming (MMG) for the latest Mobile Gaming News & Updates!