Welcome to the serene yet dangerous depths with, Light the Sea. A 2D game developed by one person! The game is set to release on July 18, 2020. The game also promises a relaxing gameplay experience with its calming ambient music and sound effects.
You play as bioluminescent plankton which traverses through the deep sea. The game will have procedurally generated underwater worlds. Your task as this plankton will be to save the baby turtles, escape large and scary predators, as well as avoiding traps to achieve the highest possible score.
As you rise up through the game's level, the world continues to evolve and change making it difficult for a life of plankton. You can employ the use of the core gameplay mechanic of slowing down the time. Use this to change the direction of your movement and evade the traps and enemies.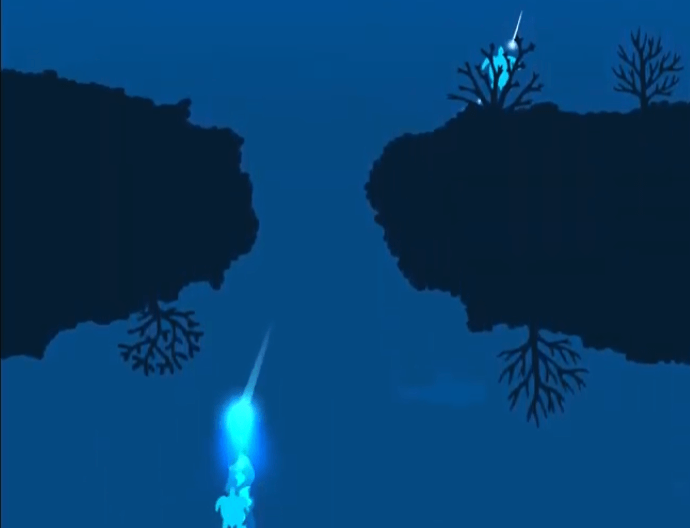 You will also have the chance to unlock many different characters with special abilities, that can help you through the challenging situations you may encounter within the game. Besides these unlocks, you can also earn badges of great rarity by completing challenges.
The game is brought by KetchiGames the one-man crew game studio from the Czech Republic. The game will release on both iOS and Android. You can find more information on the website and for regular updates, you can also follow them on twitter.