Gaming giants Konami finally put an end to the long wait when PES 2021 Mobile arrived on our mobile screens on the 16th of October. It took a total of four whole days for the first update of the game to hit the player. The initial version of the game was slightly buggy, which is to be expected from any new game and the first update has already started to fix the issues. The game really does have a PC PES vibe to it as it has extremely subtle changed from PES 2020. And we're going to discuss about everything here.
PES 2021 VS PES 2020: The Different & The Same
The community as always was mixed about the changes incoming. While many wanted the gameplay to feel the same, some changes were inevitable. But not that many gameplay and graphical changes are actually to be seen:
Slightly wider ground size. The pitch's size has been increased very slightly, it's not even that noticeable but surely the pitch feels bigger and better than before.
Slightly brighter graphics. The graphics aren't as changed as they're brighter. The colour green of the ground as well as all the colours are slightly made brighter.
The UI has been tweaked slightly and the player card designs are changed completely.
A lot of added Iconic moment cards
Subtle gameplay changes.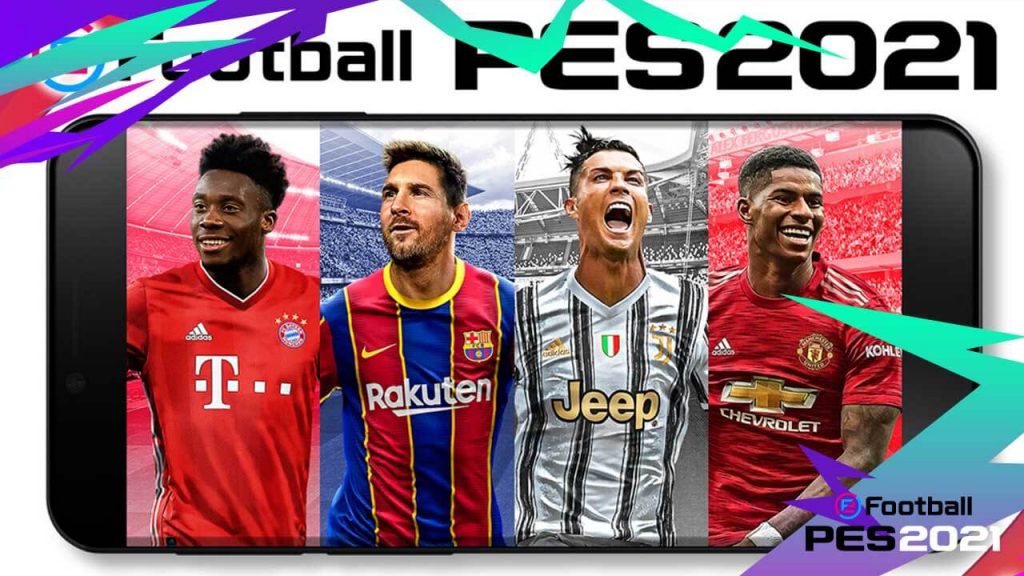 True First Impressions:
This game is the true form of underwhelming. While it indeed is a great game, there's nothing added to the game that says that "yes, this is a promising sequel". Instead it feels like just a minor update. With that being said there is high hope that the game will get much more developed as the dev team continues their work on the game throughout 2021. The game is available to download for free on Google Play Store and iOS.
You can read about the games forthcoming and pre-released patch notes here. That's all for this post folks! For more PES and other gaming content, stay in tuned with Mobile Mode Gaming!