Hello, mobile gamers!F1 manager is a racing sim developed byHutch games in an official partnership with Formula One. The game features all the circuits, teams, and drivers from the 2019 FIA F1 World championship. The game is available for both android and IOS platforms. So, buckle up and get ready to race.
The game opens up with you being assigned as the chief strategist and manager of a team. You have to customize your car with different decals and three layers of body color. You are directed to a tutorial after you have completed designing your vehicle. The tutorial is pretty simple and gets too familiar with all the critical aspects of the gameplay. You are also required to open a gift crate, in which you get your initial drivers.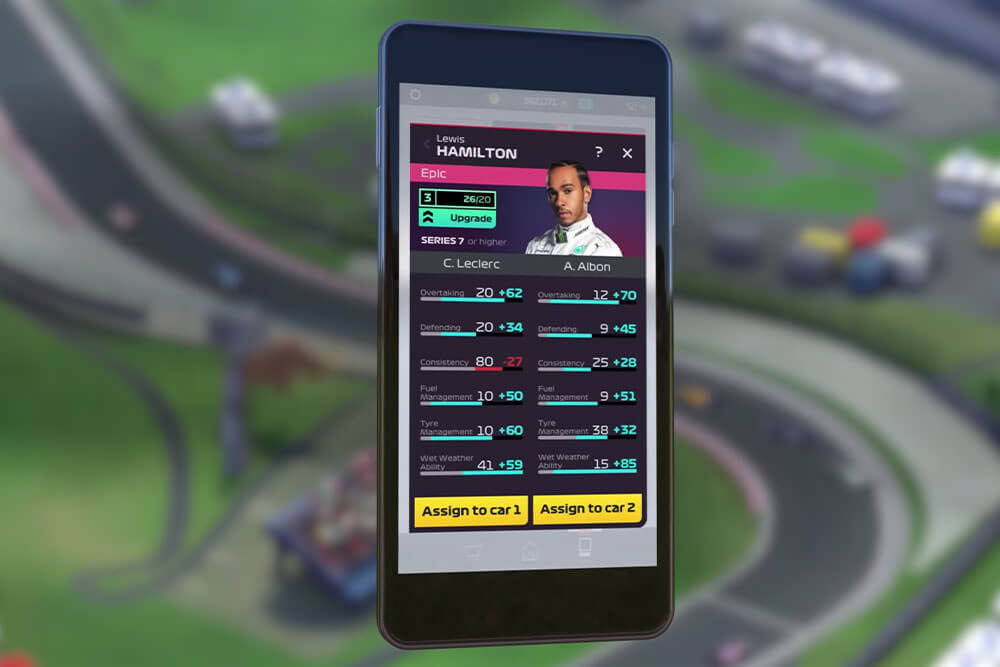 After you are ready with your drivers, you get an option to race against real-time 1V1 players. This is the only mode available to play in the game. Your responsibility as a manager during a race is to decide the pit stops for changing tires and fixing car related issues. You are also responsible for the fuel management of the vehicle during the race. During the race, you get to choose in between three tire options, soft, hard, and wet.


Graphics are well designed – music and sound effects are decent. The user interface is smooth and minimalistic. Animations are quite pleasant during the race.
As you win races, you earn coins and flags, flags are used to unlock different race tracks, and coins can be used to open crates and upgrade your cars and drivers. You get a decent number of upgradable units, but that doesn't seem to affect the race performance in the game.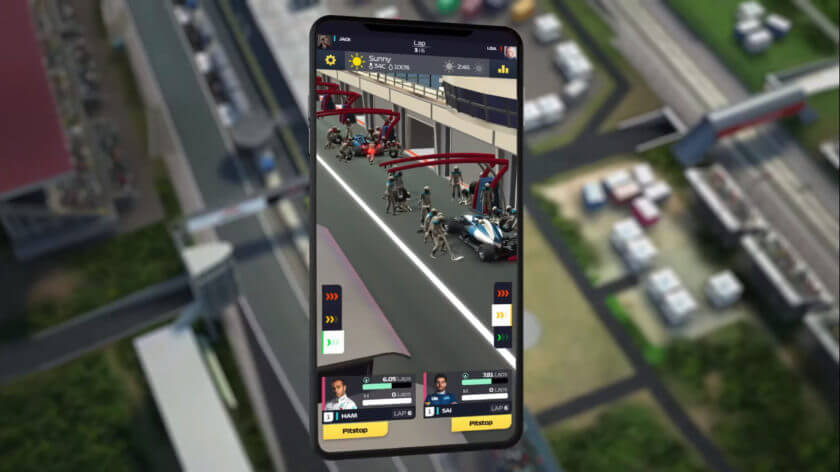 So, this is a straightforward racing sim/strategy game, which offers you real-life teams and drivers, to play with. There is only one racing mode to play, which is against a real-time player in a 1v1 scenario. The gameplay is exciting and keeps you hooked to the race. It's fun to manage the race strategy. F1 fans will love this game. Though progressing is a bit difficult and requires experience to do well in the race. F1 Manager is available to download on Google Play Store and iOS App Store.