What if we tell you that your favorite simulation game is coming to mobile devices? Well, that is what has been happening behind our backs! PlayWay SA has been working on a mobile version of the popular simulation game 'House Flipper, ' which will soon be released for both Android and iOS users.
What is House Flipper?
House Flipper was released way back in the year 2018 for PC players, and since then, it has enjoyed a massive fan base. Every player who has tried this game has found it very satisfying. In House flipper, you get to fix up properties in order to create a profit. You have to paint, place the tiles, clean the house, do installations and sometimes even demolish a few things. As a player who can fix and personalize your own house or buy the house next door to fix and sell, making a profit for yourself.
House Flipper Mobile Version
If you don't know already, then an official mobile version of House Flipper was in development for quite some time. The game should have actually been released by now, but it got delayed due to some technical issues. The developers mentioned that they have tried to keep the game mechanics and gameplay the same as its PC counterpart, but the controls have been properly optimized for the touch screen devices.
As of now, House Flipper Mobile is available for Pre-Registration on both Google Playstore and Apple Appstore. So if you have already played this game on PC, or you want to try a good simulation game on your mobile devices, then make sure to Pre-register for it right away. Also, the game will be a free-to-play title with optional in-app purchases.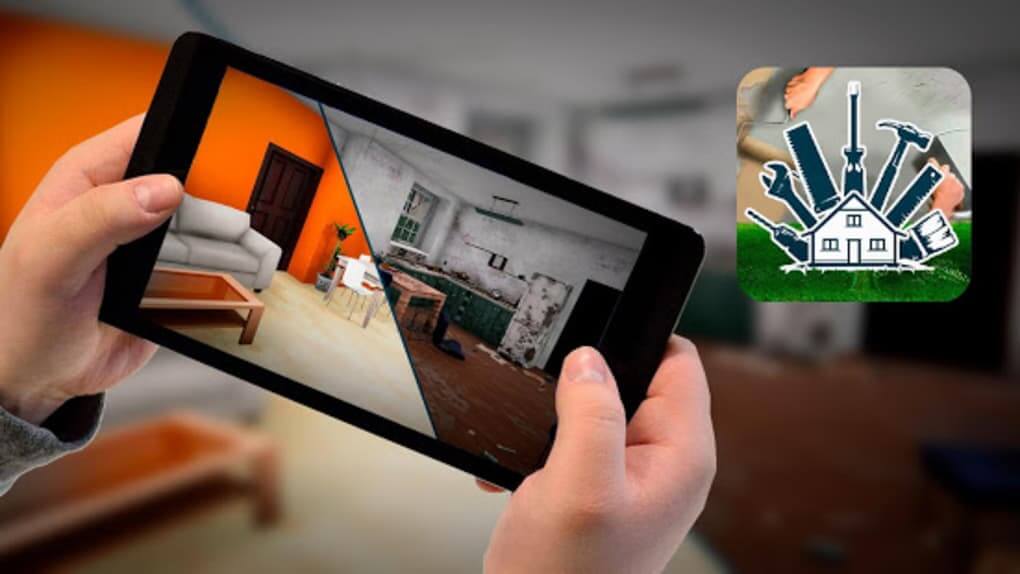 Release Date of House Flipper Mobile Version?
PlayWay SA, the publisher of the House Flipper Mobile Version, had earlier mentioned that the game would be releasing on 17 September, but as we mentioned that it got delayed. The game is completely ready; the developers are just adding more language support to reach more players. The developers have not announced a new exact date of release for the game, but House Flipper Mobile should release in the first week of October.
---
So that is it for this post. Are you excited to try house Flipper on your mobile devices or not? Do let us know in the comments section below. And as always, stay tuned with MobileModeGaming for all the latest mobile gaming news and updates.