Asphalt 9: Legends, as the name suggests, is the ninth installment in the most popular Asphalt series. This new Asphalt edition is loaded with new 48 fine detailed cars and new realistic graphics, making it the most elegant mobile game currently available. If you're not familiar with the series, you should know that this is not a realistic driving simulator. Asphalt 9 is all about doing things with your car that you could never possibly do in real life.
Begin with TouchDrive In Asphalt 9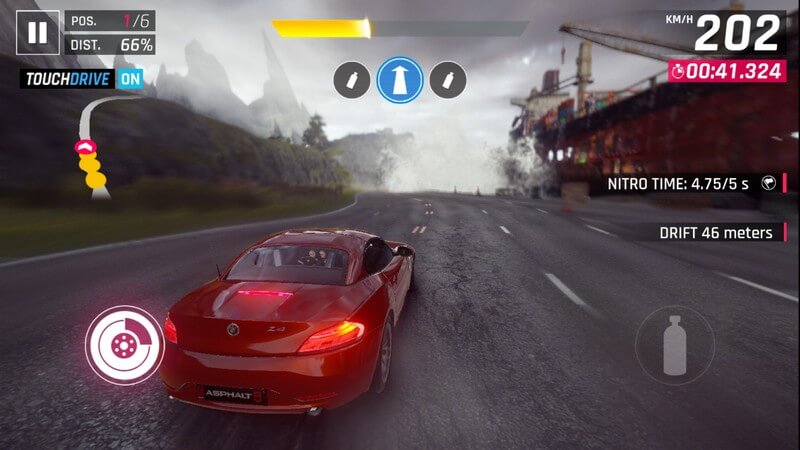 With a variety of driving options available within the game, it's crucial to find out the style that suits you the best to play. The new Touchdrive mode, which allows you to focus on speed without having to worry about acceleration or steering. It means that the only things you have to focus on are when you want to use your Nitro, when to drift and which path to take during the race. Simply swipe left or right on the screen to make your car drift.
Keep Your Nitro Charged
A charged Nitro be the difference between first and second place. It allows you to accelerate your car and helps you to achieve and maintain your lead among other racers. To upgrade it, you have to use your credit score. To charge it, you have a few options at your disposal. You can perform drifting and performing stunts to charge the nitro.
Store Credits and Token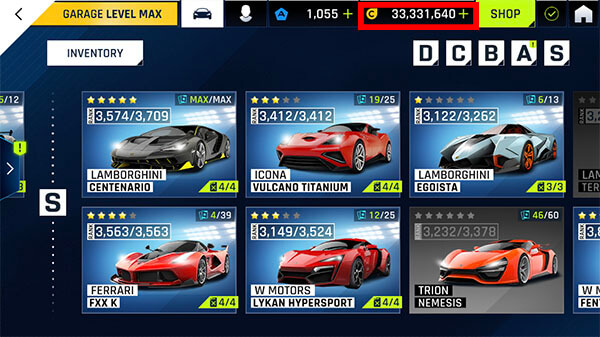 Resources like credits and token are key to your progression in Asphalt 9: Legends. For example, credits can be used to upgrade different aspects of your car, which you might be willing to do as soon as you start a new game. In the beginning, credits might seem to be plentiful to begin with, but this will no longer be the case once you unlock your first A- or S-class car, which will require a hefty amount of resources to upgrade them. The same case is with the tokens also. In the initial missions while completing the first couple of career circuits will grant you a good amount, but you shouldn't spend them on tickets for events or refueling. It can also be obtained by watching ads. You should save it for future upgrades.
Upgrade wisely
The upgrade is the obvious thing that any player does to win their races, but most of them waste them on unnecessary upgrades. Upgrading your cars is essential if you are going to battle it out for the victory on both single and multiplayer modes. If you want to improve the car's speed, focus on upgrading the Top Speed and Nitro but also keep in mind to upgrade the Acceleration and Handling elements of the car to handle the car easier on track.
For Extra Cash Replay Races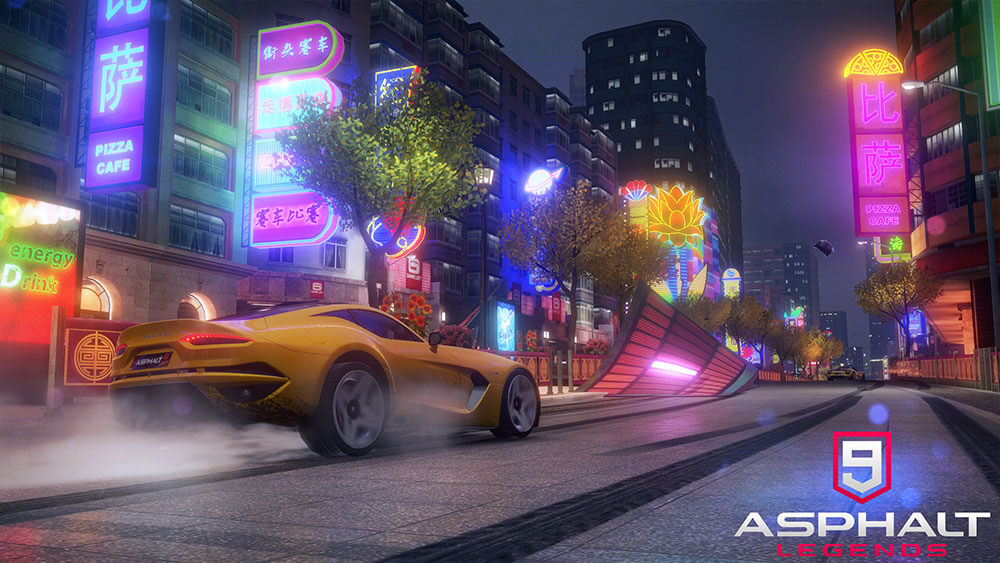 The more upgrades you equip to your car, the upgrades become more expensive. So it is crucial to keep an eye on your finances. If you're just lacking funds for your next upgrade, the solution is to replay races that you have already completed. However, you'll get less money than you did the first time around, but it's a great way of earning extra cash.
---
You can download Asphalt 9 from Google Play or Apple Store
Also Read: Can Garena Free Fire Be An Alternative to PUBG Mobile?