People often find it difficult to choose between the two most played and installed games PUBG and Garena Free Fire. That's why we've prepared this guide, comparing the two games to help you out. If you're planning to get into either of them, trying to figure out which one suits you the most might not be very easy to do. Let's see what both games have to offer.
PUBG vs Garena Free Fire Characters
Free Fire offers you a wide variety of characters to choose from. In the beginning, you start with two free characters, and the more you play, you can unlock more of them. Most of the characters can be unlocked by normally progressing through the game. The game also gives you the freedom to buy them, and some of them can be obtained by login bonuses. But some characters are always locked behind the paywall, where you need to use your diamond to buy them. You can purchase diamonds with real currency.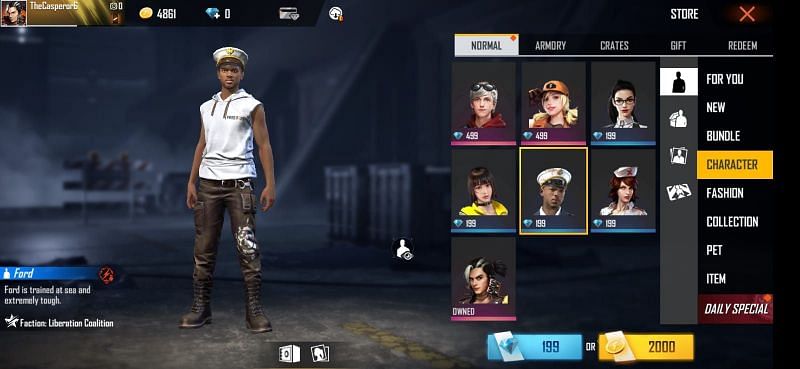 In Free Fire, each character comes with their special skills and abilities. You unlock more of them and upgrade them by leveling the characters.
On the other hand, PUBG Mobile had kept it quite simple. There is no character system in Battle Royale mode. Everyone has the same character and can only change their appearance. Everyone starts the same, and there are no skills to unlock. Though there are characters in the Evo mode, they can't be played in the Battle Royale.
Battle Royale
Here PUBG Mobile wears a crown in making Battle Royale the most popular game mode in India and many other parts of the world. PUBG Mobile's Battle Royale mode drops 100 players on a map, to be the last man or the last squad standing. It's a simple concept: escape from the blue zone, kill your enemies, stay away from the red zones, and survive to the end.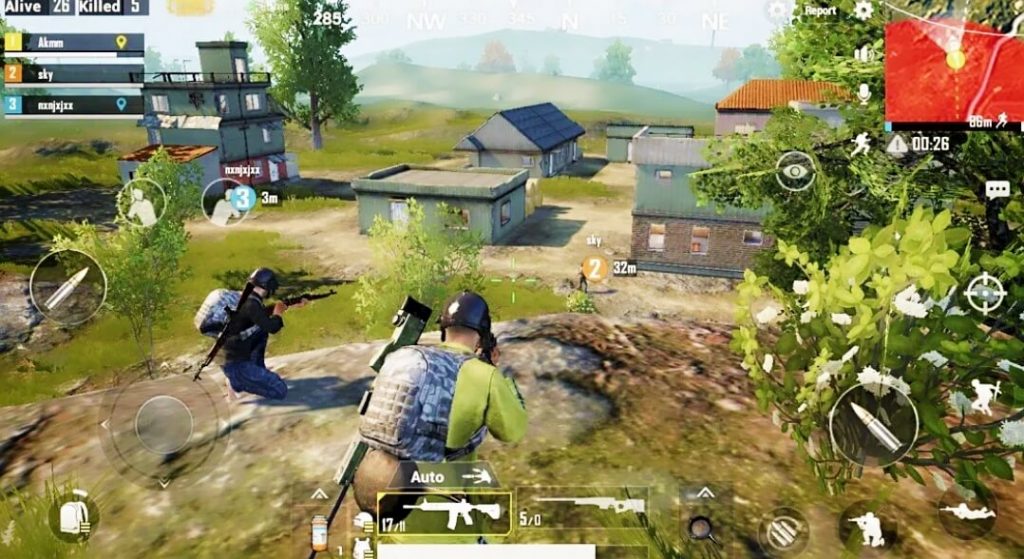 But in Free Fire, the map is much smaller, and there are only 50 players for a match. So not only do the matches are shorter, you can get into combat much faster because of the smaller map.
Both games feature a variety of weapons, skins, and attachments. Garena Free Fire can be an alternative to PUBG, but it mostly depends upon the players that they go for it or not.
---
You can download Garena Free Fire from Google Play and Apple Store.
Also Read: Top 5 Free Fire Players In World 2020 & Their Alter Ego