The breaking news coming our way is that sooner PUBG Mobile might cut ties with Tencent giving PUBG Corps full control for India. The news came after the Government of India banned PUBG Mobile, among other Chinese apps, for security issues amid rising border tensions.
PUBG Mobile has released today its 1.0 patch for the global servers. Yes, we won't be seeing the latest update anytime sooner, but here we have everything you need to know to get you excited and to get you updated.
New Classic Map: Erangel 2.0
This is one of the prime updates and is something most of the PUBG fans were speculating about. There would be an overhaul of almost everything that will make the map most realistic and detailed, right from river water, buildings, vegetarian, automobile, combat instruments, etc. Mylta Power, Quarry, and Prison get new layouts, amongst other changes added to the map.
We will get to see various new objects like trenches, abandoned tanks, and wooden barricades that would definitely offer more immersive gameplay and will give a new interest to the audience for the most loved map.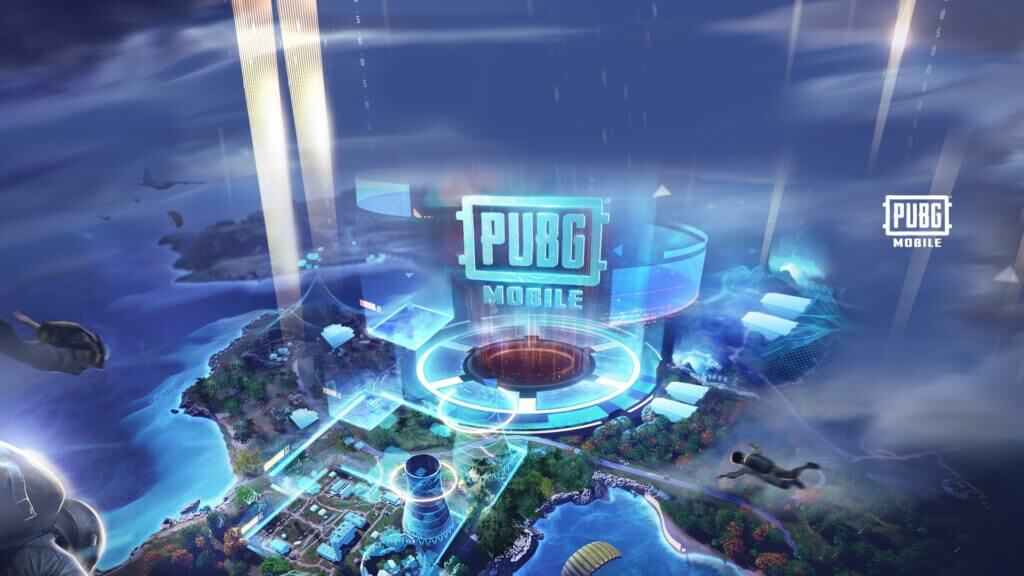 Improvements in Livik
For the first time, players will be introduced a semi-automatic shotgun named M1014 with the ability to fire continuously without having to reload, which will only be available on Livik and Arena Modes. The usage and recoil can be improved through muzzles and/or Bullet Loops.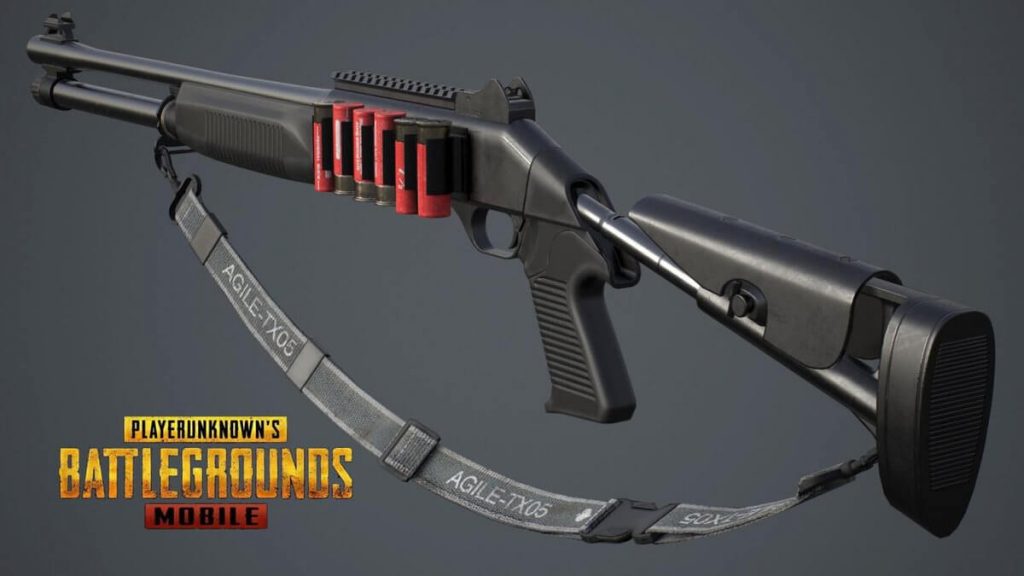 Improvements in Evoground
Payload Mode is to be a bang this time. With attached guns and ammunition in vehicles, including Helicopters, it will give an edge to combat and offer better survival. Against this will have M202 four-barreled rocket launcher and the AT4-A laser-guided missile to counter those super loaded vehicles. Also, a tower will be introduced once again to help players revive their dead teammates.
We will again see the annually arriving Halloween Zombie mode as well with new themed decorations, including gravestones, candles, and Jack-o'-lanterns. Of course, it would be loaded with everything new to tickle the excitement.
Beyond A.C.E Theme
Beyond A.C.E theme would be made available for players while playing Classic mode. It will constitute various towers to redeem supplies after fulfilling stipulated conditions. Beyond A.C.E is the Season 15 Elite Pass of PUBG Mobile.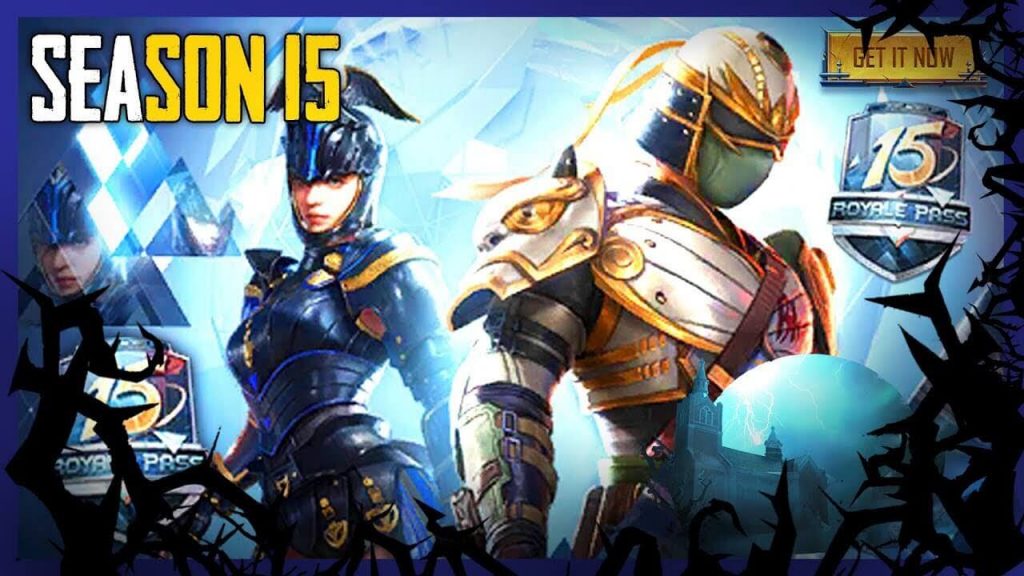 Miscellaneous Bonuses
Some of the most notable and praiseworthy updations will include:
The anti-cheat system is improved with harsher punishments.
The texture quality of player characters is improved.
Most devices can now run PUBG Mobile at 90FPS.
Firing removes invincibility in Arena mode.
Various new items added to Cheer Park, including a two-seater swing and romantic boat.
Also Read: Most Popular Mobile Games of 2020
Stay tuned with Mobile Mode Gaming (MMG) for the latest Mobile Gaming News & Updates!