Call of Duty Mobile Season 9 is getting more and more popular as it's release date is getting close. Even though the Season 9 release has got multiple delays, the excitement level has not faded away. We have already covered what all new features will be coming in the Multiplayer Mode in our previous post. And today, its time for Battle Royale Updates – In this post we are going to share with you everything new coming in the battle royale mode with the upcoming Season 9 Update of Call of Duty Mobile.
New Items
Armor Plate: During gunfights, a damaged armor can spoil your game, and sometimes there is no time to replace a damaged armor with a new one, so for that Call of Duty Mobile will release a new item "Armor Plate" which will help you to fix your damaged armor. Basically, once you equip armor plate, it will repair your damage armor up to 50% so that you can perform best during the gunfights.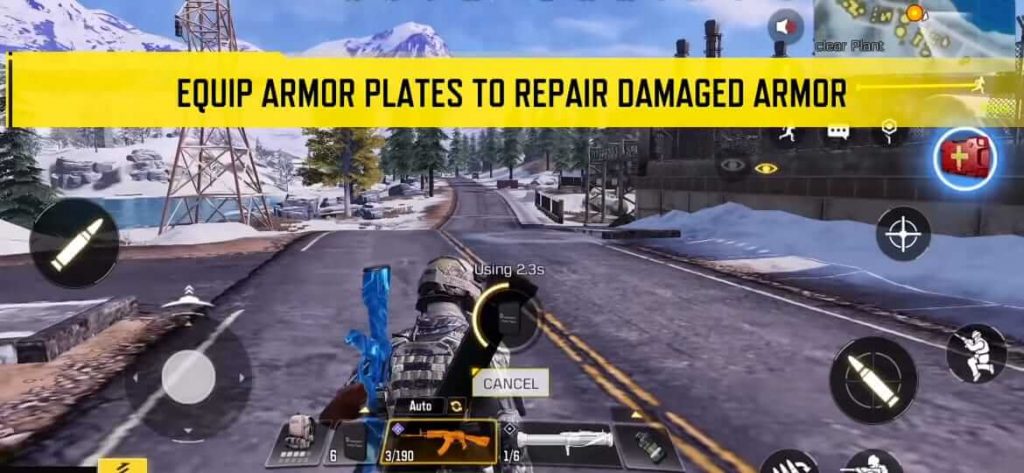 Gun MOD: It is a new attachment for your guns, which you can put in the new attachment slot and is available for all guns. There will be few types of MODS available in the game as some increase the fire rate of your gun; some can increase damage, some can be used for long shots, and so on.
New Addition of Kill Effects
Currently in the game, even if you have a cool gun with a fantastic kill effect, it won't work in the battle royale mode. But after Season 9 kill effects are no more just available in multiple mode, it will also be made available in the Battle Royale mode so that you can kill your enemies in style no matter which mode you play.
New Weapon Loot
No Need to loot Attachments: As in every battle royal game, you have to pick a gun and its attachments differently, but in Call of Duty, after this update, the pickable weapons will automatically come with pre-equipped attachments.
Customized Weapons: With the addition of new Gunsmith mode in Season 9, players can now customize their weapons with there own style and take them in battle royal mode through Airdrops. Players will now play with there own customized gun in the game and can collect the same from Airdrops.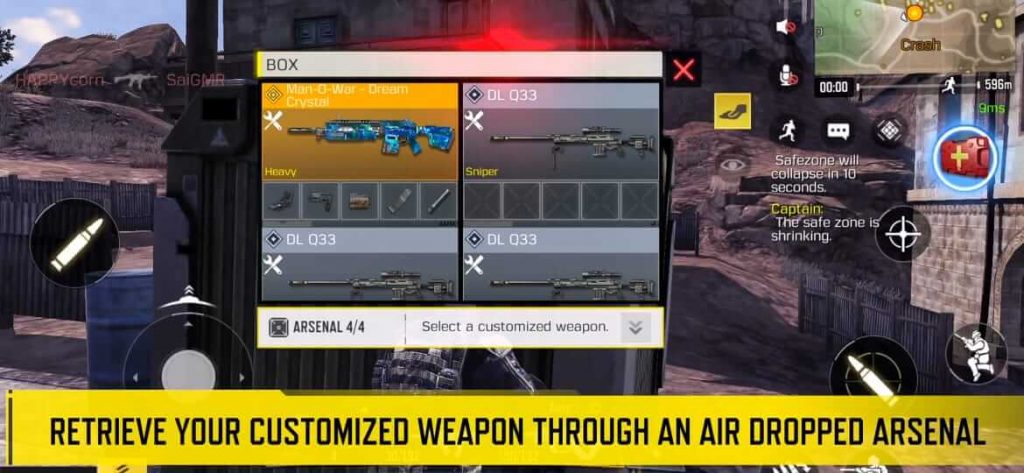 New Locations
In Season 9 Call of Duty Mobile will add 4 new locations in the map to make the game more exciting and also to give players more location to loot from and these locations are;
Radar Base
Out Post
Dormitory
Camp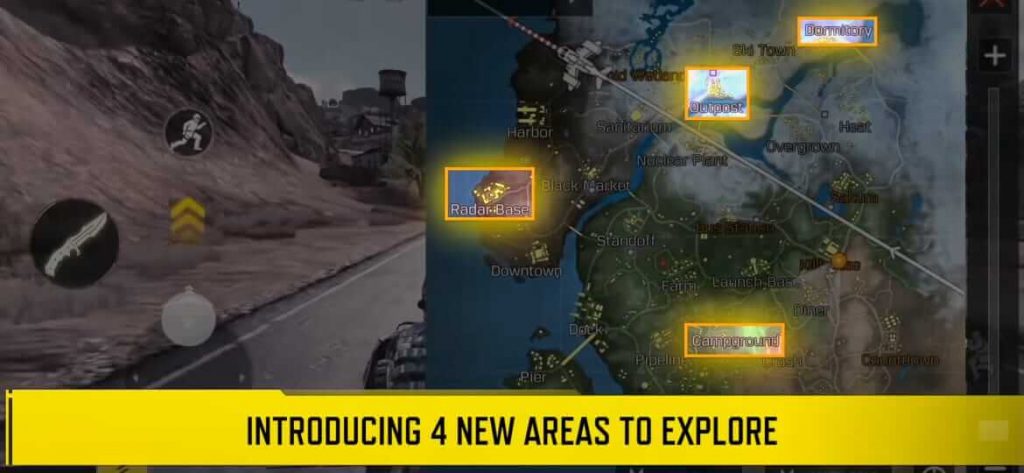 Guns and Vehicle
Guns: In Season 9, there will be new guns added in the battle royal mode that was earlier available only for the Multiplayer Mode. The list of weapon which will be added in the next update are;
OO9
HVK-30
KN-44
ICR-1 and Others
Ammo Name: In Season 9, there will be new names for ammo of guns, after the update, they will be classified as Sniper, Heavy, Light, Rocket, and Shotgun ammo.
Vehicle: Tanks are already very overpowered in the game, and in the next update, there will be an addition of Lasers in the Tank, which will make it more amazing.
New Class
A new class, "Hacker" will be added in Season 9 of Call of Duty Mobile. The Active Skill, i.e., Ice Pick, will blackout the mini-maps of all nearby enemies and prevent them from using any gadgets. And the passive Skill, i.e., Hard Wired, will prevent any enemies' interference from blocking your radar in your minimap; also, it will help you from getting reveled whenever your enemies are using scout class.
Parachuting Optimization
New Opening Scene: In Season 9, there will be a new opening scene for parachuting, and you can see your character before jumping in battlefield.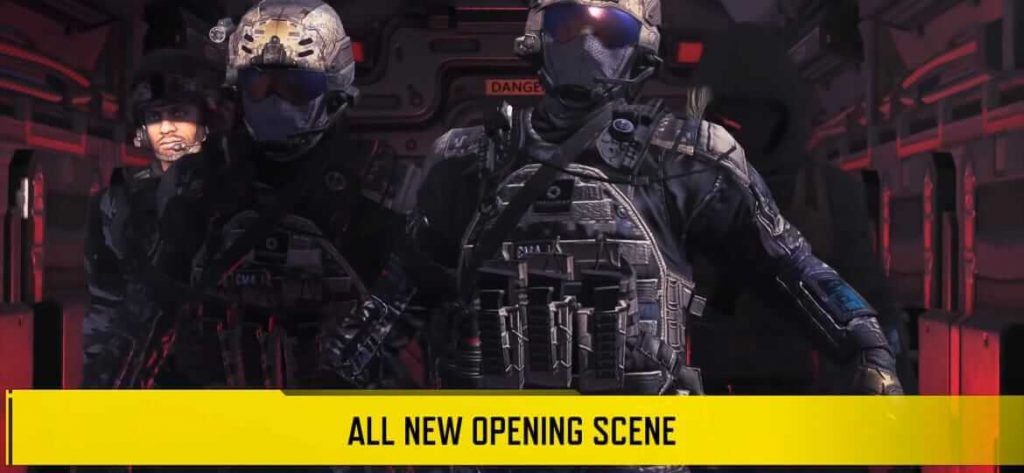 Display of Destination Names: In the new season, you will see the name of the location hovering in the air during your landing from the airplane.
---
So that's it for this post. Stay tuned with MobileModeGaming for all the latest COD Mobile news and updates. Also, let us know which is your favorite thing, which has been added in Season 9 of Call of Duty Mobile in the comments section below.