Call of Duty Mobile has Just been released, and it has already been trending in over 100 Countries. The game has already crossed over 35 Million Downloads, which means lot of new players to the game and for such players we have this Call of Duty Mobile Beginners Guide, which will help you understand the game better. So let's begin:
Tutorial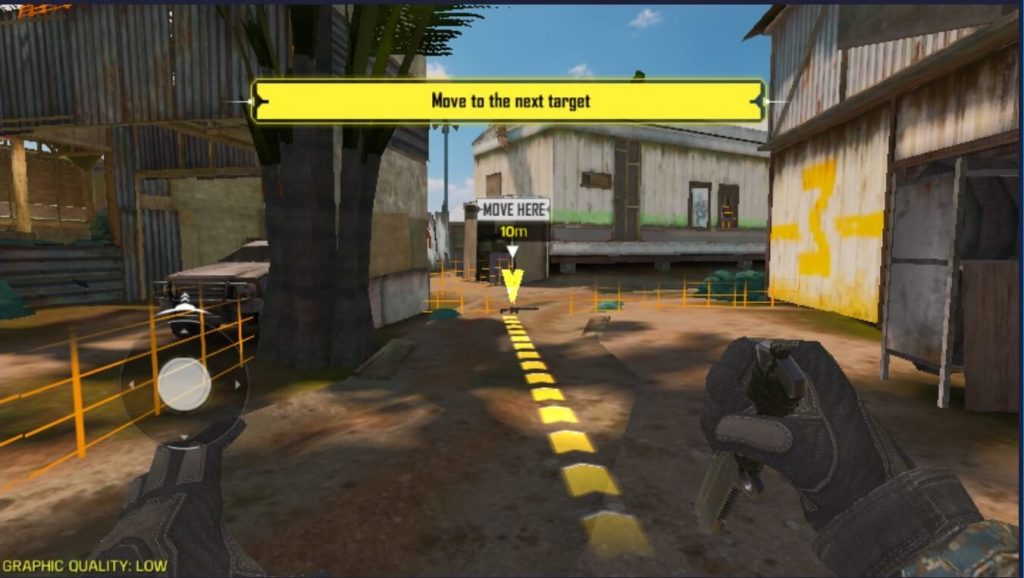 One of the first things you will encounter when you register a new account with us is the quick and thorough tutorial built to teach you how to play the game. It introduces the "Simple" and "Advanced" controls mechanic which will greatly affect how you play the game. It also introduces how weapons work and also introduce scorestreaks to you.
Weapon & Perk Setup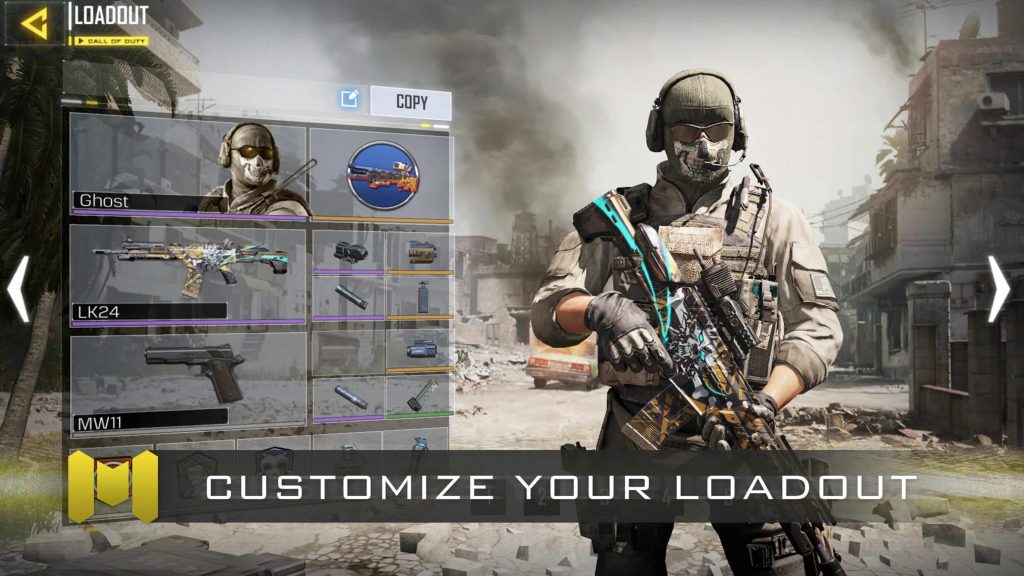 Call of Duty Mobile is filled with a plethora of guns. Take your pick and build your own custom loadout with an assortment of attachments to improve the gun. You can upgrade your weapon's levels with Weapon EXP Cards to speed up the process of getting new attachments. You can even swap to a more familiar character model like Captain Price. Explosives and tactical equipment assist you in flushing out enemies hiding in corners. Perks are also a big part of Call of Duty, they allow the player to create different playstyles to their builds. Operator Skills also provide players extra firepower to bring to the battlefield.
Setup Scorestreaks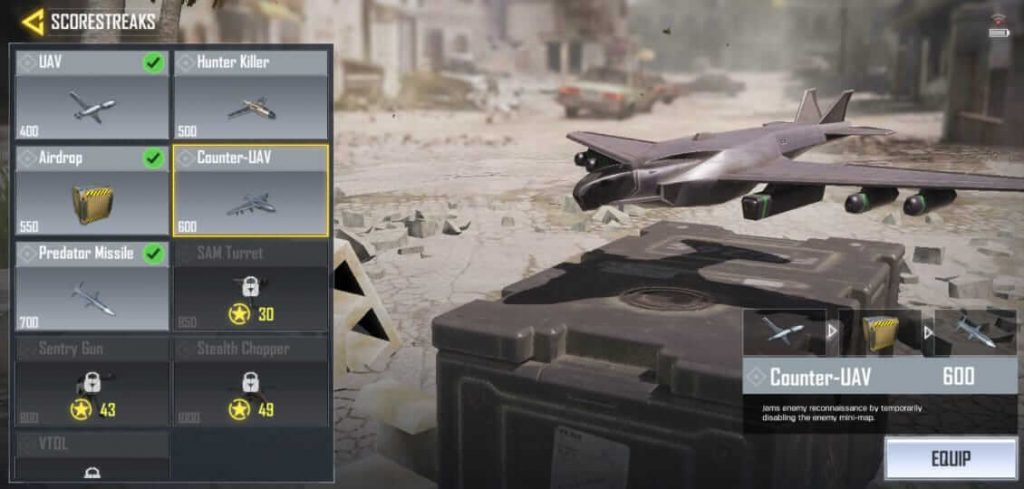 Scorestreaks are also a staple in Call of Duty, these are weapons that can be unlocked to use when you obtain a certain number of kills, like dropping a predator missile to blast your opponents or calling in a helicopter to help gun down your foes.
Also Read: Call Of Duty Mobile: List of All Scorestreaks
Select Game Mode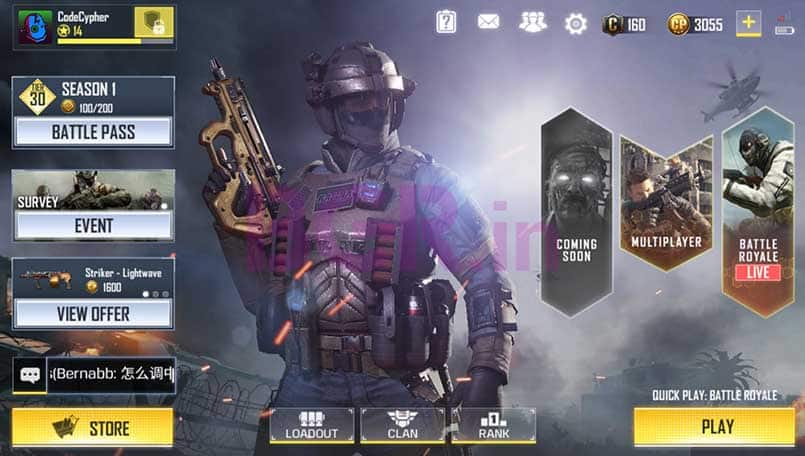 There are multiple game modes in Call of Duty Mobile. Multiplayer is the classic game mode that pits players in 8-10 player maps that emphasize on close quarter combat. Battle Royale are for the fans who love joining huge servers with 100 players battling for 1st place in an enormous map.
Select Map Type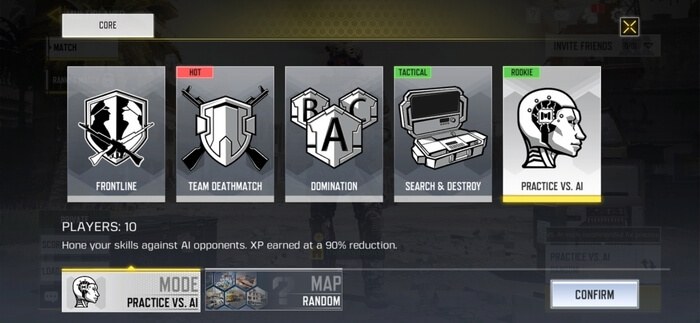 When you join in Multiplayer game mode, remember to change the game type to your liking. Frontline and TDM are the simplest game modes to get into where you kill enemies that cross your path, quick and fast paced. Domination and Search & Destroy are more advanced modes which involves bomb planting and capturing points.
Also Read: Call of Duty Mobile: Top 5 Tips And Tricks To Keep In Mind While Playing Multiplayer Mode
Light Them Up!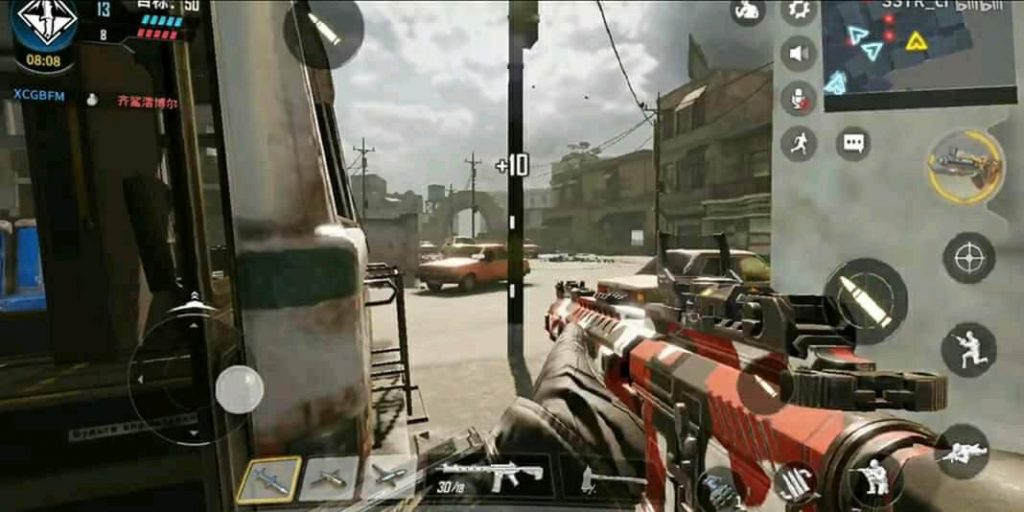 Now are you ready to head into Call of Duty Mobile? Press that play button and get into queue, it's time to light your enemies up!