There are only a few survival mobile games that have amazing graphics and even better gameplay. Most survival games require players to multitask and understand the mechanics of the game. One example of a good survival game is Lost in Blue.
In Lost in Blue, players must collect resources, build shelters, and fight creatures on a strange island. There are so many challenges that players must overcome as they try to survive the harsh conditions and the looming threat found within the island.
For those who are interested in playing the game, read below to find out more about the game, learn how to get coins, what to do to increase your chance of survival, and more.
Playing Lost in Blue on Mobile
Keep on Gathering Resources Even if You Don't Need Them
Take Care of Your Companion and It Will Take Care of You
Explore the Island and Unlock More Features
Complete Quests and Achievements to Earn Coins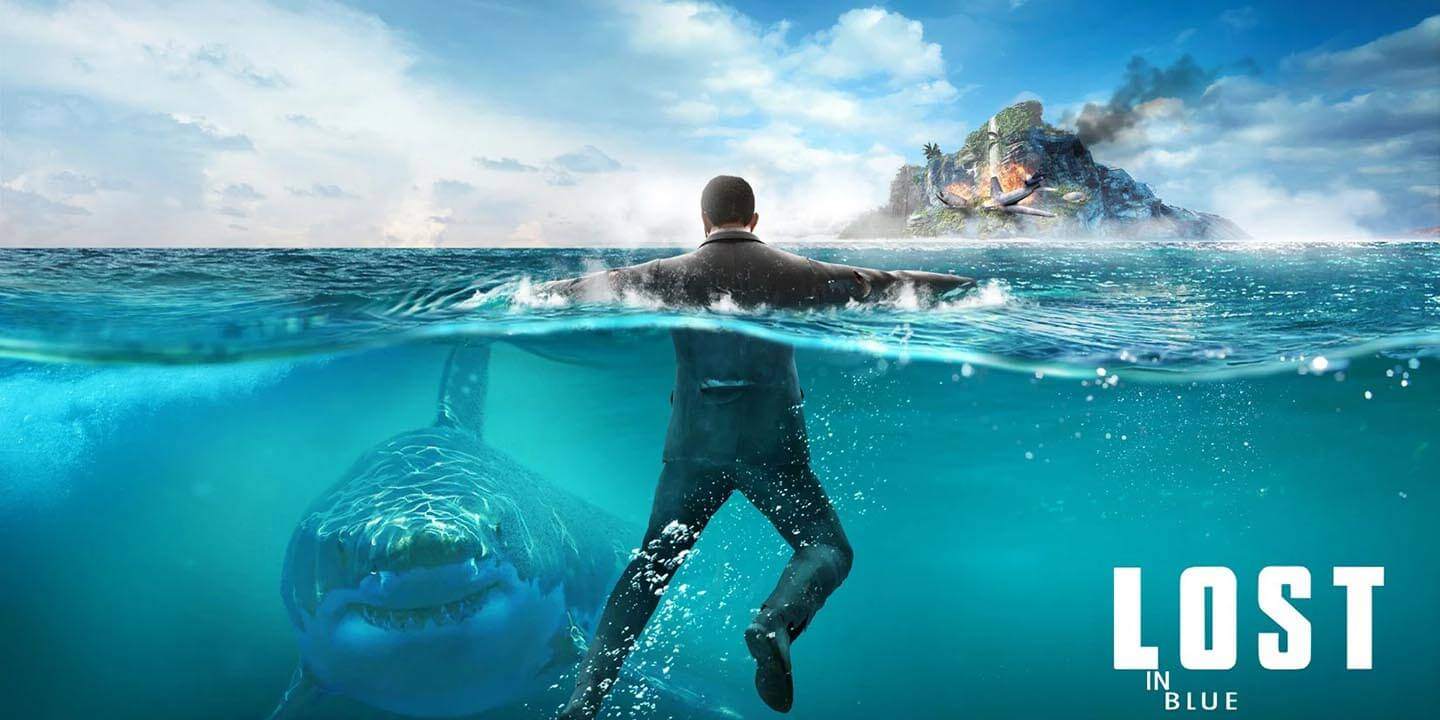 Playing Lost in Blue on Mobile
Lost in Blue is a survival mobile game with very exciting gameplay. After surviving a plane crash, players must fend for themselves on a deserted island.
They must gather resources and build a shelter to protect themselves against the island's harsh elements. However, there's more to playing Lost in Blue than just surviving the extreme weather conditions of the island.
You will also need to survive many of the island's mysterious denizens such as zombies, wild creatures, and more. It is up to you to gather all the necessary resources to craft items and weapons to protect yourself.
You will need to be resourceful to gather all of the items that you need to survive.
How to Download the Game
Lost in Blue is available to download from the Google Play Store for Android and the App Store for iOS devices. To download, tap Install and wait until the game is fully installed on your mobile device.
Tap Open to launch the game once it is fully installed. Link your preferred payment option beforehand if you want to support the game or purchase in-game items using real money.
Keep on Gathering Resources Even if You Don't Need Them
One of the most important things that you will do for the entirety of the game is learn how to collect resources. There are so many resources that are readily available once you land on the island.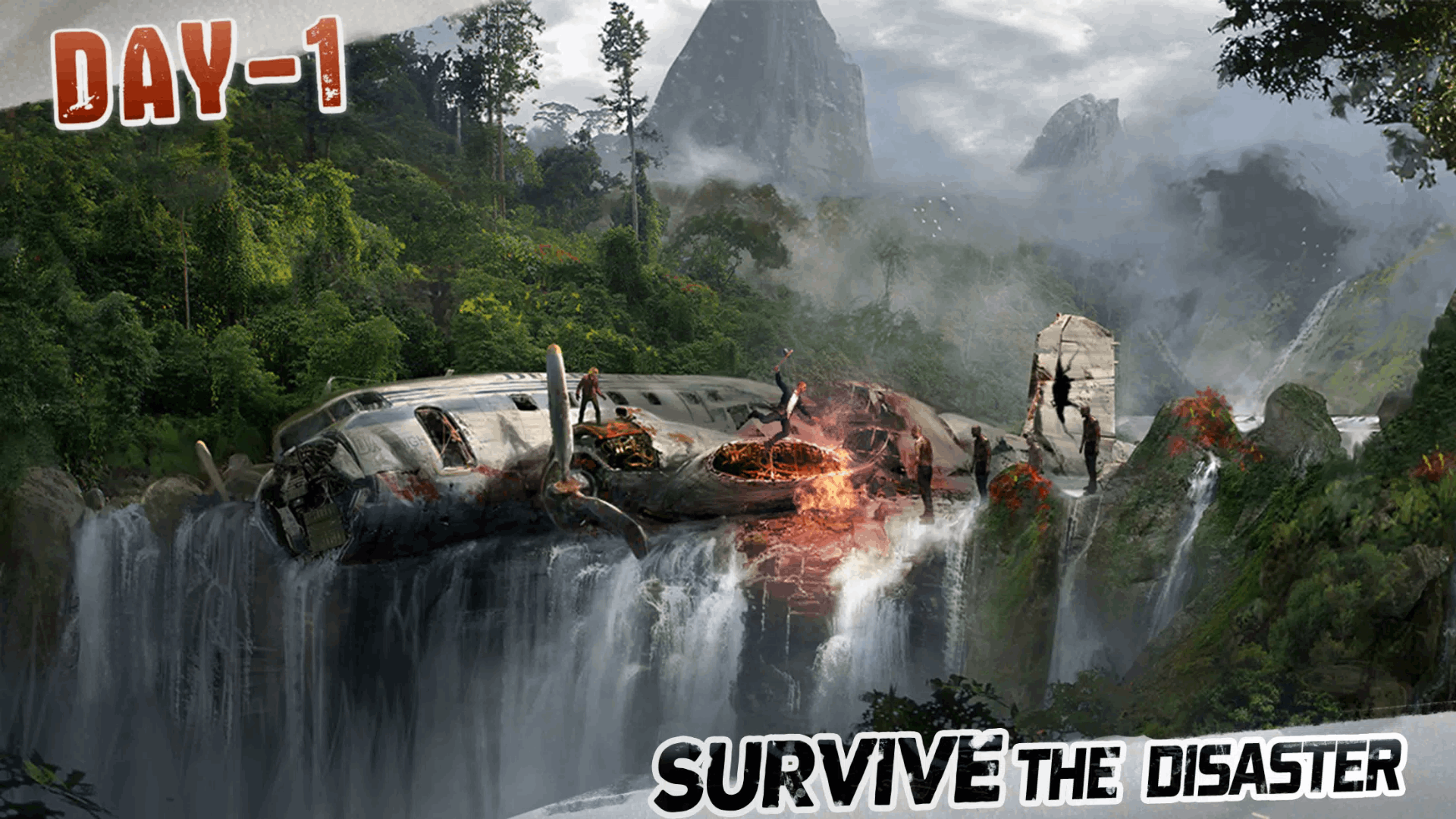 However, you will need to start by gathering some of the basics such as wood and stone since you need them to construct your shelter and craft armor. You can only begin gathering resources once you have a storage crate.
You'll need to craft a storage crate first before anything else. Once that is done, you can have storage for the rest of the resources that you can find. Make sure that you have enough planks to craft a lot of storage crates.
Soon, you'll be able to fill those crates with resources and then you can start building a complex base that will protect you from the island's harsh conditions.
Watch Your Hunger and Thirst Levels
The early game is one of the most crucial parts of playing Lost in Blue. Your character will need sustenance after crashing from the airplane. Luckily, the island does have a lot of food resources that you can consume.
It will take some time for you to prepare your food since you will need to craft different items first. However, the best way to relieve your hunger and thirst is to collect a few coconuts and consume them.
These are highly beneficial to your character, especially if your hunger and thirst level falls below 30 percent. Make sure that your character's hunger and thirst level do not go down to critical levels or you will suffer the consequences.
Take Care of Your Companion and It Will Take Care of You
It can be very lonely for your character, especially now that you are trapped within the island. However, each player can bring a maximum of one companion.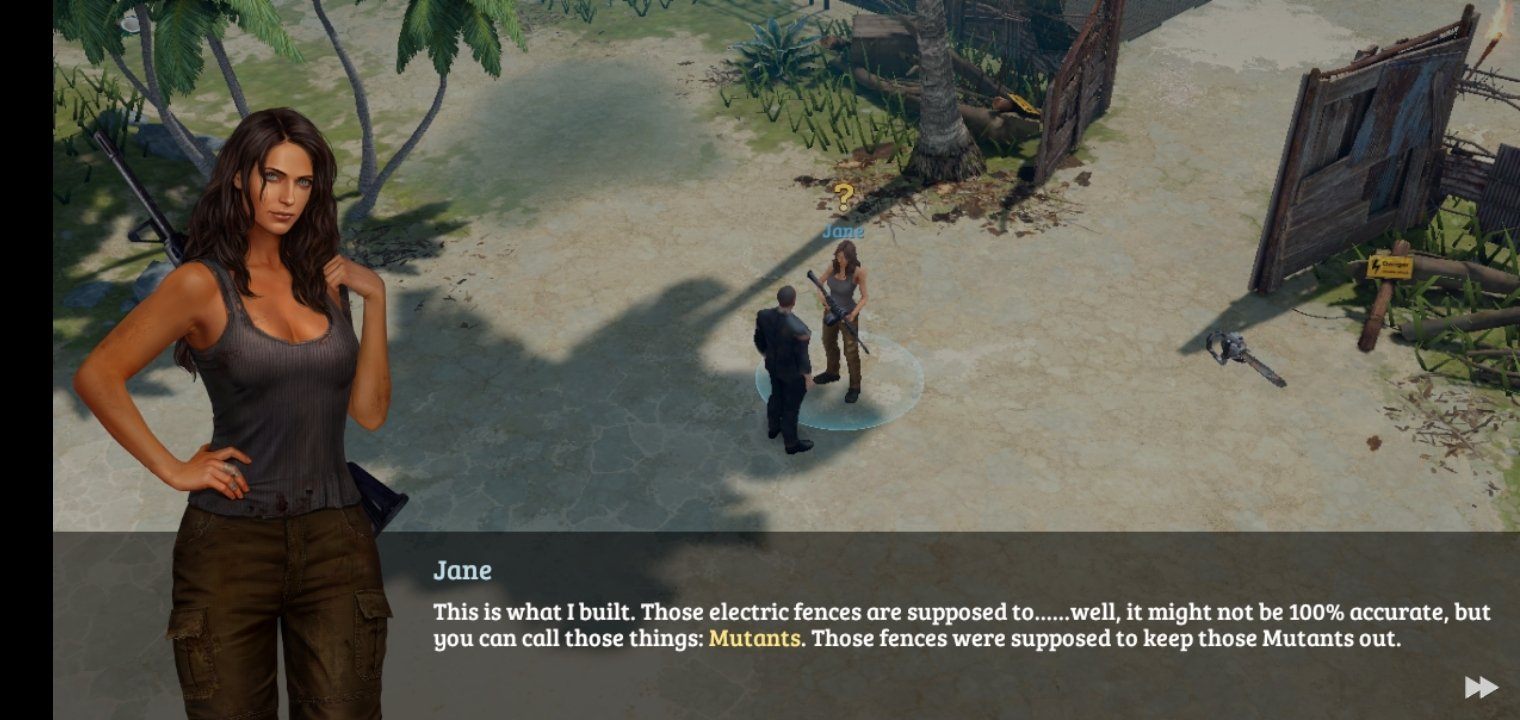 A companion can be an animal that you can choose in the game that will also provide you with decent stats, depending on the companion you've chosen. All companions can help you to gather resources or fight alongside you if you're in danger.
However, you need to be careful with your companion's Endurance. Each companion can only do so much and if their Endurance is depleted. They will stop moving and you'll have to wait until they regain their Endurance and start moving and working with you.
You can also try to improve your companion's Endurance through the use of a Companion Star.
Autoplay Is Your Friend
Once you have unlocked your companion in the early game, you can finally set the game to autoplay and let it play out while you're doing something else. Autoplay lets your character move around and do something such as gather the nearest resources or fight a nearby creature for spoils.
Your companion will make sure that you are safe and it will fight alongside your character. During any type of action you do in the game, your companion will always be there with you.
Make sure that you take advantage of the autoplay feature once you have your companion to speed up any work that needs to be done within the game. You'll also need to configure the Companion Settings first before you toggle autoplay to ensure that your companion will do everything that is needed to be done.
Explore the Island and Unlock More Features
If you check the map of the entire island, you'll be surprised to know that the island is quite huge. The map of the island is divided into several regions and exploring them will slowly unlock that area.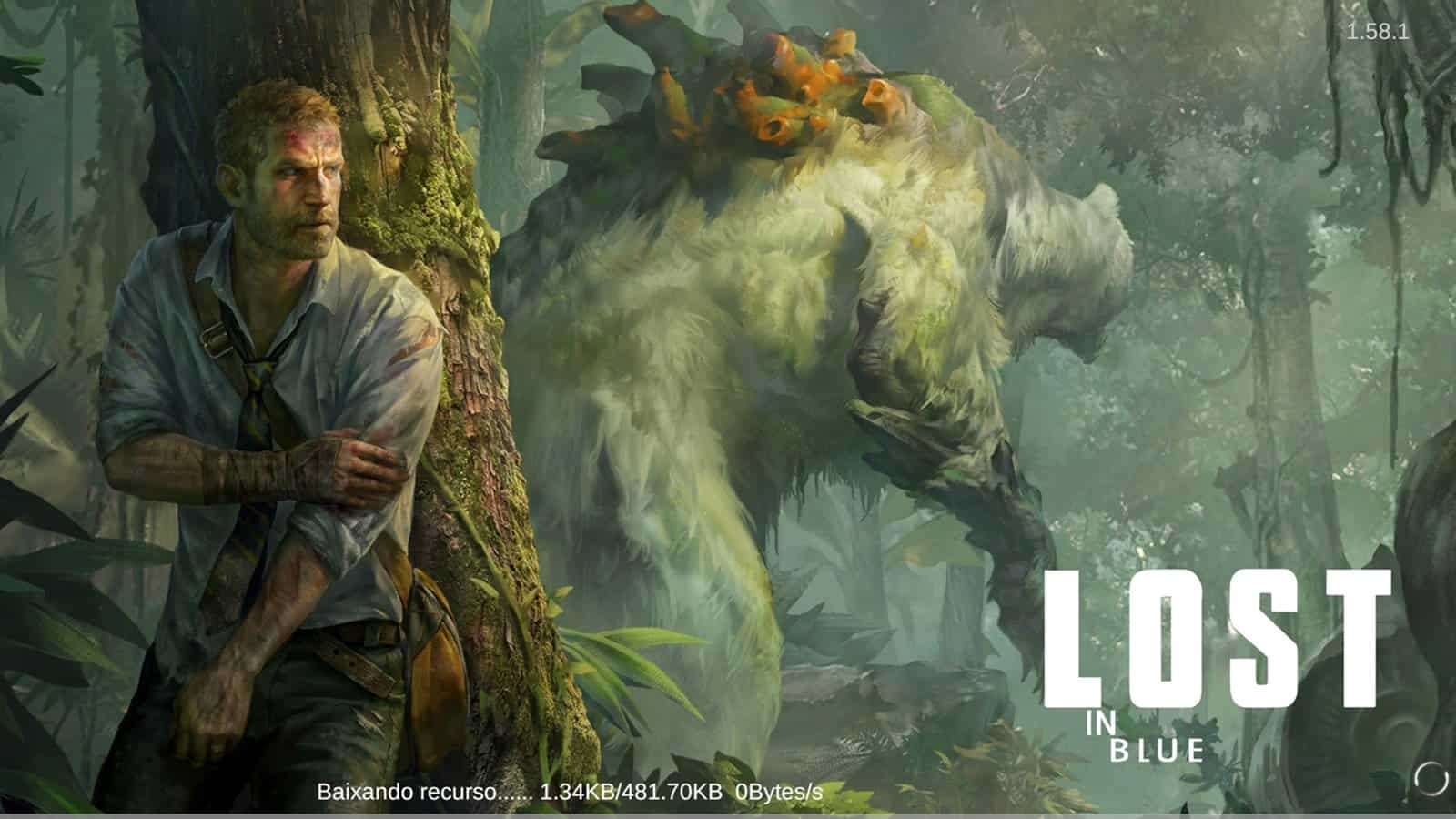 You still need to level up so you can take on the challenges found within that region. As you progress through the game, you will also unlock the further areas of the island such as the Wasteland Region and the Valley Region which proves to be very dangerous to any new player.
Try to explore nearby first and slowly level up your character so you can later take on the more difficult areas. You can also explore the island and discover friends along the way.
Exploring the island also introduces you to new resources which can be very helpful for your survival.
Always Be on the Lookout for Changes in the Weather
The weather in Lost in Blue can change in a matter of seconds. It will surely change the way you play the game as some weather conditions will prove to be difficult for your character to continue with work.
Changes in the weather should always be on your radar so you can better prepare for the changes. Hot weather can have effects on your character's thirst level.
The weather can have a lot of effects on your character so always check the weather conditions.
Complete Quests and Achievements to Earn Coins
Lost in Blue is first and foremost a survival game. There are so many things that you can do and each activity you do in the game will help you level up.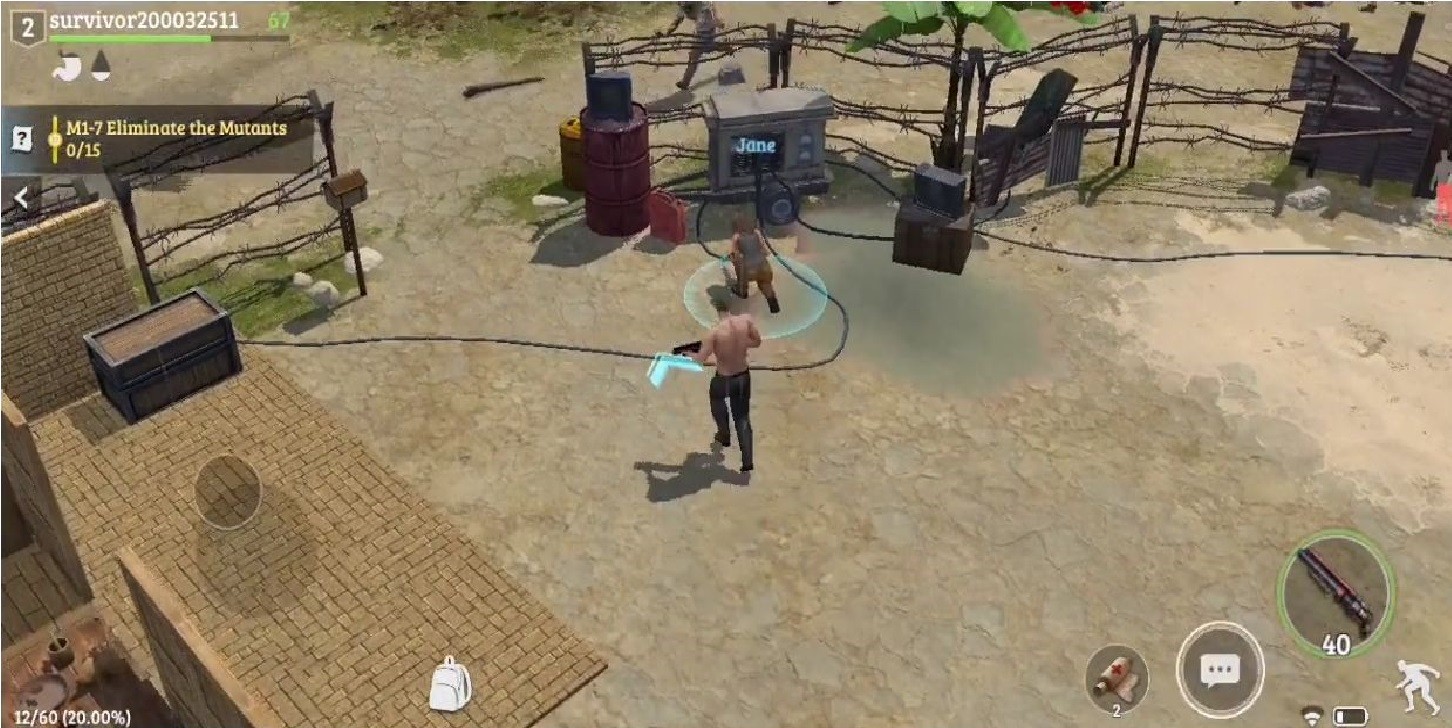 There are challenges, resources to gather, people to make friends with, quests to complete, and achievements to acquire. Each challenge and quest will have a set of objectives for you to accomplish before it is completed.
Completing these challenges and quests will help to level up your character and help you earn precious coins in this game. Coins are very important if you want to afford different items and upgrades for your character.
Complete each quest and challenge in the game and you'll be rewarded with many more prizes including resources that you need to strengthen your base or help craft new items to defend yourself.
Always Upgrade Your Gears to Increase Its Durability
There are so many gears that players can use in the game. You can either choose to craft weapons to defend yourself or craft armor to prevent fatal damage to your character. Every time you use your weapon or any other gear, it will slowly lose its durability.
While the item won't be destroyed the moment it reaches zero durability, you won't be able to use it until you repair the specific item. It can cost a lot for you to repair your gear which is why it is much better to upgrade it to increase its durability.
The more you upgrade your gear, the better the durability becomes and it won't break down as much as before. Try to upgrade your gear whenever you have enough coins in your pocket.
Conclusion
Lost in Blue offers a very cool concept and lets its players experience survival gaming on mobile devices. Its many features make the game far superior to many other mobile games we have right now.
However, the game also has its set of challenges which is why you'll surely need to follow the tips and tricks mentioned above to help you in the game.