Champion of the Fields is one of the popular football game developed by NetEase Games. The real-time game now has improved graphics and mechanics with the latest update.
One of the important aspects of the update is the improved graphics. This update improves the looks of the players with more intricate details such as sweat and so on. Also, the game brings in the Real Shadow option to enhance the shadow effects for immersive gameplay.
Besides the update also improves the lighting along with the grass surface which is now rendered more realistically. To bring more liveliness to the game the developers have brought in new NPCs that include cameramen and security personnel.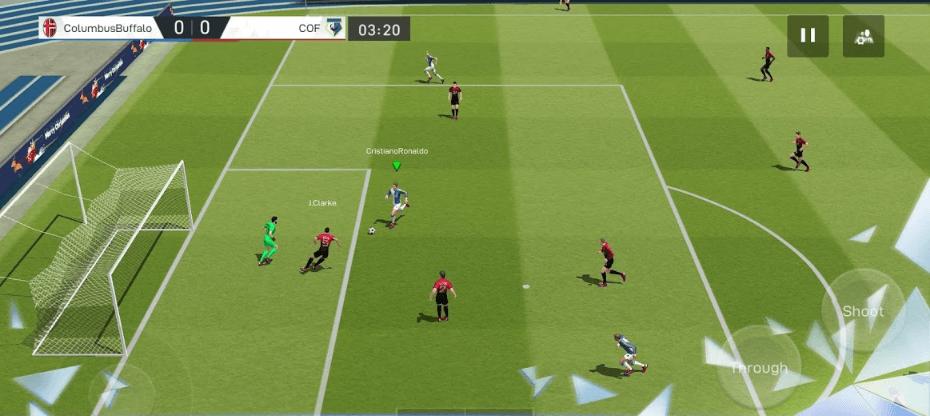 The game also new camera angle- new mid-range camera angle which you can try it out if you like. This will help you enjoy the gameplay in a whole new perspective. The game also packs in more new signature celebrations for you to enjoy.
The update also improves the mechanics of dribbling and passing. The ball control also is now improved greatly which results in a fluid gaming experience. The game also brings in a new format named Pinnacle Match exclusive to managers currently in Legendary III or higher. The winners will get cool new rewards.
Champion of the Fields can be downloaded from the App Store and Play Store. The game is a free to play title with in-app purchases.