Rogue Games, Inc. has recently released a sequel to its popular games Glitch Dash. Super Glitch Dash is a stunning twitch runner game that offers twice the fun and features of its predecessor. This rhythm sync game is worth checking out.
The visuals of Super Glitch Dash is beautiful to watch. The cutting edge graphics give the game a different feel. The game focuses on your reflexes. The controls are easy while hard to master as you progress. While running, there are many obstacles to watch out for. Some include spikes, axes, hammers, and grinders. The music of the game is top-notch. Since it is rhythmic driven, the gameplay is more fun and entertaining. There are collectibles and items you can collect in the game.
There are various obstacle courses the player needs to go through. The environments change accordingly. Since it is in the first-person mode, the player can experience the thrills and joy of survival. It is like a roller coaster ride that doesn't end. As the more you progress, the more difficult the path gets. If you like something challenging and fun, Super Glitch Dash wouldn't disappoint you.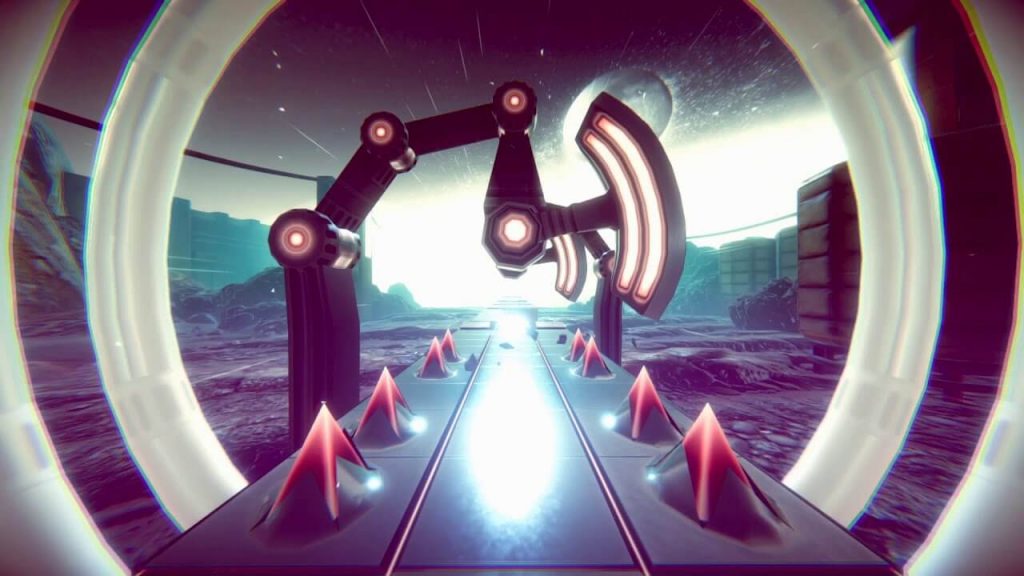 Released on August 4, the game is available on both iOS and Android. There might be some graphics spikes, but the developers are working to bring more updates relating to bug fixes in the coming weeks. Super Glitch Dash is free on both AppStore and PlayStore. The game requires Android 6.0 and above. Concerning iOS, it requires version 10.0 or later. The game is available in AppStore only for iPhone and iPad. If you like impossible runner games, do check out Super Glitch Dash.
---
Also Read: Most Popular Mobile Games of 2020