Escaping prison in real life is quite impossible. However, it is one of the best premises for a mobile game that will surely be popular.
Prison Escape: Stickman Story from OneSoft Global is a perfect example of a game that entails proper decision-making while also making a lot of fun doing it.
Unlike many other games, Prison Escape is a game that encourages you to think outside the box. I've already played the game and it mostly feels like an escape room set within a prison. Learn more about Prison Escape below!
Escape from Prison
Get Free Cash
Multiply Your Earnings
Assess the Situation Properly
Stay on the Lookout For Hints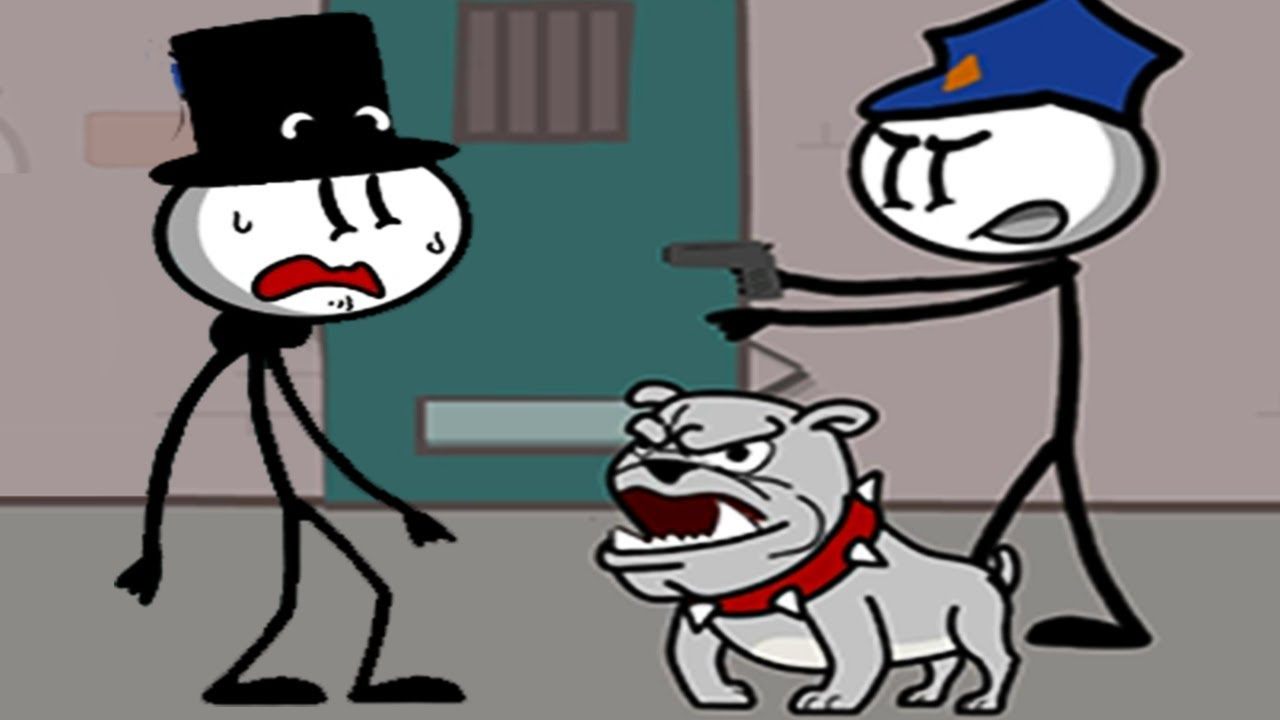 Escape from Prison
Prison Escape follows the story of Lupin 19th who is a fan of the fictional character Arsene Lupin who is a master of disguise and a world-renowned thief. In his adventure, he challenges himself by getting caught and sent to prison.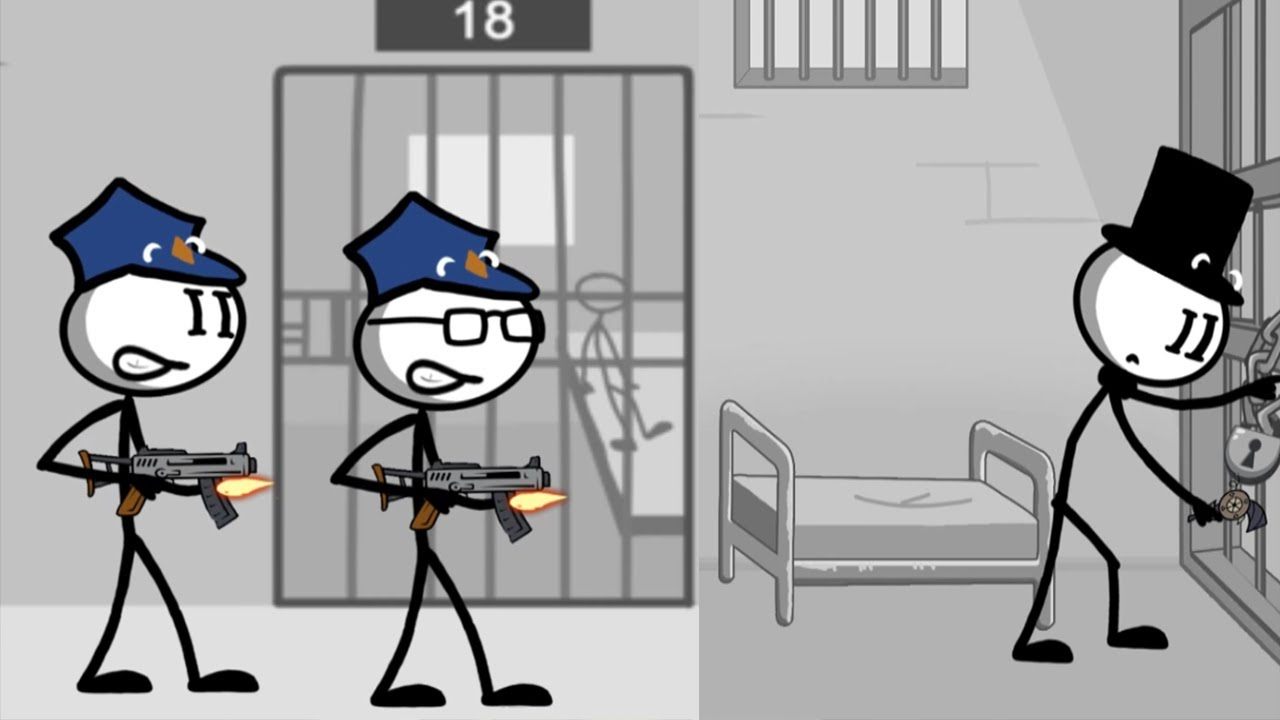 He then makes his way out of the prison with each round by using three different options for players to choose from. There is no stopping him from escaping.
In each round, players will have to deal with different obstacles and situations by using different skills to outwit the game and pass through to the next level. Players will have to tap into their wit and critical thinking skills alongside their humor to get out of sticky situations.
The game is very simple yet very addicting. I ended up playing through almost all the levels. Each level has several rounds that feature different scenarios. Find the humor in every situation and you will get out of prison in no time.
Downloading Prison Escape
Prison Escape is a free-to-play game made available on most mobile devices. The mobile game contains ads and offers in-app purchases for players to enjoy and support the game.
For Android users, search for 'Prison Escape: Stickman Story' on the Google Play Store. Once you've found the correct app, select it to go to its app page where you'll find the 'Install' button. Click it to begin downloading.
For Apple Users, visit the App Store and also search for 'Prison Escape: Stickman Story'. Once you're on the app page, click 'Get' to download to your iOS device. Wait for the entire game to fully download before launching it by tapping 'Open'.
How to Get Free Cash
After finishing each level, I get to receive different rewards based on how I was able to solve the situation.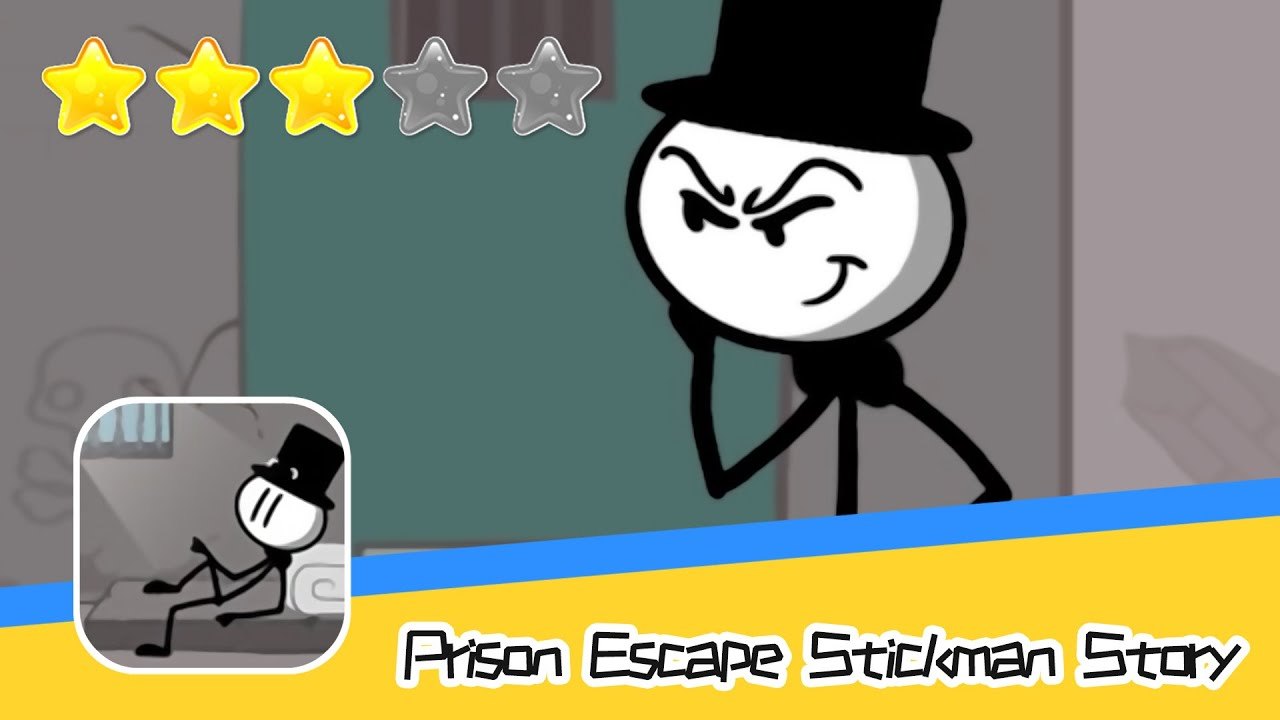 Cash is quite important in the game as you will be spending it on some cosmetic items and unlock more bonuses.
You will need them once the game becomes increasingly difficult and you will have to use specific skills to get past the obstacle.
Cash is usually given as a reward after each round but there are certain ways to increase your prizes. Here are some ways for you to get more cash in Prison Escape.
Win Each Level
At the start of the game, each level will reward me with a bit of cash. The levels become progressively difficult and each level will be divided into different segments. At first, it will only be divided into two parts before I reach the end of each level.
However, it will divide into three then four segments later on as you progress into more difficult levels. Winning each level is quite rewarding especially knowing how difficult it is to finish this game. As part of your reward for winning each level, you will receive free cash.
Winning each level is very important for you to progress in the game. I suggest taking the time to think about a solution as much as possible so you can win more levels. The more levels you finish, the more free cash you get.
Multiply Your Earnings
I always want to find out how I can increase my income in the game. The game does not have a lot of options to help me boost my cash flow. But, there is one way to multiply my earnings – watching ads.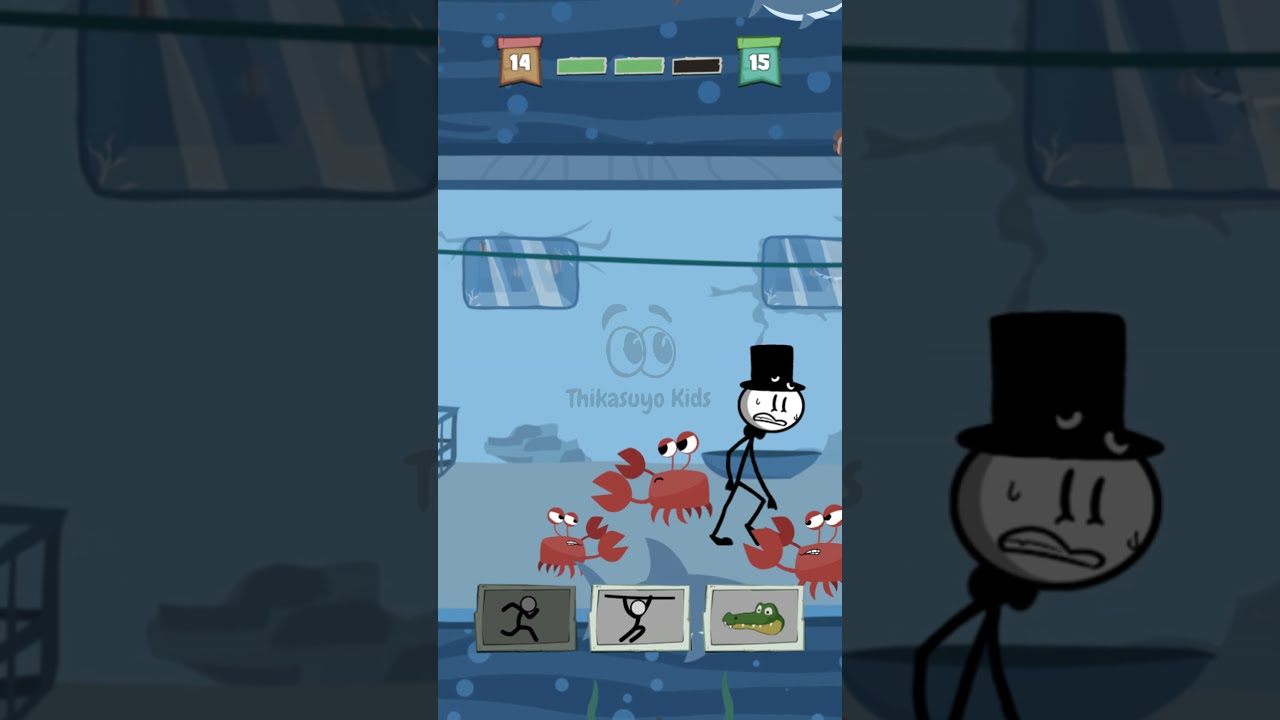 It's quite normal for mobile games to incorporate ads into the game especially if they are not backed by large corporations or popular gaming companies.
It is one way of earning revenue and still helps players get what they want from the game. Watching ads is not as bad as they always say.
While it can be quite frustrating that my earnings are locked within such an option, watching ads does help multiply the amount of cash that I have earned at each level. I noticed that the game offers to multiply the cash I've earned once I am done watching the ads in the game.
Getting Away From Prison
You might think that the game is very simple based on the graphics but what you don't know is that the game is deceptively difficult because of the situations that are presented.
At each level, I only get to choose between three options that will either get me caught or help me progress in the game.
There will be a lot of experimenting to do in this game but one thing is for sure: you will need to think outside the box to get out of prison and move to the next. Prove yourself that you are indeed a master of prison escape with the tips that I'm about to share with you.
Assess the Situation Properly
Each level presents a different situation for the player. The best way to handle each scenario especially when you are presented with the three options is to assess the situation properly.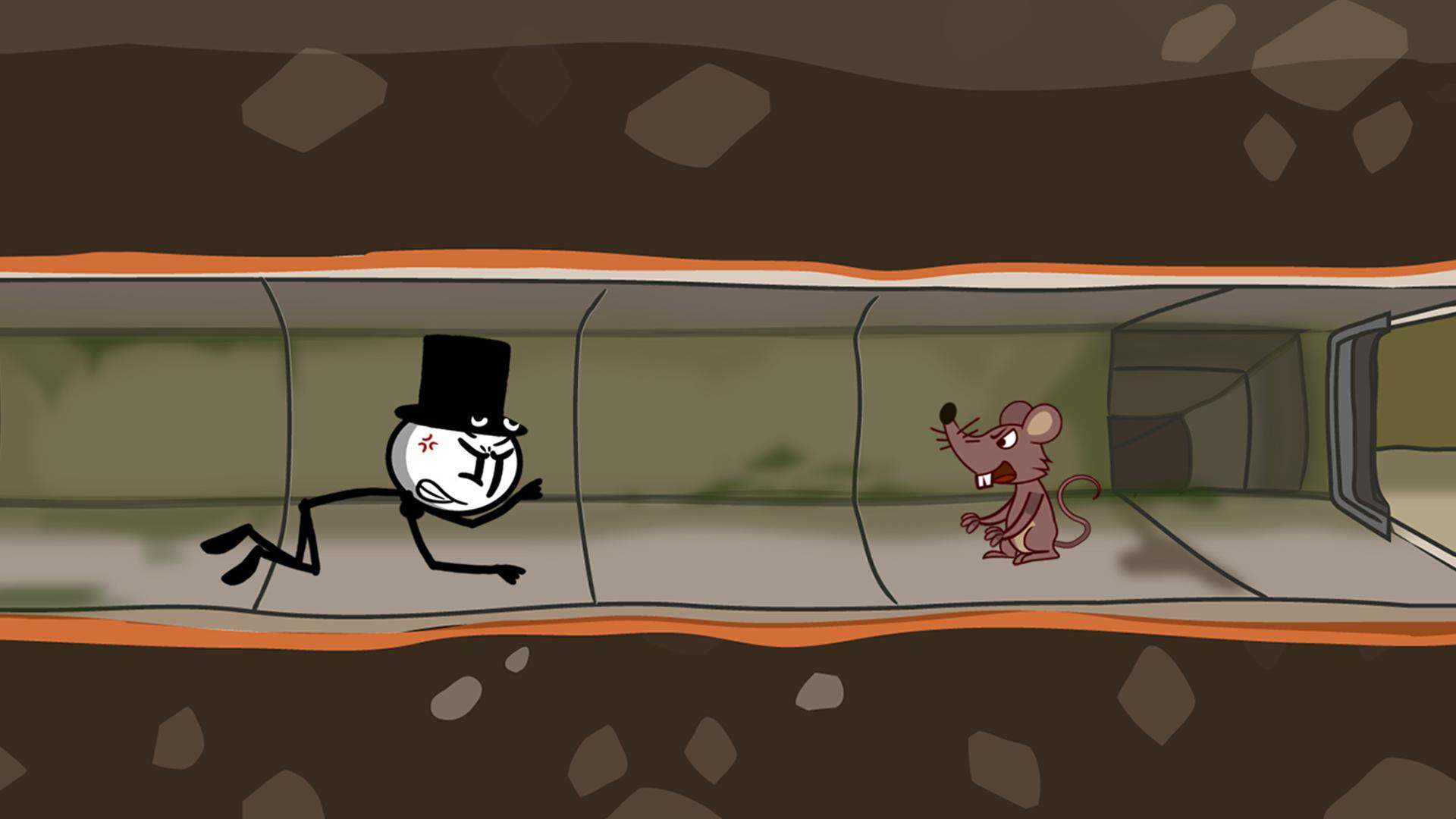 Understanding the scenario will give you an idea of what the resolution might be so always assess the situation in the best way you can.
There are times when one of the three solutions does not make any sense so this should leave you with two options. This leaves you with a 50-50 chance of getting out of the situation which is much better than a 30% chance.
Consider how each scenario would play out if you choose one and see what would happen. Oftentimes, the result ends up making a lot of sense.
Have a Good Sense of Humor
Prison Escape is meant to be played for fun. Most of the scenarios in each level are quite unrealistic and sometimes they are very hilarious. If you are still unfamiliar with the sense of humor in this game, this game might not be for you.
It does not take a lot of critical thinking to find a good solution in each scenario. All I did was tap into what I think would be a fun way to escape out of this situation and it would usually work.
Of course, you still need to understand the scenario and choose a viable option. What you truly need in this game is a good sense of humor and you will find this game quite easy to play.
Stay on the Lookout For Hints
In every scenario that you play, there are always bound to be hints that will help you choose the right option. For example, consider a scenario where you need to get past a guard and there's a cart of laundry nearby.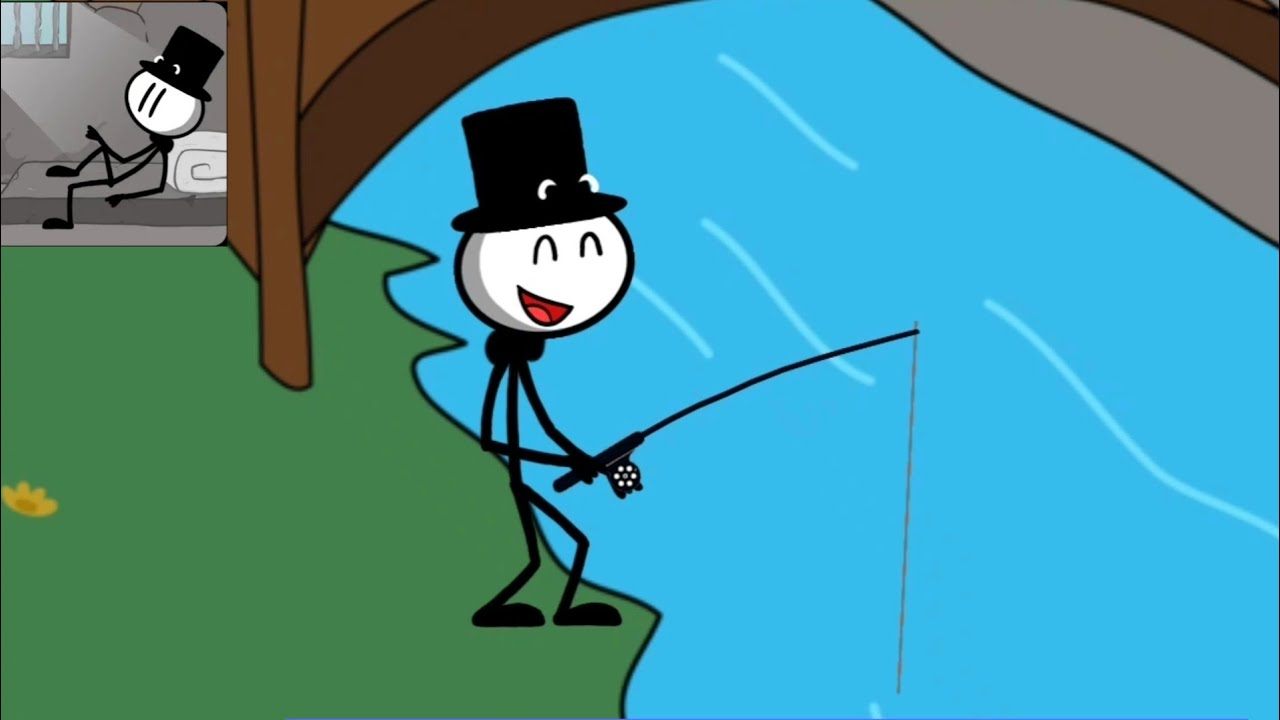 The best option is to hide behind the cart as you wheel to pass by the guard.
These types of hints are always present in each scenario. It is only up to you to find out which ones are helpful and which ones might lead you back to your cell.
What I usually do is look around first and then identify something that sticks out of the scenario. I would then choose that as an option and it usually works out well.
Don't Be Afraid to Lose
Sometimes, we are crippled by the growing doubts that we have in our minds. The game does a pretty good job at making itself complicated especially with the options presented. My advice is to keep clear of those doubts and have fun.
Don't be afraid to lose especially in the early levels of the game. Making mistakes is part of learning and it is best that you learn as early as possible then make them later on when it is crucial that you get past each level.
This is the best time for you to get into the groove and find the humor and tempo of the game. Once you find it, it will be a lot easier to play and each level will simply go by in a breeze.
Conclusion
Prison Escape plays pretty much like an escape room so most of the rules can be applied here. Make smart choices and get rewarded for making the right decision.
As with many other games, Prison Escape: Stickman Story mixes the perfect blend of simple gameplay, great sense of humor, simple artwork, but a whole lot of fun.