Call of Duty Mobile Season 8 is now in its final week, and there have already been many leaks for Season 9 of Call of Duty Mobile, and thanks to it we know almost every new feature that is upcoming in the game. Today in this post, we are going to talk about a new weapon class 'Marksman Rifles' that will be added into the game.
Since the launch of COD Mobile, there have been only five weapon classes in the game, namely – Assault Rifle, LMG, Shotgun, Snipers, and SMG. But Season 9 will increase the number of classes to six by adding Marksman Rifle Class.
This brand new weapon class will be perfect for all the players who are very good with their aim. Also, the very first weapon of this class will be 'Kar98k' which players will be able to collect from the Season 9 Battle Pass as a reward.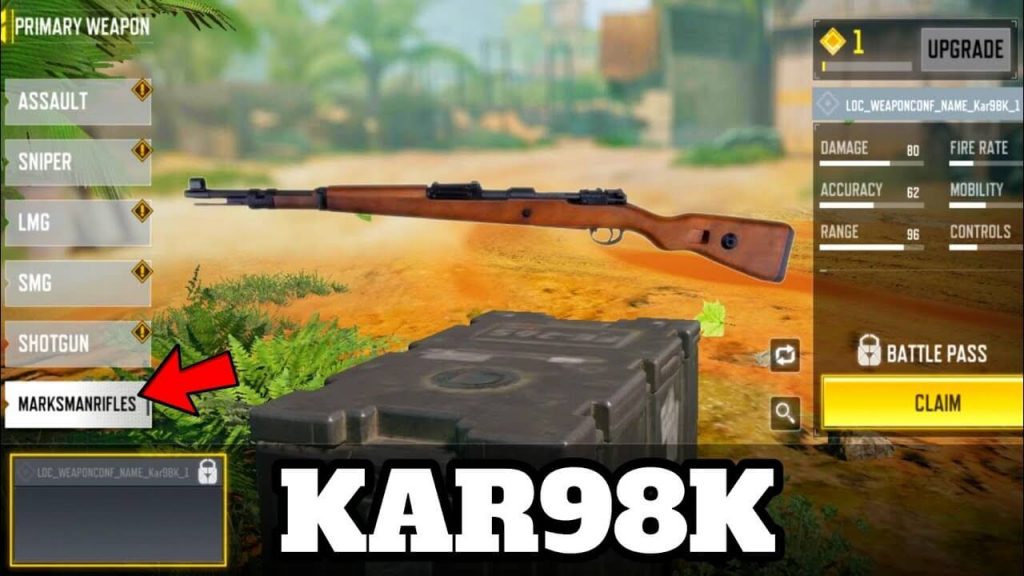 Kar98k is already very popular in many games, most of the mobile players will know it from PUBG Mobile as it is one of the best Bolt-Action sniper rifle in PUBG and almost every sniper guy keep looking for it.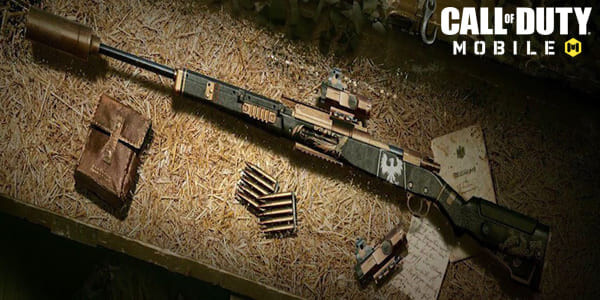 As per the leaks, the Kar98K will be available at the 50th tier of Battle Pass in COD Mobile Season 9. So make sure you buy that battle pass as soon as the new season begins, not just for this new gun but it contains a lot of character and weapons skins as well.
---
Also Read: Desync Issues To Be Solved in Next Season of Call of Duty Mobile