Ubisoft is planning to bring Brawlhalla to mobile devices. Brawlhalla is a 2D fighting game which is similar to Super Smash Bros. Developed by Blue Mammoth Games, Brawlhalla is free to play and is available across all platforms such as Playstation 4, XBOX, Nintendo Switch, and PC. The closed beta version of Brawlhalla mobile was released, and due to the positive responses received by the developers, the game is going to release for mobile devices this year.
Brawlhalla supports Cross-platform play. That is, PC users can play with console users and vice versa. Since Brawlhalla is coming to Mobile platforms, some players are skeptical about the way it is going to work. Some also worried about cheating concerns since there is going to be an increase in players. Each platform has its way of playing. PC users require keyboard and mouse, console users require a joystick, but when it comes to mobile, there is going to be a fair advantage since it doesn't require external devices.
Brawlhalla is still going to be a challenging game, irrespective of the platform. It has over 20 million players, with new players joining every day. The mobile users, since they are new to the game, would require time to master the game. Therefore, Cross-platform play is justified in this case. Cheating is minimal in Brawlhalla since it is hard to cheat in such games due to the strong, flexible servers.
The other reason we need Cross-platform play is because of the users themselves. Some users are good at console-gaming, while some are good at mobile gaming. Now the players can make teams, fight each other, and join different clans no matter what their platform is.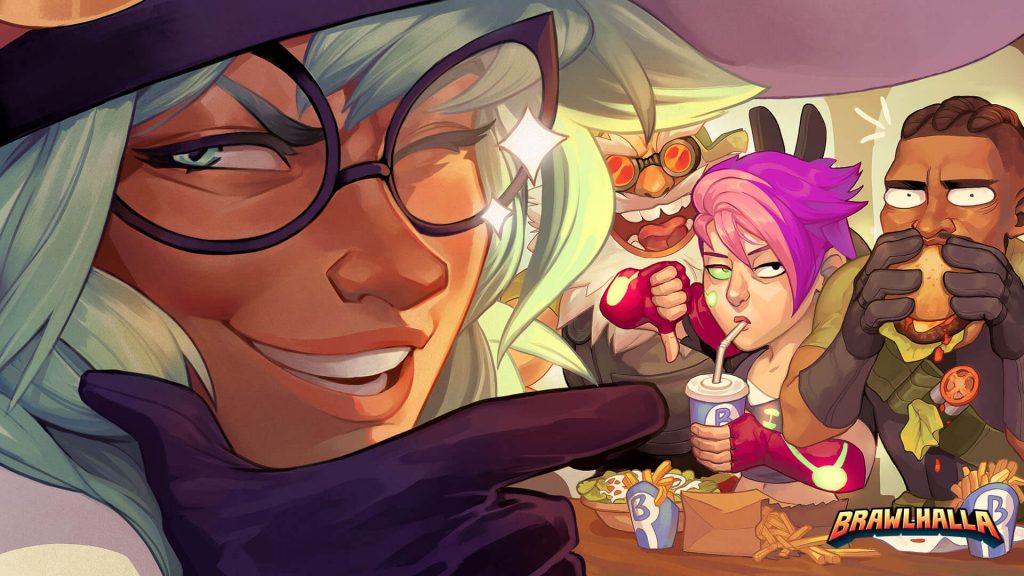 The cross-platform play also results in better matchmaking. You don't need to wait much time for the game. There are going to be an increase in lobbies due to the huge number of players. Since Brawlhalla Mobile is going to be released, there would be an immense boost in the users. This would favor the game since it allows the user to choose their device. Hence, we need Cross-platform play for Brawlhalla.