An interesting new title called Bow Land by Huuuge Games is now in pre-order. It is an action-adventure open world game featuring awesome landscapes and battles to match.
In this game you play a Lone Archer, on your way around the world, battling dangerous enemies and falling into traps, all the while earning rewards and discovering awesome power. Make use of your mighty skills with a combination of different items and artifacts. Pick from an assortment of abilities to produce the ultimate Archer to overcome them all.
You also have two new Heroes to pick from Xavi, the fearless master of the bow, and Stella, the star-powered princess.
The amazing 3D graphics and a cartoonish appearance make it a very lively and dynamic experience, along with the excellent music matching the ambiance. Traverse this land, dig every corner for the untold treasures or meet face-to-face against hordes of enemies; the Cursed Knights, Bombing Devils, and Sharpshooting Sharks. Craft your own path through the land and dungeons, encounter all the new adventures.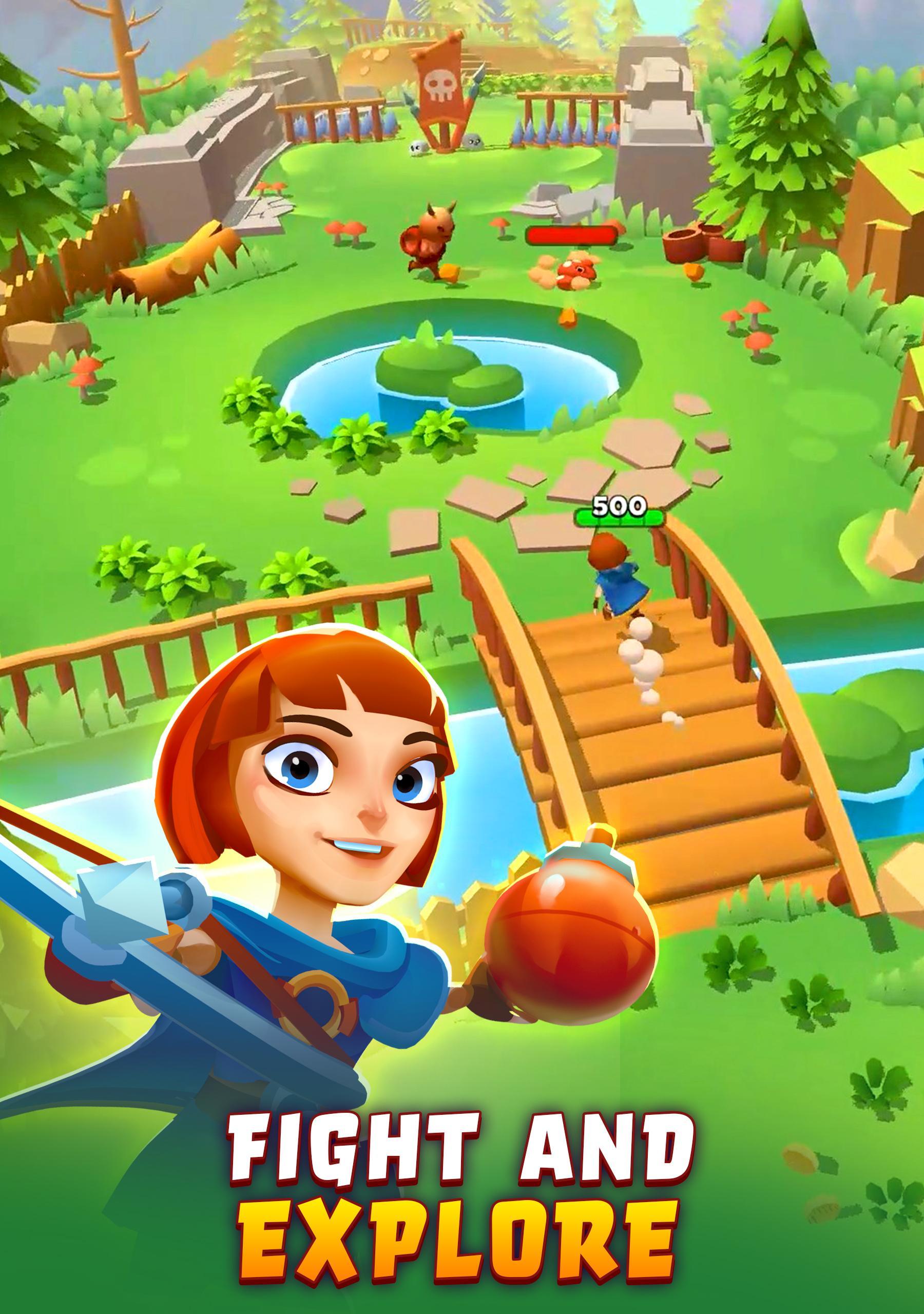 The game is quite easy to get into with simple rules, and fast-paced gameplay. You will also have the ability to level-up, gear-up and finally, be ready to battle the epic bosses. The developers promise regular updates with guaranteed new content.
---
Also Read: Zeptolab's new game Robotics is available for pre-order