Hello Mobile Gamers, in our earlier post about DIGIMON ReArise, we told you about the pre-registration of the game. If you have not pre-registered for DIGIMON ReArise yet, you can do pre-register from the link given at the end of this post. DIGIMON ReArise is a mobile Role Playing Game (RPG) which has been developed by Bandai Namco Entertainment and recently the developers have released DIGIMON ReArise Opening Trailer, have a look of that below.
DIGIMON ReArise starts with the story of Digimon and Trainer, in this game you have to fight against the enemies called Sprials and Pusurimon will come for your help who will develop into Herissmon who will fight by your side to defeat the enemies. This is a turned based mobile game in which battles will go five by five and you can also team up with other trainer's to win the Glory of Victory.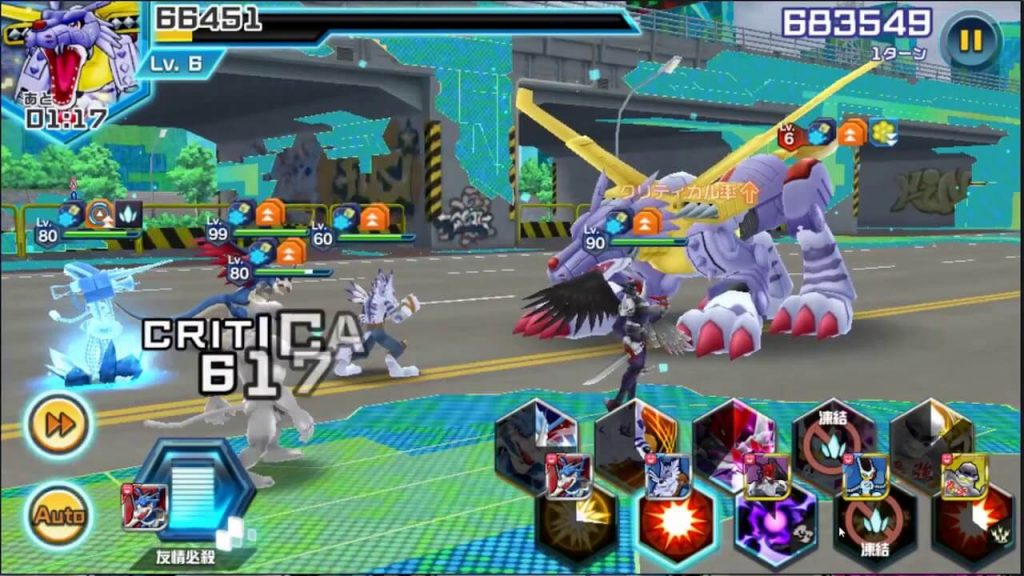 The developers have said that they have completed their two milestones for the pre-registration campaign of DIGIMON ReArise and their third milestone is to reach 500,000 users. According to the iTunes store, the expected release date of DIGIMON ReArise is 21st October, 2019. So it would not be difficult for the developers to achieve this milestone, because there are almost 2 months left. You can pre-register for DIGIMON ReArise from the link given below on your Android and iOS devices.
Click here to Pre-Register for DIGIMON ReArise
Stay tuned with Mobile Mode Gaming (MMG) for the latest Mobile Gaming News & Updates!