With the incredibly increasing trend for the mobile games, the gamers want more high tech games in terms of graphics, and for the smooth functioning of such games you must have the best gaming phone, also we know there are several gaming phones in the market which you can buy – but out of those we are here with the top 3 best gaming phones which you can buy in 2020. So Let's Begin:
Asus ROG Phone II
Asus Republic of Gamers is here first in the list as it has an advanced 3D vapor-chamber cooling, and a multi-layer copper heat spreader so that your phone does not get overheat and you can get a smooth and accurate gaming experience.
If we talk about the built of this phone, then you will feel like a console gaming experience as it has super-fast Ultrasonic Air Triggers on the left and right side (Landscape) of the phone and a dual vibration feature to make your gaming experience more realistic. It also has a cool immerse 5 magnet stereo loudspeakers in the front and a quad microphone for noise cancellation.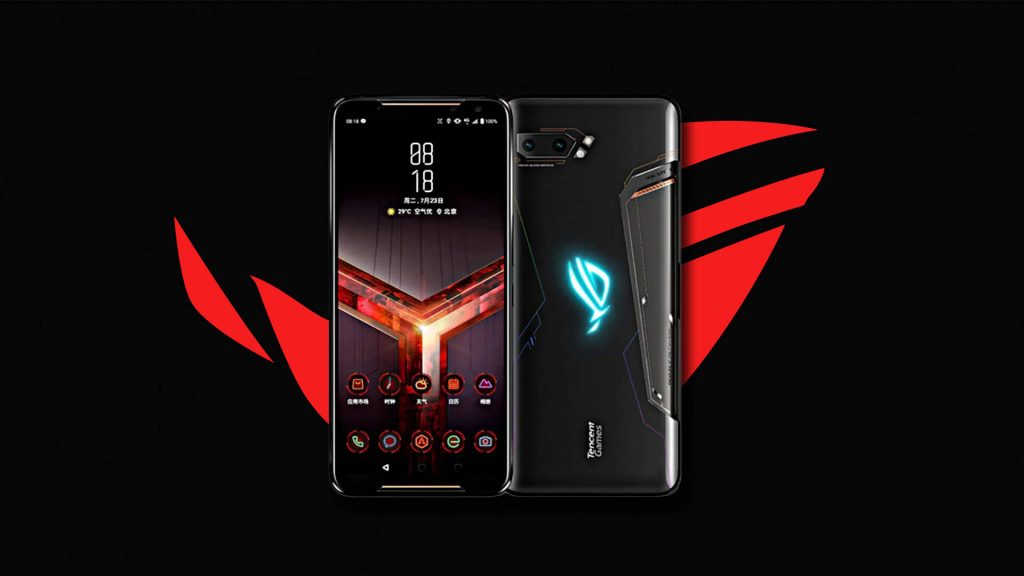 Along with the Snapdragon 855 Plus, it has a 16.74 cm (6.59 inch) Full HD+ AMOLED type display, which will make your experience more fascinating and realistic.
Battery life is the most vital part when it comes for checking the specifications of any gaming phone, and the Asus ROG phone 2 has a 6000mAh battery, which will give you a long-lasting experience.
Check out more details of ASUS: ROG II on Amazon.
Razer Phone 2
This list would be incomplete without a phone which is made with a sole aim of gaming; Razer Phone 2 has a silky smooth screen as it has UltraMotion 120Hz display which has a very accurate display, 50% more brighter display and fastest refresh rate if compared to other devices in the market.
With Snapdragon 845 and 8 GB RAM, it's a complete blast, and along with that, it has advance Vapour Cooling Chamber, which will make your gaming experience more comfortable, and you can have access to multiple apps at the same time.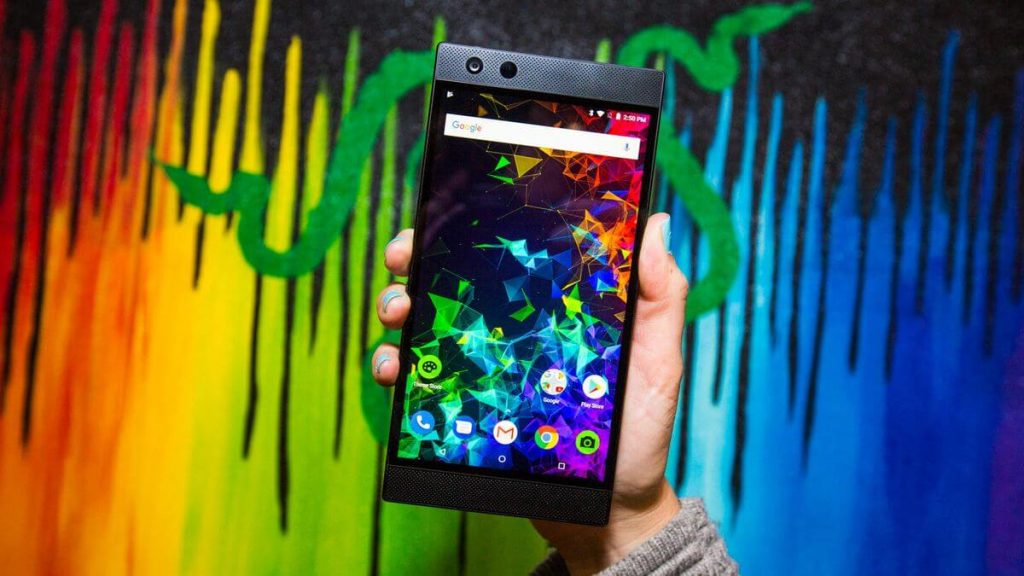 As for Battery life, it has 4000 mAh battery with wireless charging. Also, it has a Quick charger so you won't have to wait long. Speakers of this phone have 5.1 surround sound content with an extended bass response, which is very loud and clear.
The only thing which pulls this phone backward is it's Camera quality as it is decent and I would suggest if you want a phone expressly for gaming, then this is the phone for you.
Check out more details of Razer Phone 2 on Amazon.
Samsung Galaxy Note 10 Plus
Samsung has one of the best phones in the market, known for its smooth display and fascinating design. Samsung Galaxy Note 10 Plus comes with Snapdragon 855,12 GB RAM, 512 GB ROM, which can expand up to 1 TB, which is completely impressive also, you don't need to worry about any lag in the game and also ensures a great smooth working.
As they say, "More Screen, Less Interruption," it has a 6.8 inch AMOLED Display, and Triple lens camera at the back and single-lens front-facing camera, the quality of the camera is soo good that you can easily use it as movie-tech camera. The sound quality of this phone is excellent as it has fantastic stereo speakers.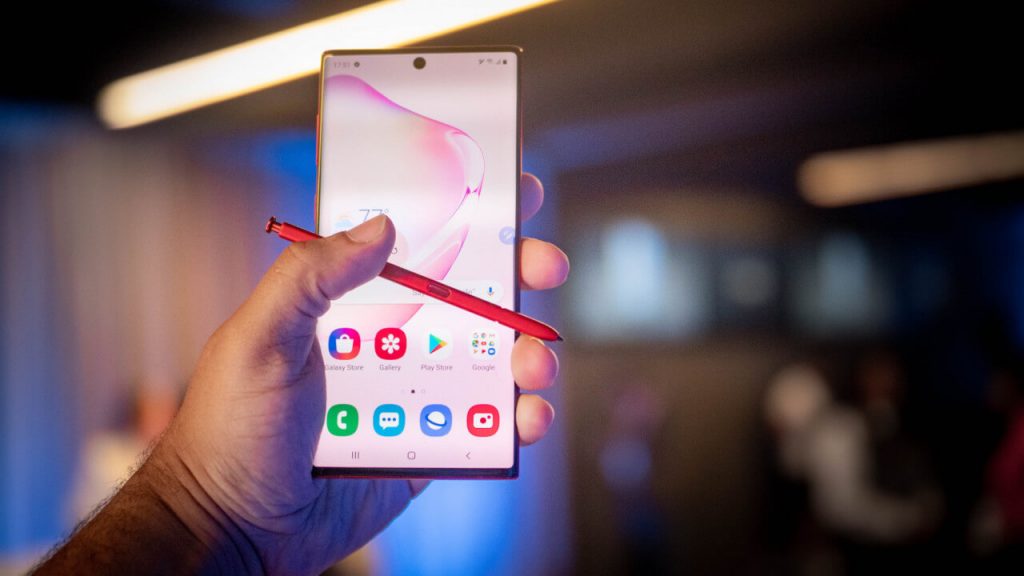 Also, lots of gamers love to do live streaming, so for that, it has 2.0Gbps LTE, in which you can stream easily. It has a 4300 mAh battery with super-fast charging, so you don't need to charge for at least a day. And unlike other Samsung Note, it comes with a Smart Pen.
The Samsung Galaxy Note 10 Plus and Note 10 is almost the same. The only difference is the screen size so that you can choose accordingly.
Check out more details of Samsung Galaxy Note 10 Plus on Amazon.