Creating a logo for your brand or game is very much important. A logo is just like the cover of the book, which directly affects your purchase decision and interest. The good thing about a logo is that it can increase your sales and give meaning and identity to your brand, but at the same time, you should think that the bad thing about a logo is that it is very expensive to create and can take a lot of time. Logo designing can be stressful, especially if you have just started off your journey as an entrepreneur or small businessman. Today you don't have to worry about designing after the launch of different logo maker apps, and it has gotten easy for anyone to create their brand or even gaming logos.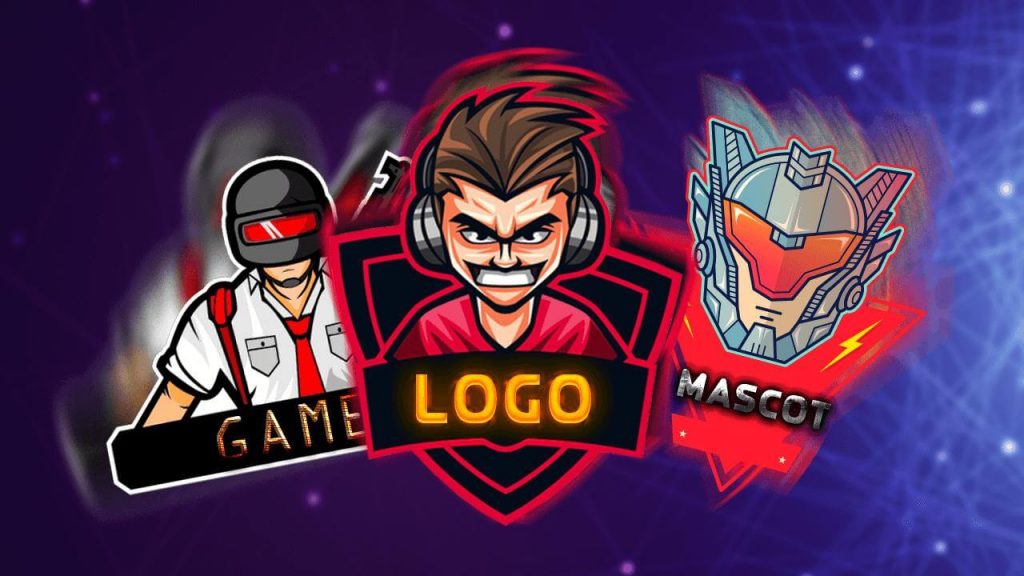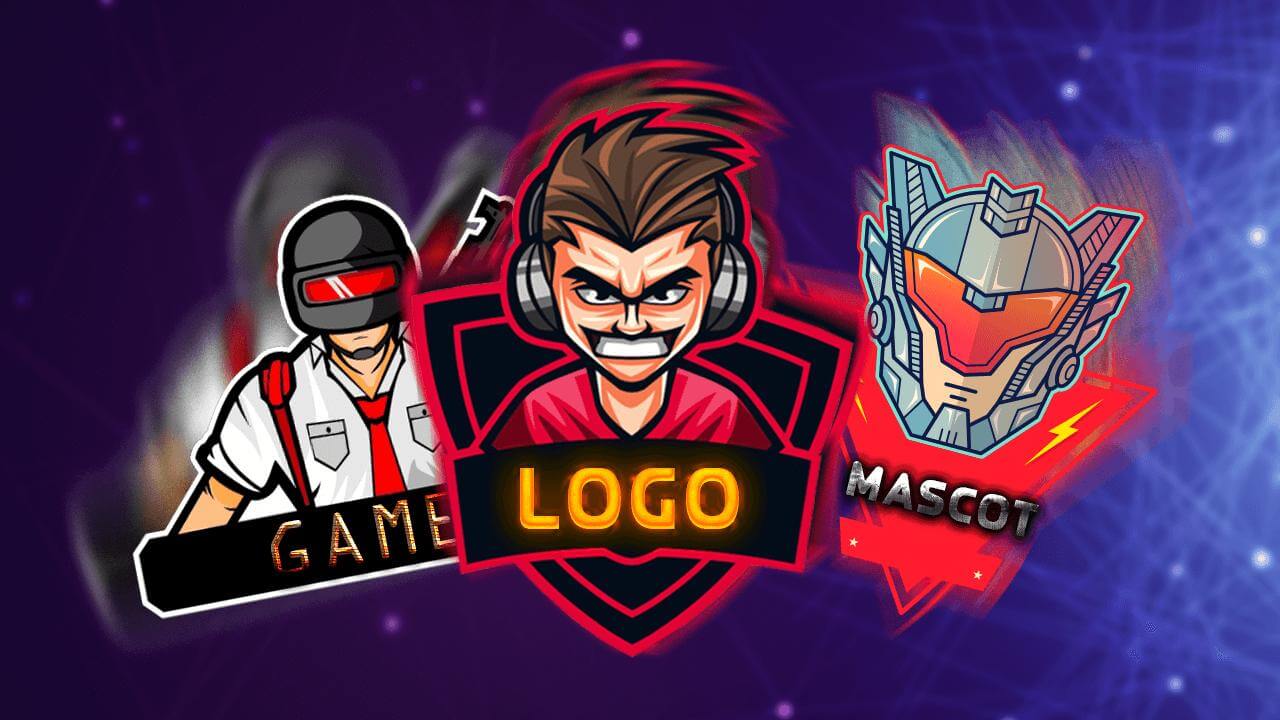 Here are some of the best logo creator applications discussed for you, but before you know about these utilities, we would like you to read about the features of a good logo maker!
The perfect logo maker should simply be easy to use. It should have a friendly interface.
The logo designer should have the capability of customizing the logo in different ways.
The logo maker should be free or at least cost-effective.
The results should be very much intriguing, as well as unique.
It should be compatible and best for every platform.
Logo Maker – Free Graphic Design & Logo Templates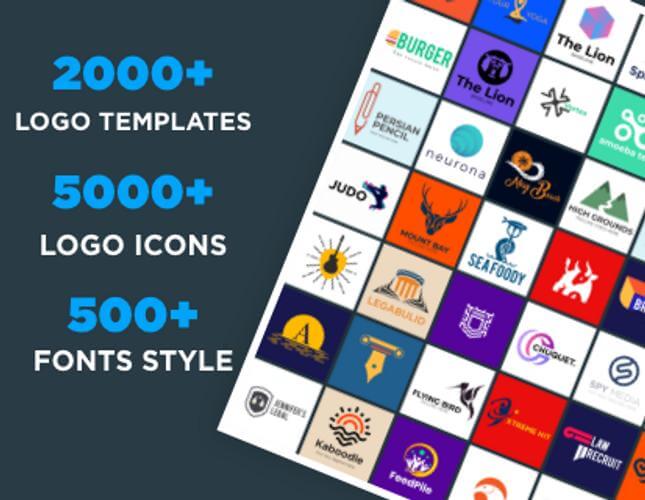 This logo maker application that belongs to CA Apps is free of cost that anyone who wishes to make an intriguing design for their brand or game. You can download Free Logo Designer from the play store, but it has some in-app purchases you might get interested in if you want to give your logo a different professional look. The logo designer application would provide you more than three thousand unique templates along with five thousand free icons. The logo design app provides you more than hundreds of font styles that would help you customize your design and tagline text. You can enjoy tons of editing options and features with this best logo maker.
Logo Maker by SmallSeoTools
The logo maker by smallseotools is a website logo maker tool that anyone can use and one any device having a reputed browser on it. The working method of this logo creator is also remarkably simple and easy. Anyone can use this tool to design without any prior skills in designing. You just have to navigate the tool, select the category in which your business falls, and then choose the template that most attracts you. The dashboard of this logo maker has tons of options that can help you make your own logo professional and intriguing.
Logo Maker Shop by Limepresso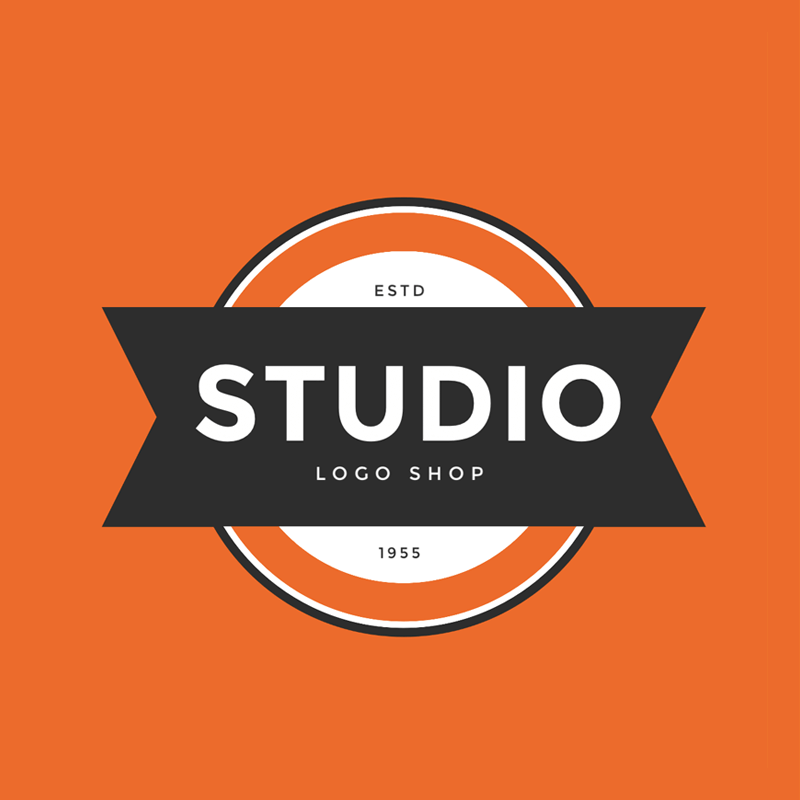 This is another designer application on our list today. You should be aware that this online application can help you design from scratch and provide you pre-made templates for free. The logo maker shop is estimated to have more than thousand of template designs. Once you pick your favorite design template, you can easily move towards the dashboard to customize the logo in your desired method. The logo maker shop provides promised quality results.
Makr by Happy Media
This is another free and friendly logo maker application that can be used to create logos and other media content. The working method of this online logo maker is quite interesting; the tool is divided into different categories of business niches. You have to select the suitable and related niche in which your business falls. After selecting the category, you will be directed to a new page where you will get dozens of unique and pre-made template designs. You must know that this is the best way of creating specified logos for brands.
Logo maker by Wix
Wix is a very famous platform for making new websites and customizing old ones. The logo maker was recently introduced and is said to be doing well in the digital market. The logo maker tool by Wix uses artificial intelligence to create templates for your brand that you can later on edit. You have to enter some details/ answer some questions to this website design creator program, and based on this information, you would get a premade design. It has been seen that the logo creator provides you with a stunningly amazing design in most cases. But if you don't like the design, you can spin it again!
There are many more logo maker applications that can help you guys with your brand or gaming, but for now, you should try using these programs. They would surely help you create a magnificent logo without any payment or experience!
---
Also Read: Top 5 Premium Mobile Games You Need To Try At least Once!