Hot Zone is a mode where players are supposed to hold the zones and raise their team's flag to emerge as winners. This mode follows the same thumb rule for 3v3 events, two teams consisting of 3 players each. There will be 1-3 designated zones that deserve your equal importance if you wish to win.
A total of 50 seconds is required to raise an entire flag to the top, in case there are multiple zones, raised flags change to signal their completion. The mode is 3 minutes long, and in case no team manages to raise all flags, the team with the greater capture percentage seals the deal. A draw can be struck if both the teams have an equal capture percentage by the end of the match.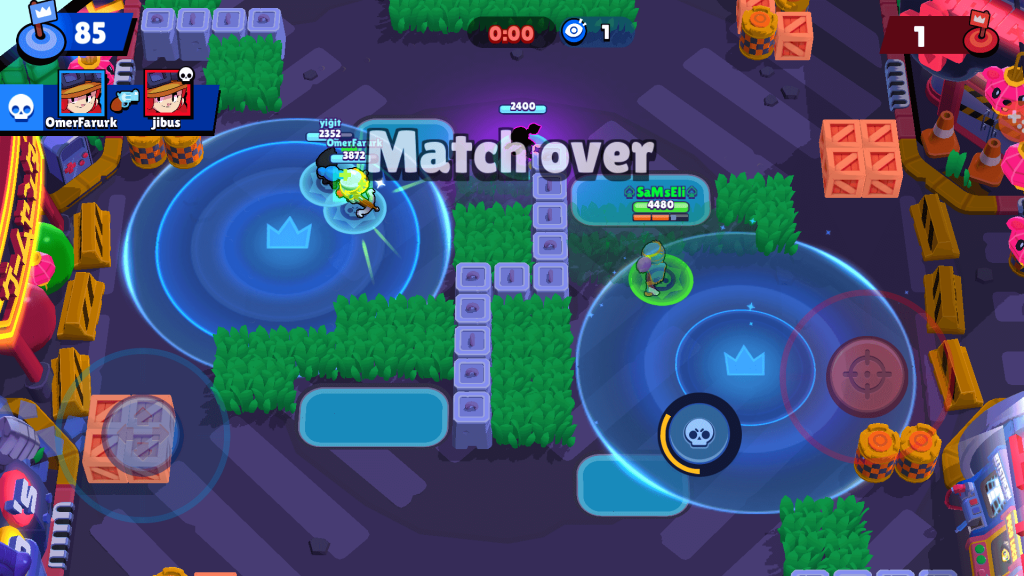 Things to remember- Non-brawlers such as Pets, Turrets, or Canons cannot be used to raise the zones flag. Three seconds is enough to gain a point, and the last 30 seconds double the points that you can gain. Only one brawler needs to get points; multiple brawlers in the Zone will yield the same.
Stalwart Brawlers
EMZ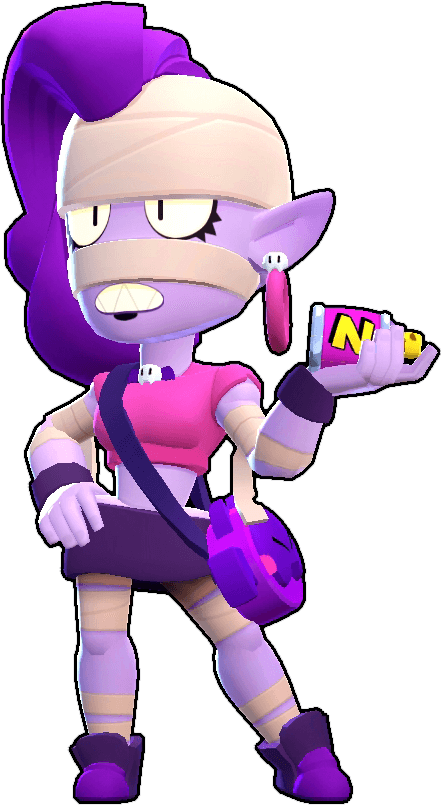 She is a brawler who can control the Zone with great efficiency. She has a high DPS and a long-range, which keeps her enemies at bay. Her Super attack plays a pivotal role in taking control. Caustic Charisma can also hinder the enemy from controlling the Zone.
Penny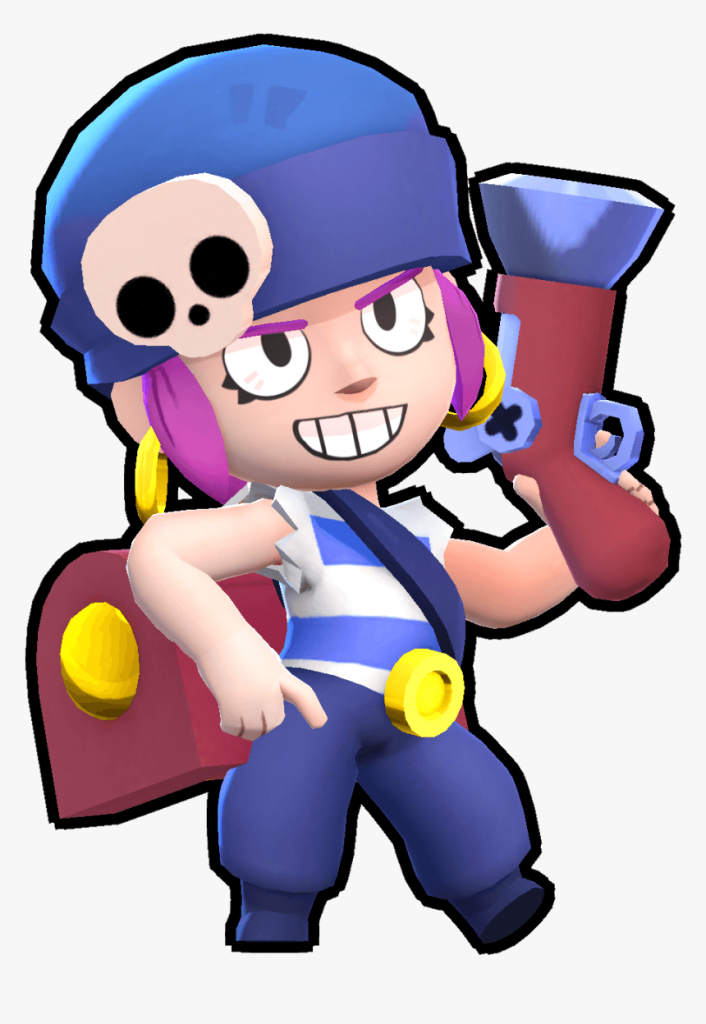 She can be a very useful Brawler to get control of the Zone. She has a long-range, which deals splash damage. This can hold critical choke points /pathways and hit the targets which are moving around together. Her Mortar, when strategically placed, can be very disturbing to her enemies.
Jessie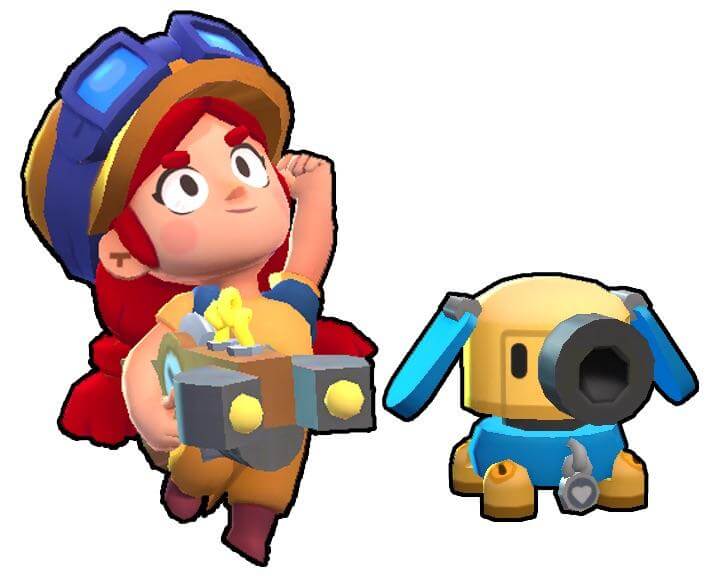 Her capability to hit multiple grouped targets is very useful in this event. To take control of the zones, enemies try to stay around it. For which, Jessie becomes very deadly. Her Turret enables her to push back enemies as well.
Rosa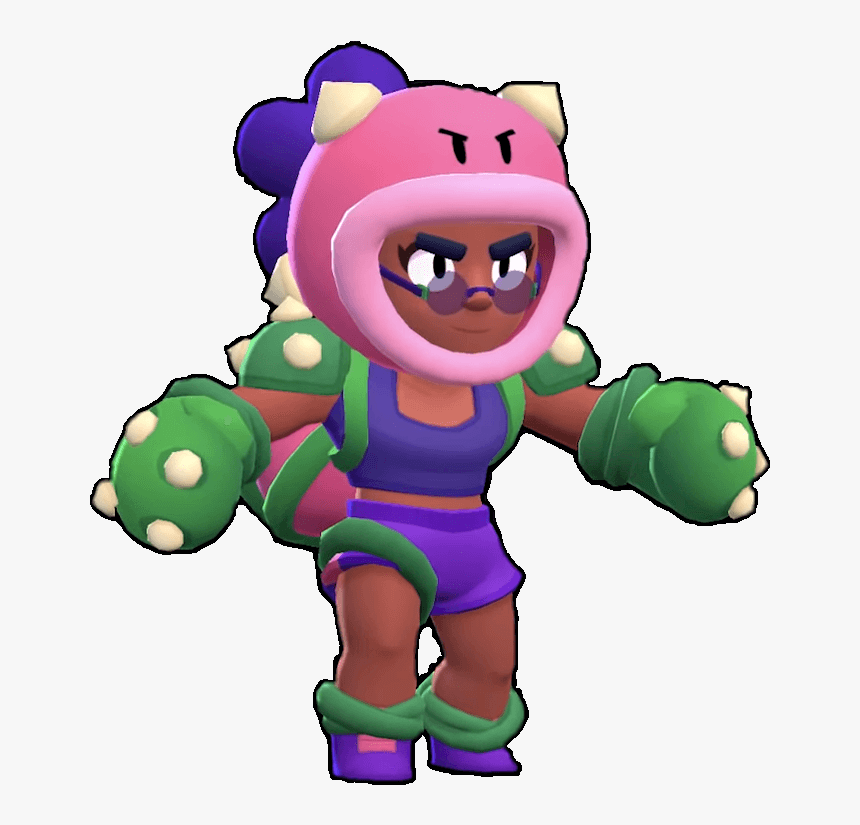 This boxing botanist is one of the most reliable picks for this event. She has an insane amount of health, and her Super attack also allows her to withstand an immense amount of damage for which she is very useful in controlling the zones. Plant Life (star power) also gives her the edge maps where there are bushes around.
Sandy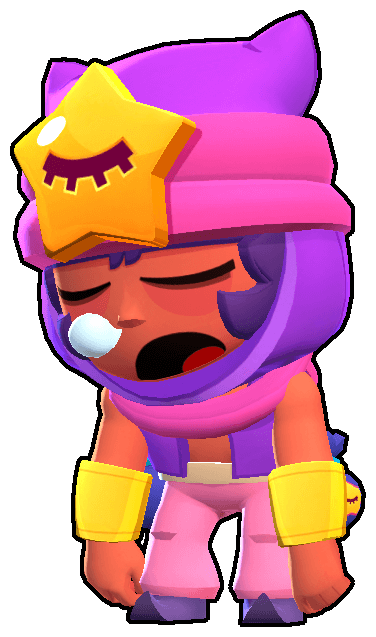 This legendary brawler is our number 1 pick for the event and rightfully so. His Super attack is one of the most strategically superior attributes to his game, which also shines in this event. The Sandstorm allows Sandy and his teammates to take absolute control over the zones.
In certain times, the Super attack enables him to get in control of two zones at once. His Super tagged along with Rude Sands (Star Power) will give you absolute uncontested superiority in the Zone. Sandy can also inflict damage on multiple opponents, which is a cherry on top.
These are the top 5 brawlers that can easily secure you a win in the Hote Zone mode of Brawl Stars. To get to know about other modes of the game, refer to our different modes guide.
Stay tuned with Mobile Mode Gaming (MMG) for the latest Brawl Stars News & Updates!