In today's world filled with all the hustle and bustle, taking a moment of relaxation and enjoying the time has become almost impossible. However, with the innovation of smartphones, online games have emerged as a great approach to have a break from your bustling life and have some fun.
In addition to taking a break, online games have also become an excellent platform to socialize and make new friends from places you have not even visited. One such exciting game that I have recently started playing is Mobile Legends: Bang Bang, a multiplayer online battle arena game designed by Moonton.
Today's article will talk about the game, its basic gameplay, and some of its features. On top of that, I will also be providing some tips to get free skins in the game.
About Mobile Legends
Mobile Legends Hero Skins
Getting the Free Skins
Mobile Legends Skin Fragments
Rank Rewards at the End of the Season
Live Streaming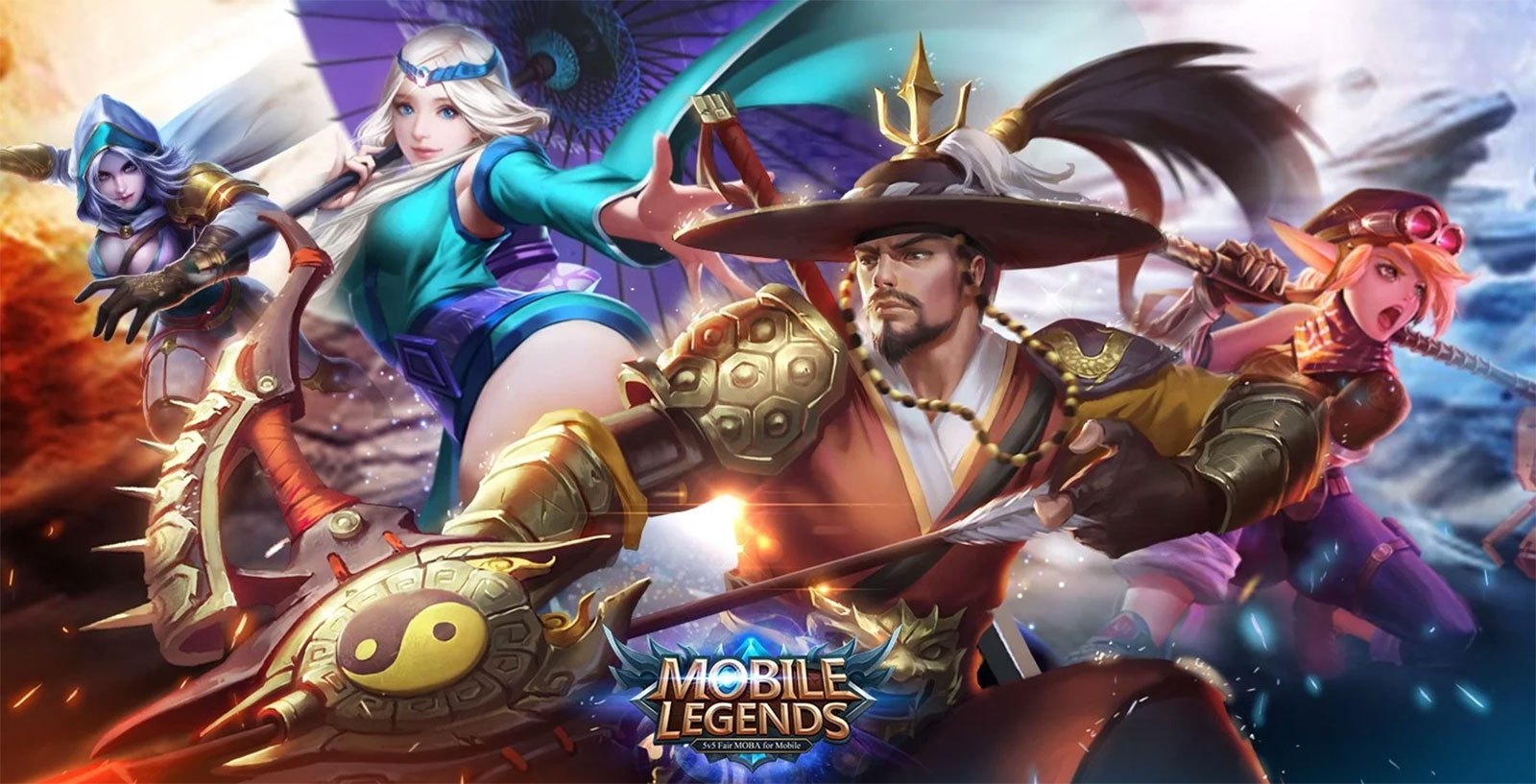 About Mobile Legends
Mobile Legends is a free online game released for Android and iOS platforms that combines the fierce competition of an arena game with elements from role-playing fantasy.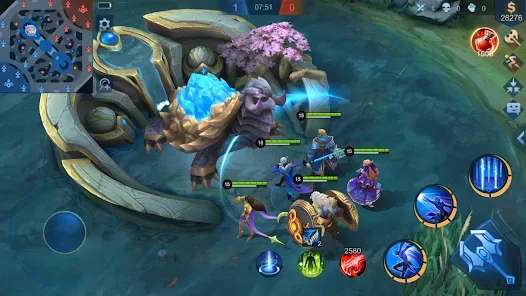 In it, you gather heroes to fight against opposing teams to destroy your opponents' main structure and all of their heroes.
The battle lasts no longer than 10 minutes. The best part is that the matchmaking takes place in real-time so that you will never be waiting for your competition to catch up. In addition, the classic game features MOBA maps in which a team of five players competes with other teams in 5v5 battles.
Other than that, the game also introduced a 99-man battle royale mode, making Mobile Legends: Bang Bang a tough competition for other similar games.
Customization and Offline AI Assistance
Mobile Legends is loaded with some outstanding and legendary features. The best part about the game is that you can customize the joysticks to fit your needs. This allows you to auto-aim and hit your enemies.
Besides, Mobile Legends also incorporated an innovative offline AI assistance feature. With this feature on board, the in-game AI system takes control of the character while you are offline.
Thanks to the game, players can also quickly get back on the battlefield in seconds.
Mobile Legends Hero Skins
Mobile Legends also features hero skins, which is undoubtedly one of the game's biggest attractions and the biggest form of revenue for the developers. Players can find such a large number of skins that they are bound to get overwhelmed.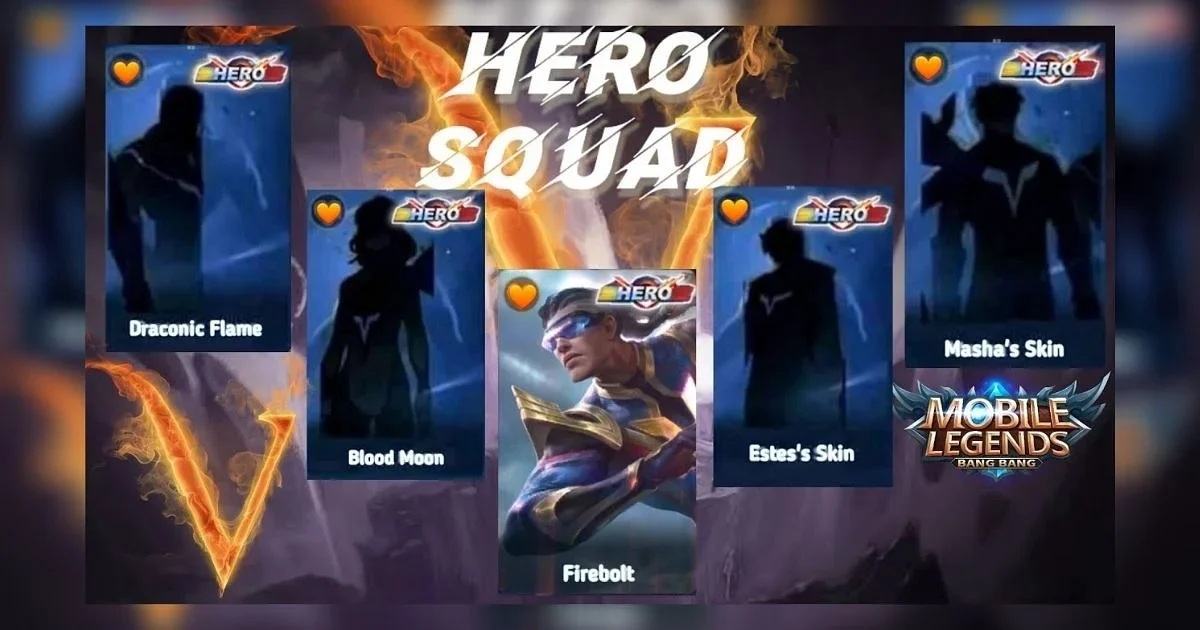 For further excitement, Moonton constantly keeps adding new skins. Aldous: Blazing Force, Guinevere: Sakura Wishes, and Hayabusa: Shura are some of the most popular hero skins of the game.
Since these skins are a huge source of income for the game, it is obvious that players must pay a handsome amount of in-game currency to own one of them.
Based on the rarity of these skins, their price may vary—skins with basic rarity cost less than the legendary skins.
Cost of Hero Skins
The cheapest skin costs around 299 diamonds, or roughly around $30. On the contrary, skins such as Franco – Wasteland Butcher, Layla – Canon and Roses, and Clint – Guns and Roses are on the expensive side. These skins cost almost 749 diamonds, which is equivalent to $75.
In case you are new to the game, a skin is an item that players can use to change the character and appearance of their favorite hero in the game.
When you have these skins, you make your heroes look cool, but you also gain a slight stat boost. On top of that, having several skins gives you some bragging rights.
Getting the Free Skins
The fastest and the easiest way to obtain skins is to use money to get diamonds. However, not anyone can afford to pay for in-game currencies.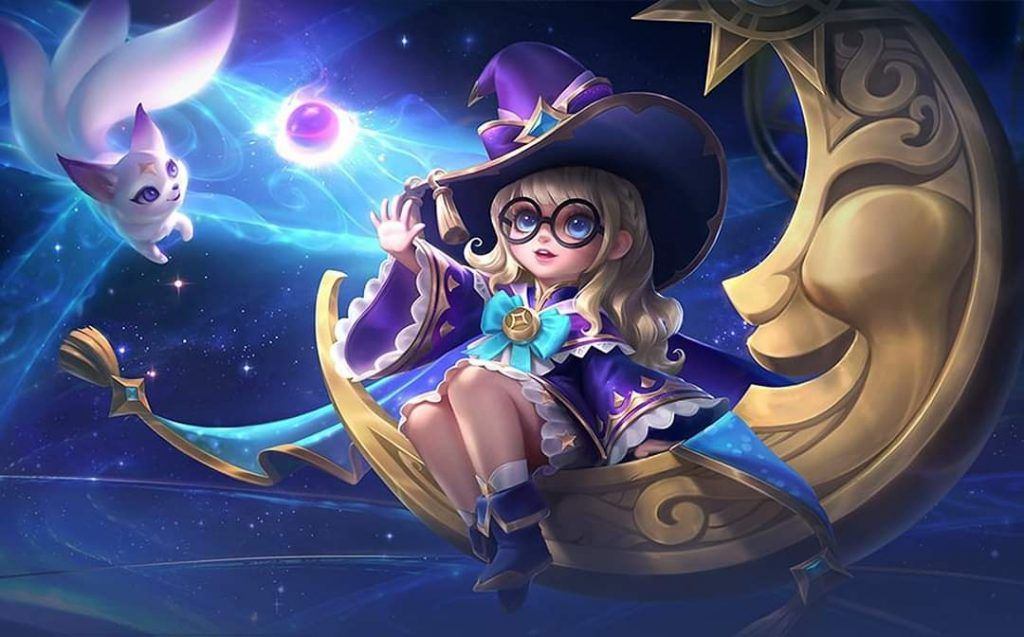 Therefore below, you will discover ways to get free skins and show them off to your gaming community. Yeah, you heard it right—getting free skins.
It is probably a dream of every Mobile Legends player to have the coolest skins of their favorite heroes. Luckily, all it takes is a little patience and some extra bit of dedication.
With that done, you could eventually acquire some cool skins in the game for absolutely free.
Lucky Spin and The Shop
There are multiple lucky draws in the game, one of them being Lucky Spin. It is probably the easiest way to earn free skins if you do not want to spend money on diamonds. However, this particular approach requires a lot of patience. Players are given one free chance to spin once every 48 hours.
No worries if you are not lucky enough and can not obtain your favorite hero skin! There are chances that you might end up getting your hands on a lucky gem fragment that can then be traded for Special Tier skins in the Lucky Shop.
You can find the Lucky Spin page at the Shop. Once you are on the Spin page, find the draw, then find the Lucky Spin icon. Once you have found the Lucky Spin icon, tap on it to try your luck and obtain the free skin.
Mobile Legends Skin Fragments
Next, skin fragments are also a great way of getting free skins. Skin fragments are one of three major in-game currencies of Mobile Legends, after battle points and tickets.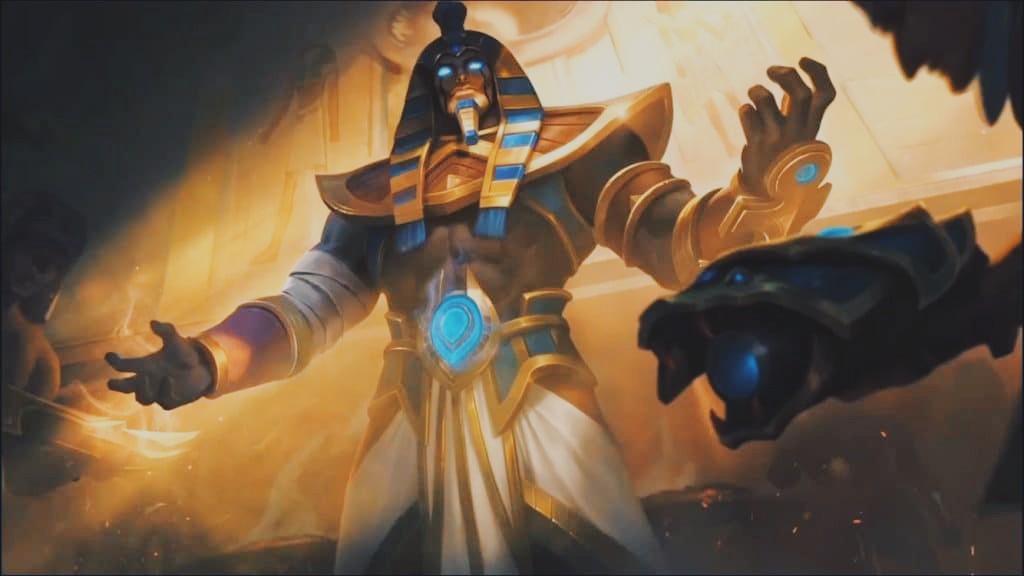 When you have collected a lot of these skin fragments, these can be exchanged for the skin. You might need to collect around 75 to 250 skin fragments depending on the skin.
Inside the shop, there you will find the "Fragments" tab, where you can check out the available skins that you can purchase with the number of skin fragments you have.
Two Kinds of Skin Fragments
You will find two different skin fragments in the game: the premium skin fragments and the rare ones. Both of these skins fragments can be used to trade for hero skins.
Additionally, it is also worth noting that players can collect skin fragments through multiple methods. This includes through the Daily Login, Magic Wheel, Lucky Treasure Recharge, and Skin Gift Cards, to name a few.
Rank Rewards at the End of the Season
Another great way to earn free skins is by simply playing the ranked games and leveling up your account or rank.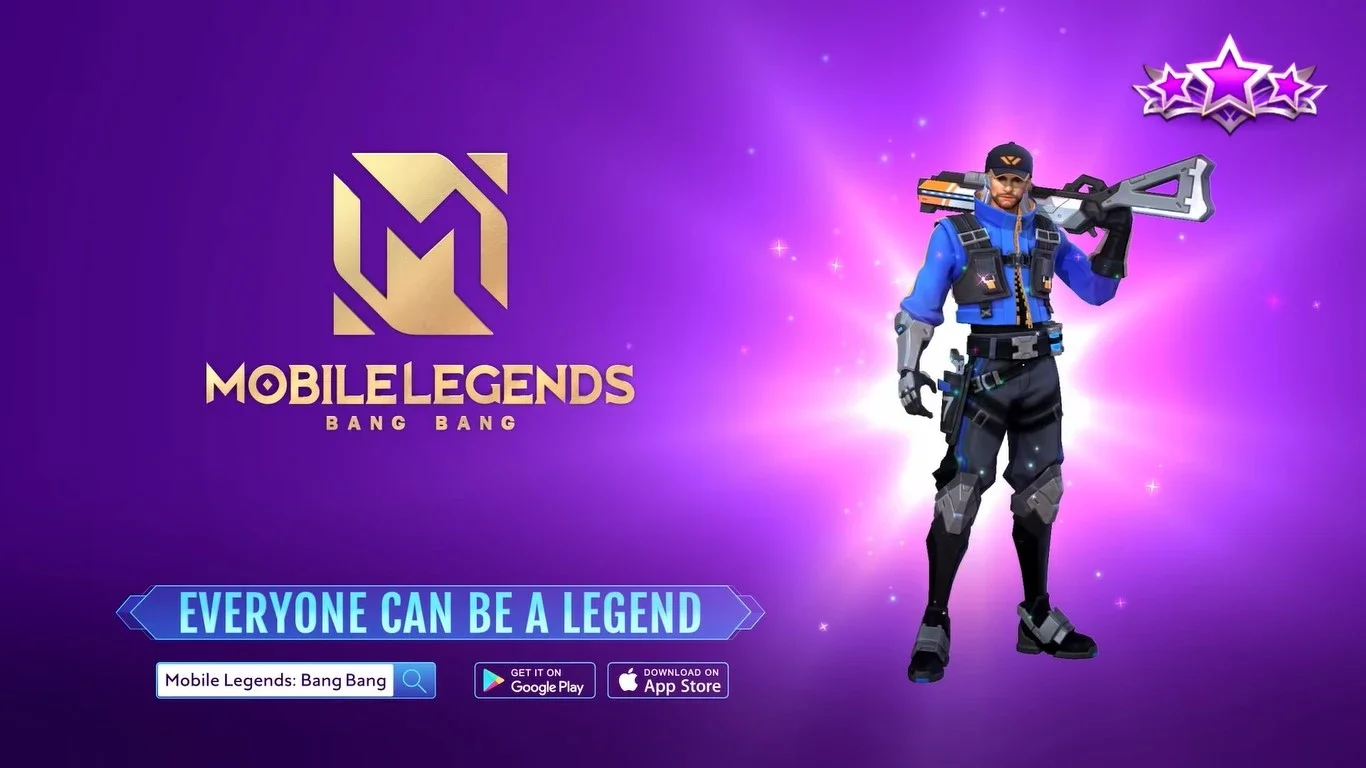 For example, a season usually lasts for three months, and if you end the current season with at least the Master Rank, you could win Season Exclusive Skins.
These skins are completely permanent and will be on your account until you are done playing the game. Besides the season-exclusive skins, players are also credited with tickets and battle points—the valuable in-game currencies.
Global Events and Championships
Moonton holds various events and global championships. Winning or completing the event task gives free skins to players as rewards. In addition, Mobile Legends is always coming up with fun and exciting events for players to enjoy.
Nostalgia event is a perfect example of such a global event held by Moonton, which gives players free permanent skin. All you have to do is check the event tab each day, complete the tasks, and get the free skin, automatically.
Live Streaming
There are tons of Mobile Legends gamers who also host live streaming events of the game.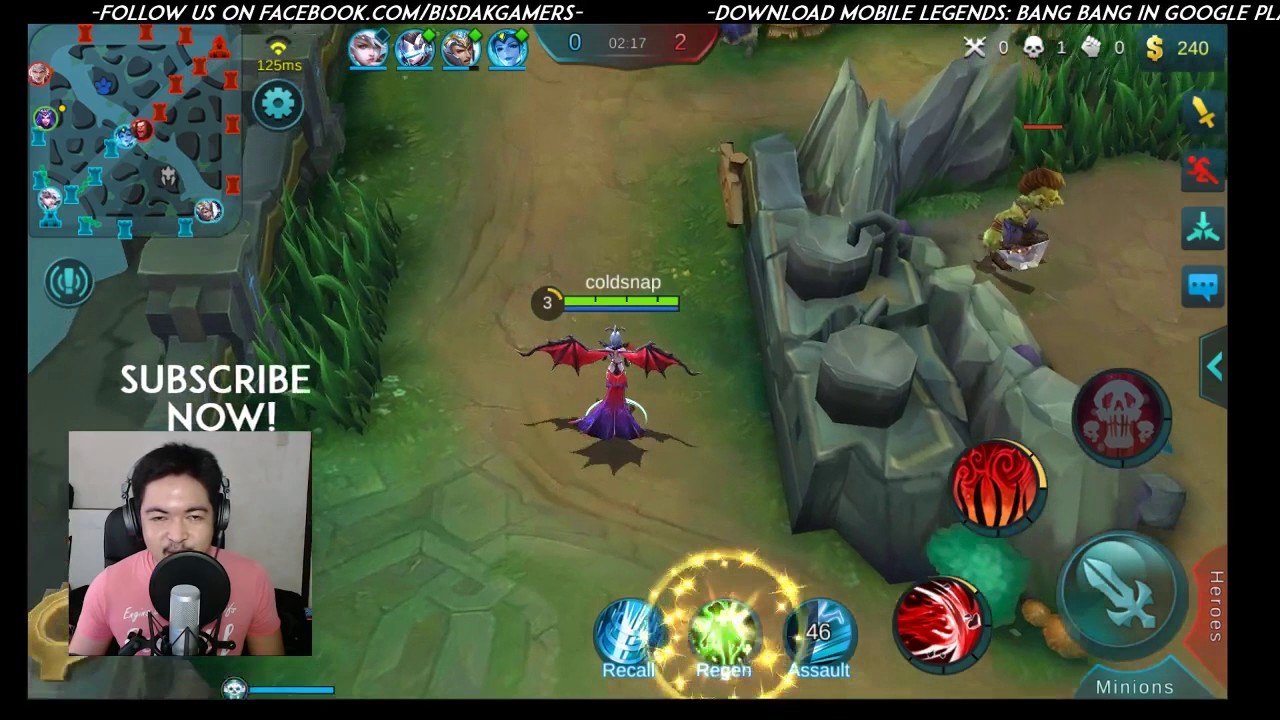 Through the live streaming feature, hosts often gift the audiences some worthy diamonds and sometimes even permanent free skins, which is just amazing.
To join the giveaway, open the Live Tab in the Lobby and find out which streamer is hosting. Then watch their stream with the Mobile Legends client and participate in their giveaways.
Giveaways By the Mobile Legends: Bang Bang Community
There are many Mobile Legends groups that post about tournaments and even host giveaways! For example, this Facebook group is called "Mobile Legends – Community Heroes." I'm in it, and it is super fun!
This is a community built by the developer themselves, where they host small-scale tournaments and also giveaway free skins to the Mobile Legends players.
Similarly, there are also YouTube communities and streamers who host skin giveaways. This is also another way of obtaining free skins. All you have to do is like their videos and subscribe to their YouTube channel. Doing this will help them grow their community and participate in a giveaway contest.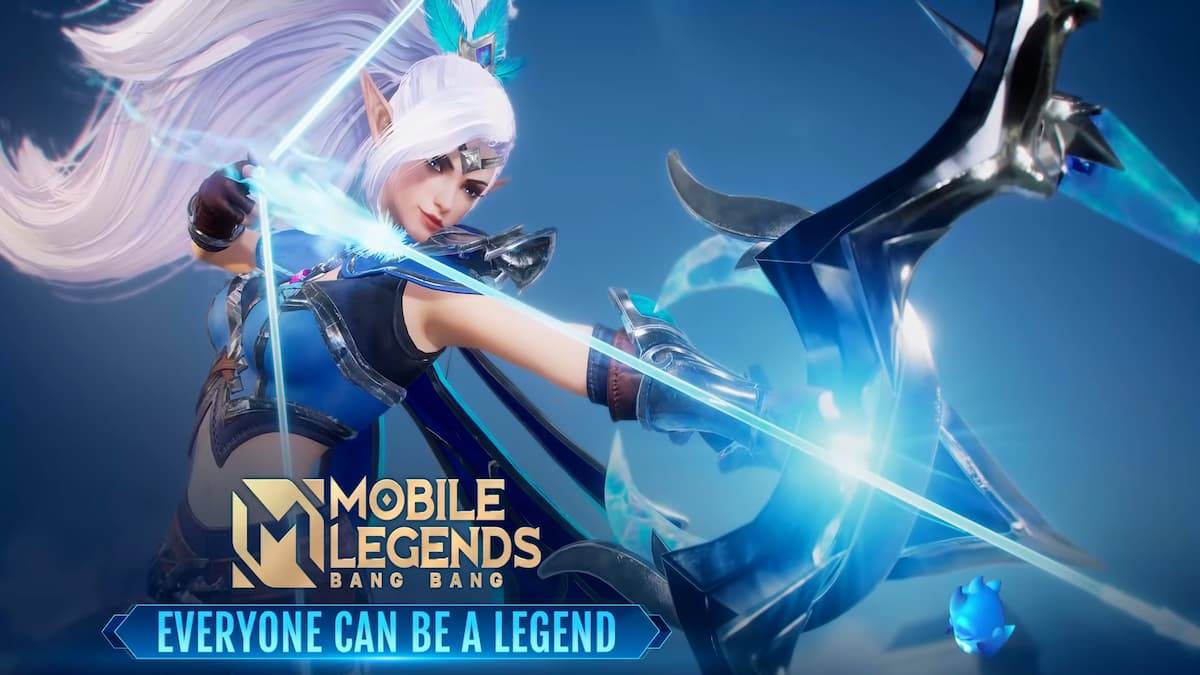 The Bottom Line
As you've learned, there are several ways to unlock skins for your heroes in Mobile Legends, and it won't cost you a thing! Try these amazingly easy steps to earn free skins and show them off to your friends.
But you will have to be a lot more patient and dedicate plenty of hours of your day to playing the game. By doing this, you might end up having a collection of some amazing skins for your favorite heroes.