PUBG Mobile officially released it's Season 14 on 14th July 2020. The game is getting a tremendous response after it's most successful anniversary celebration in Season 12. Since then, PUBG Mobile has seen a high spike in the number of downloads and active users.
It has been no time since the beginning of Season 14, and the netizens have already started to gain information about Season 15. PUBG Mobile Season 15 is expected to release on 15th September 2020 and always will come with exciting skins, emotes, etc. for the players. This always creates anxiety in the mind of the players that what new will be there in the next season.
In this post, we are going to unleash your curiosity, by sharing the details about PUBG Mobile Season 15.
Face Masks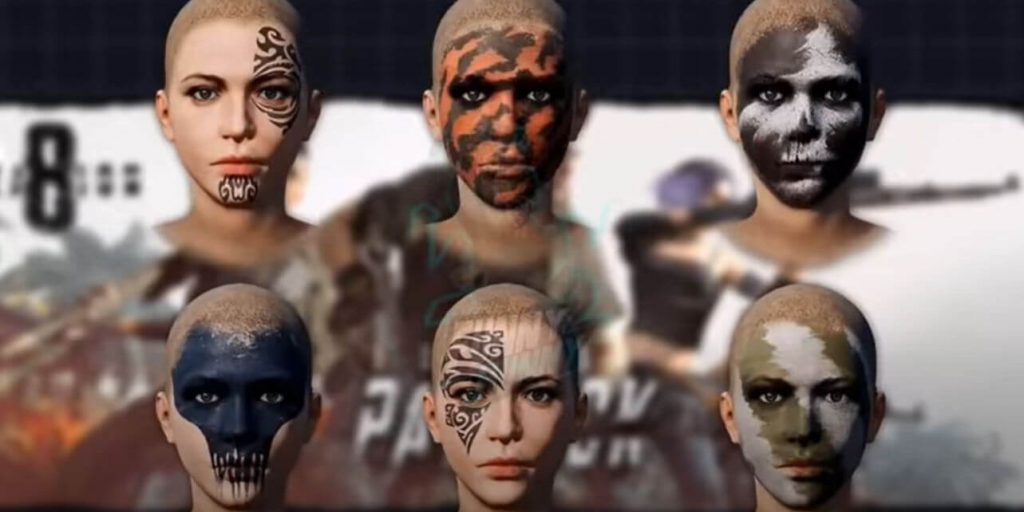 This will be one of the most unusual features offered in PUBG mobile. Currently, Graffitis are offered to players for facial skins. With Face Masks that are most likely to be offered in Season 15, the players will be able to choose amongst the 12 options that will be available for makeup. Face Masks will only be available after purchasing Royale Pass.
Emotes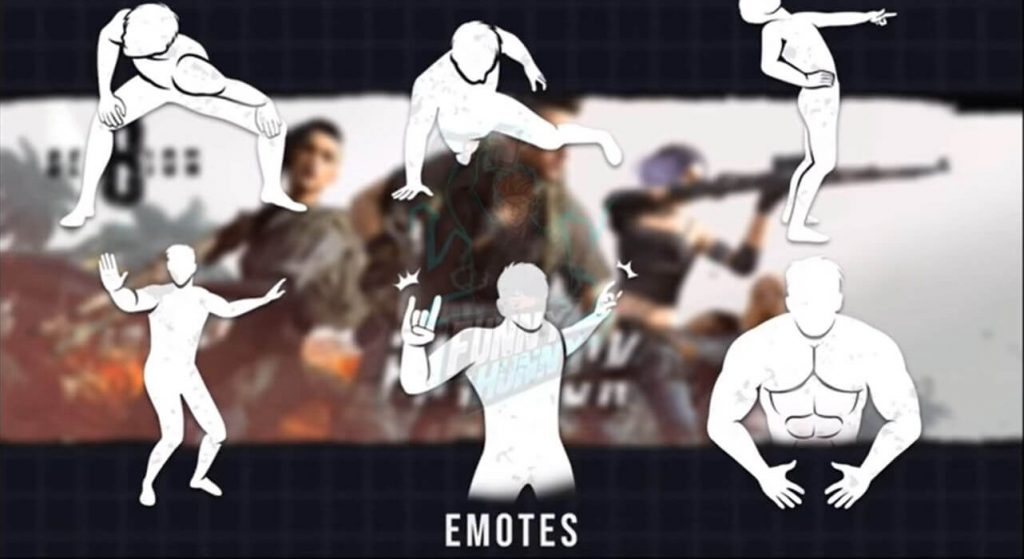 New Emotes are definitely going to arrive in Season 15. PUBG Mobile always comes up with new player emotes in every season. A free dancing emote is available at the Level 20 of Free and Purchased Royale Pass. However, the new emotes are not confirmed.
Tier Rewards
The Tier Rewards are the showstopper. Season 15 Ace Parachute is most likely to arrive in black and golden theme. The Gun Skin in Tier Reward will most likely be available for M16A4. The leaked pictures show that the skin will be a lightning blue-grey finish skin. The Tier Reward Outfit is yet to be announced.
Skins
The most exciting part of any update is the gun, vehicle, and parachute skins. Season 15 will bring with it many new and exciting skins. The rumored skin of AKM, Aqua Leon, will mostly be available at Level 90 of Elite Royale Pass. The skin is beautifully handcrafted and multi-colored. A new bike skin for continuously logging in for a week will be mostly available in black and gold finish. A cartoon-themed backpack is also leaked for Season 15.
Outfits
Season 15 will come up with exciting outfits. As of Season 14, the thrilling Avian Tyrant Set was available at 100 RP of Elite Pass. Season 15 will also come with an exciting avatar for Elite Pass Holders. The developers have also come up with an idea to reward players for purchasing UC. An outfit with a Jacket, Short Pants, and Gloves will most likely be rewarded for purchasing UC.
These all exciting features of Season 15 will anticipate all the users. Season 14 will end on 13th September 2020. Season 15 is set to begin on 15th September 2020.
Also Read: PUBG Mobile: Free Redeem Codes Of 2020
Stay tuned with Mobile Mode Gaming (MMG) for the latest PUBG Mobile News & Updates!