As we could see you guys are super excited about Rush Wars, we received a massive positive response from our previous post about rush wars and so, today in this article we will try to share with you guys everything we know about Rush Wars Upcoming Beta Version.
But before that let us tell you that Rush Wars is going to be the 6th upcoming game of Supercell, a mobile game development company situated in Finland. Supercell is considered as one of the top-notch developers in the Mobile Gaming Sector, the company has given Clash of Clans, Clash Royale, Brawl Stars, some of the most popular mobile games to the community.
[Update 26th August 2019: Rush Wars is Now Available to Download]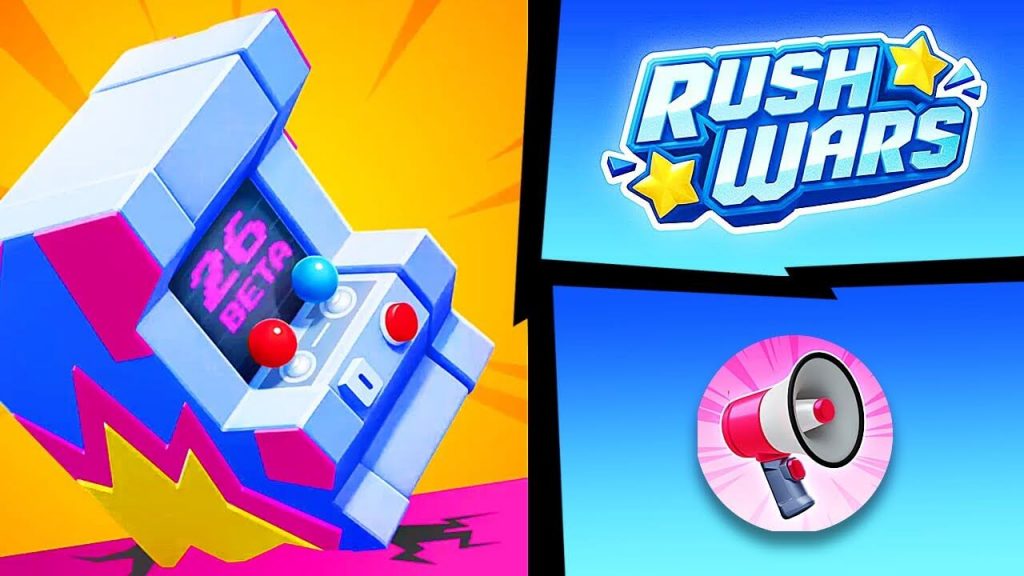 Many YouTubers affiliated with Supercell was given Rush Wars to play, test and provide feedback but supercell is very strict about leaks and because of that even after trying the game for a long time now nothing much about the Rush Wars Mobile game has been shared with us.
However, No matter, how hard you can try, in the world of internet, thing do go out! So here is everything we know about Rush Wars Mobile Game.
When will the Beta Version of Rush Wars Release?
The Beta Version of Rush Wars is Scheduled to Release ot 4:00 AM EST on 26th August 2019.
In Which Region Will the Rush Wars Beta Made Available?
The Rush Wars Beta Version will be released in selected regions only. As of now Canada, Australia and New Zealand are on the list.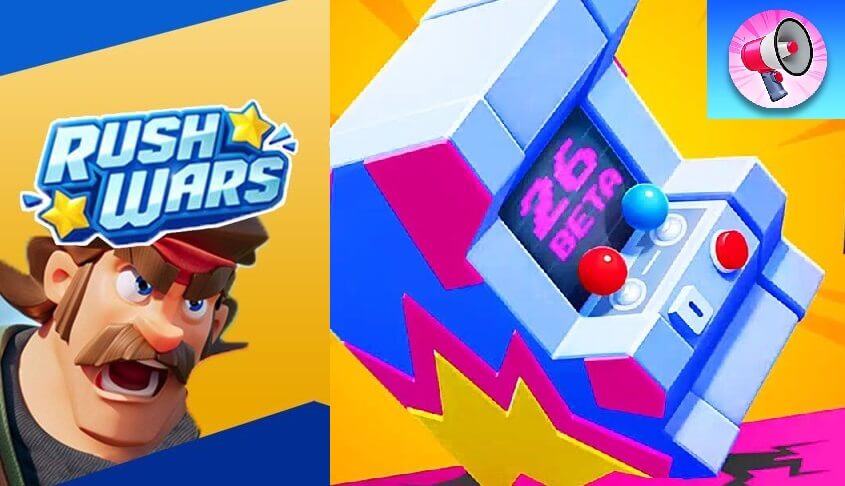 I don't reside in these countries, How Can I Download and Play Rush Wars?
Well, there are few simple ways by which you can get your hands on Rush Wars once its officially released, we will post a separate step-by-step guide explaining everything to you guys once the game is out. So Stay Tuned
On What Platform will Rush Wars Beta Version Release?
Rush Wars Beta Will be made available on both iOS and Android users at the same time.
And Most Importantly Supercell will be premiering a Youtube Video at 4:00 AM EST and right after the video, Rush Wars Will Beta Version will be released so make sure you set up a reminder for the Rush Wars Premier Video.