Around a month ago, Free Fire made public posts on its social media pages giving hints of something new coming to Free Fire's Bermuda Map. It is being referred as Plan Bermuda or Secret Plan. In the previous post, we tried to make you understand what exactly is going to happen, but not many details were available at that time.
Today we have some specific and officially announced details about Free Fire Plan Bermuda that is going to add two new places on Free Fire Bermuda Map. Two new places are going to be based on Tokyo City and New York City. Changes are expected to be released with the OB23 update that is about to release by the end of July 2020 (tentative date 25th July).
Another good news is that if these two new places are coming with OB23 update, you can even experience them before their release on the global version through Advance Server that is going to be available for download on 15th July 2020. You can register and download OB23 Advance Server here.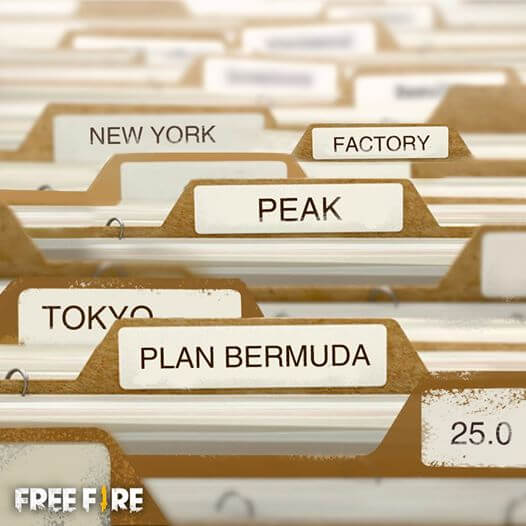 Now coming back to Plan Bermuda, four images have been officially shared by Free Fire on its social media handle. These four pictures show four different places located in four different countries, but deep inside can be categorized into two categories: Entertainment and Religious places. Let's start, one by one.
Japan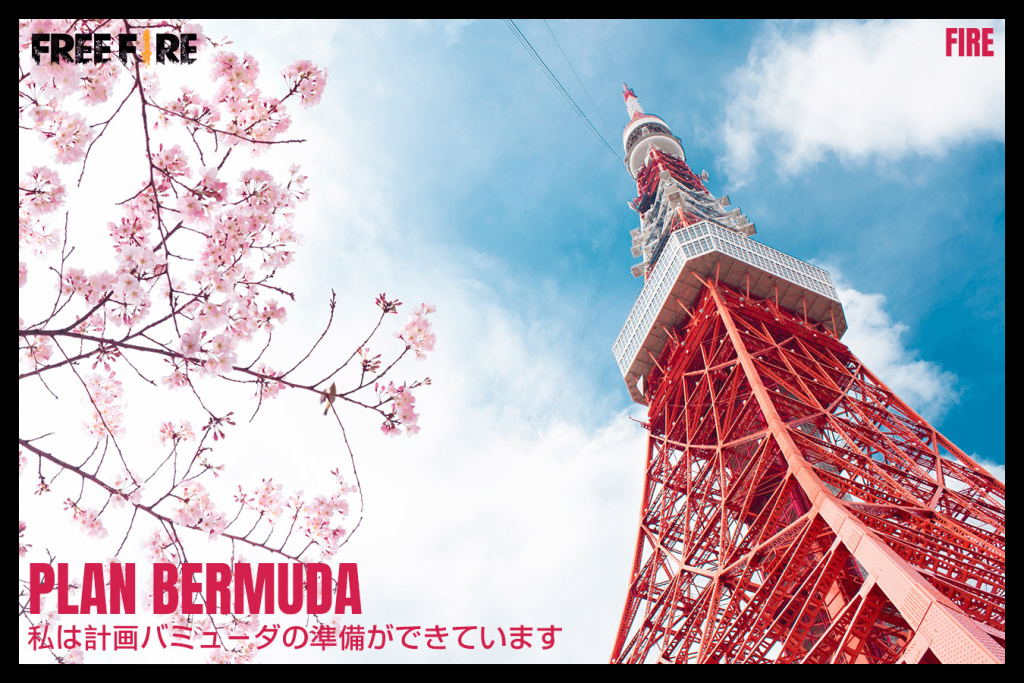 The image shown above is featuring Shiba Park, a public park in Minato, Tokyo, Japan. It is built around the temple of Zōjō-ji. The tower shown in the picture is called 'Hebizuka' and is located at the back of the temple. We have already seen buildings similar to the temple in Fatal Blade Mode. Below is the actual image of the place.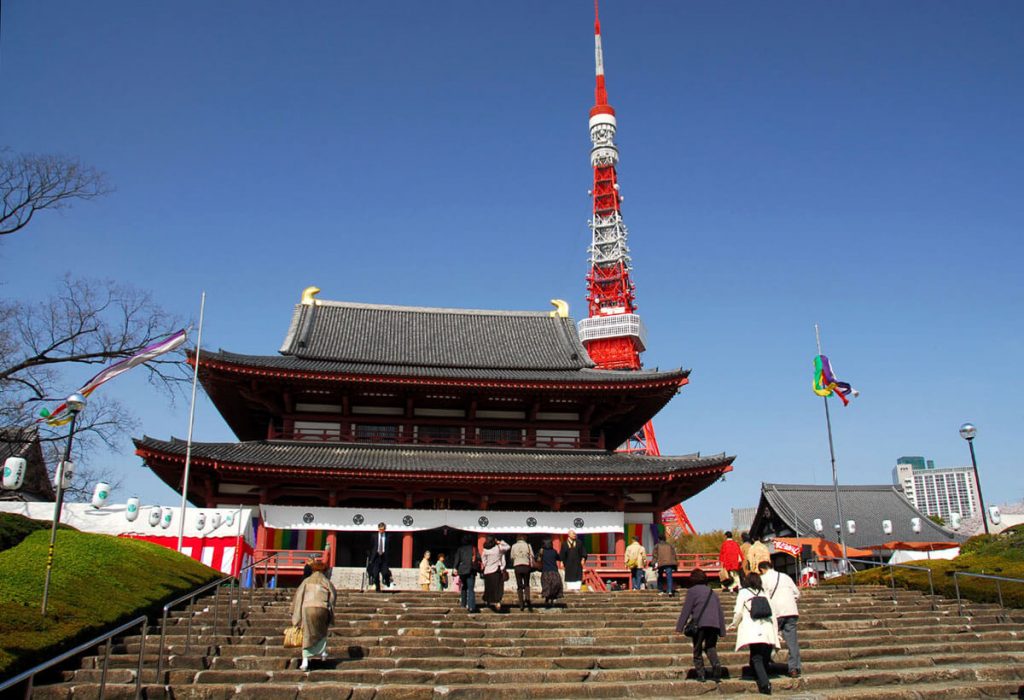 Germany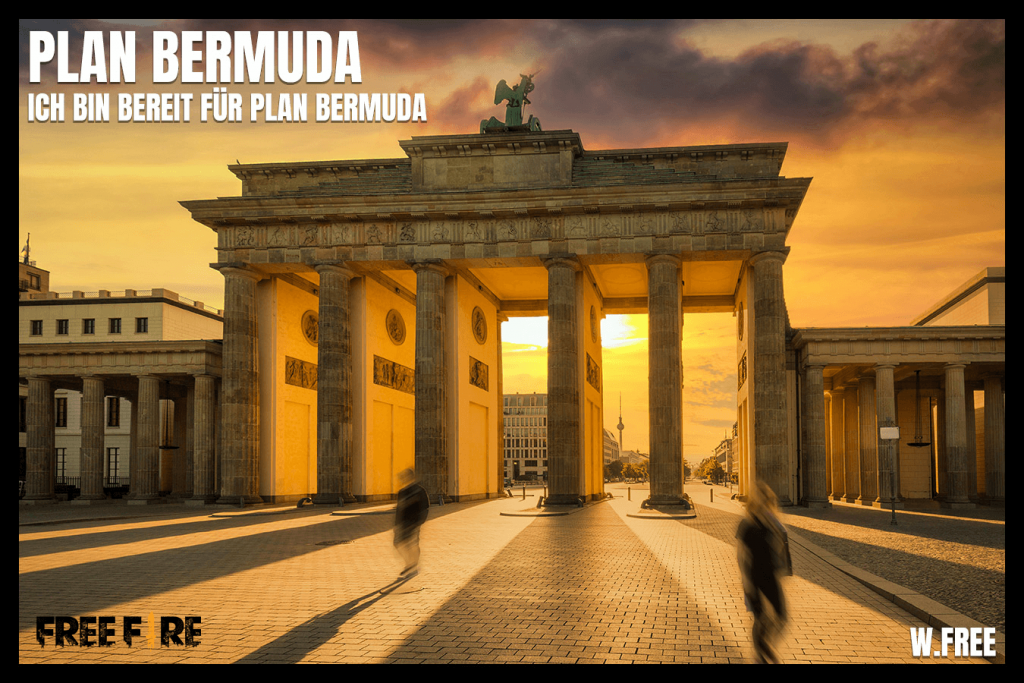 The image showed above features 'Brandenburg Gate,' a historical place in Berlin, Germany. The gate is an 18th-century neoclassical monument in Berlin built on Prussian king Frederick William II orders after the temporary restoration of order during the Batavian Revolution. Below is the actual image of the place.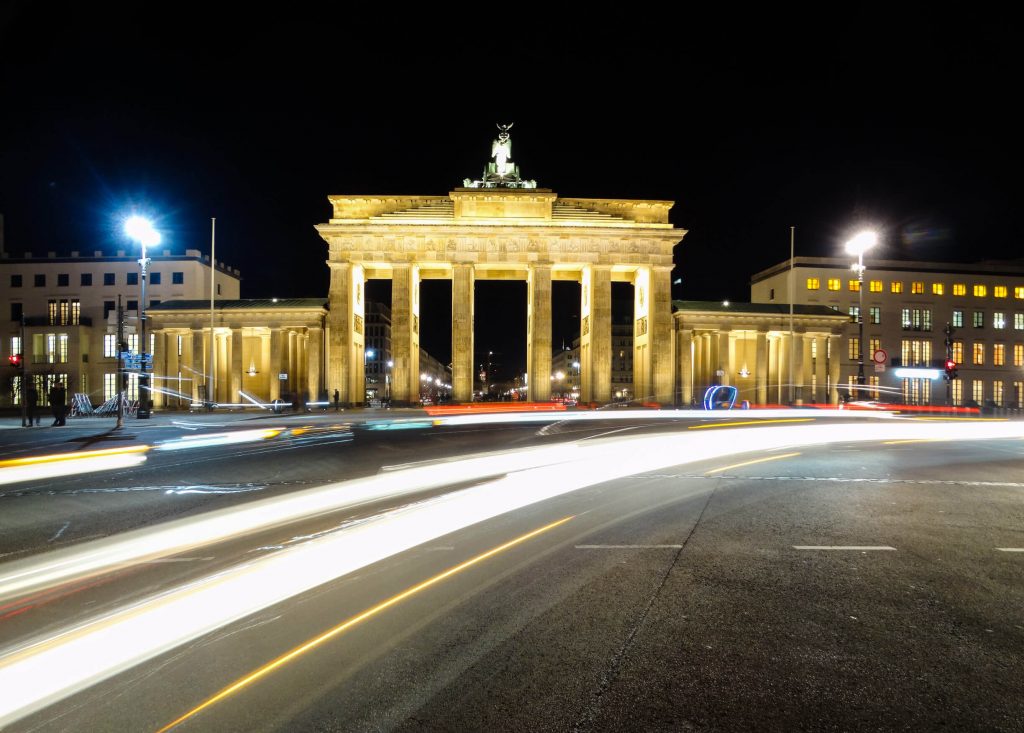 Sweden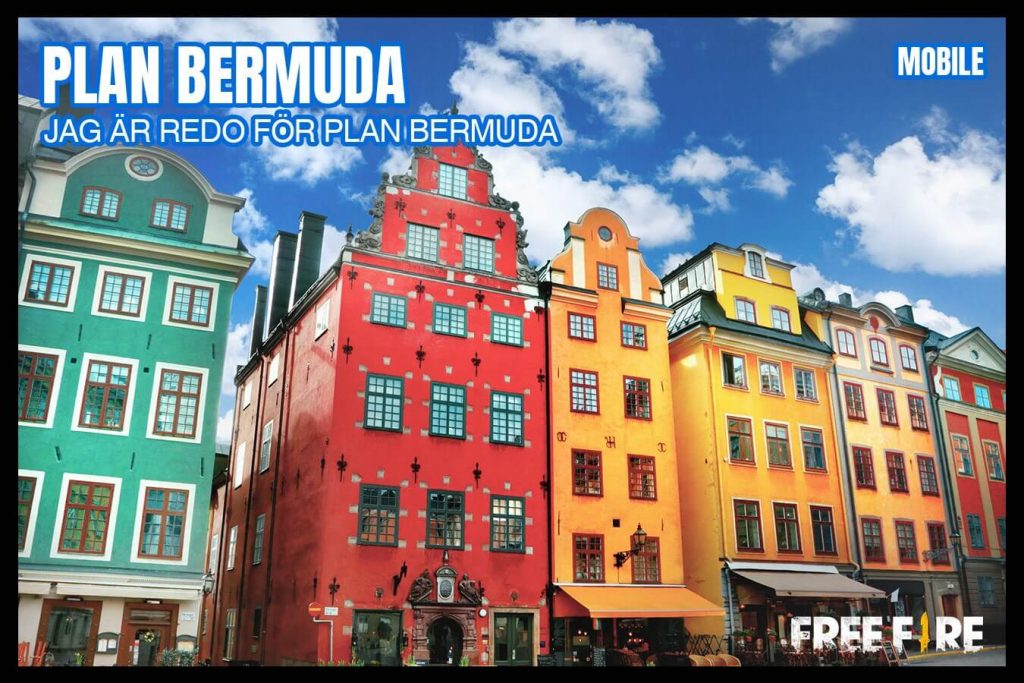 The image attached above features a park called 'Kungsträdgården' located in Central Stockholm, Sweden. Generally, it is called as 'Kungsan.' The attractive view and its outdoor cafes make it one of the most popular places to hang out in Stockholm. It hosts open-air concerts during summer, whereas it offers an ice rink during winters. Below is the actual image of the place.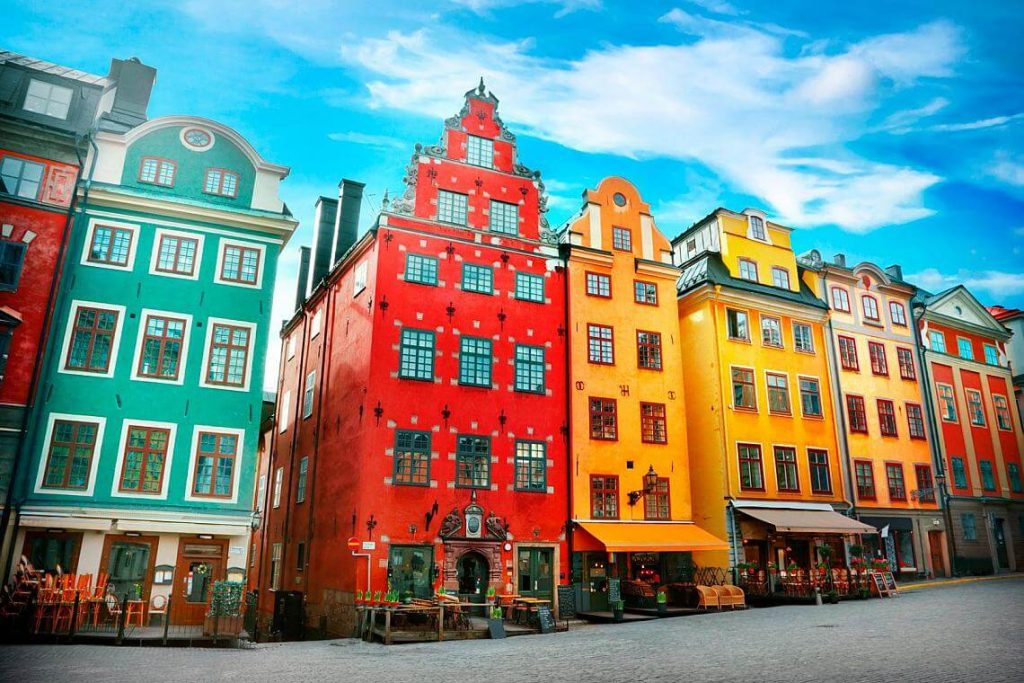 Russia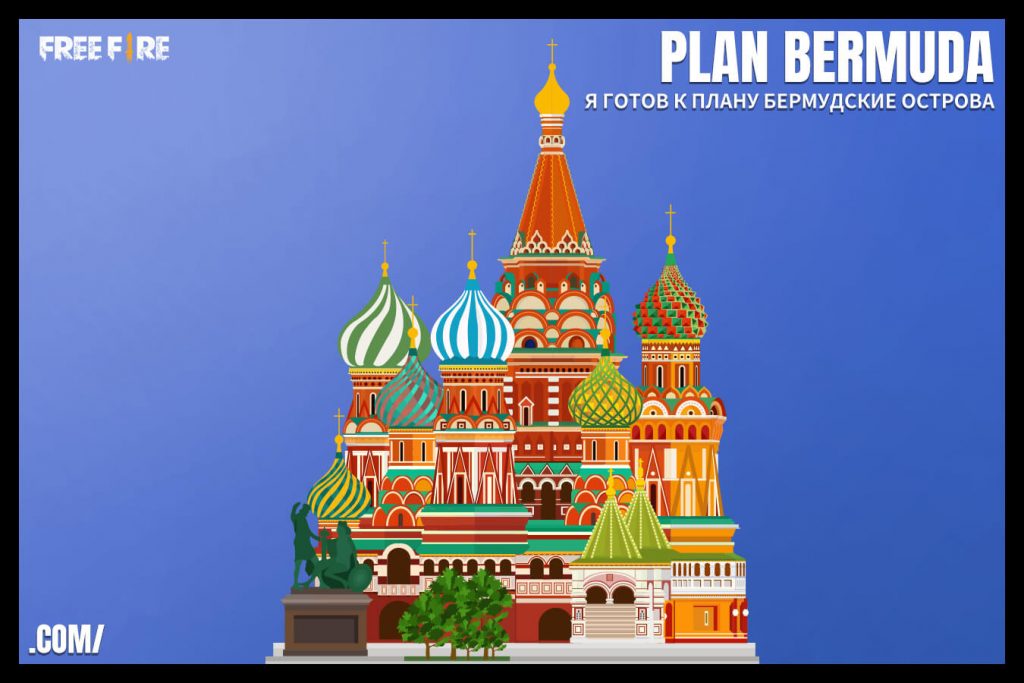 The image attached above shows The Cathedral of Vasily the Blessed, commonly referred as Saint Basil's Cathedral. It is a Christian Church located in Red Square in Moscow, Russia, and is considered a cultural symbol of the country. Below is the actual image of the place.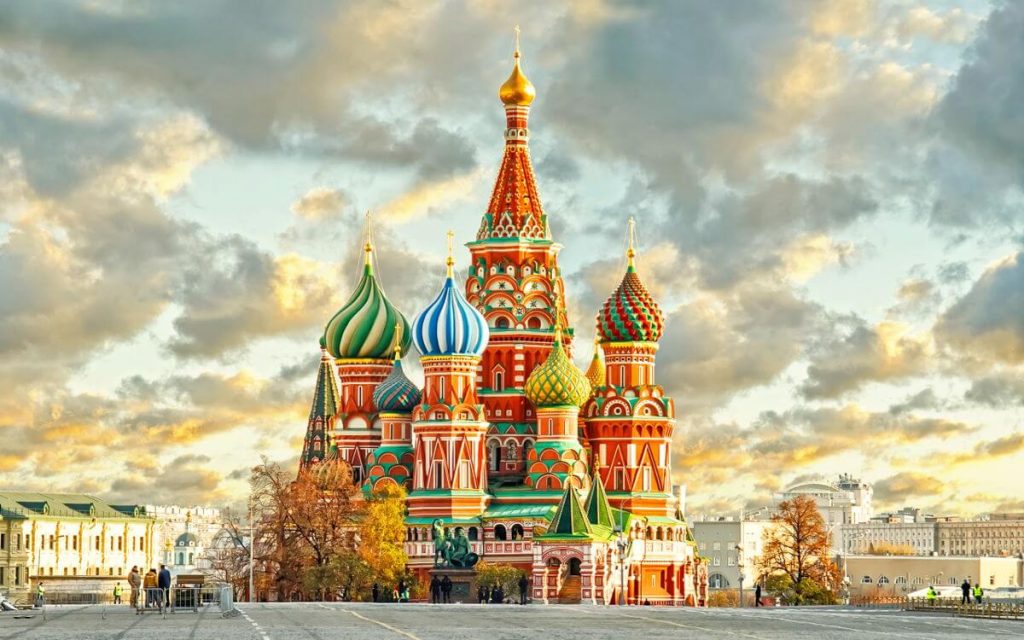 These are the four places about which Free fire has shared information on the official social media handles. It is expected that the places from Sweden and Germany will be added to the location called 'New York' that will be located somewhere near the 'Factory' area on Bermuda Map.
The rest of the two places will be added to the new location called 'Tokyo,' as both are religious places, and Tokyo is also a city where people believe in religion. This area will be located somewhere near the 'Riverside' area on the Bermuda map.
Also Read: How To Get Diamonds In Garena Free Fire
Stay tuned with Mobile Mode Gaming (MMG) for the latest Garena Free Fire News & Updates!