It has been observed players from all around the world are getting fond of the Battle Royale Games nowadays. This is an online video game genre that includes the elements of exploration, survival, and scavenging with the gameplay of last-one standing.

In this genre game, all the players start with minimal equipment and then move forward, eliminating all other opponents avoiding being trapped outside the 'safe zone,' and the last player or team alive becomes the winner. The origin of the name of this genre is from the Japenese film 'Battle Royale' (2000) based on a novel of the same name. It presents the same concept as mentioned above.
In the gaming industry, the Battle Royale genre originated in early 2010 with games like Minecraft and ARMA 2. In modern times, the genre consists of the most popular games all around the world, such as Fortnite Battle Royale (2017), PlayerUnknown's Battlegrounds (2017), Apex Legends (2019), each having millions of regular player since release.
But as time changes and people have started shifting to mobile games rather than playing games on Computers or PC, as it is quite convenient to play on mobile. And today, we are going to compare the most popular battle royale games available on the mobile: PUBG Mobile and Free Fire. First, let us tell you in brief about both the game, then we will start with the comparison.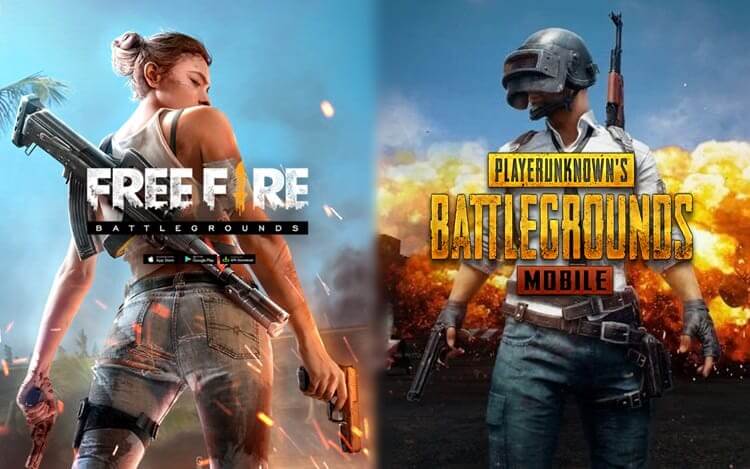 PUBG Mobile
PUBG Mobile is the official PlayerUnknown's Battlegrounds designed exclusively for mobile devices. Because of the mobile version, players can now experience the multiplayer action on mobile anytime and anywhere. It has various modes to play that include 100-player classic battles, payload mode, fast-paced 4v4 Team Deathmatch, and Zombie Modes.
In this battle royale game, 100 players land on a map and start looting for the weapons and equipment scattered around. Using all of the equipment, the aim is to eliminate all the opponents and become the last one standing. Survival is the key, and the last one standing wins. After its release in 2018, it has garnered a cult following that elevated the game to the god tier of gaming titles.
Free Fire
Free Fire is the ultimate survival shooter game available on the mobile with a similar concept as of PUBG. In this game, 10 minutes matches take place on a remote island where you land with 49 other players seeking survival. Players choose their starting point with the parachute. Everyone has the aim of staying in the safe zone as long as possible.
There are weapons to fight, vehicles to explore, trenches to hide, and the grass to become invisible while proning. The only goal for all the players is to survive until he/they become the last one/team standing. Free Fire was released before the PUBG Mobile in the year of 2017, and it has more than 500 million downloads on the Google Play Store.
Comparison
Gameplay
In terms of gameplay, both PUBG Mobile and Free Fire follows the same principles that are jumping from the airplane into a battleground and search for weapons to kill opponents. The last one/team standing becomes the winner.
But both of the game comes with a distinct visual style that adds its own flair to the gameplay. The significant difference between the games is, PUBG Mobile has more realistic visuals than Free Fire. Free Fire comes with animated visuals but good for the players who love cartoonish graphics.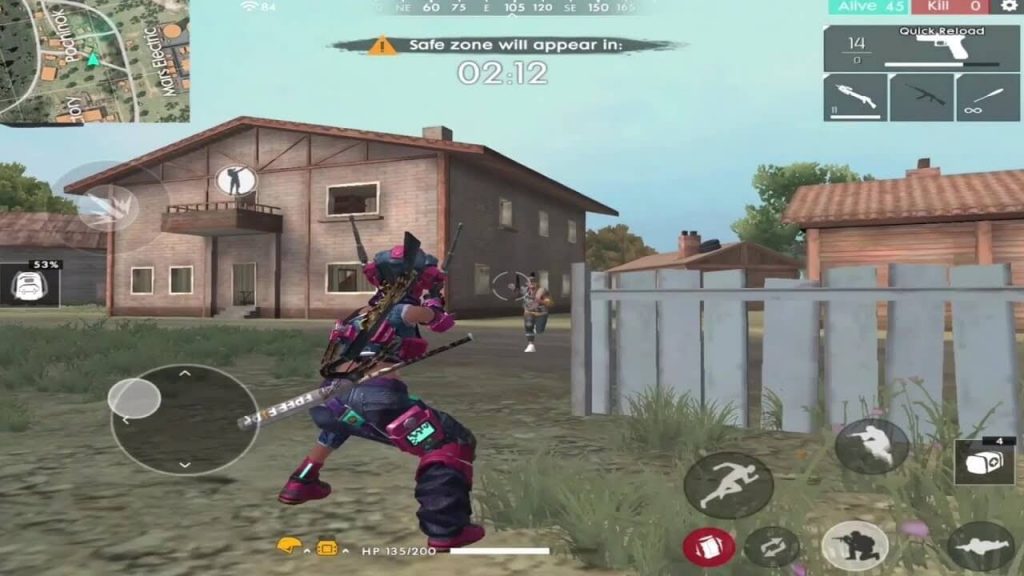 Weapons
Both of the games come with a great collection of weapons that include guns and grenades. These are divided into various categories, such as Assault Rifles (ARs), Sub-Machine Guns (SMGs), Snipers, Pistols, Shotguns, Explosives, and much more.
But comparing the collection of weapons, it seems like PUBG Mobile has a better collection as compared to Free Fire. There are more than 35 weapons available in PUBG Mobile that belongs to the above-mentioned categories. Whereas, Free Fire has similar weapons but are less in number and looks alike.
The guns look more realistic in PUBG Mobile than Free Fire. The killing effects of PUBG Mobile are also more satisfying. In Free Fire, shooting enemies reminds of the Zombie-Shooter games.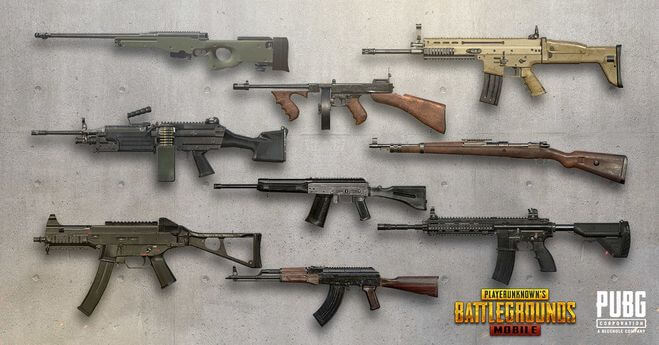 Vehicles and Map
PUBG Mobile has larger maps, and the number of maps available is also more than Free Fire. PUBG Mobile offers to the players detailed surroundings and the strategic gameplay that requires more time and patience to win.
PUBG Mobile has a variety of vehicles available in the game, unlike Free Fire. But it seems like the developers have understood the need, and in the recent updates, they tried to add some more. But when it comes to the smoother gameplay experience, Free Fire is much better than PUBG Mobile.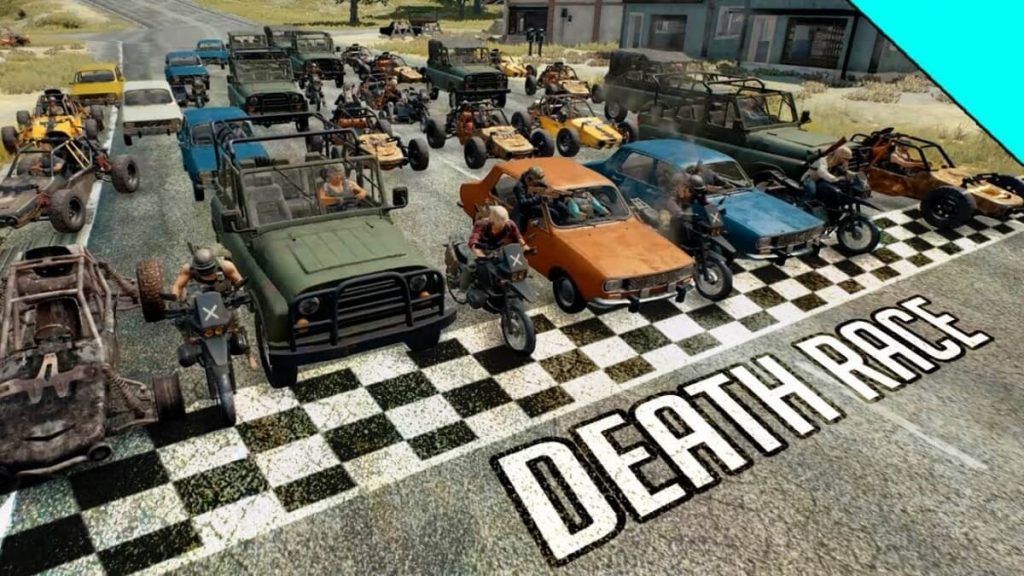 Graphics and Optimization
PUBG Mobile comes with better graphics than Free Fire. The players have the option to choose the quality of graphics and the color settings of visualizations. Free Fire comes with the animated graphics that make it feel cartoonish, whereas PUBG Mobile feels realistic.
In terms of optimization, Free Fire is well optimized to run on the low-end devices and requires a total space of around 900MB. Whereas, PUBG Mobile requires more than 2 GB of free space and is not compatible to run on the low-end devices.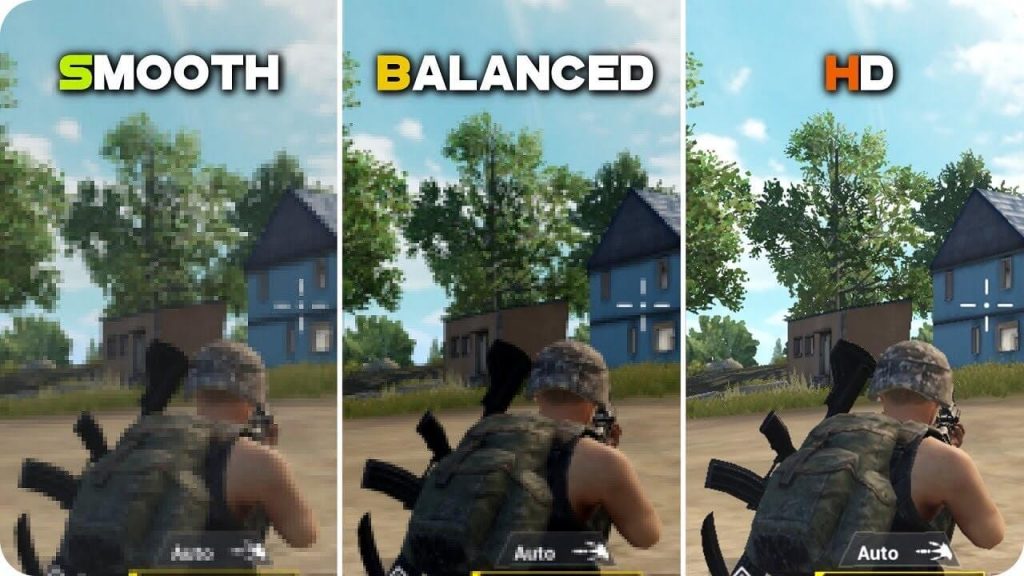 Basic Differences
Free Fire has more than 500 Million players worldwide, whereas PUBG Mobile is none less and has over 400 Million players worldwide.
In PUBG Mobile, skins are just for show, but in Free Fire, it makes a major impact on gameplay as well. In Free Fire, skins of weapons come with their own unique abilities.
PUBG Mobile has a better anti-cheat system and a variety of maps, including Jungle, Snow, Desert, and soon, the moon (just kidding).
Free Fire offers more character customization options than PUBG Mobile, and the characters in Free Fire comes with their own unique abilities and strength.
Single classic match in Free Fire takes around 10 minutes, whereas a single classic match in PUBG Mobile takes 30 minutes.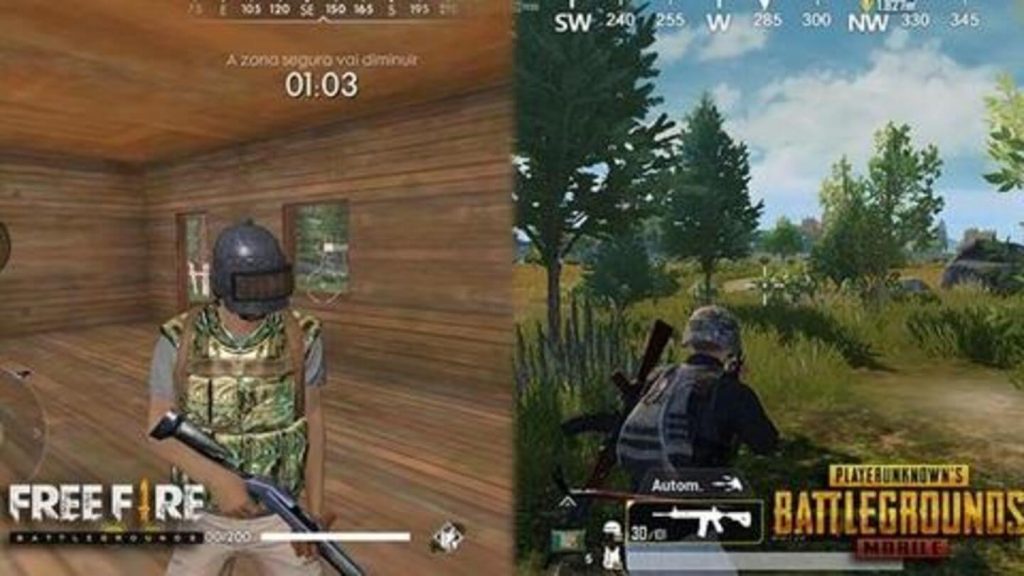 Verdict
PUBG Mobile and Free Fire, both are one of the most popular and perfect battle royale games in modern times for mobile devices. Choosing one on the other depends upon your requirements.
If you want to play quick matches with non-stop action, the characters with a lot of customizations, animated graphics with a video-game-like vibe, and a game that supports your low-end specifications device, then Free Fire is the best option for you.
But if you want to play a game with strategic gameplay that tests your patience, realistic graphics and combats, and real-life experience, and is carrying a device with high specifications, then PUBG Mobile is the best option for you.
It's all your choice and requirement, whether you want a Chicken Dinner or a BOOYAH!