Last week we informed you that Call of Duty Mobile would soon be getting a new map 'Rust' in Season 6, and the credit store will also get an update. But the highlight was that a new Call of Duty Mobile Public Test server would be released this week and guess what? The COD Mobile Season 6 Public Test Server is now available to download.
Activision as always has officially announced the release of the COD Season 6 Public Test server on it's Reddit forum and Discord server.
Players can now download Call of Duty Mobile Season 6 Public Test Server. However, few players have said that in the Google Chrome browser, the download is getting stuck in between, so we recommend you to use UC Browser to download the file.
[UPDATE – 21st April 2020] – This Test Server is now Full, Activision has released Call of Duty Mobile 2.0 Test server, Download it now!.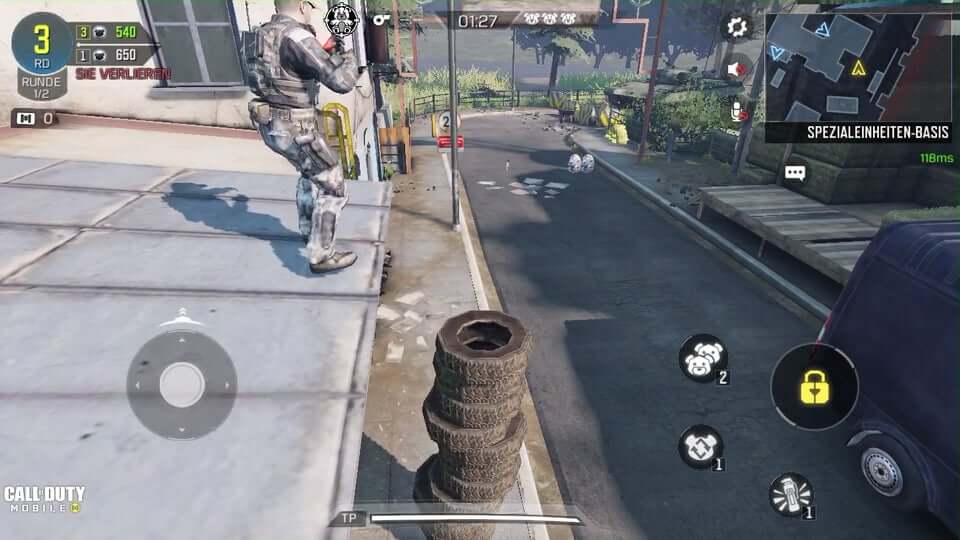 However, keep in mind that usually, Activision only allows the first 30K players to enter into the Public Test Server, and then they close it. So make sure you hurry up a little if you want to save yourself a spot in the COD Mobile Season 6 Public Test server.
---
Also Read: COD Mobile League: First Official Call of Duty Mobile Community Tournament
Highlights of COD Mobile Season 6 Public Test Server: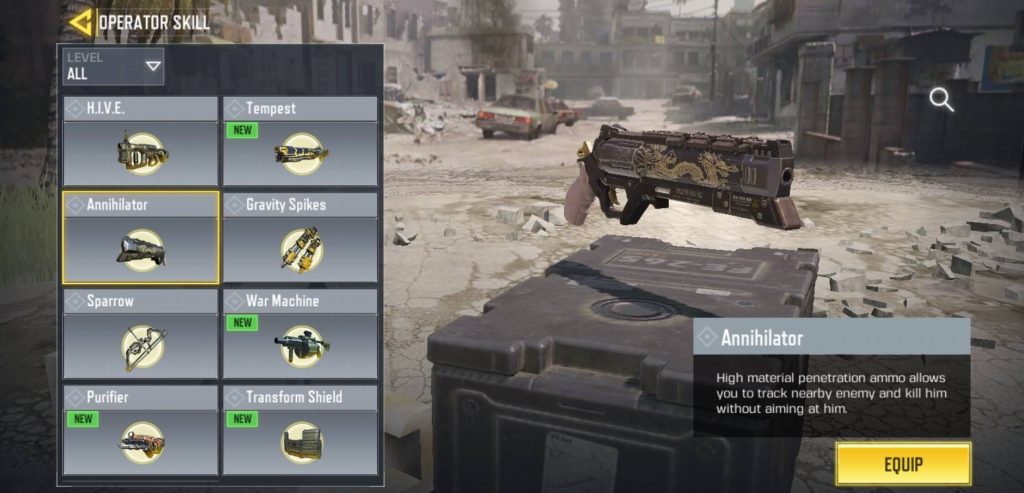 New Operator Skill – Annihilator
New Class in Battle Royale – Poltergeist
New Weapon in Battle Royale – S36, GKS, Manowar
New Theme for Daily Missions
New Equipment – Cyro Bomb
Unique Voices for every character
New Maps – RUST and Saloon
New Mode: 1 vs 1, Capture the Flag and Kill confirmed