Hello Mobile Gamers, Endless Code has released its new horror survival mobile game 'Baldimore's Highschool – Survival Horror Mod' for Android devices. This game si inspired by the other games of the same genre, such as; Fice Nights at Freddy's, Granny, and the most similar Baldi's Basics. Now this game has been released on Android after getting a great success on Itch.io. You can download Baldimore's Highschool – Survival Horror Mod from the link given at the end of this post. Before that have a look of th Baldimore's Highschool – Survival Horror Mod trailer below.
Baldimore's Highschool – Survival Horror Mod seems like a much more traditional horror game as compared to Baldi's Basics, and especially in its visuals. In this game, Baldi is your teacher who guides you through the school and gives you hints on how to progress, until the time when he snaps and decides to chase you with a ruler. It is a strange little game with a very passionate fanbase, just like the Five Nights at Freddy's series.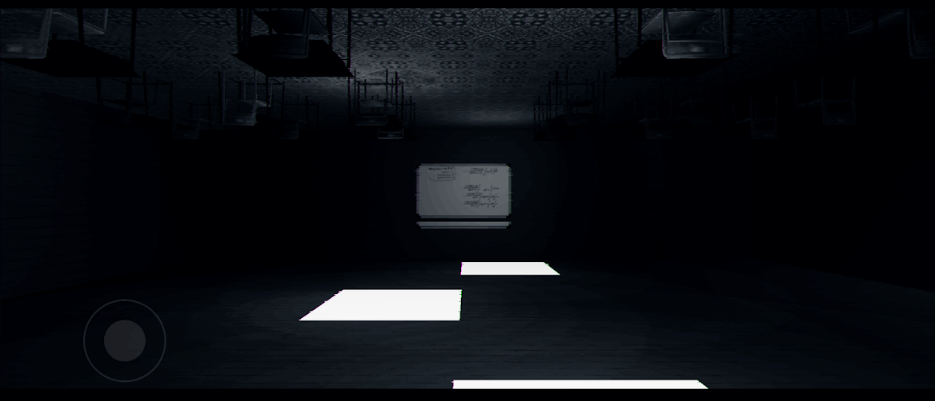 The trailer of Baldimore's Highschool shows off a floating, t-posing teddy bear and some puzzles which you will be solving along the way. It sounds similar to the game which was quite famous and was launched last year on Itch.io and going on to be the most popular paid game of July 2018 o website. It is said that the Android version includes updates cutscenes and additional endings, which looks quite interesting. There are also new items for you to hunt and new secrets to uncover. So are you ready to feel the horror? If you are, then download Baldimore's Highschool from the link given below.
Click here to Download Baldimore's Highschool
Stay tuned with Mobile Mode Gaming (MMG) for the latest Mobile Gaming News & Updates!