Tropico is a construction simulation digital game where you can manage the location, type, and functionality of the buildings in your city. It was developed by PopTop Software. Its latest version- Tropico 6 was released in 2019 and got astounding results from the players around the world.
Today we are gonna discuss the various pro tips that could help you to gain much more hold on this game. If you pay attention to them, your Gameplay will improve a lot.
Invest Quickly in Factories 
The price of basic utilities and goods is comparatively low, thus to generate profit from those, you need the construction of many buildings that would manufacture that good. In the initial stages, its advisable to produce rum. Rum Distillery doesn't require quality workers, and you only need sugar for it. Farm sugar in the right area to generate more profits.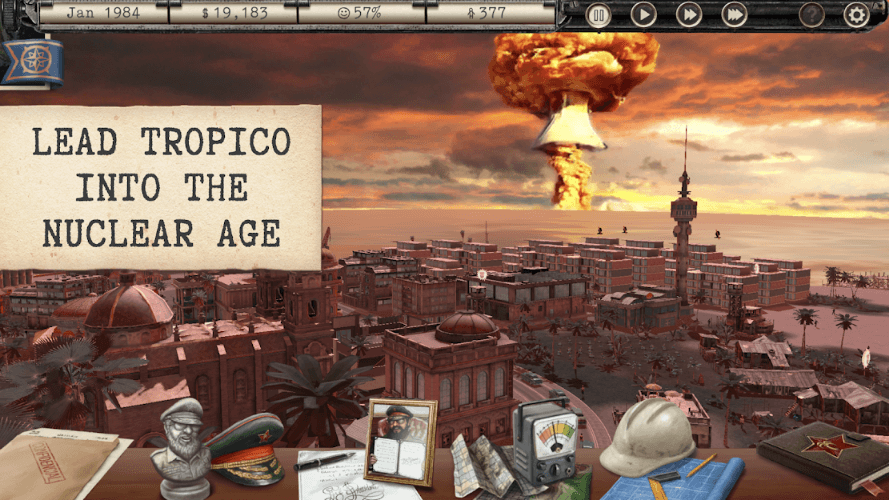 Also, avoid the construction of excess buildings and Factories because you will have a shortage of people. Keep a check on free workplaces and unemployment in the Almanac.
Develop the proper type of Buildings
When you start the game, most of your citizens would be of the poor class. Building houses for rich at that time would be a waste of resources. It depends upon the era in which buildings will be suitable. To get more understanding, the purpose of each building and its target groups is mentioned in the building description panel.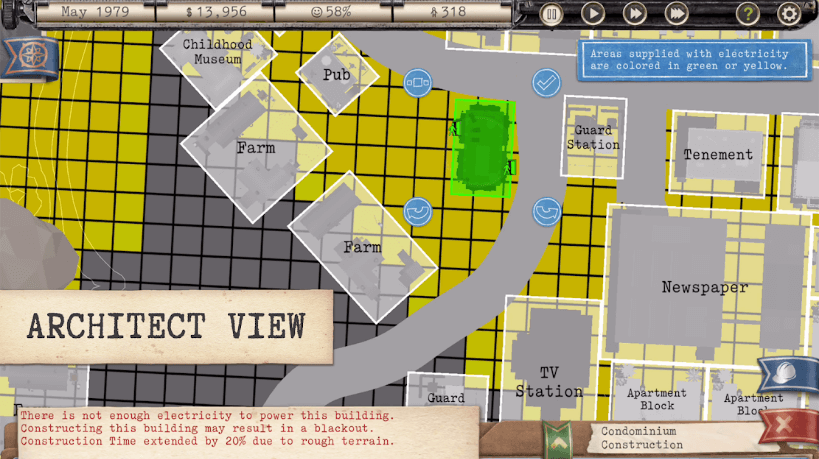 The library would play a crucial role as it is the base where Knowledge Points are gained. It's available from the Colonial Era and will provide you points for the technologies that you develop in the future.
Travel Less, Earn More 
Building the Factories near the habitats will save you a lot of money as well as time for the transportation of goods. The lesser time it takes for a teamster to reach the ports, the more would be your profit and efficiency of the city. You'll also want to plop down useful amenities like doctor offices, grocery stores, churches, etc. Whenever a Tropican is walking to a restaurant, they're spending less time working. So plan everything carefully.
Control the Overview 
The Overview Tab option in the game contains complete information about your estate. You can find all that is required on that tab. This will help you to build stronger and better stability between various events in your area.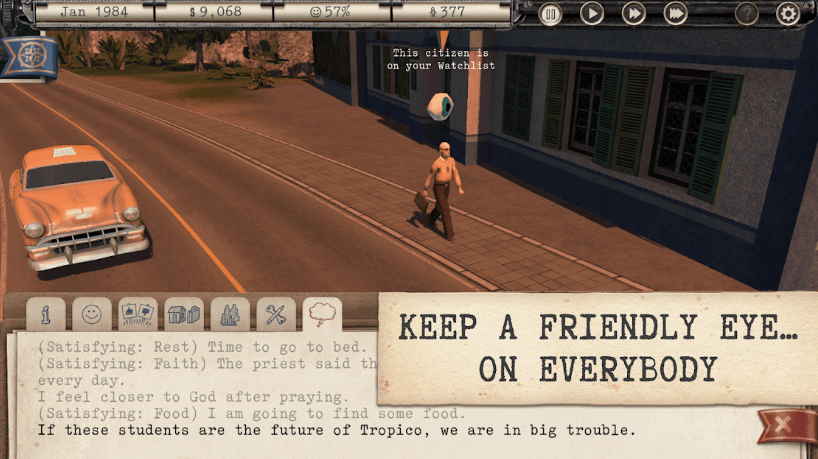 You have a complete insight into the relationship between different communities of your country and keep track of the pursuits started by your radicals. This enables you to make decisions quickly when anything goes wrong, and you can tackle emergencies with one tap! 
Magic Ratio 4:2:1
If you want to earn endless money in Tropico 6, the Magic Money-Making Ratio is 4:2:1. For instance, you require four woodcutting camps, two lumbar mills, and one furniture industry.
As you know, Factories provide you the most prominent payday. So I would advise you to have too much raw wood rather than not sufficient. If you are a beginner, you can drop down the ratio to 2:1:1 as at initial stages, you don,t require many assets.
In the later stages, 4:2:1 will give you an unlimited accumulation of gains. As your Factories will be working more than the routine, there would be no need for importing precious raw materials. Instead, you can export excess assets to other regions. This would help you gain more control over your residents. 
Increase Performance with Better Strategies 
The concluding suggestion is very straightforward- Don't reduce salaries. If you can establish a strong market, you will always make more money than you need. Then I would recommend you to pay your workers the Maximum Wage feasible for their operation. Do this often for your primary industries, and especially for your teamsters.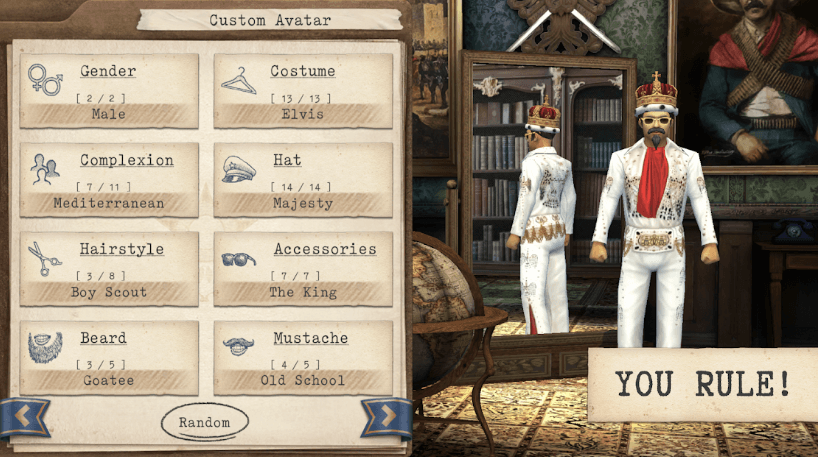 Make sure you open Employee of the Month (Proclamation). Make sure to go absurd with your wages to make your community wholesome fruitful and, most importantly- Happy! 
Tropico is available to download on Google Play Store and iOS App Store.
Also Read: 10 Best Upcoming Mobile Games of 2020 You Should Keep An Eye On
Stay tuned with Mobile Mode Gaming (MMG) for the latest Mobile Gaming News & Updates!