Last year, Microsoft announced that it would be bringing it's best car racing franchise – Forza Street on the mobile platform. After being in beta testing for over three months, finally, Forza Street has got an official mobile launch date.
An official announcement has been made on the Xbox Website, which states that Forza Street will globally launch on Android and iOS on 5th May 2020. It was further announced that Founder's Pack would be given to all the players who download and play the Forza Street Mobile between 5th May to 5th June 2020. The founder pack includes the rare 2017 Fort GT and some in-game credits.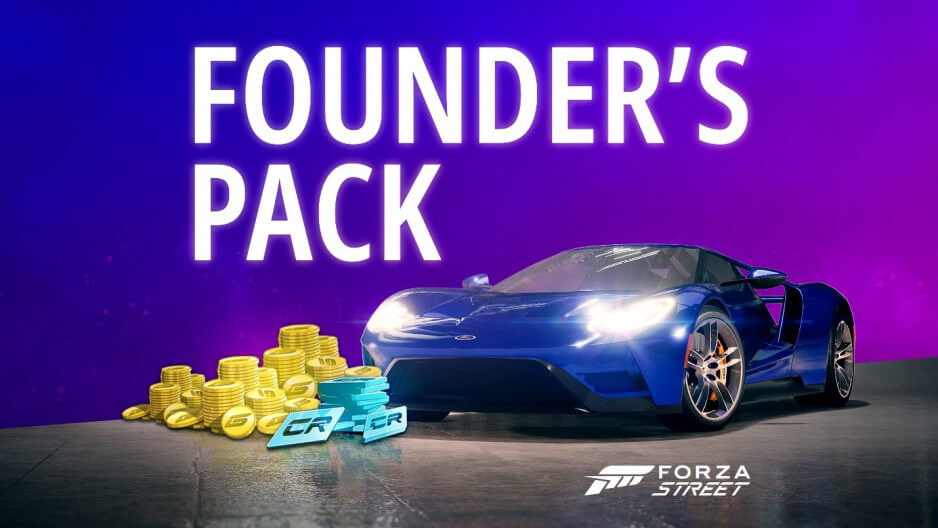 As of now, Forza street is available for Pre-Registration via Google Play and Samsung Galaxy Store. You can even start building your collection now on Windows 10 by Xbox Live Sign-in and save your progress to continue on your mobile device.
Also read: List of Premium Mobile Games Now Free (Limited-Time) – April 2020
About Forza Street Mobile:
Forza Street is an awesome 3D racing game, with controls that work great on touchscreen devices and absolutely fantastic graphics. On top of all that, there's an absolutely overwhelming number of cars to unlock, collect, and race!
Forza Street's best features is its great story mode, which has hundreds of thrilling races and loads of opponents to compete against. In story mode, you can meet new characters, unlock loads of cars, and become a famous street racer. Not only that, but you can tune up your vehicles to improve their performance or customize their look in the garage.