Hello survivors, PUBG Mobile is getting the 0.16.0 version update on 11th December, and it is going to be the last PUBG Mobile update of the year. But only the year is approaching the end, PUBG Mobile will keep on coming with new exciting features continuously, as always. 
If you follow MobileModeGaming regularly, then you must already be aware of the PUBG Mobile 0.16.0 update upcoming features, which we shared through various posts as soon as we got aware of. In this post, we are going to share with you all the features in a single post, so if you did not follow up on the earlier post, you are not going to miss anything.
Before starting with the new features, let us tell you that PUBG Mobile is coming up with a web series called "Dosti Ka Naya Maidan" in Hindi, which is going to be an X-Mass gift for Indian Gamers. The story of web series is based on five friends playing PUBG Mobile together. It will have five heart-warming stories and will be released before X-Mass.
Here are the PUBG Mobile 0.16.0 Update New Features
Healing While Walking
From the next update onwards, you will be able to use healing kits while walking, just like the Payload Mode. This feature has been introduced because of the competitors like Call Of Duty Mobile, which offers to players this feature.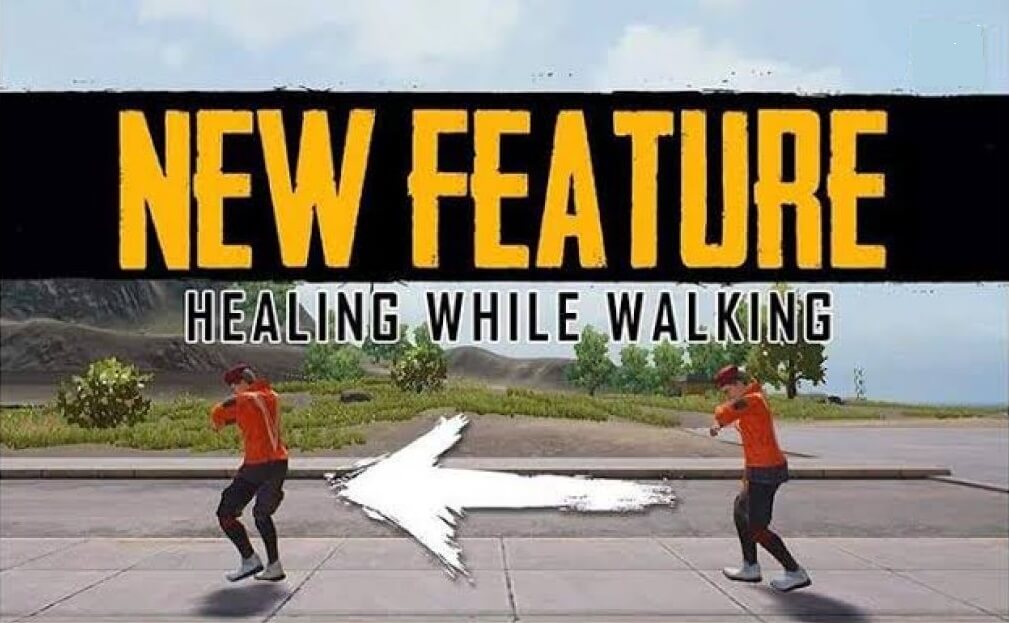 This feature has already been made available by the developers in PUBG PC and PUBG Lite, now its time to bring it in PUBG Mobile.
TPP to FPP Switch
Now you will be able to switch from TPP to FPP in-between the game without going back to the lobby. But you will be able to switch TPP to FPP or vice versa only while playing a TPP mode match; it cannot be used in the FPP mode match. Otherwise, there will not be any difference in both modes.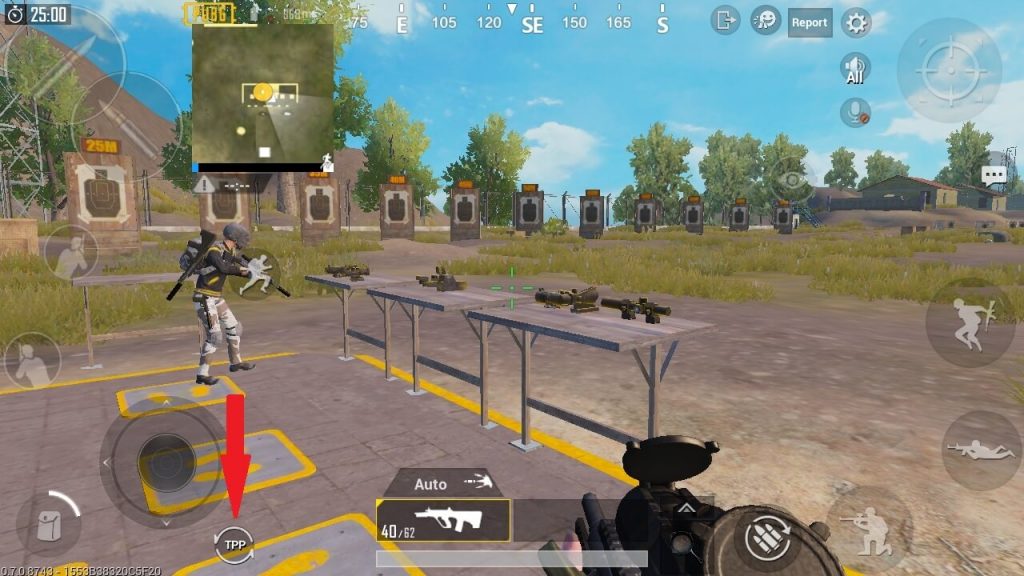 This feature is also already being offered by the competitors, and PUBG PC and PUBG Lite also own this feature.
Erangel 2.0
From past many updates, we all were expecting the release of Erangel 2.0, and finally, it is coming with the PUBG Mobile 0.16.0 update. The CEO of Tencent announced in the Winter Fall Split of PMCO that PUBG Mobile would get Erangel 2.0 by the end of this year.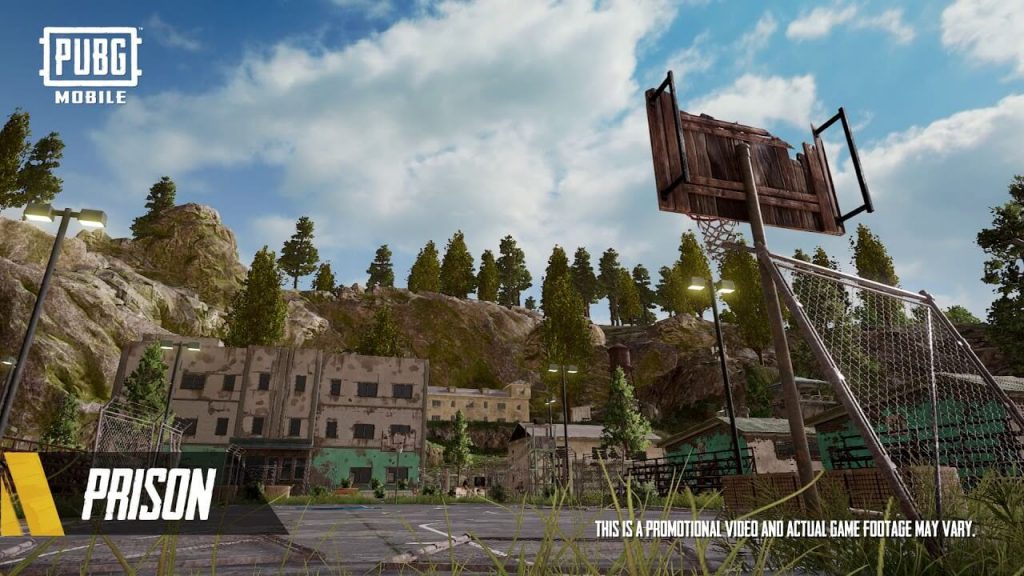 PUBG Mobile 0.16.0 update is going to be the last update of the year, so it is evident that Erangel 2.0 will be released with this update as a X-Mass gift for players.
Snowboard and Snow in Erangel 2.0
You will get to see snow at many locations in the improved version of Erangel Map 'Erangel 2.0' like at Stalber, near Pochinki, etc. Snowboard will also be introduced to play on the snow; by using them, you will be able to do skating and fighting on snow hills.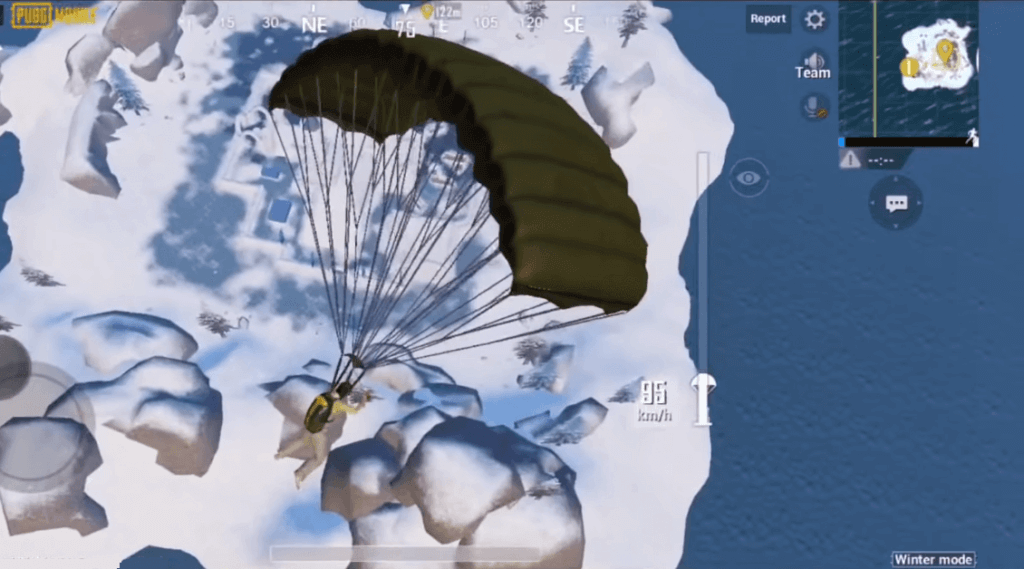 A new thing called Snow Eggs has also been introduced. These eggs interact when thrown when you grab and throw them on the ground; you get to see a statue with a chicken on it. Other than fun, it can be used as a cover from enemies in the open ground.
Cable Car to Climb Snow Hills
There will be Cable Cars, using them you can go on hills from the flat ground or vice versa. Using these cable cars, which can usually be found near snow hills, you, along with your teammates, can easily surprise the enemies from their back.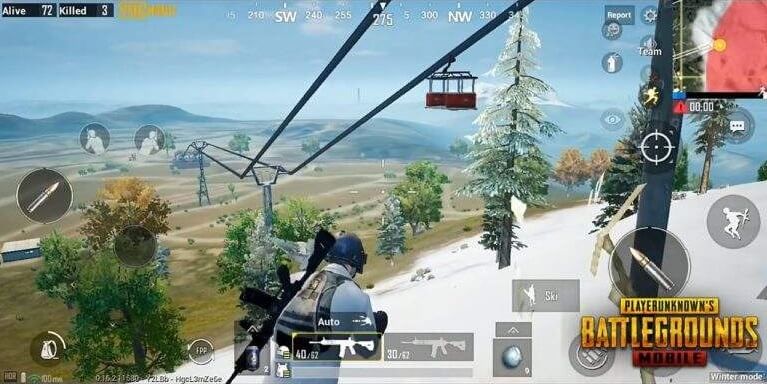 New Spawn Island And Secret Island
A new spawn island will also be introduced in the game, with a huge castle on it entirely made of ice. This is also going to be the secret island in Erangel 2.0 map, which is situated somewhere between Georgopol city and Port. It does not render on the map, but as you proceed in the estimate direction, you will be able to see it on your screen.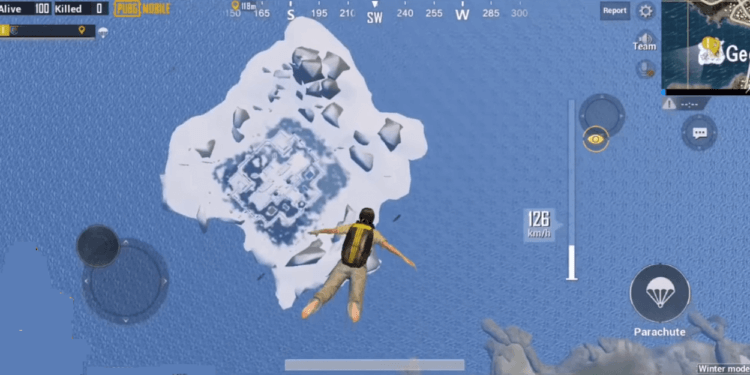 New TDM Mode – Rage Gear / Death Race
A new TDM Mode called 'Rage Gear,' which is also known as Death Race Mode will be introduced in the game with the upcoming update. In this mode, your whole team spawns in cars with heavy-duty weapons mounted on them. No one can get out of their cars; you have to defeat the enemy team by basting their vehicles. Just like the current TDM Mode, the team which achieves the target points first wins the match.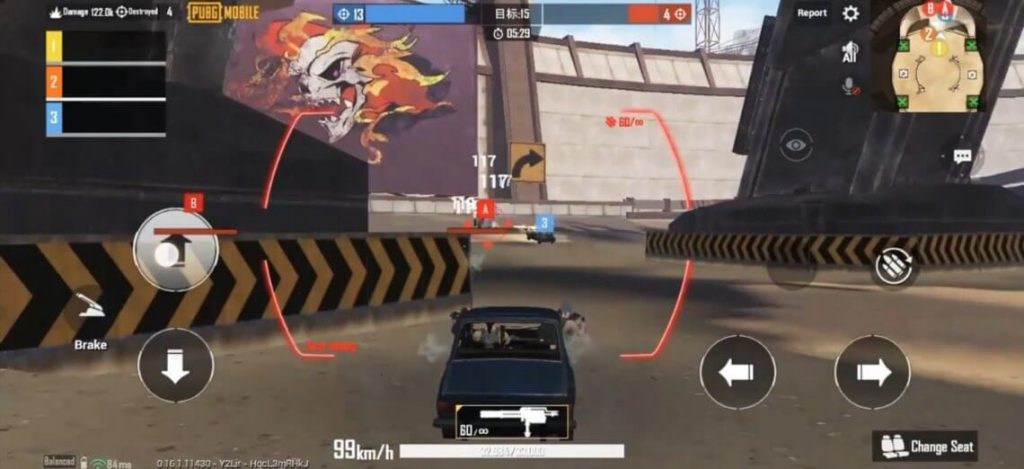 Colorblind Mode
PUBG Mobile will also be getting a colorblind mode. Currently, players suffering from Color blindness are at a disadvantage because sometimes it happens that they cannot even recognize the enemy standing right in front of them. So to make it fair for those players as well, PUBG Mobile will receive a Colorblind mode. PUBG Mobile developers try to keep everyone's stake at the same level. 🙂 What else you want?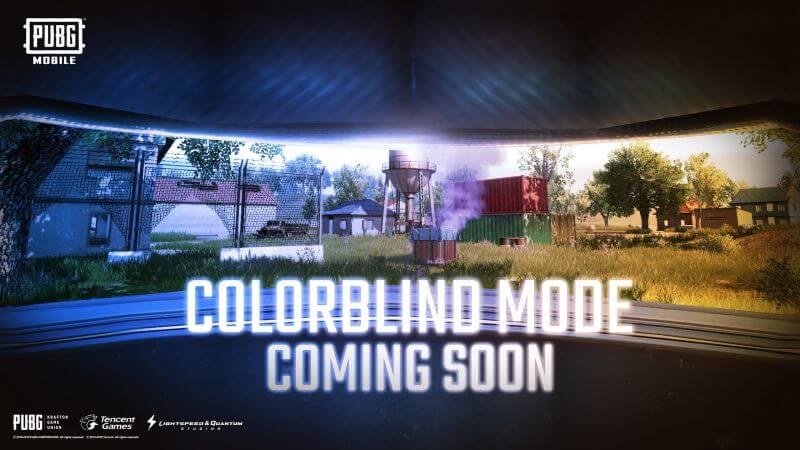 PAN in Current TDM Mode
We are not sure, but there is a leak between the PUBG Mobile players communities, that PAN will be added in the TDM Mode. This feature is available in the beta version as well, so there are high chances that you will get to see PAN in the global release of the update as well.
So these are the features that are being added in PUBG Mobile through the 0.16.0 update, which is going to release on 11th December. If you cannot wait till global release, you can download PUBG Mobile Beta Version and try out the features right now.
Stay tuned with Mobile Mode Gaming (MMG) for the latest PUBG Mobile News & Updates!