Hello PUBG Mobile Players, as you all know, developers of PUBG Mobile always try to keep the game interesting for players by introducing new features in the game through various updates.
The international version of PUBG Mobile is always months behind the Asian edition of the game in terms of updates in the game. There are many players who switch to the Asian version just to try out the updated features before everyone else.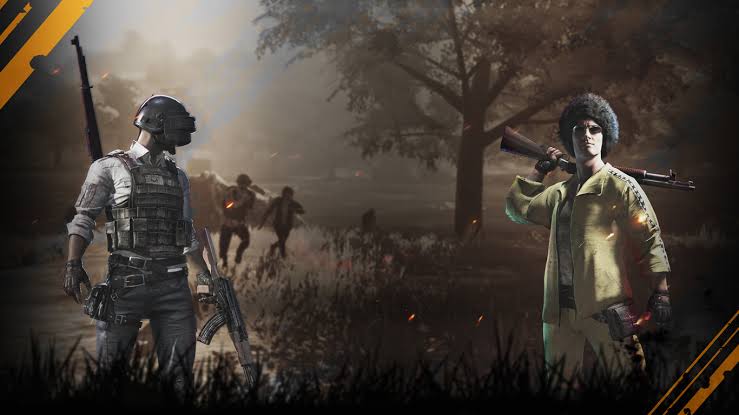 It seems like, fortunately, Tencent and Blue Studio have taken note of this fact and have released the official Beta Version of PUBG Mobile, which shortens the time between one release and the other. Now everyone can try out the latest features of the game, which are not available in the global version, without any language barriers.
Click here to Download PUBG Mobile Beta Version
Stay tuned with Mobile Mode Gaming (MMG) for the latest PUBG Mobile News & Updates!