Last Year, PUBG's PC version got a New Feature, which let's allows the player to throw melee weapons, ammo, and healing items. This is a much-need feature as when you have nothing, you can throw your pan and save your life if it hits right (just kidding). This feature is excellent as you can throw ammo and healing items to your teammates without giving up on your position/cover.
As of now, this option is only available in the PC version of PUBG, but according to recent news and rumors, it has come to highlight that this feature might be very soon added to PUBG Mobile as well.
According to rumors, this feature has already arrived in PUBG Mobile's Chinese Beta Version, and it is currently being tested out. If everything goes well, it should then soon be released in the global version of the game. But it could take a little time.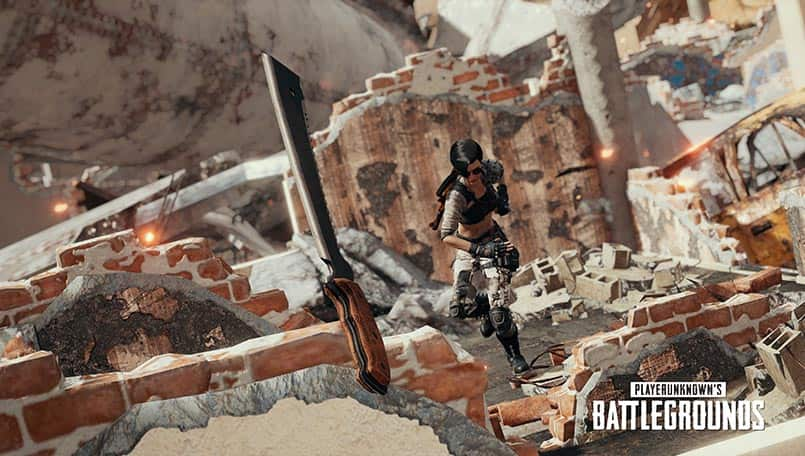 Also Read: PUBG Mobile 0.17.0 Update: Extreme Cold Mode, Death Cam, New Gun DBS & Much More
Other than this, we also wanted to tell you that Erangel 2.0 is all set and will be soon introduced in PUBG Mobile. Erangel 2.0 has been teased by the developer many times in the past. Also, you must have heard the news about the new Karakin Map, but will it come to PUBG Mobile as well? The answer is uncertain.