Terraforming Mars is a visionary game where you get to make the planet habitable for living beings. It is also the most celebrated strategy board game. Last year the game also got a PC version, which is now available on Steam. The game is now released on both android and ios platforms as well.
Rather than calling it by the original title, I will remember it more like the "Elon Musk game." We all have heard about the vision of this guy to colonize Mars, and now that we are getting to do it virtually, to see how mars will look when its made liveable for humans.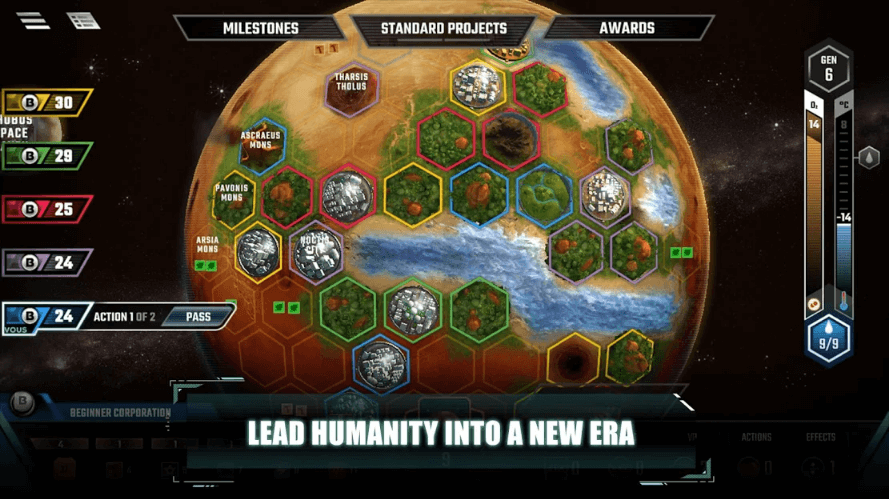 It's a strategy based game where you have to use various cards on the boards and hit several goals. This gets you a high Terraform rating, which includes building cities and other infrastructure. Also, there will be other corporations who will try to stop your development and try to pull you down by steering an asteroid into your newly created forest.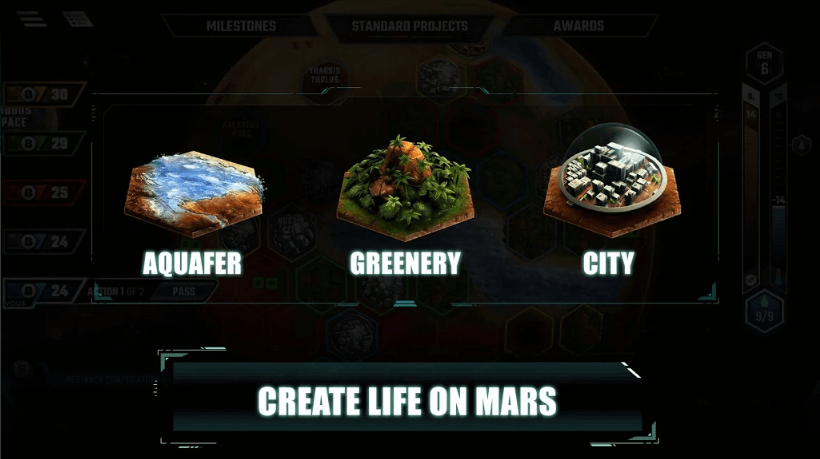 You also get to explore a few modes in this game. For instance, the Corporate Era ruleset gives new cards. While these cards don't help in any terraforming or contribute to the victory points, but they do offer more strategic depths and choices. You will get play this game with AI and up to 5 players who are available online.
Terraforming Mars is a premium title which is now available on Google Play Store and iOS App Store.
Stay tuned with Mobile Mode Gaming (MMG) for the latest Mobile gaming news and updates!