Hello Mobile Gamers, here is an all-new mobile game Three Kingdoms: Revolution which has been developed by CubeMagicLimited, and is now available for Pre-registration on Android devices. Three Kingdoms: Revolution is based on the time when there was the end of the Eastern Han Dynasty and the group was divided in this chaotic world, now it on you to save the world. You can pre-register for Three Kingdoms: Revolution from the link given at the end of this post. Before that have a look of Three Kingdoms: Revolution trailer below.
There are hundreds of classic warriors in Three Kingdoms: Revolution, which will help you in creating your own story in this game. This game is showing a world of ink painting which includes more than ninety large and small cities, also 3D perspective which will give an ultimate fighting experience to you. This game also has internal affairs of state, the legion of the legion, the management of the land, and many other internal political things. You have to accumulate individual and national resources to make good logistics and good warriors for fighting the wars and winning every battle.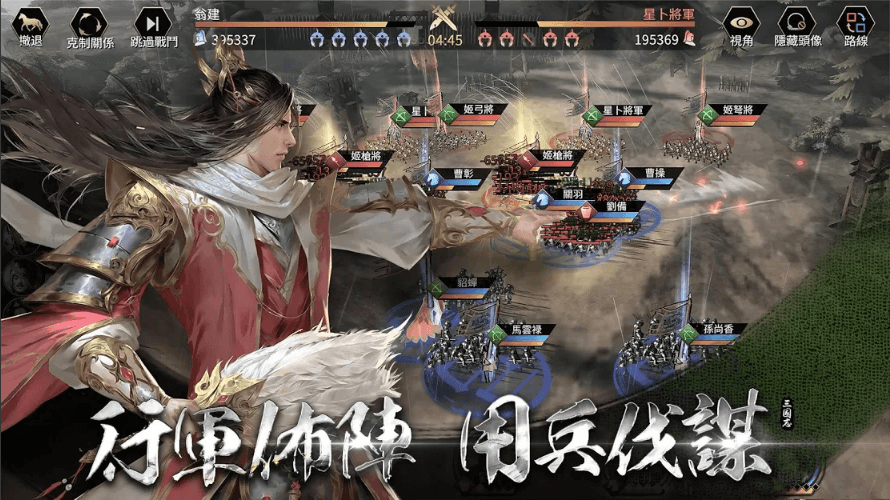 Three Kingdoms: Revolution offers to you the chess-style war map, in which you surpass thousands of real-time wars between country to country which gives you a thrilling battlefield experience and also tests your ability to lead and chances of winning this game. Keep yourself ready for experiencing the three-country game and pre-register for Three Kingdoms: Revolution from the link given below.
Click here to Pre-Register for Three Kingdoms: Revolution
Stay tuned with Mobile Mode Gaming (MMG) for the latest Mobile Gaming News & Updates!