Runner games always have a certain charm to them. They offer magnificent graphics and amazing gameplay, and Alto's Adventure is no exception. This runner mobile game promises to shake things up, making it one of the most interesting mobile games I have ever played.
Join Alto and his band of friends as they go through a series of snowboarding challenges across a picturesque landscape. From the vast wilderness down to abandoned ruins, players will need to dodge obstacles, rescue llamas, and get away from pesky elders to get to the end.
With 60 levels, Alto's Adventure is a mobile game that will definitely challenge you. Continue reading to learn how to play the game, how to earn coins, how to download the game, and more with the guide below.
Focus on Unlocking New Characters
Dealing with Annoying Elders
Always Keep Your Eyes Open for Little Distractions
How to Get Coins in Alto's Adventure
Surviving the Night-Time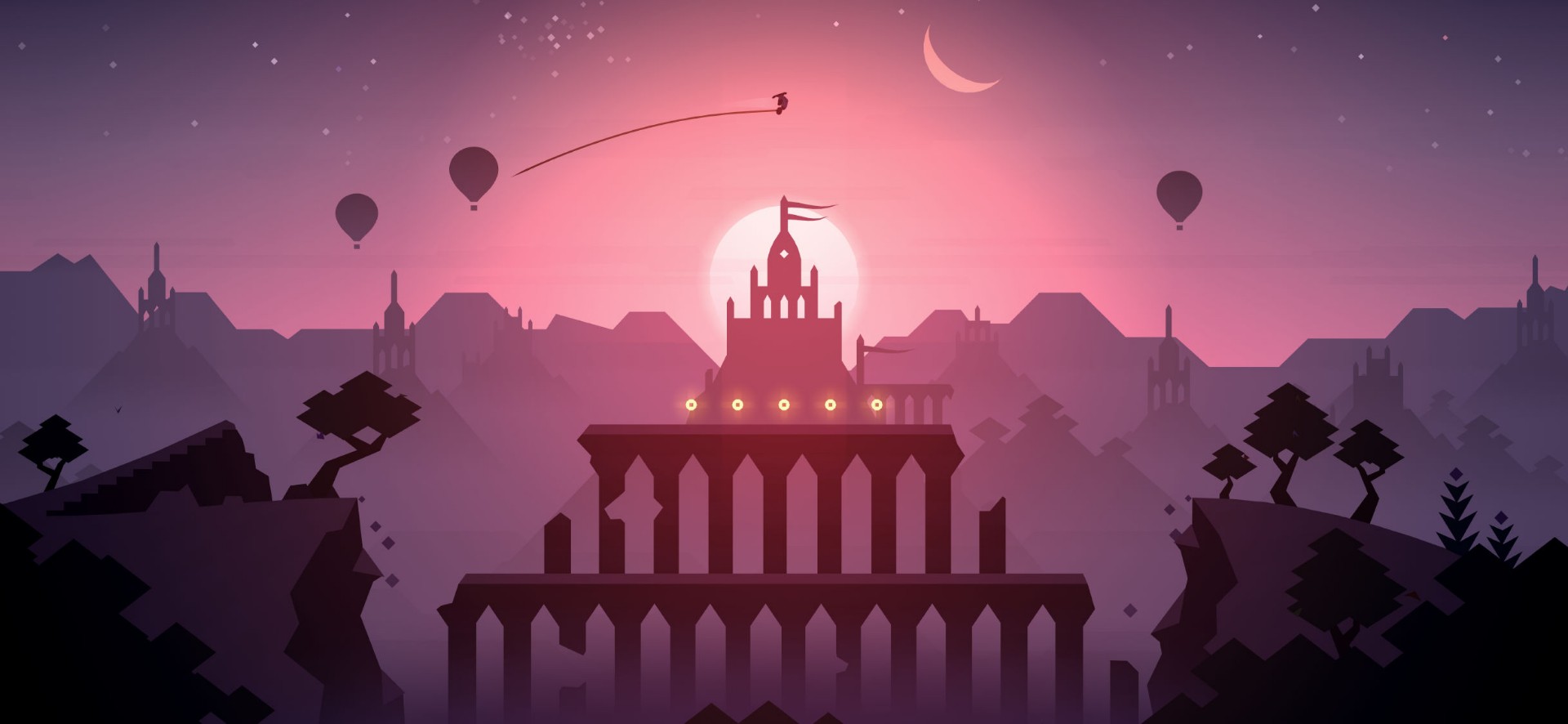 Focus on Unlocking New Characters
Alto's Adventure is a snowboarding mobile game where you control the main character, Alto, through a series of unique levels. You'll encounter many obstacles to overcome while trying to reach the end of each level.
The game is quite simple to understand but may be hard to execute especially when you're still learning the mechanics. Don't worry, though. There will come a point when you'll be comfortable with the game.
Although the ultimate goal of the game is to get to the end, you'll start to enjoy the challenges you encounter during the journey.
In Alto's adventure, you can unlock several different characters. After every ten levels, you can unlock a new character. Make it a habit to unlock all of the new characters, so you won't be bored while playing the game.
Beware of Chasms and Learn How to Overcome Them
Chasms are probably the most important thing that you will have to worry about in this game. While there are still many obstacles that you need to overcome, chasms are one of the most difficult and most common obstacles you'll encounter. There are also different kinds of chasms.
Some small chasms can be easily jumped over, while others require you to jump 15 meters upward so you can land on the other side. The best way to cross a chasm is to use a speed boost so you can gain momentum and thrust yourself further up.
Alto's Wingsuit is also a good item to have when you play the game so that you can glide through a chasm easily. Pay attention to the road as there will be signs that warn when a chasm is nearby.
Dealing with Annoying Elders
Elders can be very annoying in this game. They are often triggered when you run past them, and they begin to chase you relentlessly. These elders are often fast, and they are keen on following you wherever you go.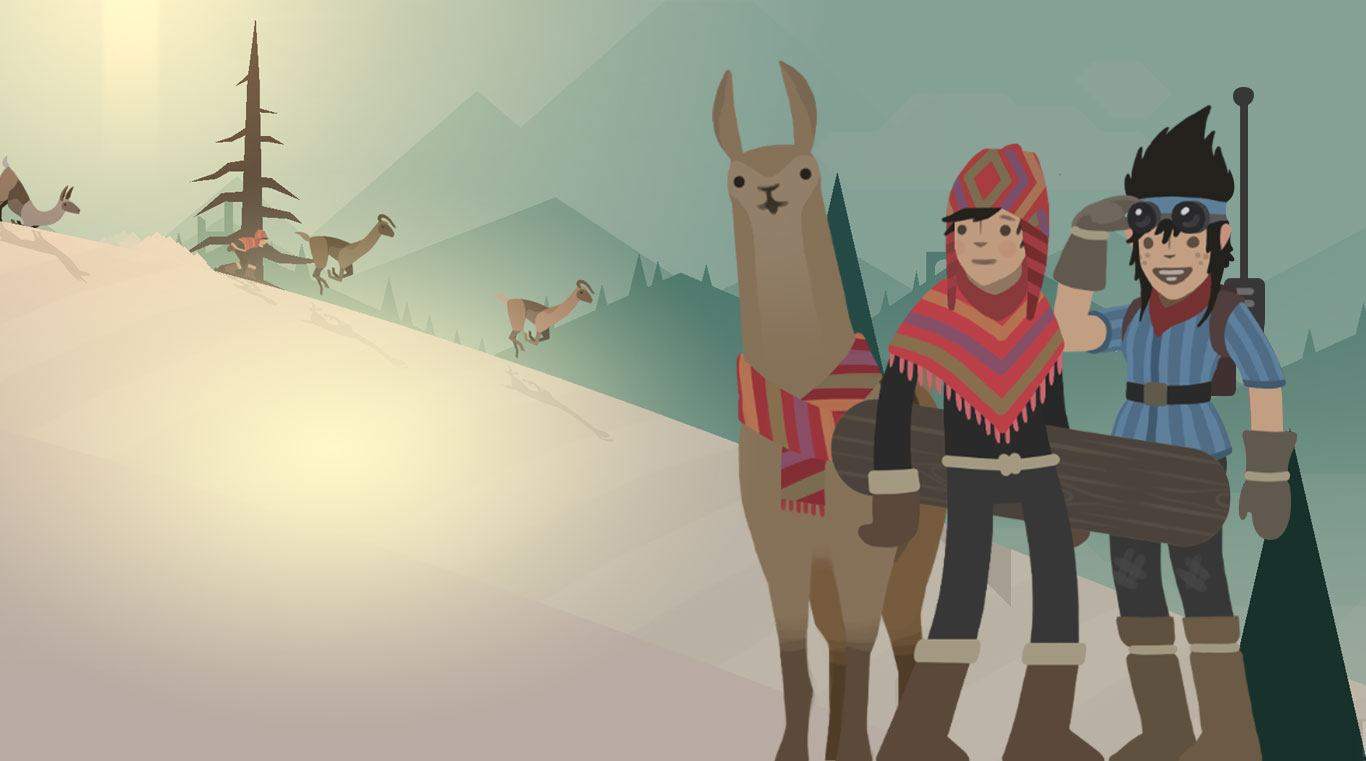 The only way for you to lose them is to jump over a chasm since they won't be able to jump over them too. However, if there are no chasms ahead, you might just have to deal with them. These elders often try to knock you out with their sticks.
Try to stay ahead of them when they start running towards you. Speed boosts are also a good way to lose them, but in the early stages, you'll need to perform different stunts to get them off your tail.
Jump as many times as you can while they're following you, and you'll gradually lose them.
Get Used to Dying a Lot, Especially Early On
Alto's Adventure might be a beautifully visual game, but it also offers some of the most difficult mechanics and gameplay on mobile gaming. Many seasoned players have even said that the game is challenging enough for them.
You'll often die in this game, especially if you're a new player. Dying does not always mean that you're not good at the game. It is simply part of the challenge of the game.
Many players get frustrated over dying multiple times, but the game is built that way. Try to get used to it. It doesn't mean that the game is over. It means you can start fresh and try a new way to improve your technique.
Always Keep Your Eyes Open for Little Distractions
Alto's Adventure offers stunning graphics with meticulous details. However, there are times when this can be detrimental to your game.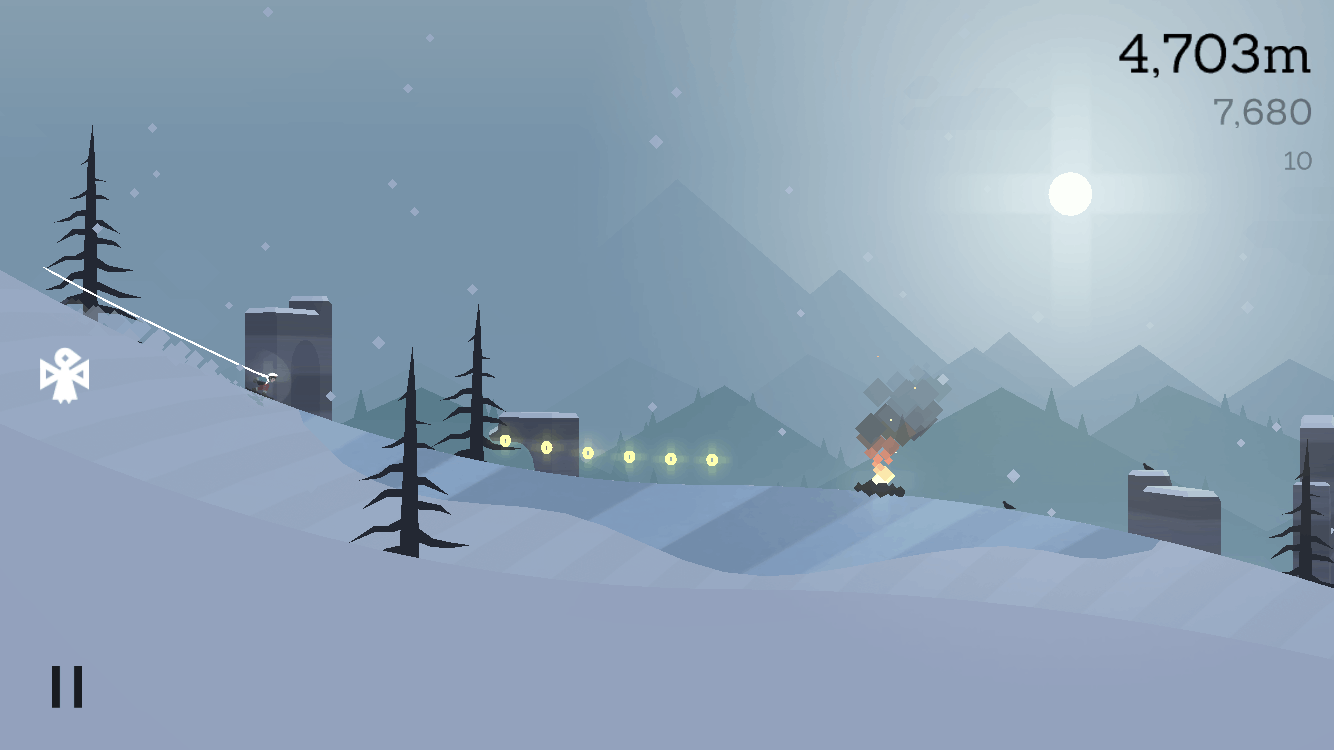 Many of the game's little distractions, such as campfires and rocks, can be the reason for your death. These little obstacles are challenging to see.
That is why you need to keep your eyes open for these little distractions, as they can cause you to restart the entire level. Train your eyes to focus on both the road signs and a few meters ahead of you.
Good hand-to-eye coordination is needed for you to be able to perform stunts to avoid these obstacles and succeed in getting to the end. Be observant of your surroundings as you play.
Perform Stunts and Tricks
There are a lot of advantages in performing stunts and tricks in this game. You can lose many of your enemies when you do these tricks. Doing tricks also gets you to cross a chasm much more easily.
However, the main reason why you should be performing tricks whenever you can is to gain speed boosts. After performing a stunt, you will receive a temporary speed boost which allows you to go faster.
The faster you go, the more distance you leave between you and your enemies. Performing tricks also adds to your score. The best part about doing these tricks is that you become temporarily immune to crashes unless you fall into a chasm.
How to Get Coins in Alto's Adventure
Another challenging aspect in Alto's Adventure is getting coins to purchase new items in the game. The best way to earn coins in this game is to grind for it.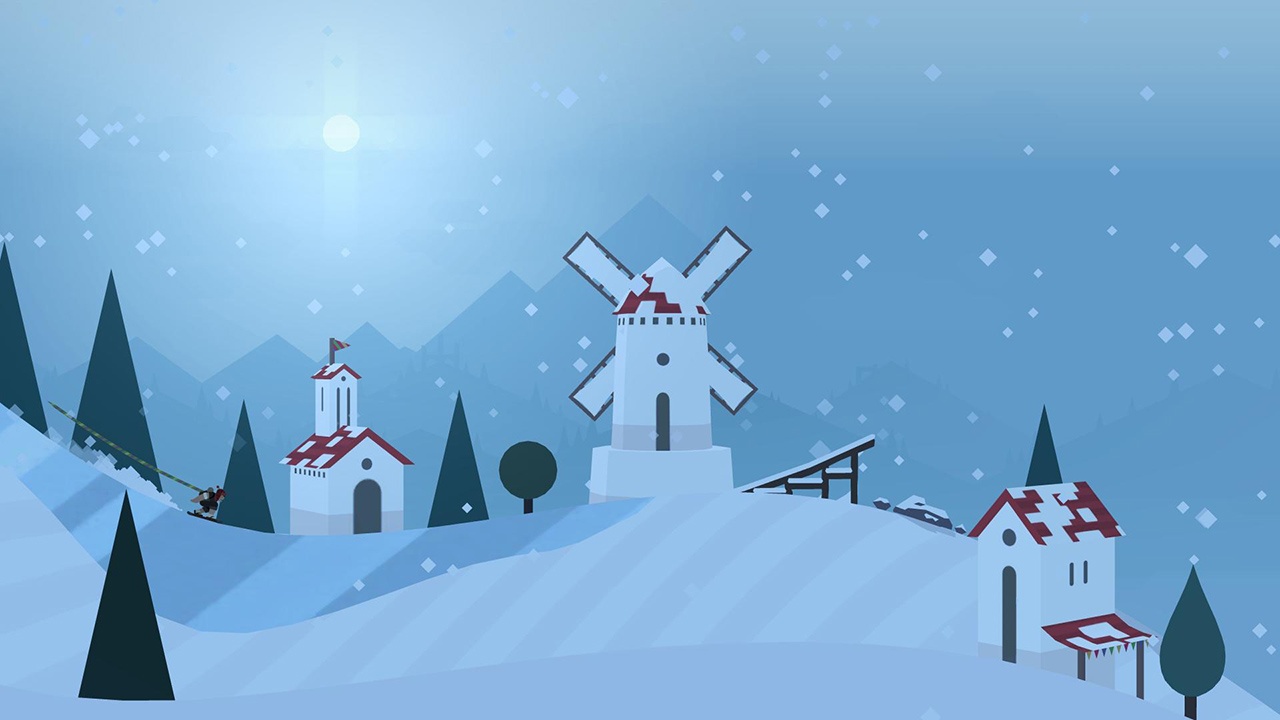 You'll encounter trails of coins as you play the game, and once you reach the end of each level, the game will reveal all the coins that you have earned for that level.
You may gather a lot of coins in each level, but the items are quite expensive, so you'll have to restart or play another level to collect more coins. Repeat each level a couple of times for you to get enough coins to afford to purchase the item that you need.
Other items will help you gather more coins, such as coin magnets that will automatically collect the coins nearby as you slide past them.
What to Invest with Your Coins
We already know that coins are going to be very important in this game. If you spend hours and hours collecting coins, you'll want to learn which items and upgrades to prioritize buying.
The very first upgrade that you should do is the coin magnet. As you already know, the coin magnet attracts the coins near you, but it is only active for a short period of time.
Upgrading the coin magnet allows you to extend that duration a lot longer so you can collect more coins. Once you've fully upgraded the coin magnet, focus on saving more coins so you can purchase the wingsuit.
Surviving the Night-Time
The landscape in Alto's Adventure changes from morning to night. The night landscape makes it extra difficult to play the game since you will have less vision than you have during the days.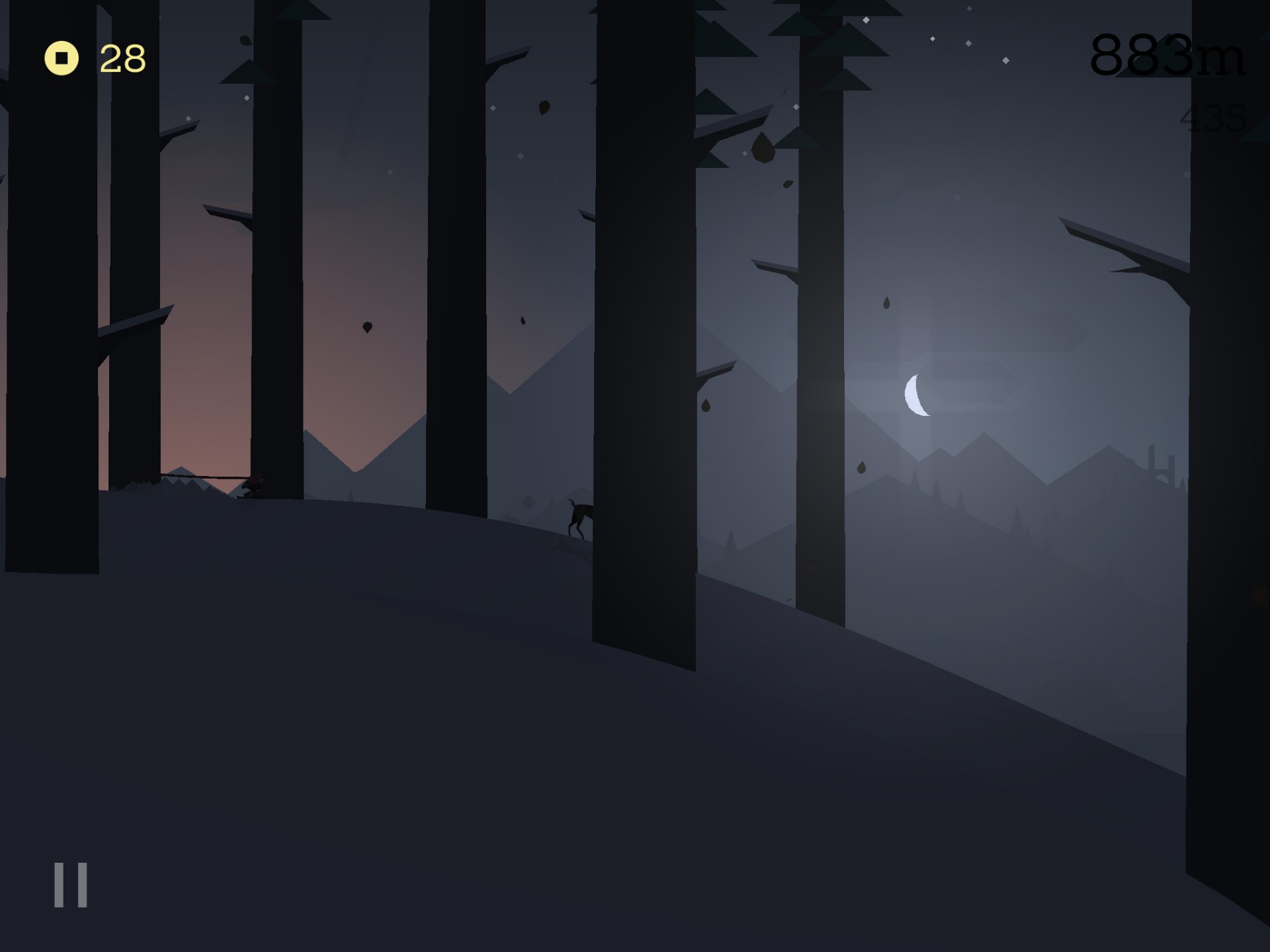 You can still follow the glowing coins to continue your path, but it only takes a single small rock hidden in the darkness for you to stumble.
When the sky turns dark, try to increase the brightness of your display so you can see some of the darker patches in the game.
This is also highly recommended on dark stormy nights.
How to Download Alto's Adventure
Here's how you can download Alto's Adventure on your mobile device. The game is available for download at the Google Play Store and the App Store for all platforms.
Search for the name of the game and tap "Install" to begin the download. Wait until the game is fully installed before you can launch the game by tapping "Open."
Make sure to check all the settings of the game first before playing. It is highly recommended that you try to change the brightness of your phone's display when you play.
Conclusion
Alto's Adventure comes with many hidden challenges that are a surprise for many players. This is why following the tips and tricks above is helpful if you want to survive through the levels. Many of these tips will help you become more efficient at playing the game as well as help you earn more coins.