I'm pretty sure that when I mention the name of the game that we'll be discussing today, you'll immediately recognize it not only for its unique graphics but its entirely game-changing gameplay. It has a very prominent feature and is one of the most successful games in the world.
It's a game that you just can't help but appreciate that it is still out there and continues to be played: Minecraft. Minecraft is such a prominent game that it will only take a few seconds for people to recognize it.
While many of its players are indeed casual and young, it has retained the top spot as one of the best and most popular online games in the world. Find out why the game is so famous, how to play it, what are its features, and more with the article below.
All About Minecraft
Let's Go Back in Time
Imagination Is the Limit
Explore the Ends of the World
Challenging the Stigma of Games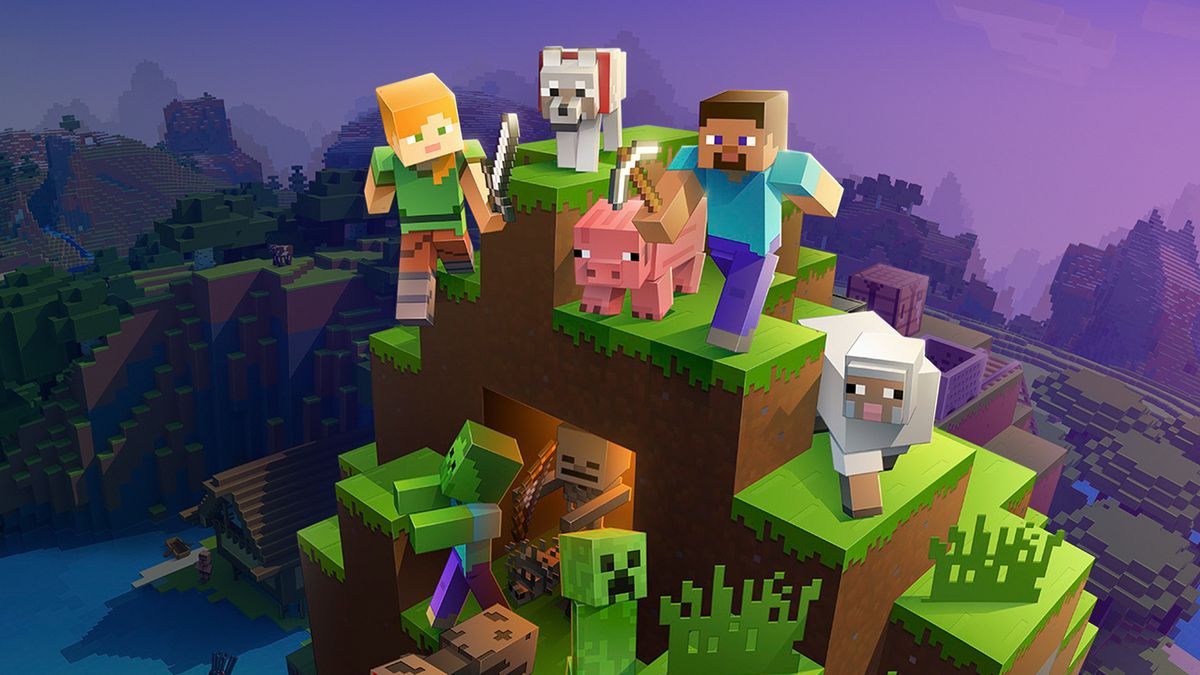 All About Minecraft
Minecraft has been around longer than I thought it would be. As a video game enthusiast, I've found myself looking for a very casual gaming experience that would not take up a lot of my time but when I discovered Minecraft, that was thrown out the window.
Playing Minecraft is an experience in itself. It's an open-world sandbox game where I can do almost everything that I want to do in real life but within the virtual world.
I can build infrastructures, shelters, farms, and even emulate popular buildings from around the world.
I also get to explore the open world, discover new places, hunt for food, gather resources, defeat enemy creatures, and the best part about it all is that I can do it together with my friends.
Where You Can Find Minecraft
One of the many reasons why Minecraft remains very popular to this very day is that it is quite accessible to many players. The game is available on almost all platforms including mobile devices and other portable gadgets.
Playing Minecraft on my PC is still a good experience but whenever I want to go out and continue playing, I can do so by downloading the game on my mobile phone.
Whether it's an Android device or an iOS device, I'm able to play the game while on the go.
Let's Go Back in Time
To fully understand why Minecraft is the way it is today and how it became so popular, we need to go back in time first and tell its history. The game's colorful history can be traced to the year 2009 where Minecraft creator Markus Persson developed a game called Cave Game.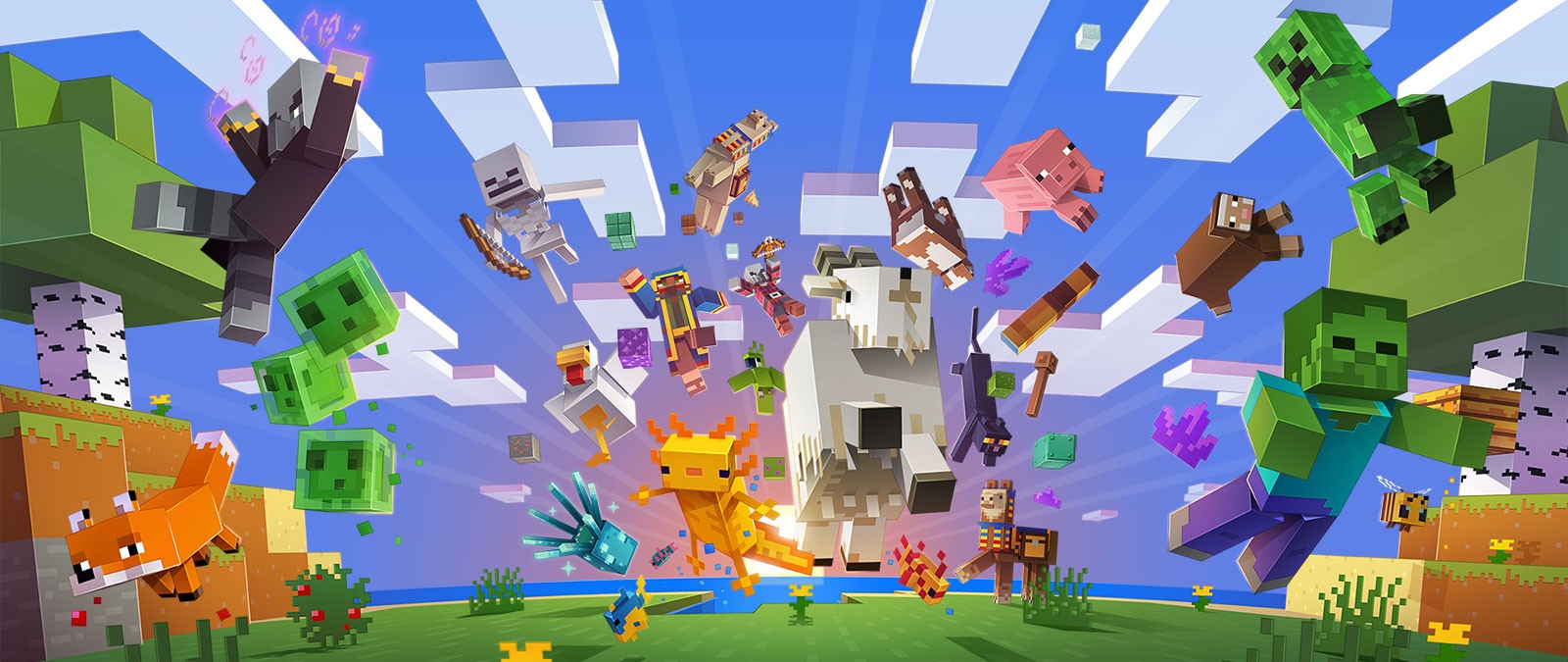 In this game, players were able to gather, collect, and build their structures. They also have to contend with hostile creatures and defend themselves from them. The resources gathered could also mean building defensive structures and shelter themselves from such dangerous mobs.
It was also during this time that Persson amassed over $713,000 into his PayPal account from all the Cave Game/Minecraft purchases that they had to freeze his account to prevent any instance of fraud.
This was the dawn of a new age of gaming as Minecraft was about to become a worldwide phenomenon.
A Game You Can Recognize
Does the look and sound of Cave Game seem familiar to you? That's because the game evolved into Minecraft and into the game that we know and love today. Minecraft has always been the sandbox game that players have wanted to play for years.
Use your resources to craft new materials for crafting and building or exploring the vast open world and discovering new regions. This was the time when Minecraft found its identity and never looked back. Soon after, Persson quit his day job to focus on building and developing the game.
Two years later, the game was fully released to astounding success and there was no other direction for the game than up. In the years after that, Minecraft would then become the world's best selling video game of all time.
Imagination Is the Limit
Everyone else might think that Minecraft is just a kid's game where you can build different blocks and make it look like something else. One might even say that the game would never reach the likes of many other video games that came before it.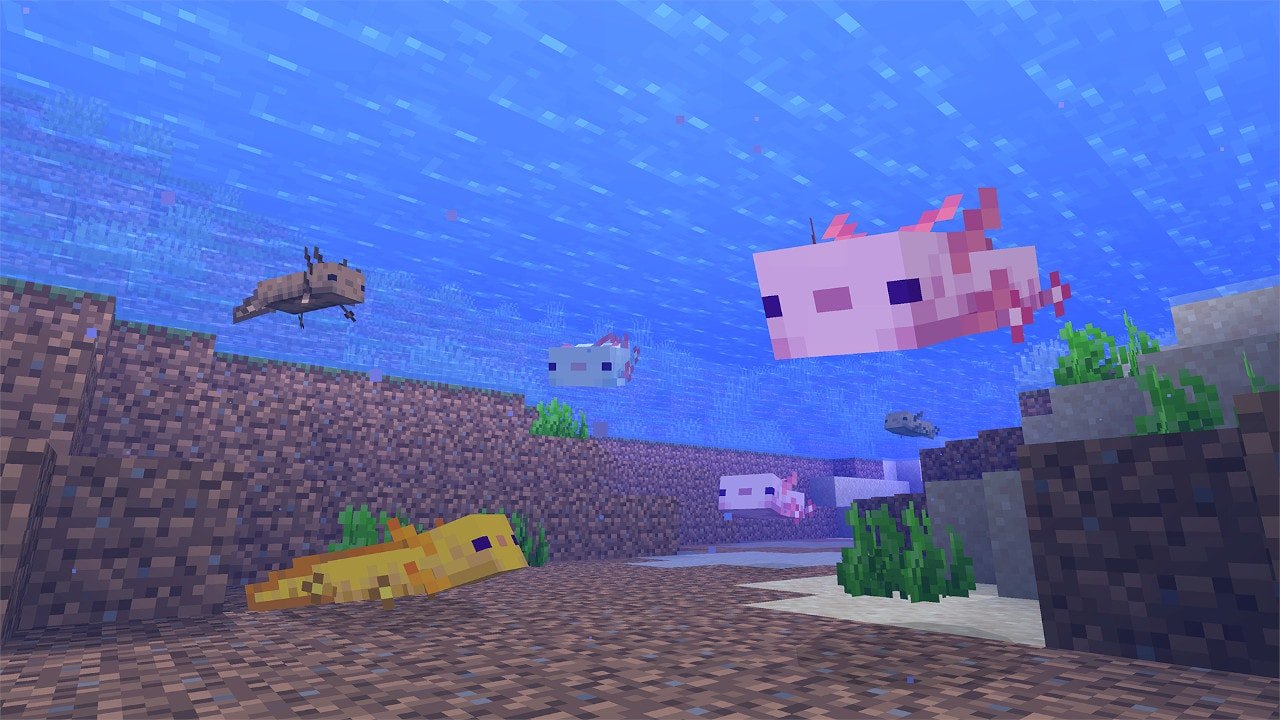 However, there are so many things that can be attributed to the reason why Minecraft is one of the most popular online video games in the world.
I would probably say that the main reason why this game is popular is it feeds into our imagination.
I can remember the times when I would just want to escape the real world and get inside the world of Minecraft and let my imagination run wild.
A World that Is Constantly Changing
The world of Minecraft is constantly changing and there's always something worth doing.
Whether I'm out building a shelter that doesn't follow the rules of engineering in the real world or setting off on an adventure to meet new friends, I create my destiny inside the game and it gets to let my imagination flow for hours.
Minecraft is a game where it can be whatever you want it to be. That to me, explains why many players spend hours and hours playing the game. It's an escape for most of us who feel that the real world can be too much sometimes.
Explore the Ends of the World
Not only does Minecraft tap into your imagination and creativity, but it also taps into your sense and thirst for adventure. The game is also about exploration and discovery.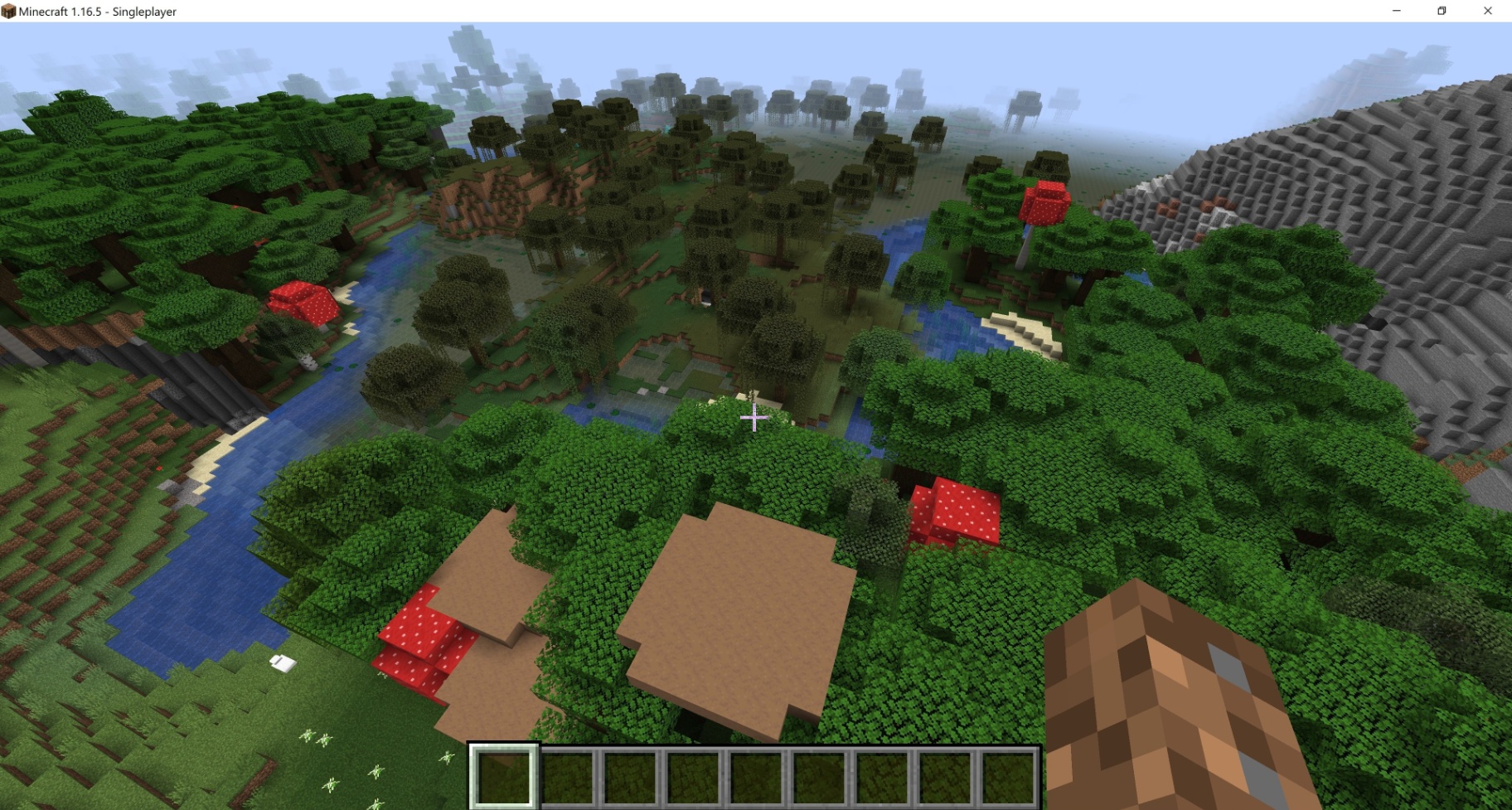 There's always something new to discover in the game and what better way to do it than to take your backpack with you and set on a wild adventure either by yourself or with your friends. Find new things and get in touch with nature.
That's one of the things that I love about playing Minecraft. I get to discover a lot of things that I haven't seen before even after years of playing the game. This is what excites me when playing the game.
Getting to explore, discover, and uncover secrets within the game will always be one of my favorite things to do. All players are able to discover this thrill when playing the game.
Take an Adventure With Friends
Multiplayer games will always have a place in my heart. These types of games let me log on and interact with people from all over the world. I get to meet new people and make new friends in the game.
Expanding my friend's list is such a joy to do that I often find myself logging into the game and playing with my online games for hours. The multiplayer aspect of the game makes it so much fun thus players always want to check back into the game.
Adventures await for those who want to explore or you can always invite your friends to help you build your castle. Whether you want to slay the next evil creature you encounter or simply help your friend tend to their farm, there's always something to do within Minecraft together with your online friends.
Challenging the Stigma of Games
In most cases, children and young teens often find themselves in hot water whenever a parent tells them to get off the computer or stop spending so much time playing video games.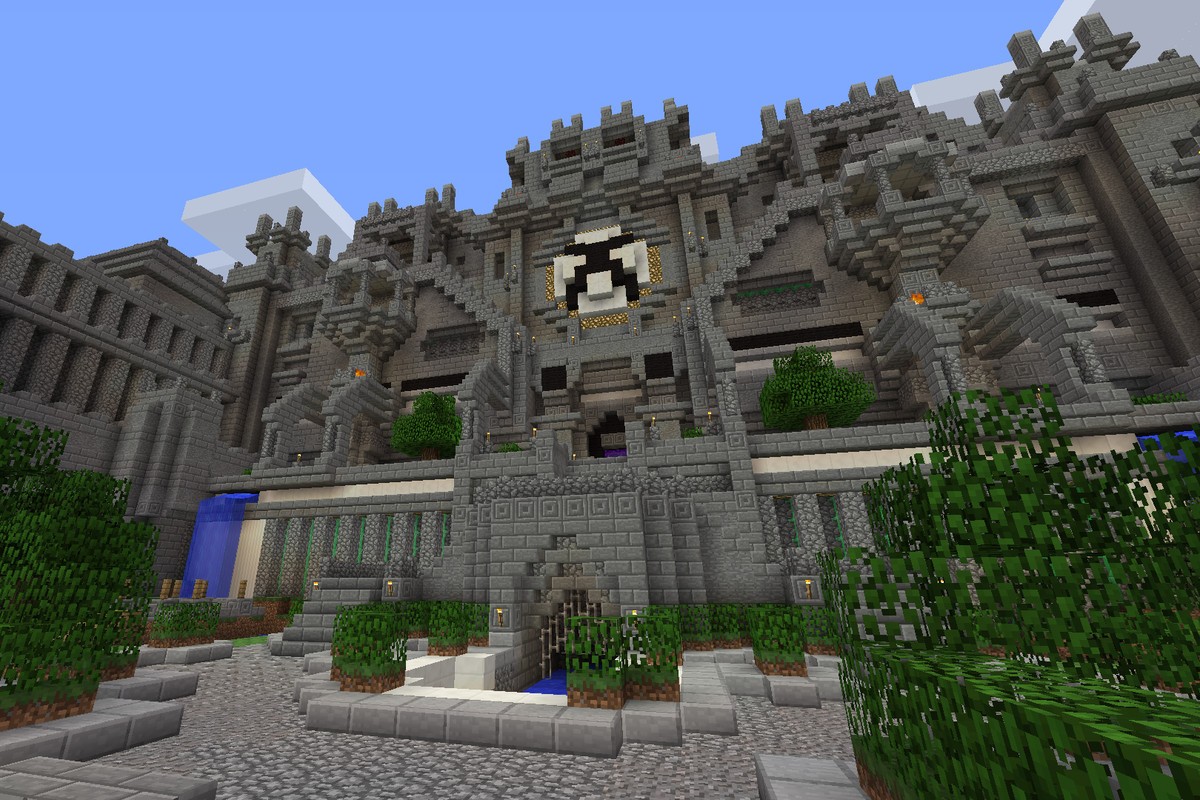 Many of these parents often find themselves scolding their children due to the fact that there's nothing in the game to learn. However, Minecraft has broken the mold and has challenged the stigma around games.
With the game heavily geared towards creativity and the relationships we build towards the community within the game, Minecraft players learn the value of friendship and tap into their imagination like never before.
Creating a Safe Environment
Strict parental controls have also contributed to the growing support from parents to allow their children and young teens to play the game.
This adds to the growing number of young players playing the game as it reveals that there is more to it than just a video game you play online.
Conclusion
With over 126 million people playing the game on a monthly basis, there is no denying that Minecraft has reached atmospheric levels of popularity. The game continues to top the charts and shows no sign of stopping even up to this very day.
There are just so many things to do and so many things to discover about Minecraft that it has left me constantly surprised every time I log in. That to me is a sign of how popular a video game is. I hope you give it a try!